Here's How To Make The Ultimate Pinterest Face Mask
What if you took every DIY face mask recipe and combined them into ONE MEGA FACE MASK? We found out.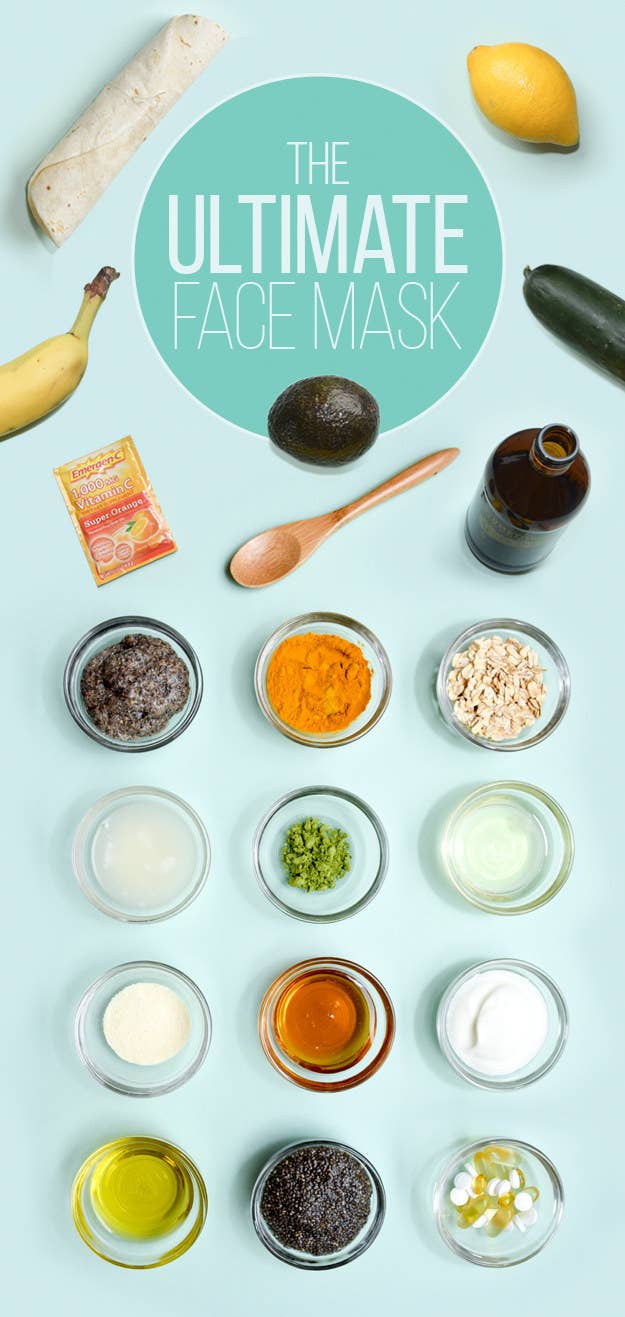 If you search "DIY face mask" on Pinterest, you'll turn up a LOT of posts that look like this.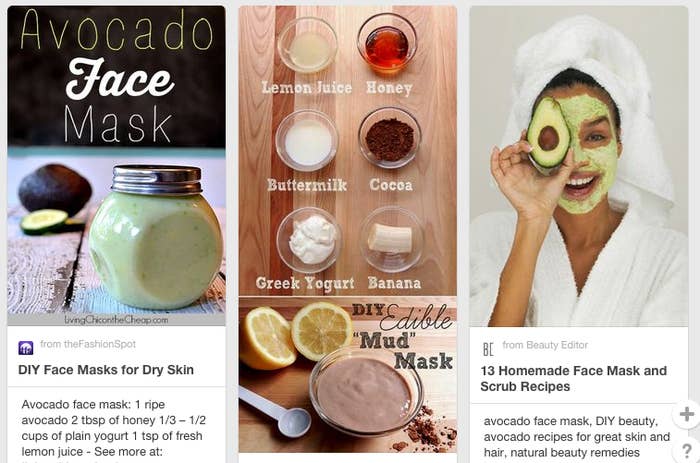 You know, the ones that call for you to mash up every ingredient in your fridge and slap it on your face.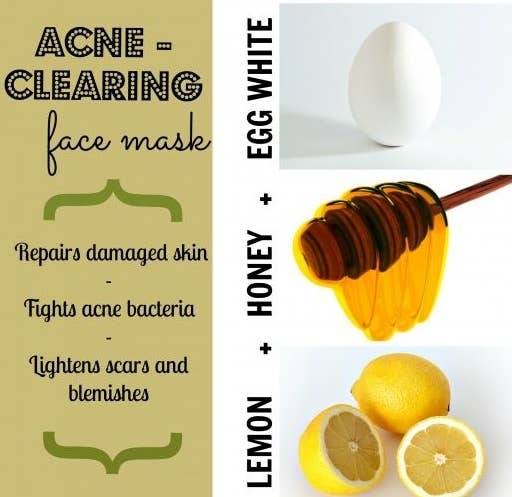 So, we decided to throw all of those Pinterest-y ingredients (and more!) into a blender and make one mask. In other words, the ULTIMATE PINTEREST FACE MASK.
This recipe calls for all the essentials: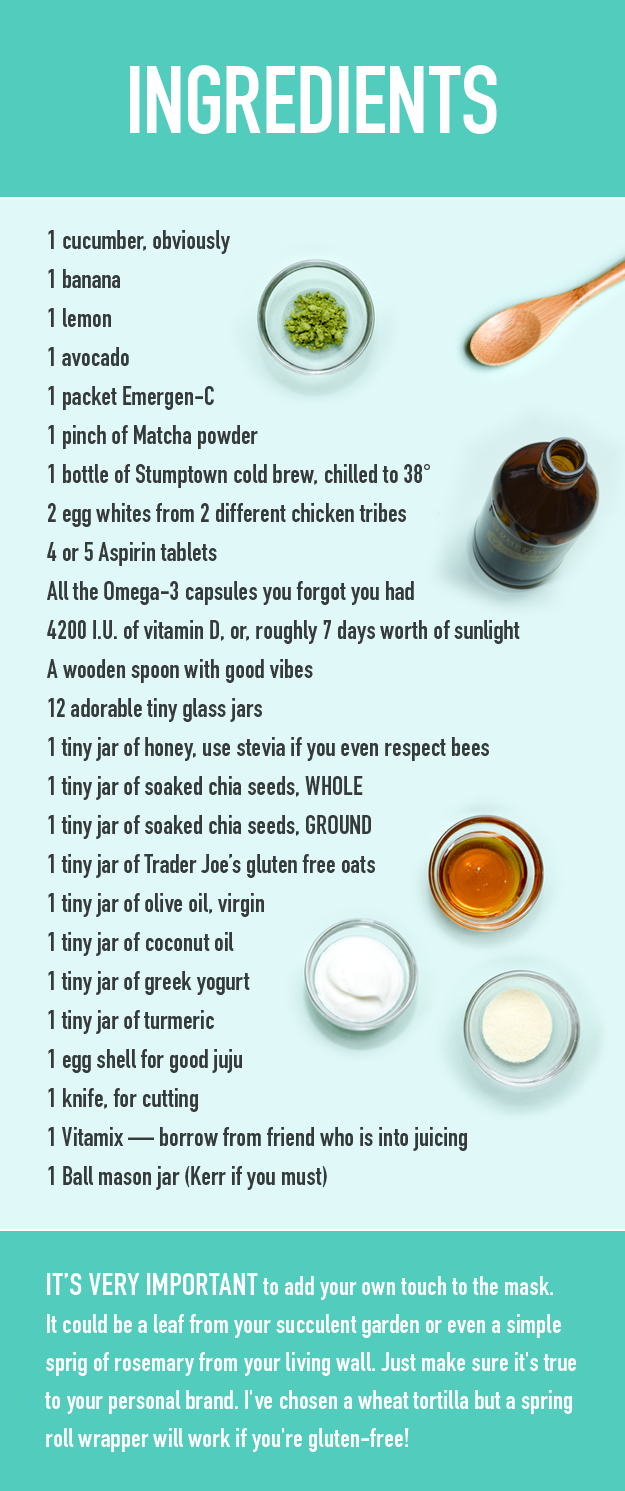 Pour ingredients in like so:
The order is very important.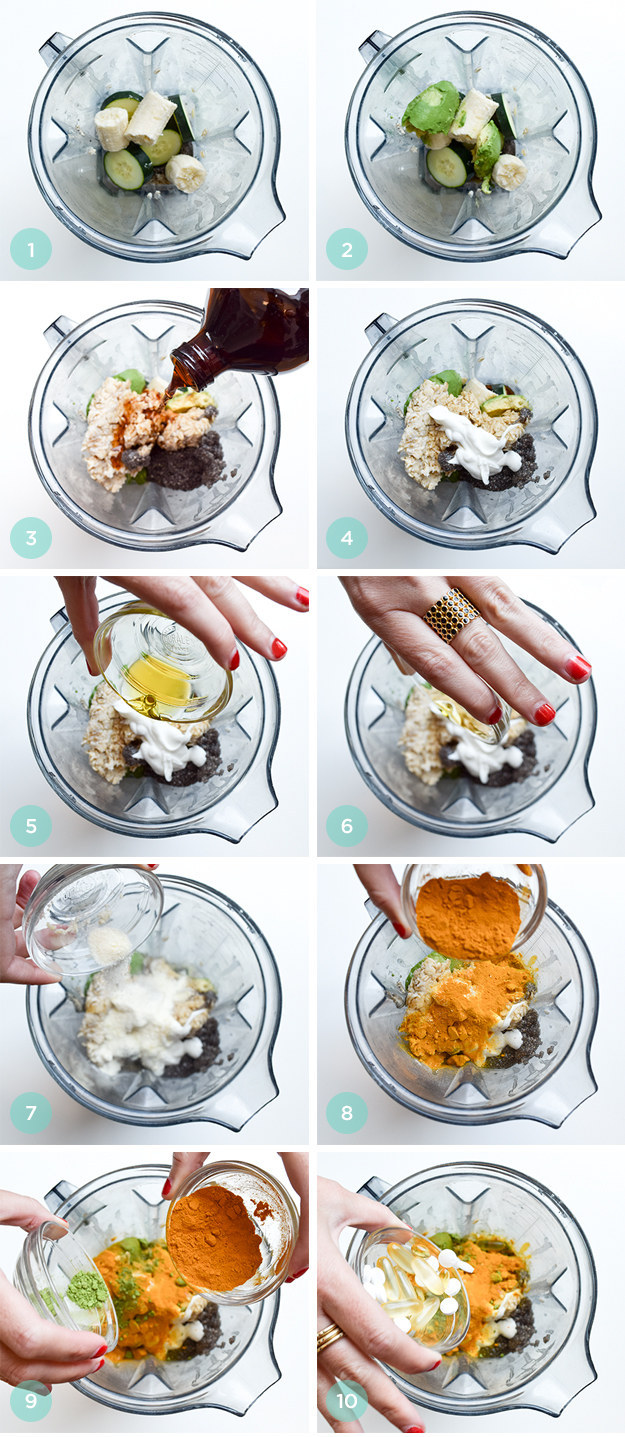 If it looks like this, you're doing great.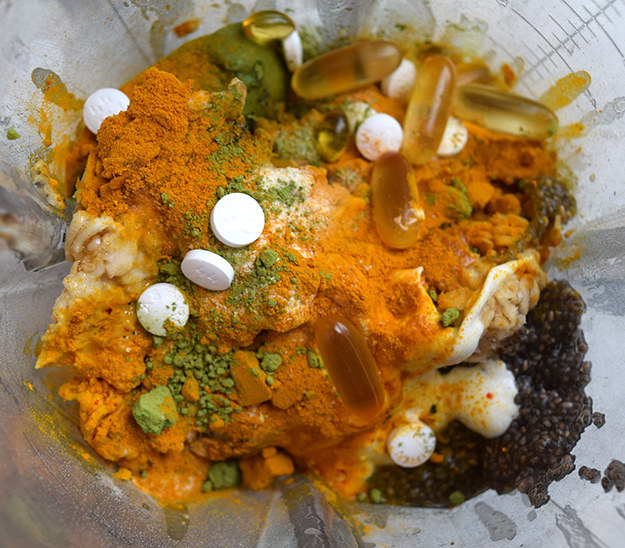 But before you apply the mask, set the scene for a little ~photo shoot~.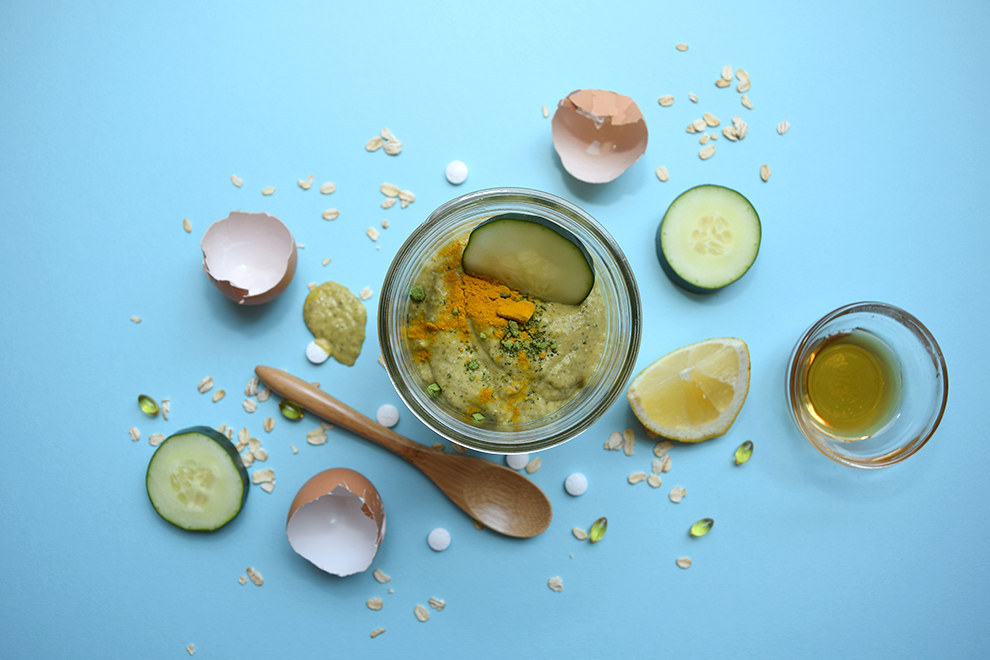 Now for the most important step: Get volunteers to try your mask.
It helps if they already have great skin and a strong social media presence.
Here's Mat, glowing after his facial: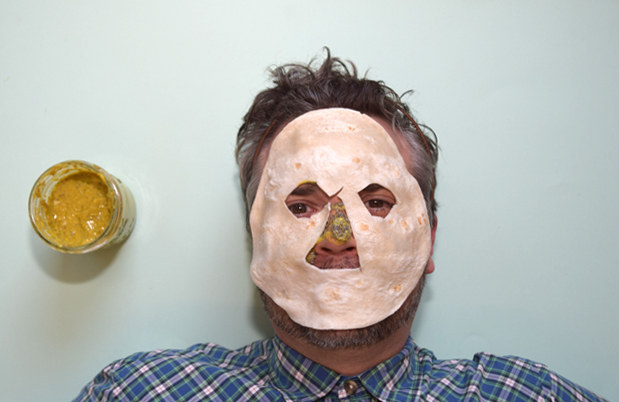 And Jess, skeptical at first, but now look at her!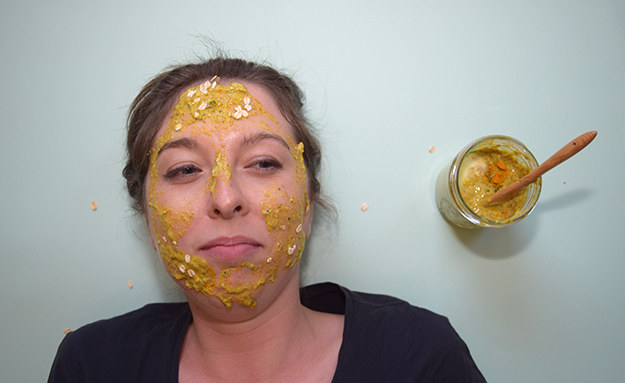 "My skin doesn't feel that much different." —Mathew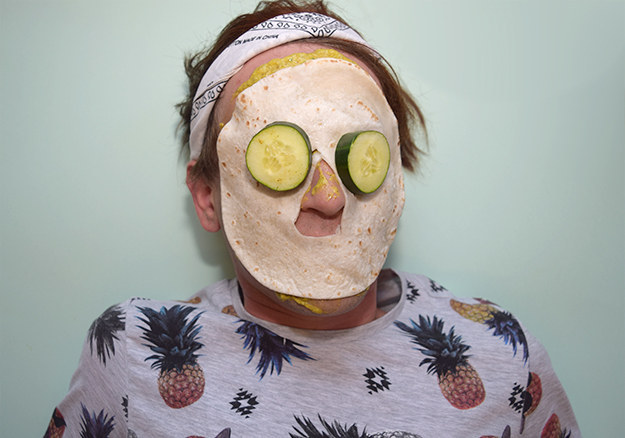 Nicole: "I'm 45% sure this face mask worked."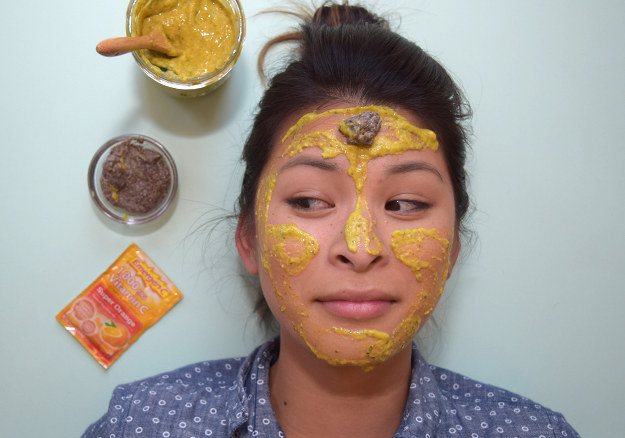 John was a big fan of the tortilla.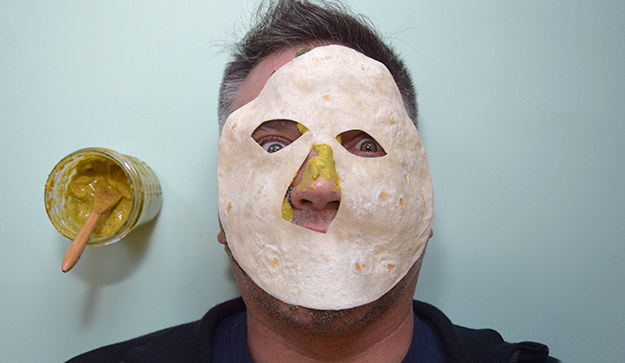 Will was instantly transformed.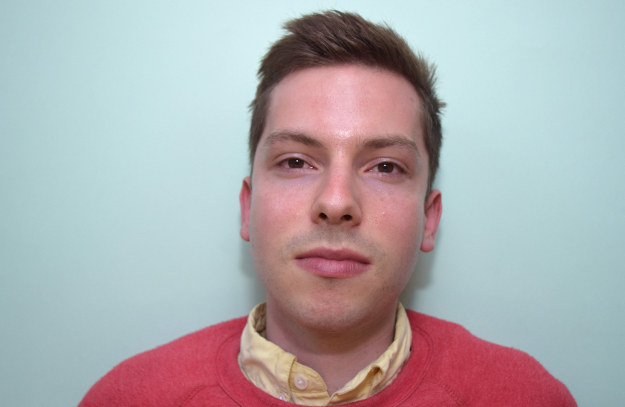 And if I've learned anything from my "Quotes I love" Pinterest board, it's that the journey is the destination.