1.
When she administered this absolutely timeless burn.
2.
And when her clapback was so strong it could be heard in space.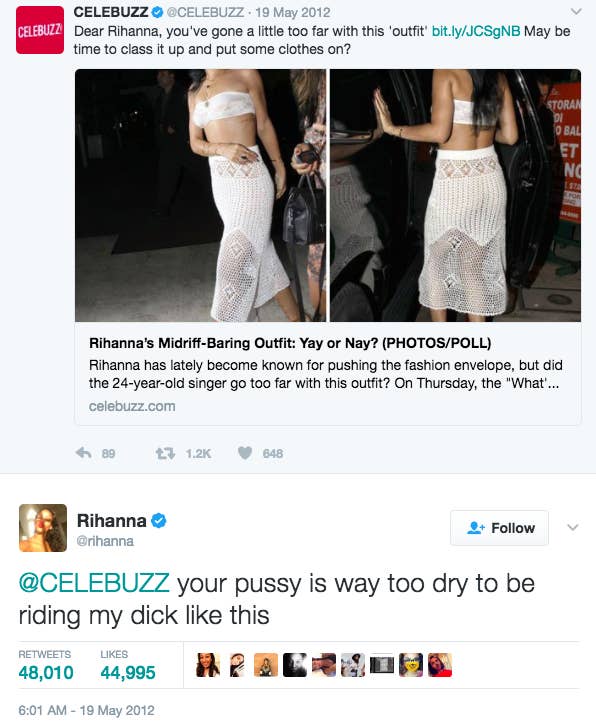 3.
When she schooled this girl on how drugs work.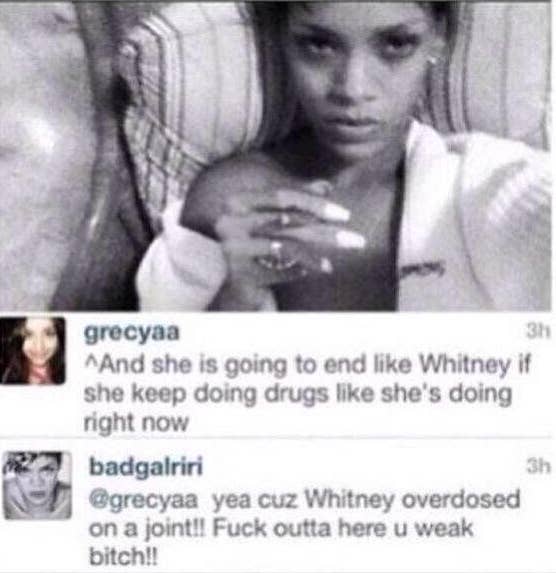 4.
And when she gave this fan an awkward reality check.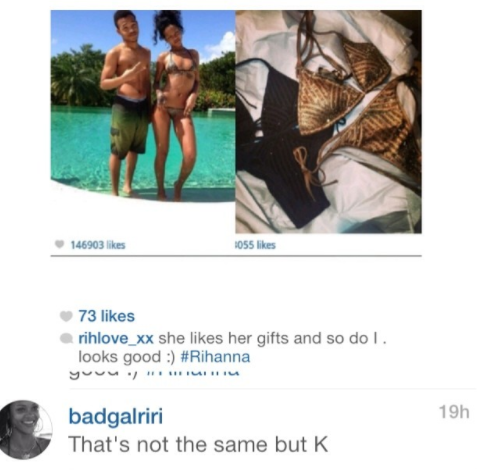 5.
When she helped Kendall Jenner save time and effort.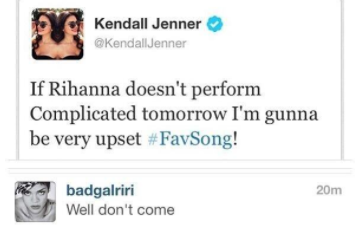 6.
And when she exposed this brand's lies.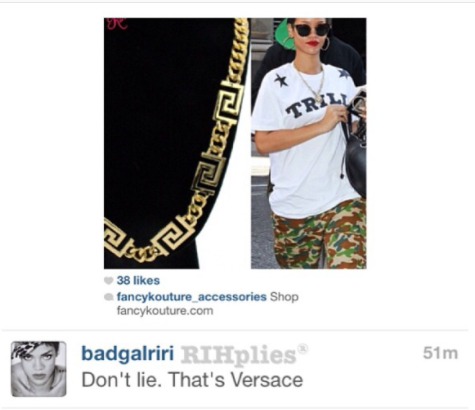 7.
When she dug into Azealia Banks' chicken-loving ways.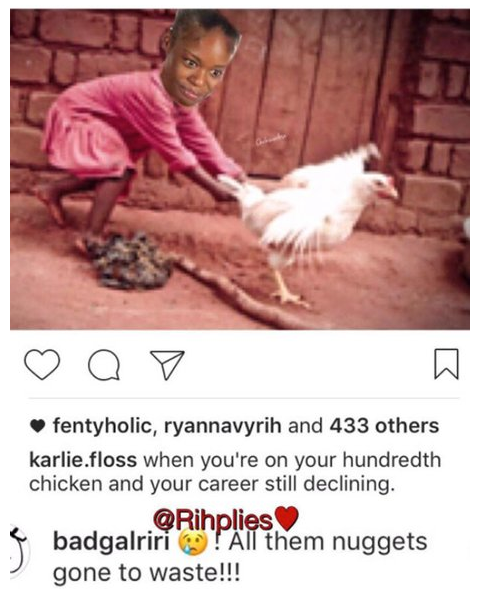 8.
And when she put this guy in his place.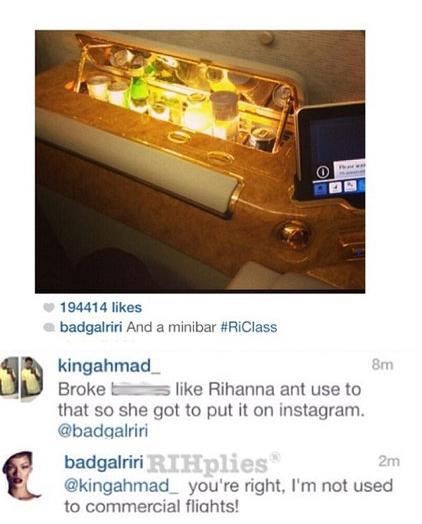 9.
When she dragged this "fan" to hell and back.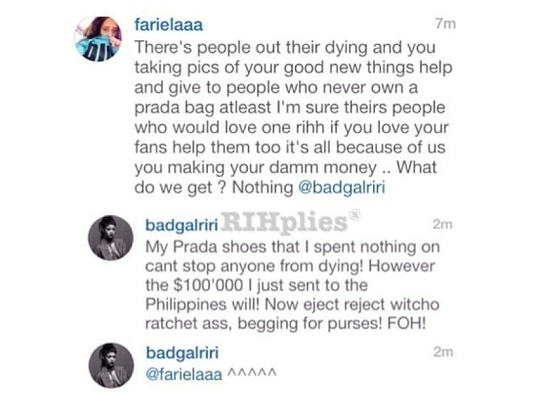 10.
And when she did the same to Piers Morgan.

11.
When she swiftly taught this chick about genetics.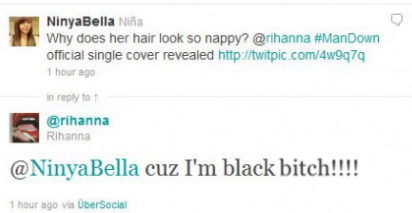 12.
And when she taught this one a lesson in what not to say.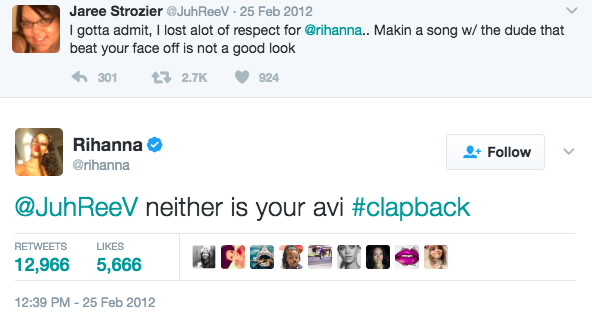 13.
When she said what we all wanted to.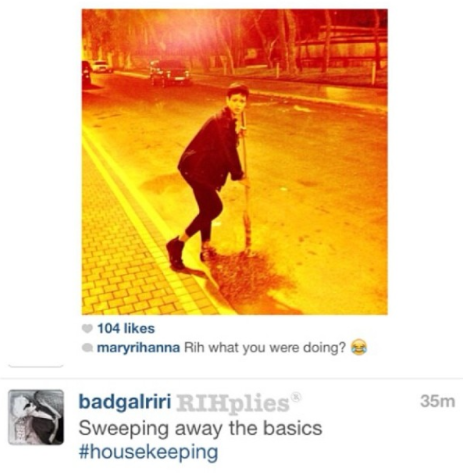 14.
When she blessed the world with a free gift.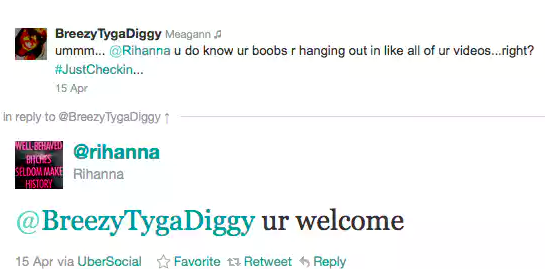 15.
And when she was just thinking of her fans and their budgets.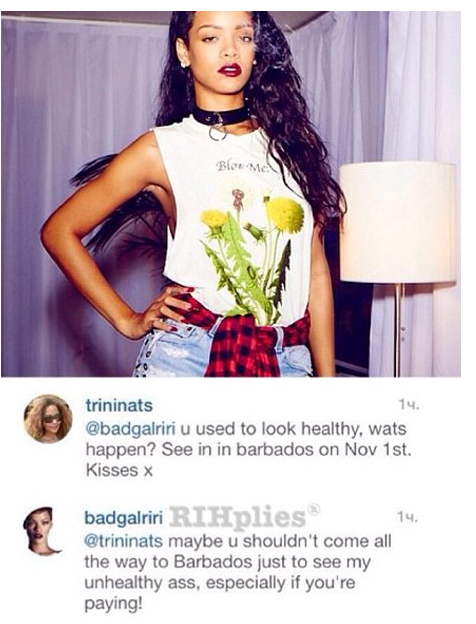 16.
When she demonstrated the art of being unbothered.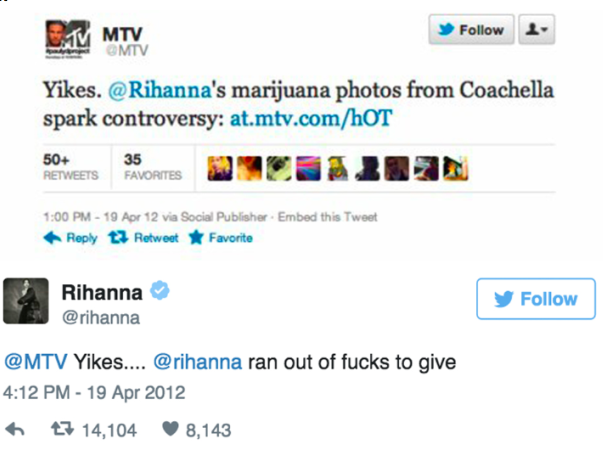 17.
And when she claimed her rightful spot as shade queen.