OK, FIRST THINGS FIRST: REST IN PEACE, UNCLE PHIL.
But really, anyone who's been on the planet in the last 20 years knows that The Fresh Prince of Bel-Air was just one of the best damn shows ever.
It was funny, but beyond that it had some real tear-jerking moments thanks to everyone's favourite, Uncle Phil.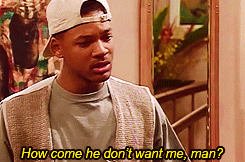 Well, recently Will Smith went bungee jumping, and this screencap of him in the sky shows JUST HOW MUCH HE LOOKS LIKE UNCLE PHIL.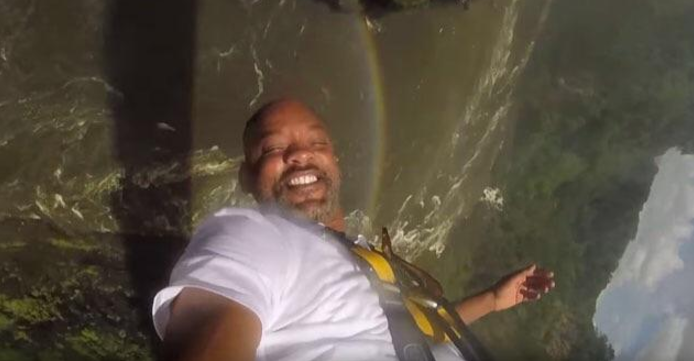 No, like really, look at them.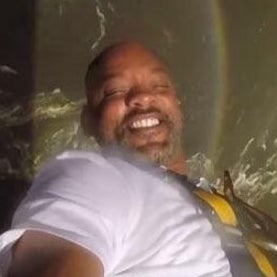 SERIOUSLY!!! LOOK AT THEM!!!!!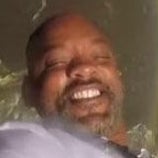 Well, I think we all know what that means. It's time for a Fresh Prince reboot.