What movie did this tattoo draw inspiration from?

@callies48cb4936d / BuzzFeed

Where is this happy still from?

@Bilbo15 / BuzzFeed

"I've always loved The Lion King. It has always helped me be true to who I am, not let the past define me, and taught me to never be afraid to make fun of yourself and be a fool! Hakuna Matata!" –Bilbo15

Where have you seen this spooky thing before?

@claryssa339 / BuzzFeed

"Spirited Away has been my favourite movie for as long as I can remember. I love it so much that I got a No Face tattoo! Miyazaki will always be my favourite artist." –claryssa339

Which movie has these things with big legs and little arms?

@klarag / BuzzFeed

"Jurassic Park, and especially Jurassic World! I felt as excited as a little kid watching it in cinema, and I wanted to keep that feeling." –klarag

Where have you seen these wings before?

@nicka4a3856d0b / BuzzFeed

"Toy Story. My grandmother and I watched it a million times when I was a kid. Buzz Lightyear was always my favourite. This tattoo reminds me I'll always have a friend in her." –nicka4a3856d0b

What film were these cute origami creatures in?

@a47ce3b236 / BuzzFeed

"My husband and I have inverse Blade Runner tributes." –a47ce3b236

What movie does this symbol remind you of?

@allisonp43bdf018e / BuzzFeed

Which film features this beautiful quote?

@katem4b9c9eb3d / BuzzFeed

"Tuck Everlasting. A young girl, Winnie, must decide whether or not to drink from a spring that grants eternal life." –Katherine Marshall Eastman

Which movie is this figure from?

@siljeekevalls / BuzzFeed

"My very first tattoo was the spinning top from Inception. That movie blew me away. To me, it says - who cares if dreams and fantasy aren't, strictly speaking, real? If you experience it, it's a part of YOUR reality. It really resonated with me as a fantasy artist and game designer." –siljeekevalls

And finally, what movie is this reference from?

@courtneyr4375e2e49 / BuzzFeed
Do You Know Which Movies Inspired These Tattoos?
You don't really know your movie tattoos
That's ok! It's really just a great excuse for you to go and watch more movies. Have fun!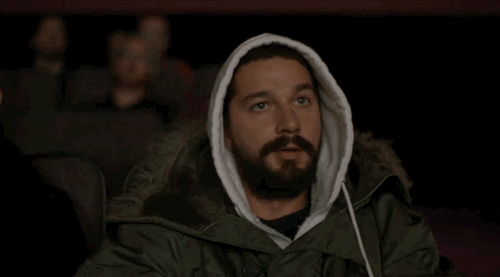 You kinda know your movie tattoos
You know a few movies and you understand a few tattoos, but you've got some work to do. Switch on Netflix and get to it!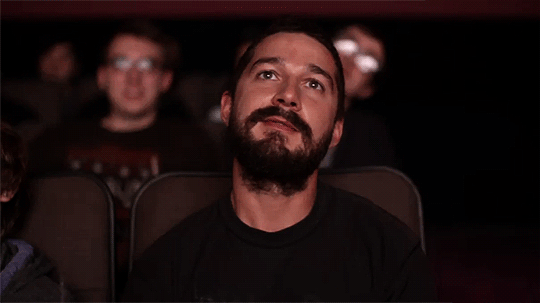 You know a lot about your movie tattoos
You're pretty damn knowledgable when it comes to movies. But you could still use a little more ~research~ to get 100%.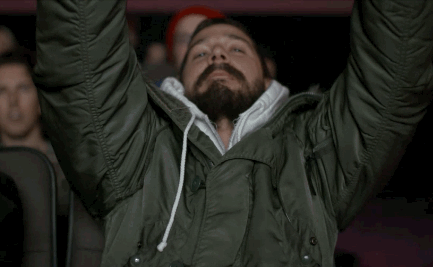 You're a movie tattoo whiz
You know your movies and you've got an imagination to match! You're creative and love your film. Go you!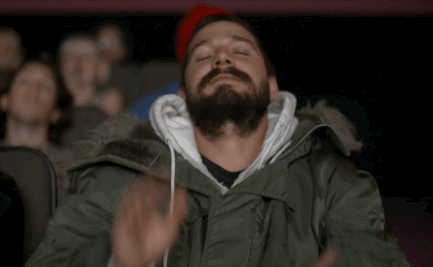 Some responses were edited for length/clarity.