Fans Are Praising Ariana Grande For Releasing A Song Honouring The Date Of The Manchester Bombing
The 40 seconds of silence really...just...my heart. Ouch.
In case you missed it, Ariana Grande just dropped her fourth studio album, Sweetener.
And it's safe to say her fans are absolutely loving her new music.
But the one thing they noticed most is the 40-second silence at the end of her last track, "get well soon".
The added 40 seconds makes the total runtime of the song five minutes and 22 seconds (5:22).

Twenty-two people were killed in the bombing at Ariana's Manchester concert on May 22 (5/22).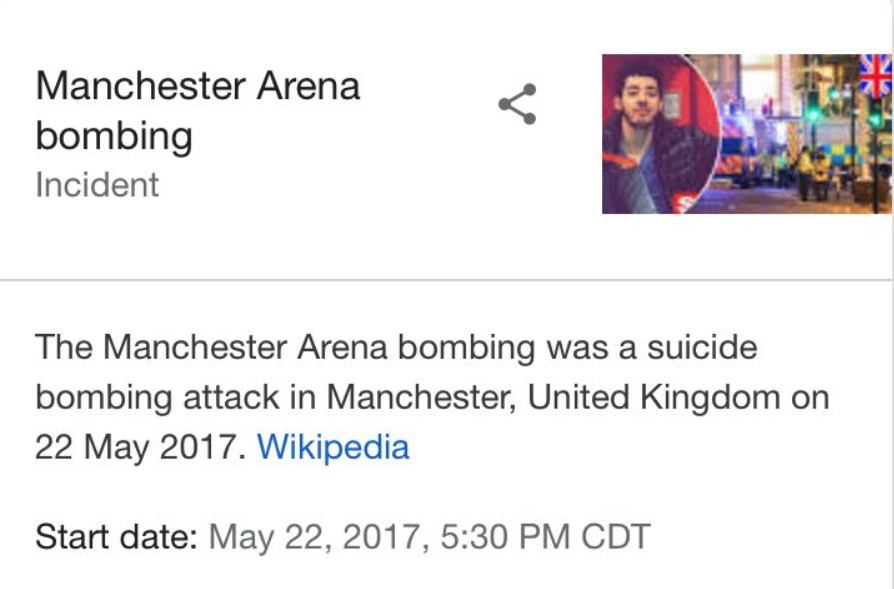 And people (including me) really couldn't handle their emotions when they made the connection.