We Tried 9 Fairy Bread Hacks So You Don't Have To
It's hard to beat perfection tbh. Fairy bread is an Australian staple. Basically, it's just white bread covered in butter and sprinkles, which is as perfect as it sounds. 1. 2. 3. There's nothing like a little butter, bread, and some melted sugar, which is why a toasted sandwich version of fairy bread is just so damn good. The butter crisps the outsides up and the sprinkles melt down into a gooey, rainbow melted sugar of sorts. But beware because they come out HOT, like toffee sugar hot - so let it cool a little first.
4. 5.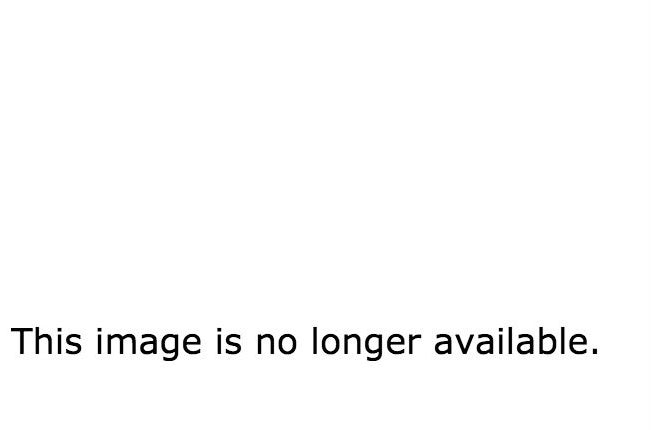 I know what you're thinking, "brioche is already sweet why would you make it sweeter you absolute monster?!" Hear me out though. Brioche is really good because it's soft, has no hard crusts, and really is just a damn good bread. You'd think that a bunch of sprinkles would make it sickly sweet, but it's actually perfectly balanced against the butter.
6. 7. 8. 9. And there you have it, happy fairy bread-ing! 🎉 Want more proof that Australia is the greatest place on earth? Sign up for BuzzFeed's "Meanwhile in Australia" newsletter!