This post has not been vetted or endorsed by BuzzFeed's editorial staff. BuzzFeed Community is a place where anyone can create a post or quiz.
Try making your own!
Miss Piggy And Kermit The Frog Break Up Proving Love Is Officially Dead
WON'T SOMEBODY PLEASE THINK OF THE CHILDREN!?!?!
It has been a whirlwind month in the land of Hollywood romance with many breakups and divorces shattering our fragile hearts.
Let's first recap the shock splits of the past few weeks...
Blake Shelton and Miranda Lambert showed us that country love isn't invincible.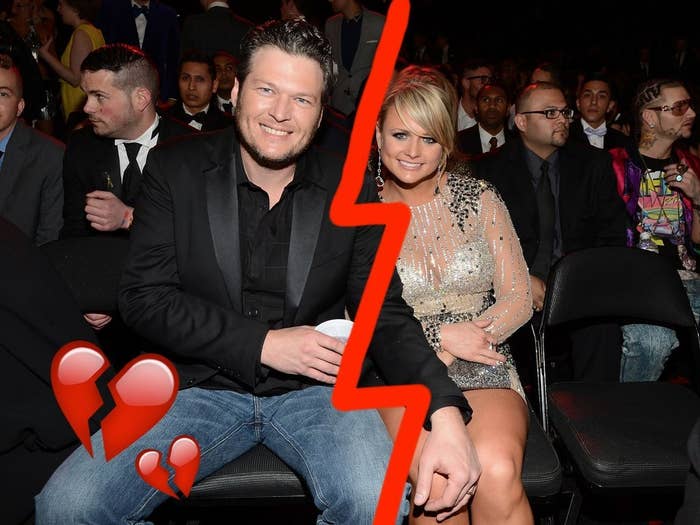 The Ben Affleck and Jennifer Garner divorce had us joining the Dallas Cryer's Club.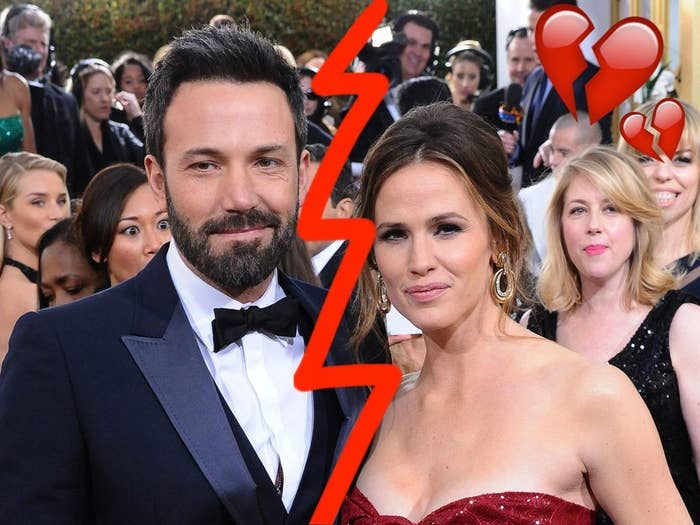 Scott Disick couldn't keep up with Kourtney Kardashian and she finally called it quits, which was really only a matter of time.
Gavin Rossdale and Gwen Stefani split, which was totally not "cool."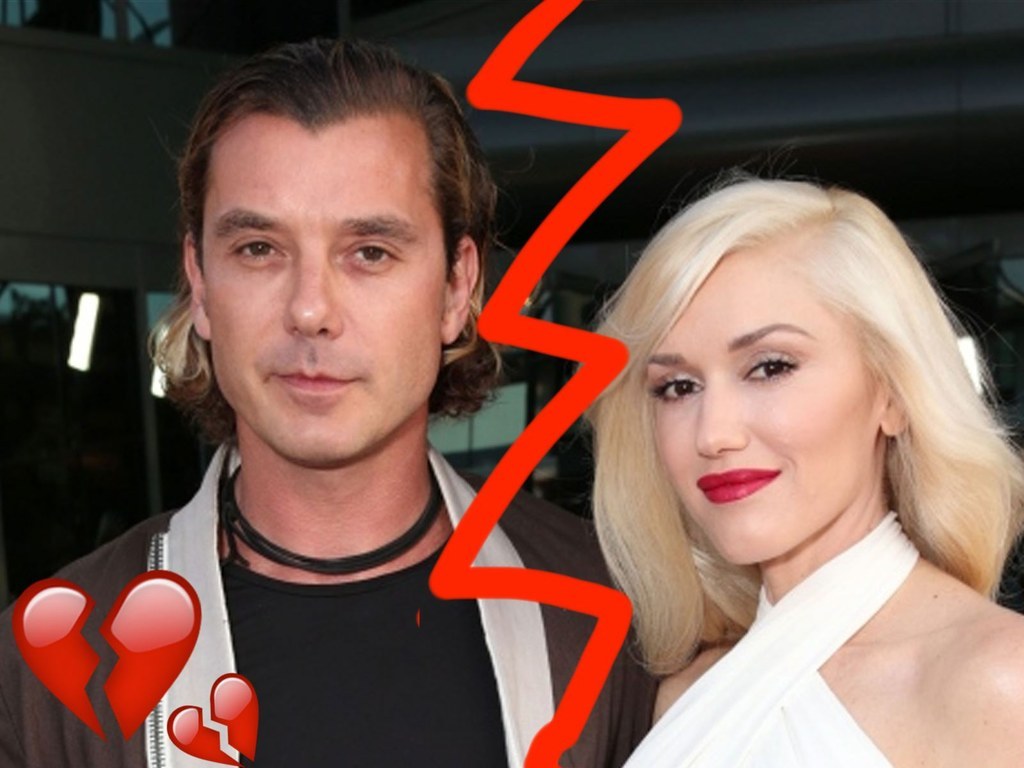 Zayn Malik not only left One Direction, but also his fiancee Perrie Edwards.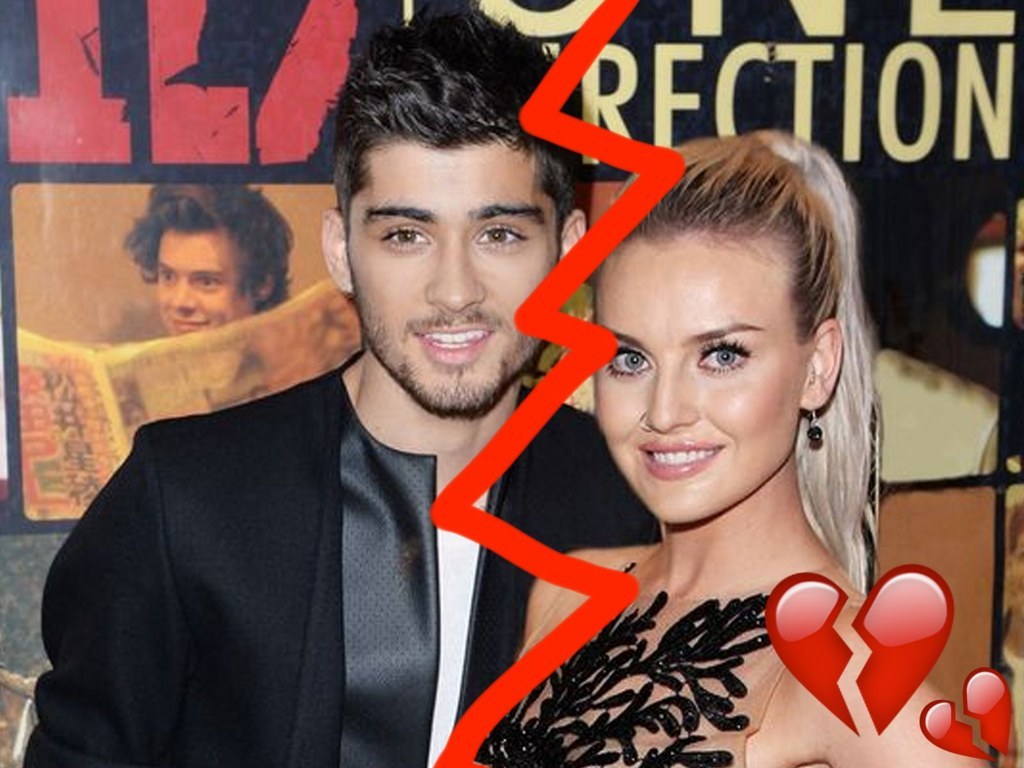 However, the saddest split of all was that of Miss Piggy and Kermit the Frog that was announced today.