Peter's Ice Cream Australia announced on their Facebook page that they're releasing your favourite lollies in ice cream form.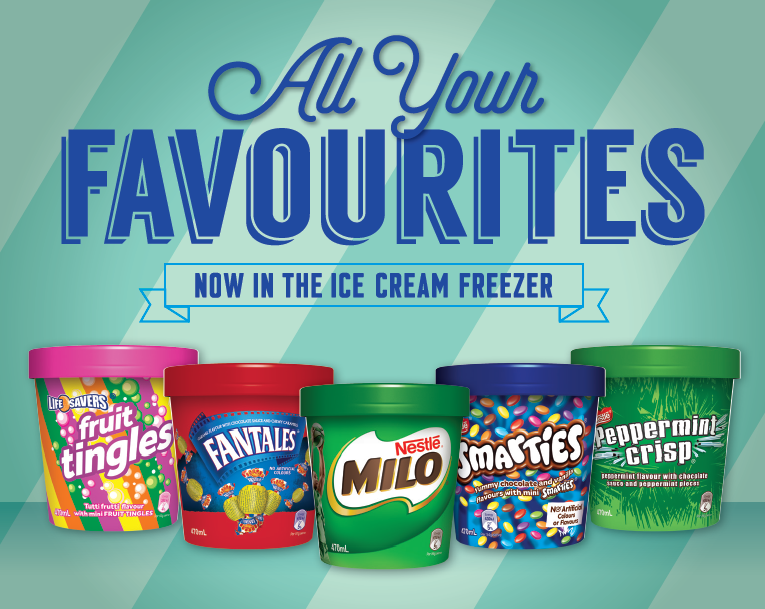 The announcement drew much excitement and almost 10,000 likes and hundreds of comments on Facebook.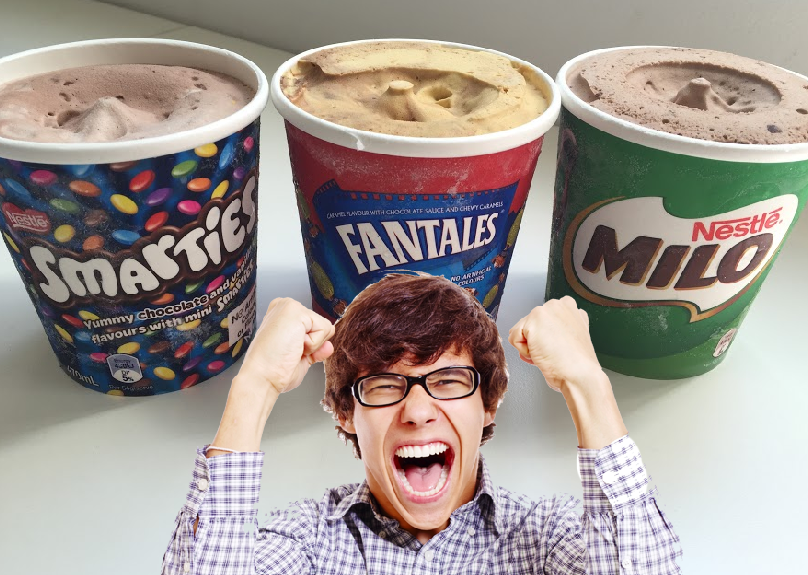 However some people are unhappy with the pricing of the tubs.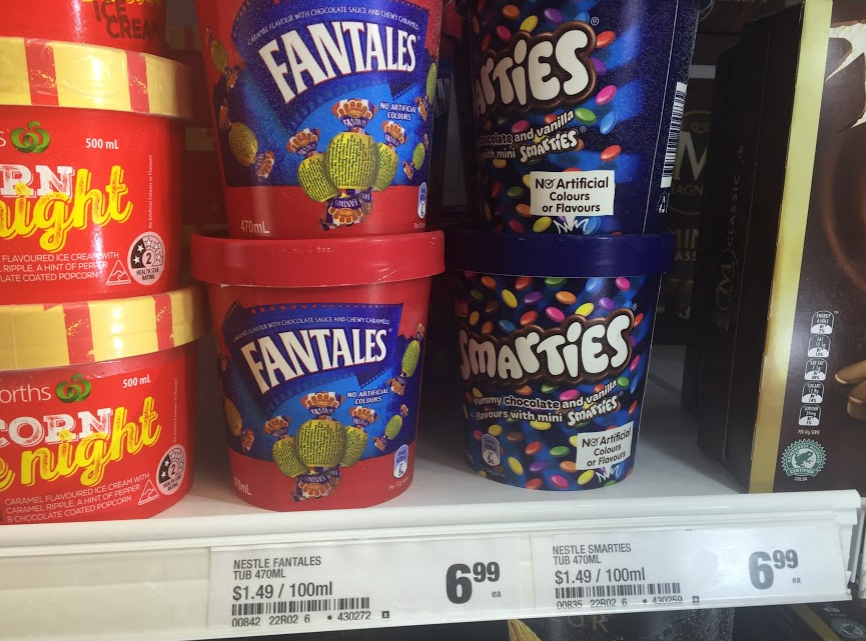 But at the end of the day, there's always a way to see the bright side.