This Is What The Cast Of "Lizzie McGuire" Looks Like Now
I know your heart is wondering what happened to our boy Ethan Craft.
Hilary Duff as Elizabeth "Lizzie" McGuire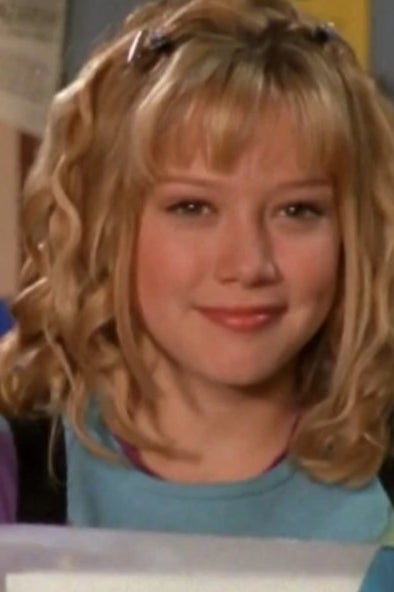 Then: Lizzie was the lovable, clumsy teen who the entire show was based on. She destroyed Paolo the fraud with her Italian superstar doppelgänger and singlehandedly started the current Bitmoji trend. Icon.
Now: After the show Hilary made some dope music, got married (and divorced), had a really cute baby, and is currently on the show Younger. And yep, she's still an icon.
Lalaine as Miranda Sanchez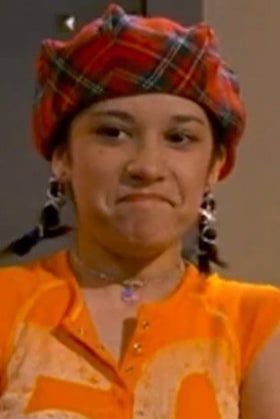 Then: Miranda was Lizzie's best female friend and was one-third of the Lizzie-Miranda-Gordo friendship trio. Though, she obviously wasn't a good enough friend to be in The Lizzie McGuire Movie, but let's just pretend that didn't happen.
Now: After Lizzie McGuire, Lalaine dabbled in the music industry. She also continued acting, even landing a role in Easy A and in the TV show Off the Clock.
Adam Lamberg as David "Gordo" Gordon
Then: The final third of the iconic Lizzie McGuire friendship trio. Gordo was very smart, liked Lizzie, and finally got his kiss with her at the end of The Lizzie McGuire Movie (spoiler alert).
Now: Adam, unlike most of his co-stars, took a step back from acting after the show. After a few independent films, he decided to focus on his schooling instead where he got a degree in geography.
Jake Thomas as Matthew "Matt" McGuire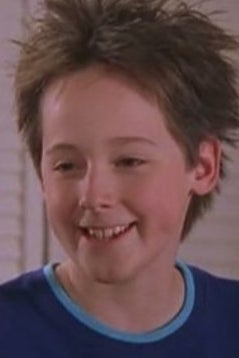 Then: Matt was a little shit who always got into trouble, but you could tell he cared for his sister. Plus he really loved that porcupine-style hair.
Now: Jake has had a busy acting career since the days of playing Matt. He's had a bunch of spots on popular crime shows NCIS and CSI and had a major role in the series Storytellers. According to his Instagram, he also dabbles in photography.
Hallie Todd as Joanne "Jo" McGuire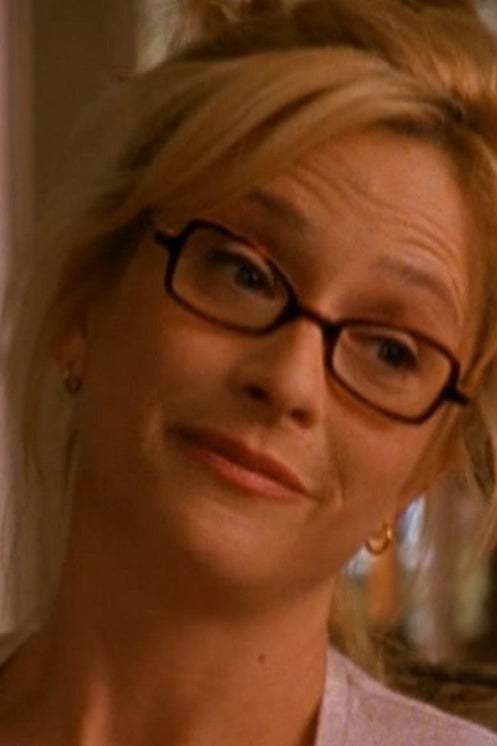 Then: Jo was Lizzie's mom who really loved her kids but wasn't afraid to put them in their place. Yaaaas Jo! Slay me, you wise queen!
Now: After the show, Hallie acted in a few series and movies here and there, but also branched out into writing, producing, and teaching acting classes.
Robert Carradine as Sam McGuire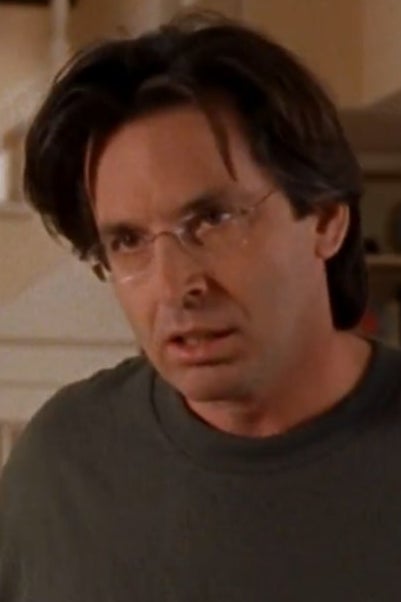 Then: Sam was sweet and had good intentions but damn, he was pretty stupid sometimes. It's alright though because Jo was always there to balance it back out (YAAAAS JO).
Now: Robert has been a very busy man since Lizzie McGuire wrapped up in 2004. Focusing mainly on movies over TV shows, Robert has starred in some real blockbusters. He appeared alongside major actors Jamie Foxx and Leonardo DiCaprio in Django Unchained.
Ashlie Brillault as Katherine "Kate" Sanders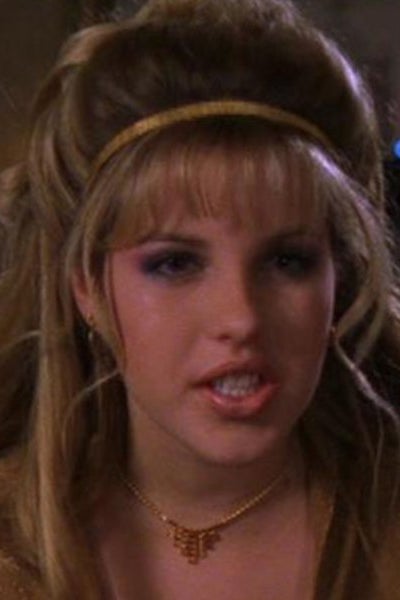 Then: Kate was the typical bitchy, popular girl at the school and was Lizzie's biggest enemy despite the two being best friends at one stage.
Now: After The Lizzie McGuire Movie, Ashlie completely retired from acting. Instead she went to college, became a lawyer, got married, and gave birth to a beautiful baby girl.
Clayton Snyder as Ethan Craft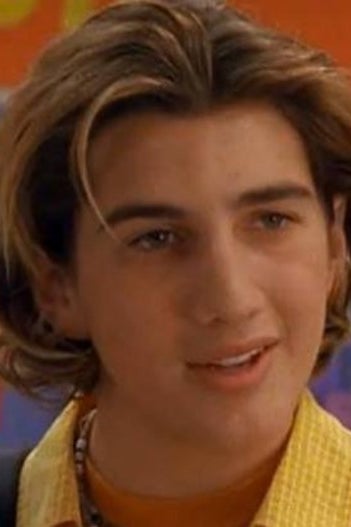 Then: Ethan was sweet but goddamn, he was thick as shit. Everyone had a crush on him but he didn't really notice because he was so dumb. So, so dumb.
Now: After his role on the show, Clayton played water polo for Pepperdine University before pursuing it professionally in Europe. He's now managed to find his way back to acting and is currently working on a film titled A Beautiful Risk.
Kyle Downes as Larry Tudgeman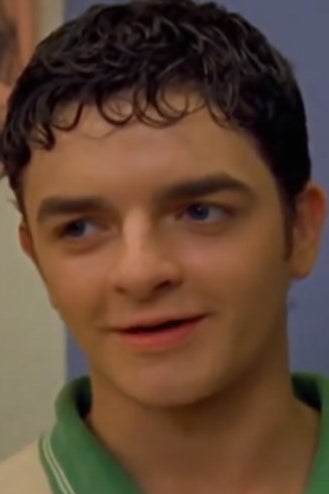 Then: Good ol' Tudgey was the typical nerd of the school. Lizzie ended up going on a date with him once, but he got really weird afterwards and she dodged that bullet real quick.
Now: Kyle continued on the acting path after Lizzie McGuire with short stints in The L Word, Life as We Know It, and CSI. Today he goes by the name K.J. Downes and has shifted his focus from acting to writing and directing.
Christian Copelin as Lanny Onasis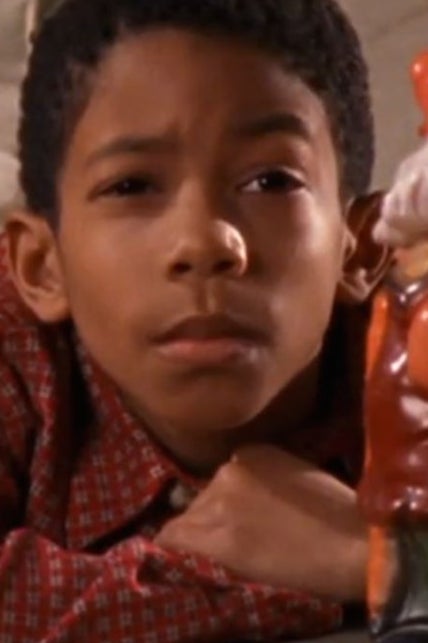 Then: Lanny was Matt's best friend who never communicated with his words. He was cool because he just put Matt in his place a lot.
Now: OK SO, after the show Christian didn't do much acting. Plus I really cannot find any trace of this man on the internet besides this strange, animated dog series which kinda proves Lanny CAN talk.
Davida Williams as Claire Miller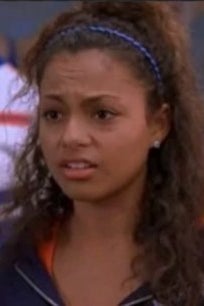 Then: After Kate stopped hanging with Lizzie and Miranda, Claire became Kate's new best friend. She was also kinda just...a really big bitch.
Now: Davida linked up again with her Lizzie McGuire co-star Hilary for the film Raise Your Voice, which tbh is goals because it is a GREAT film. Beyond that Davida has been in a bunch of TV series and short films, like Foursome and Stuck in the Middle.
Carly Schroeder as Melina Bianco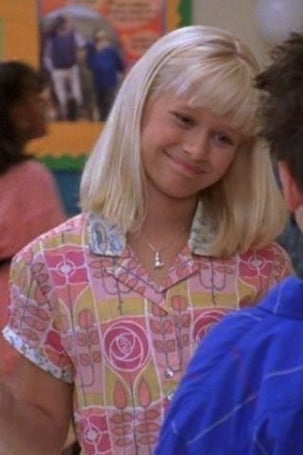 Then: Melina the troublemaker was also Matt's best friend but unlike Lanny, Matt and Melina had feelings for each other.
Now: Carly has continued to act since Lizzie McGuire with roles in Law and Order and an array of movies. She also graduated university (with honors) and is really, really into outdoor activities.
Arvie Lowe Jr as Digby "Mr. Dig" Sellers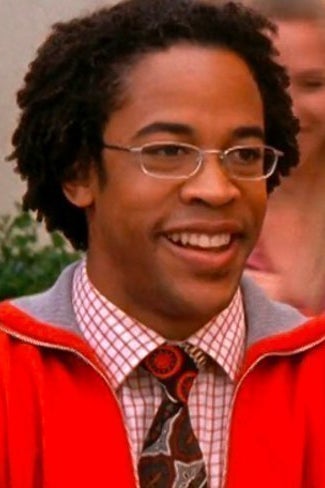 Then: Digs was Lizzie's chill AF and sassy substitute teacher. Digs was cool. I really digged Digs.
Now: According to IMDb, Arvie has acted in a few series and shorts, and most recently as Steve Urkel in the short Back to the '90s. Good on ya, Digs.