Like all good memes, it started with a tweet. A few days ago, Twitter user Mallori Taylor tweeted out the hopes she has for herself in 15 years.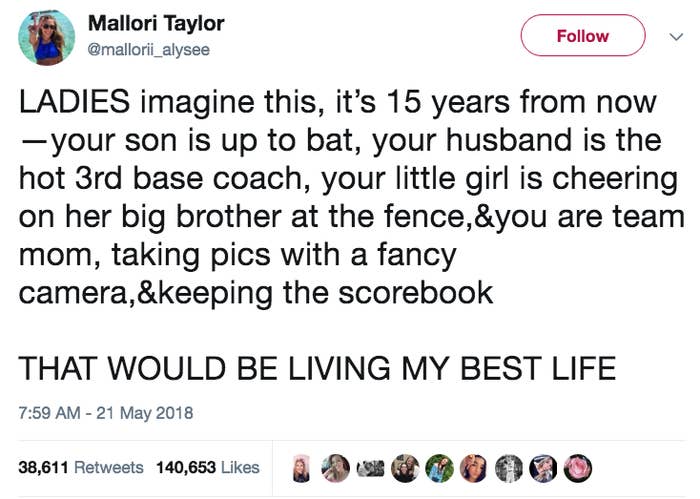 Not too soon after, someone else pointed out that it was strange how quick people are to idolise futures where they're doing the bare minimum.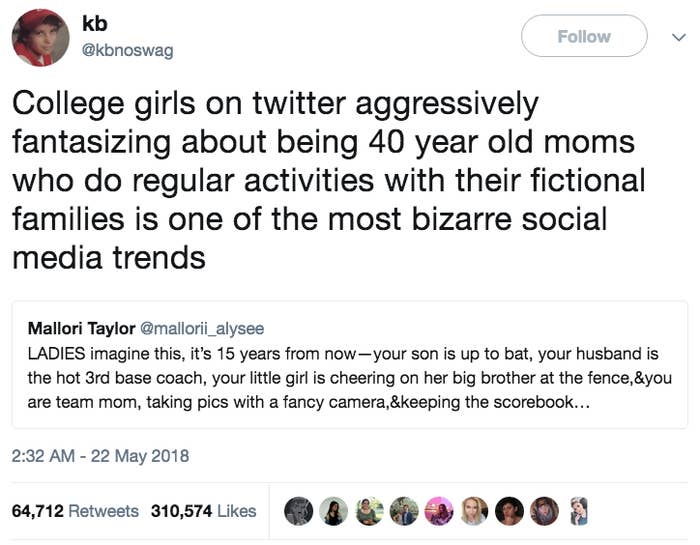 And as expected, everyone else on Twitter caught wind of it. So people decided to run with the same format to share their own dream futures.
Some took inspiration from their favourite films.
And from iconic tracks, of course.
Others decided to keep it traditional and poked fun at the original tweet.
But the best ones? Well, they were the ones that you could envision actually happening.
Well... maybe not all of them.