1.
When she showed Kim support at all times.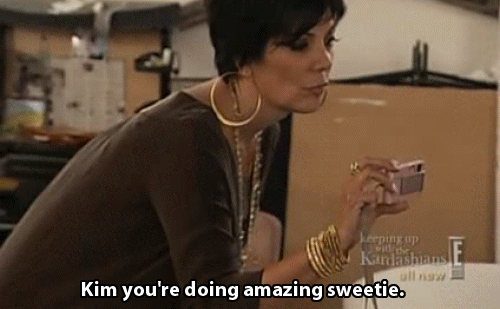 2.
And when she was an even more supportive manager.

3.
When she became overly distrusting of everyone...

4.
...and everything.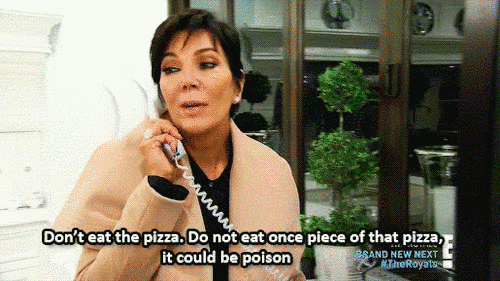 5.
When her road rage was just next fucking level.

6.
As were her drinking abilities.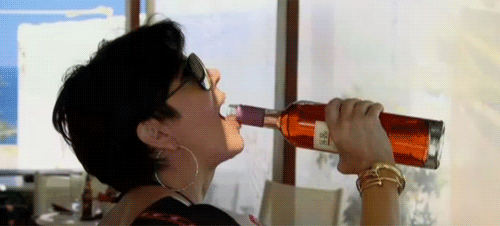 7.
When she made sure her kids knew she was "hip".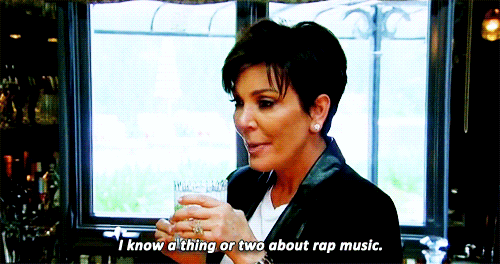 8.
So hip that she took the title of Yeezus to a whole other level.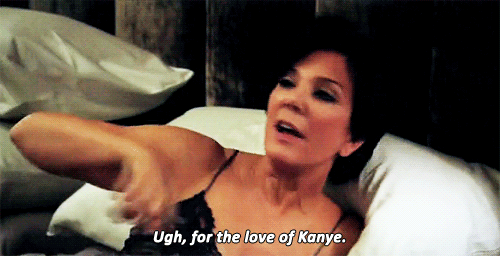 9.
When she tried to prove to the world she was a "cool mom".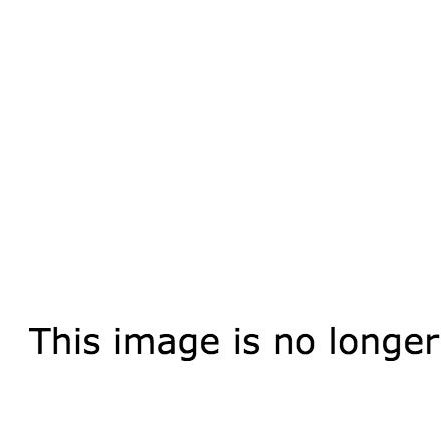 10.
Like, one of the coolest. 11.
And that she's always down to party.


13.
When she got Kendall to look at the bright side of life.

14.
And to always look at the positives in every situation.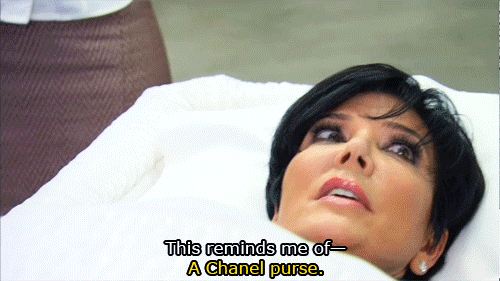 15.
When she embraced every comment thrown her way.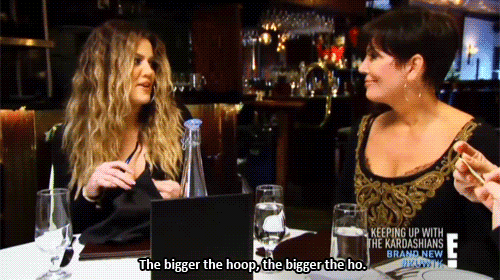 16.
Even when her teenager daughter was a straight savage. 17.
When she nailed being a sarcastic bitch to a tee.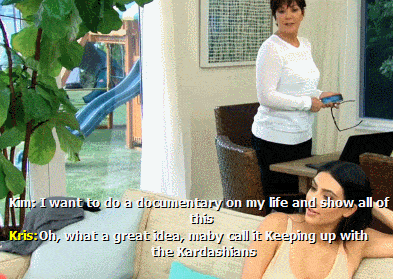 18.
And when she threw a few of her own sledges about.

19.
When she wasn't here for Rob carb-controlling her.

20.
Or for Kim's attempts at being a supportive sister.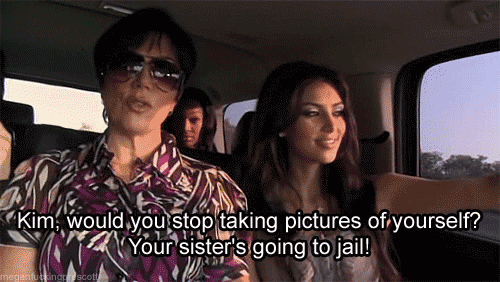 21.
When she really over-exaggerated her need for her phone.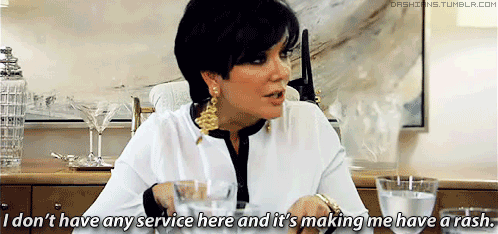 22.
When she wasn't afraid to show her faults on TV.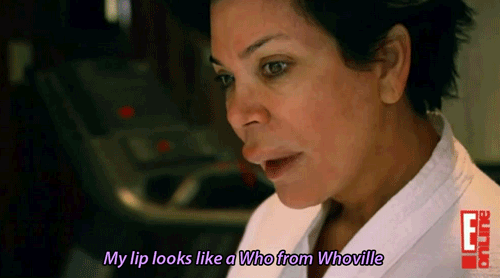 23.
Or to overshare.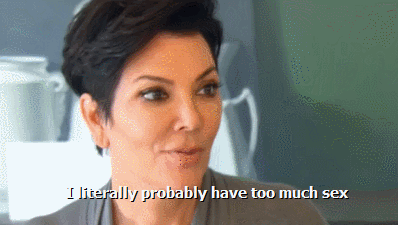 24.
Or to look a fool.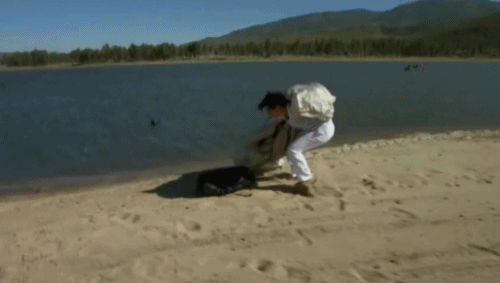 25.
And when she shared her cleanliness tips and tricks.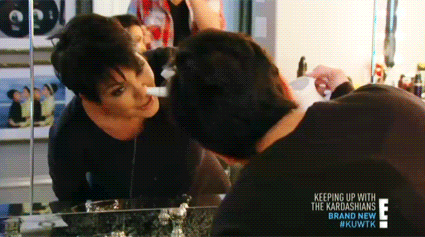 26.
When she had full confidence in her abilities to trash Kim's house.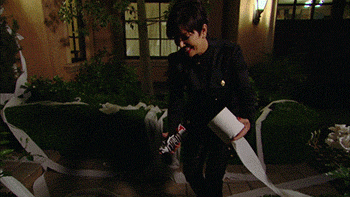 27.
And when even selfie queen Kim had enough of Kris' shit.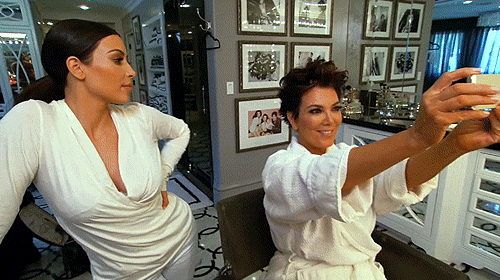 Looks like there are no comments yet.
Be the first to comment!