On the most recent episode of Keeping Up With The Kardashians, Kim caught a random girl hiding in Scott's bathroom while they were in Dubai.
Kim had planned a desert adventure for Scott because he "was upset about Kourtney", following rumours she was hooking up with someone back home.
But things went awry when Kim found the "whore" hiding in Scott's bathroom after her assistant discovered the girl's bag sitting on a table.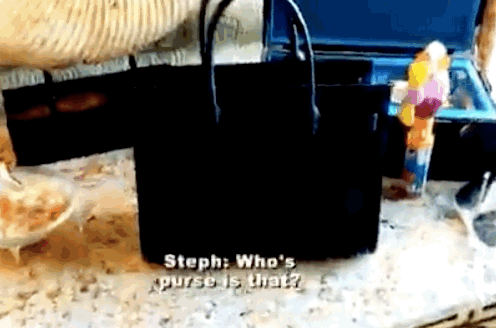 However, Kim's outburst has left people with mixed feelings. While some are applauding her for supporting her sister...
…others are pretty disgusted by her slut-shaming a random girl, especially when Kourtney and Scott weren't even in a relationship.
Plus, people are just struggling to understand how Kim is fine with slut-shaming considering her past.