People Are Pissed At Gigi Hadid For Making Fun Of Asians On Instagram
Anyone keen to tell her that her boyfriend's Asian? Anyone?
Yesterday Bella Hadid posted a video on her Instagram story showing her sister, Gigi Hadid, mocking Asians.
Although Bella deleted the video, she left another one from the same night up, and fans were quick to drag Gigi.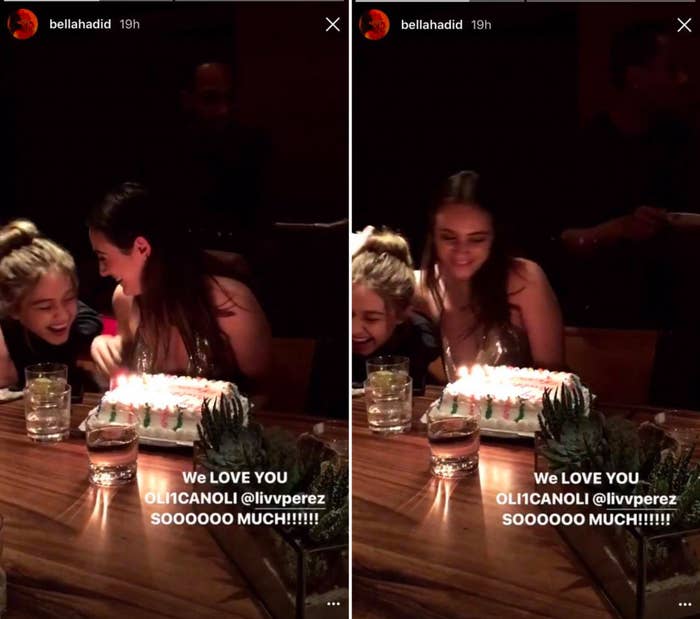 But for the most part, people aren't surprised by her actions, especially because this isn't the first time something like this has happened.
However, people from the Asian community are most offended by the Gigi fans who are defending her actions.
And others are just wondering if Gigi actually realises that her own boyfriend is Asian.
Oops. Something went wrong. Please try again later
Looks like we are having a problem on the server.
So what do you think? Was Gigi in the wrong for what she did?
No, it was just innocent fun.
BuzzFeed has reached out to Gigi Hadid's representatives for comment.