This Guy Catfished Someone For Two Years By Faking A Female Voice And It's Iconic
I mean, even the dude getting catfished was impressed.
Everyone knows that Catfish has given us some pretty damn good moments over the years.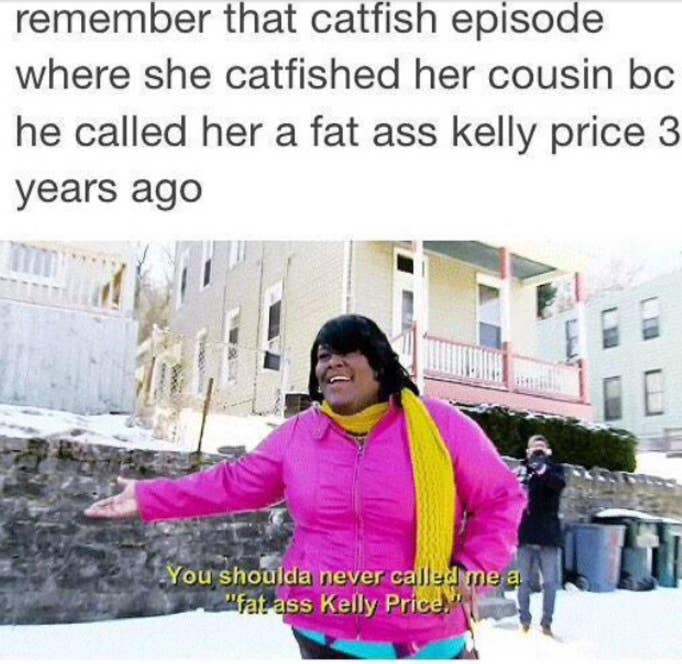 But last week's episode with Danny and "Rosa" might've taken the cake.
Turns out Jose managed to trick Danny for so long because he's actually really fucking good at putting on a female voice.
And it's honestly left people SHOOK.
While others just couldn't handle the whole damn situation.
But even though Danny was understandably mad, the episode ended pretty beautifully with a heartfelt interaction between the two.