People Are Living For The Rock's Remake Of His Iconic Fanny Pack Photo
Your fave could NEVER.
Well, on Saturday night's episode of SNL, a photo bumper showed The Rock rocking the iconic outfit one more time.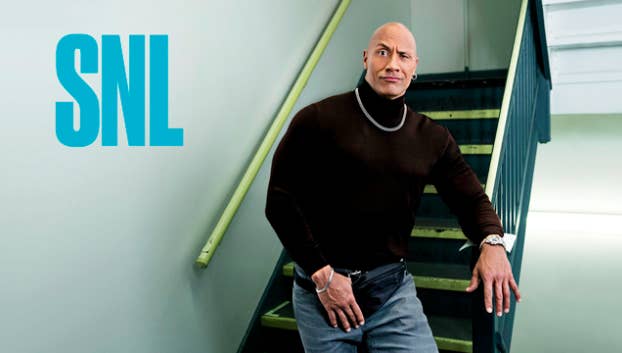 And naturally people were excited to finally receive what we've all waited so long for.
Some pointed out just how similar the photos were...
...and others pointed out that there were a few noticeable ~differences~.
But the one thing everyone agreed on is just how damn iconic the photos are.
All hail the king of the fanny pack! 👑👑