UPDATE: Telstra says it has identified the issue and is working to restore services.
Telstra has confirmed that its mobile voice and data services are suffering nationwide outages.
Here's a map of the current nationwide outages.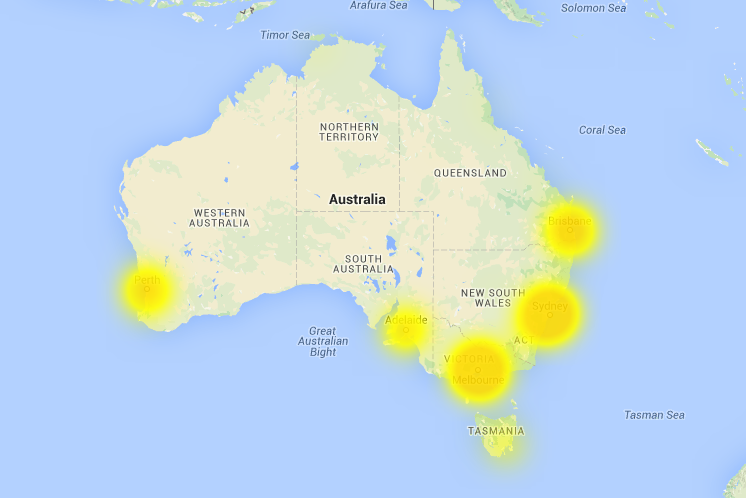 Telstra said in a statement it was investigating the problem.
"We are aware of an issue currently affecting mobile voice and data nationally," the statement said. "We are working to resolve the issue as quickly as possible and thank customers for their patience."
As the outage continues, some people are pissed...
While others made jokes...
Despite all this, the Telstra social media team have been trying to make light of the situation at hand.