Hi, hello, and welcome. Everyone knows DJ Khaled: producer of sick beats, Snapchat king, and pro at getting lost on jet skis at night.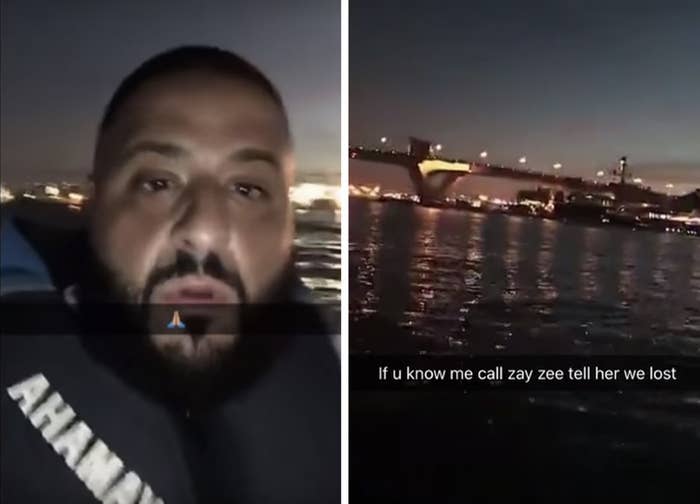 Well, last year, his fiancé gave birth to his beautiful baby boy, Asahd Tuck Khaled.
From the second Asahd was born, he was surrounded by greatness. And by that I mean DJ Khaled literally played his latest album while his girl was pushing Asahd out.
And, well, since Asahd's birth, Khaled hasn't been shy showing the world how much he loves his baby boy.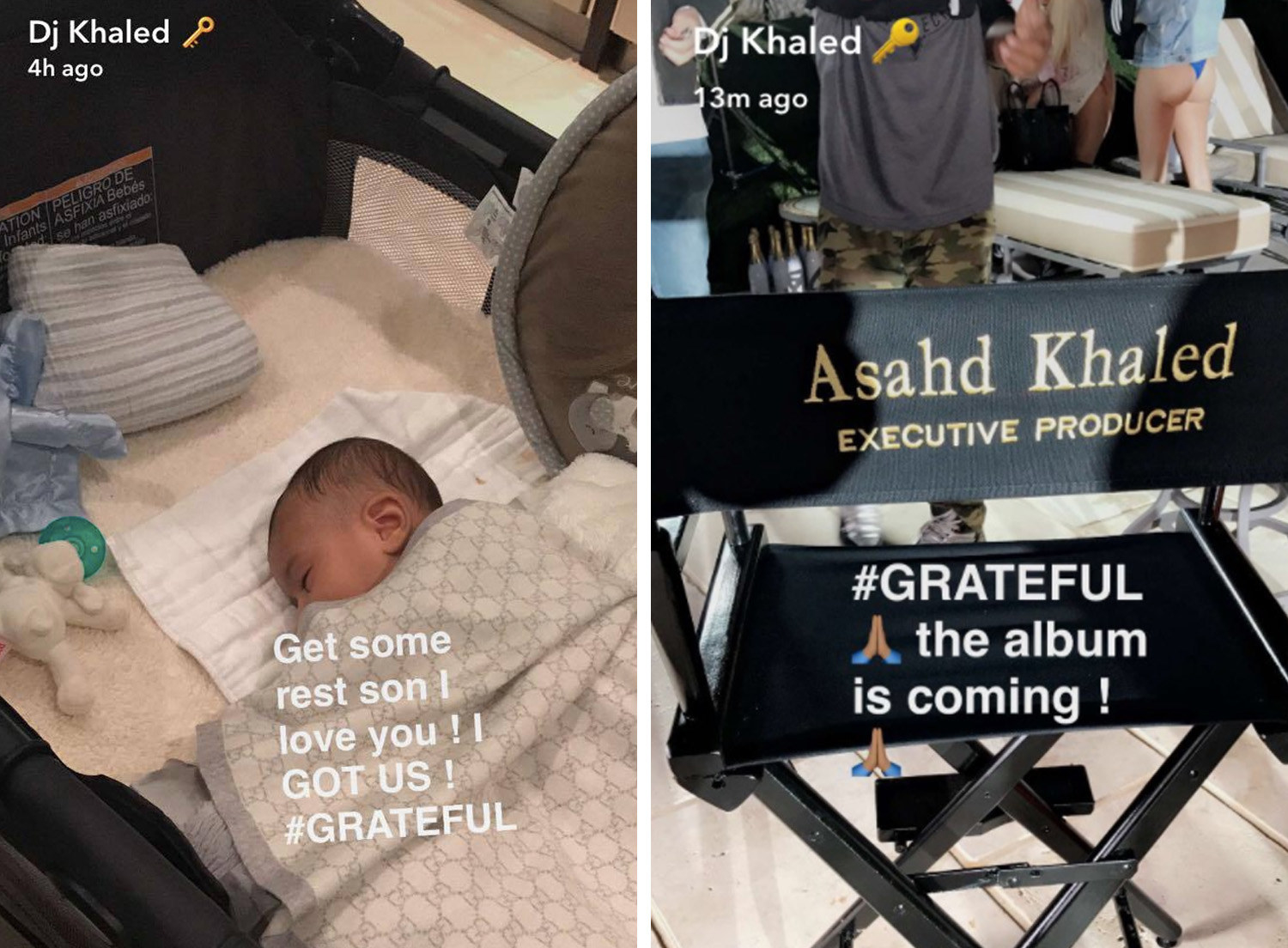 He even created an Instagram account for Asahd, and leaves comments like the four-month-old actually runs it.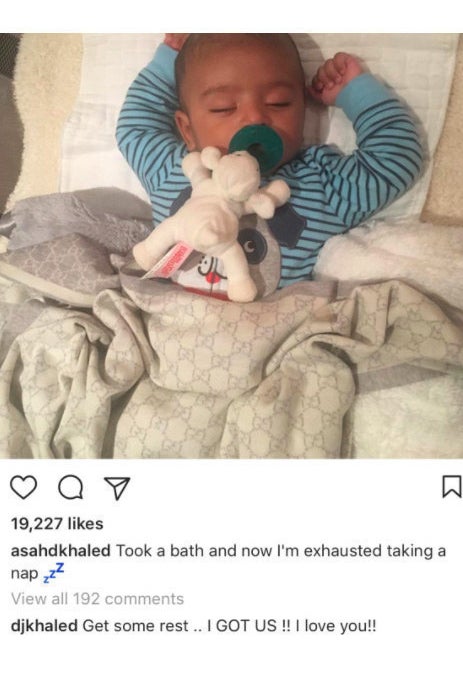 As cheesy as it all seems, people are in love with how much Khaled is in love with his son.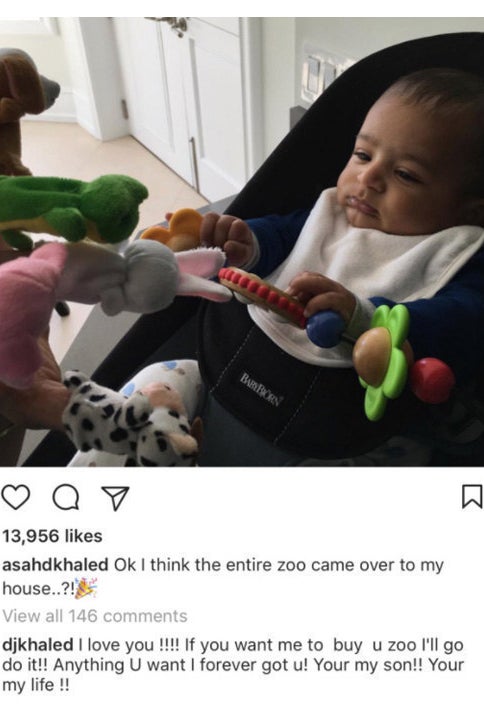 Even though sometimes it can all get a bit much, DJ Khaled gets mad props for loving his son the way he does.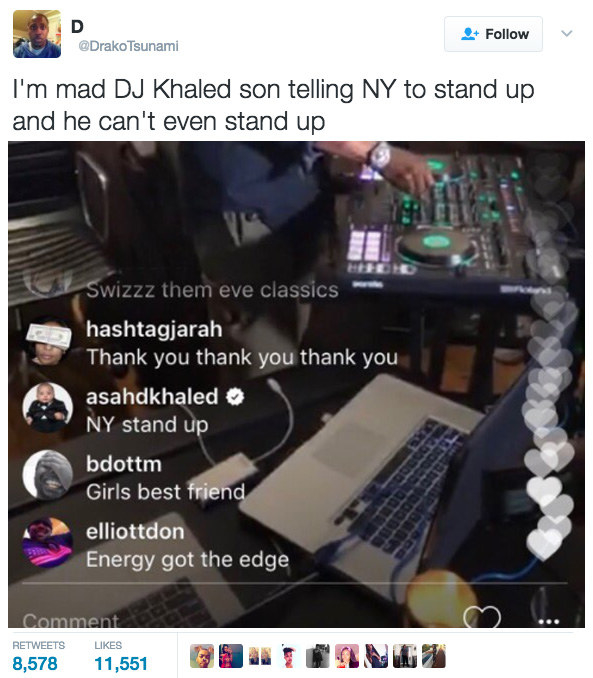 DJ Khaled, bless up. Never stop the Asahd love! ❤️️