By now everyone knows Side-Eyeing Chloe, the little girl who had the perfect reaction to her sister crying about going to Disneyland.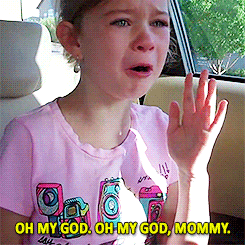 If you say you don't know her, you're a goddamn liar.
Look, even if you haven't seen the video before, you've definitely come across a meme or two using Chloe's iconic face.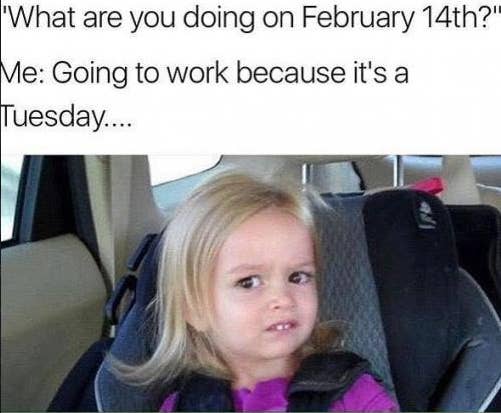 Well, someone on Twitter recently discovered photos of Chloe, pretty much just being all grown up.
It turns out that four years after the iconic meme was born, Chloe is still owning her unforgettable side-eye.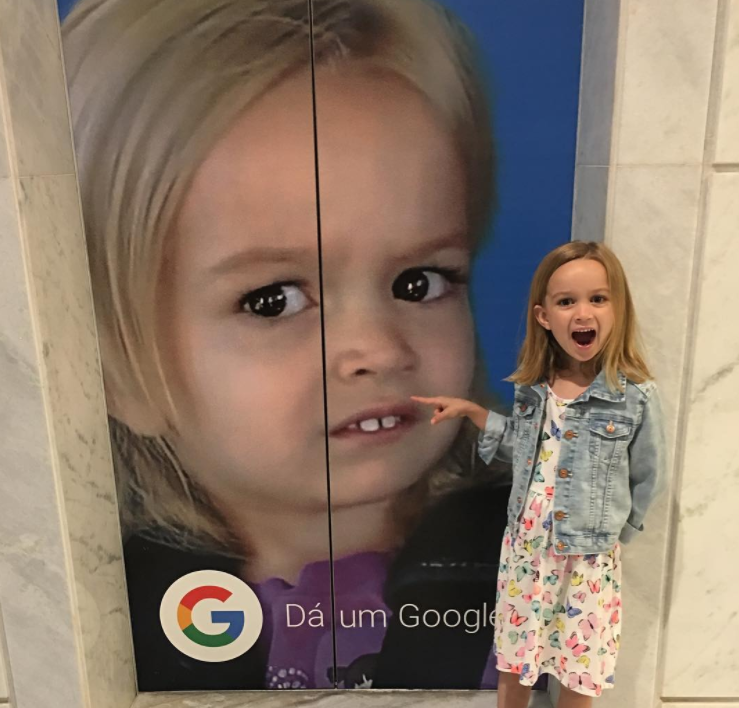 She even went and autographed photos of herself like a big girl. 😭