1.
When you greet someone and they just straight up ignore you.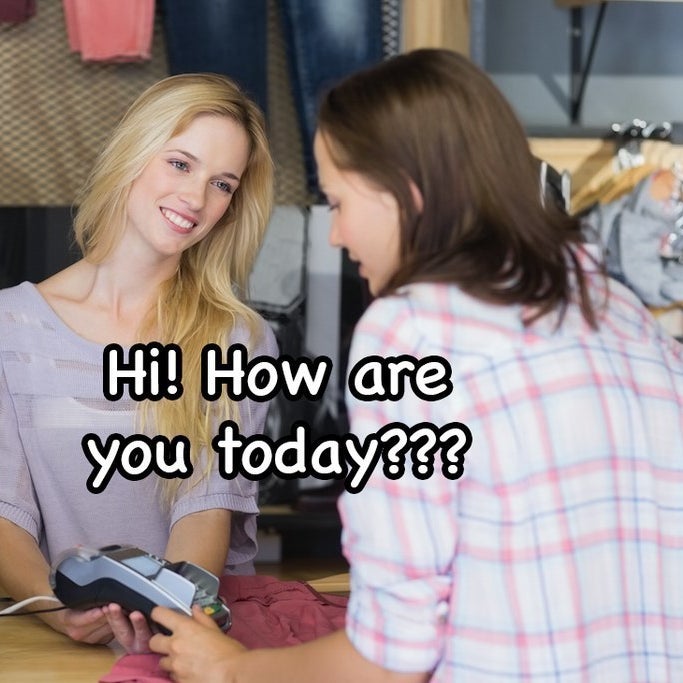 2.
When a customer cracks a joke about something being free at any chance they get.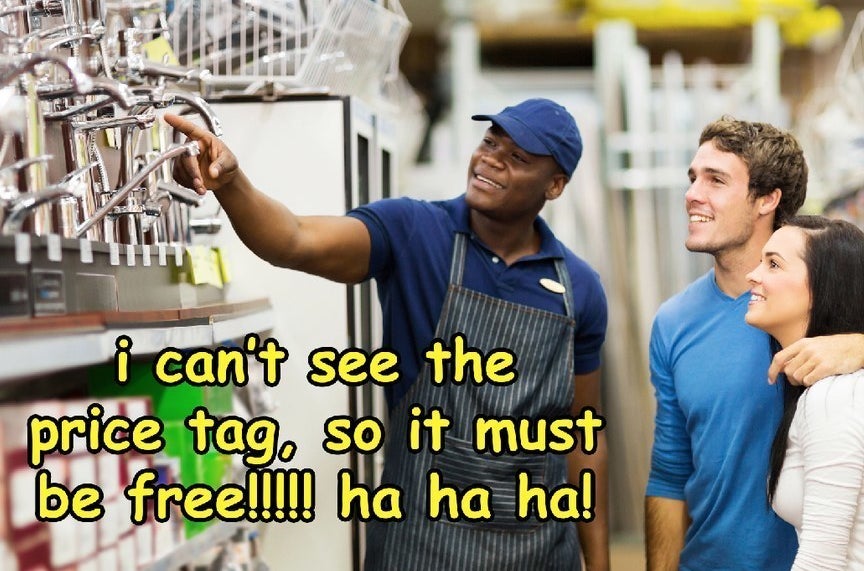 3.
When you start sprinkling extra words to hype up your product and finally close the sale.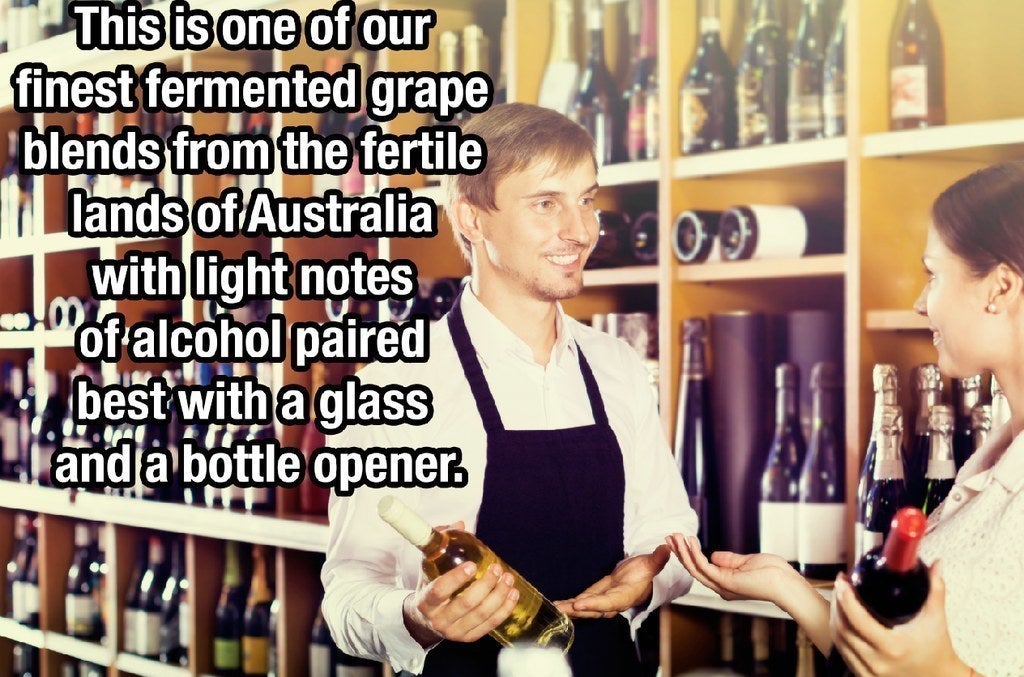 4.
When a customer insists on paying for everything by card, no matter the purchase.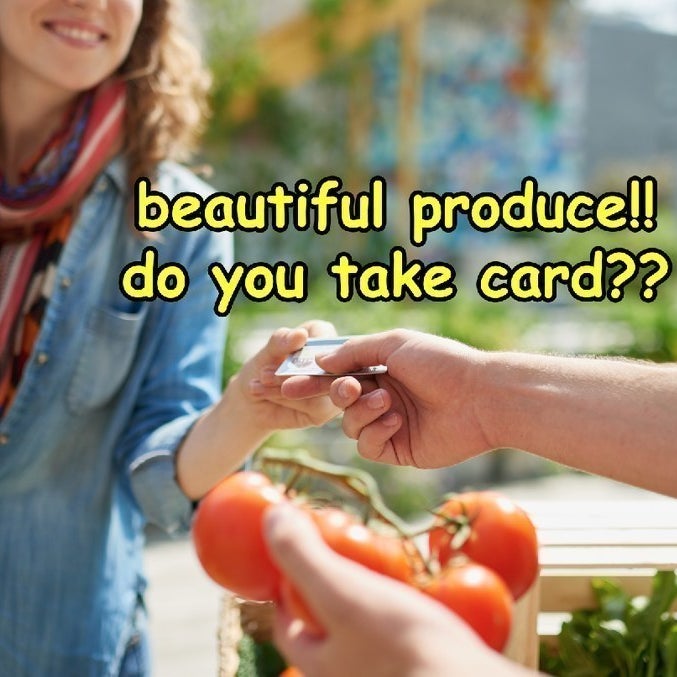 5.
Or when they won't wait for you to properly set up the EFTPOS machine.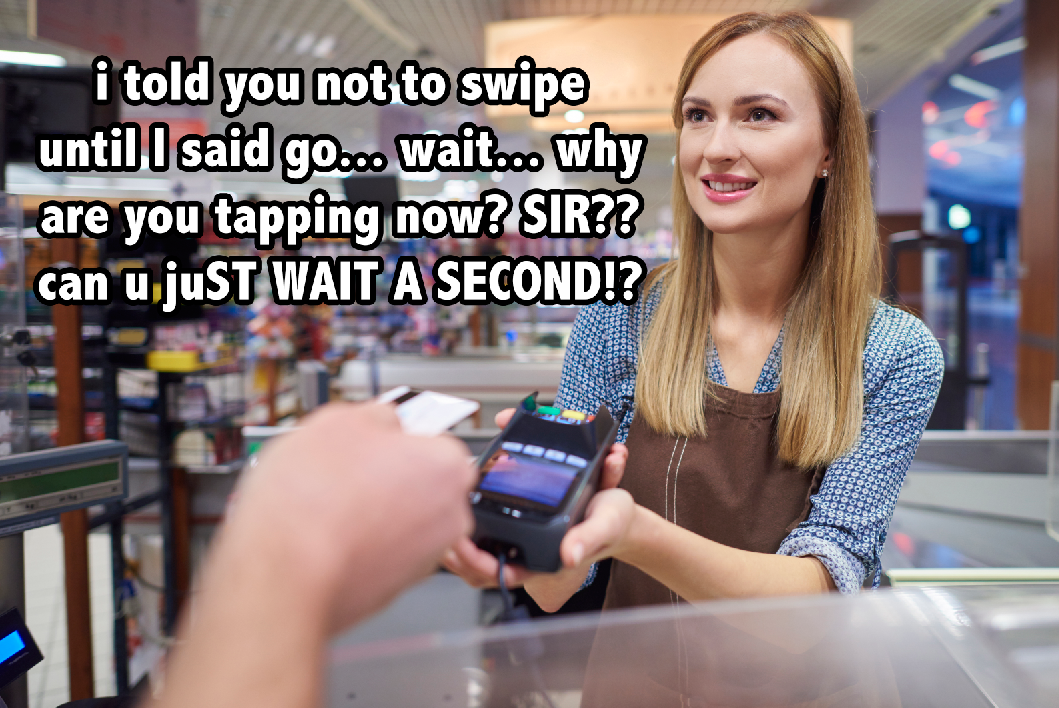 6.
When a customer calls looking for stock and ends up on a 10-minute long tangent.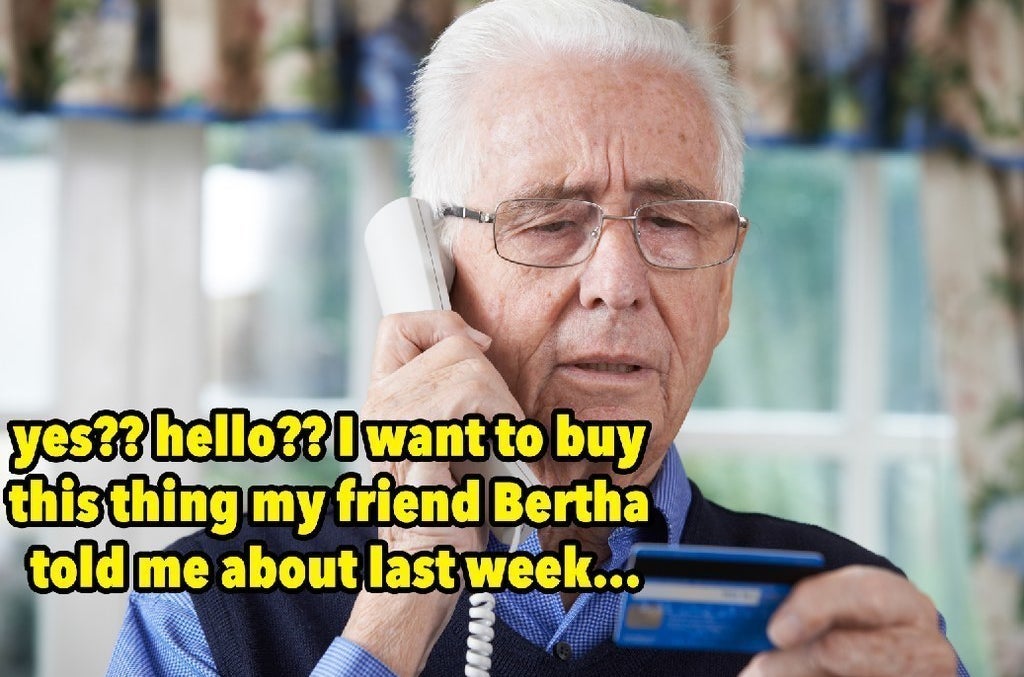 7.
Or when someone you're serving tells you all the details about everything you didn't need to know.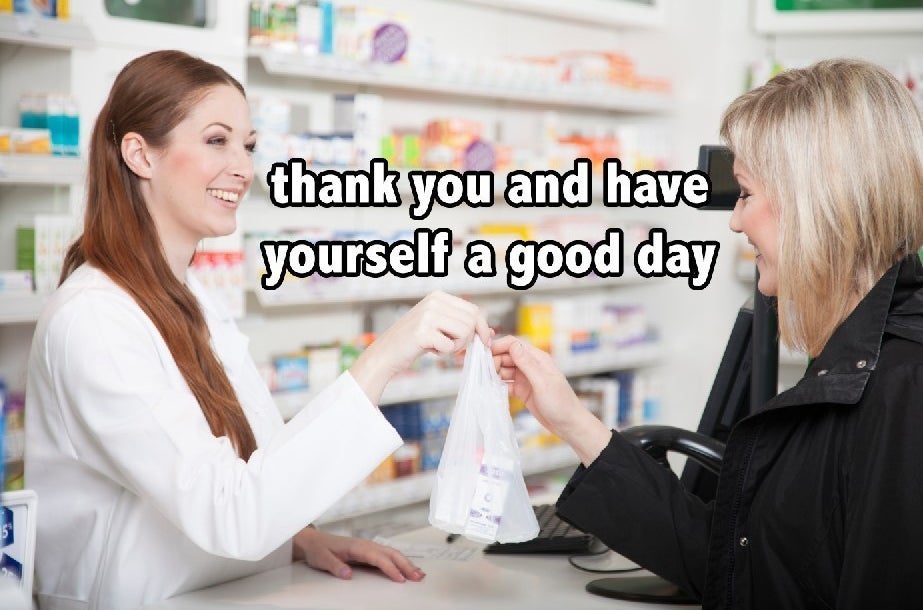 8.
When you're forced to clean the same thing over and over.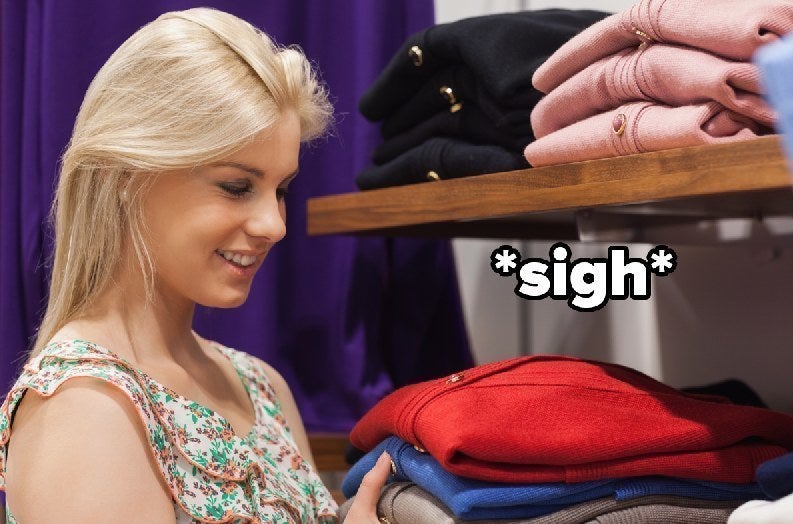 9.
When you start at a new store and have to learn everything as you go.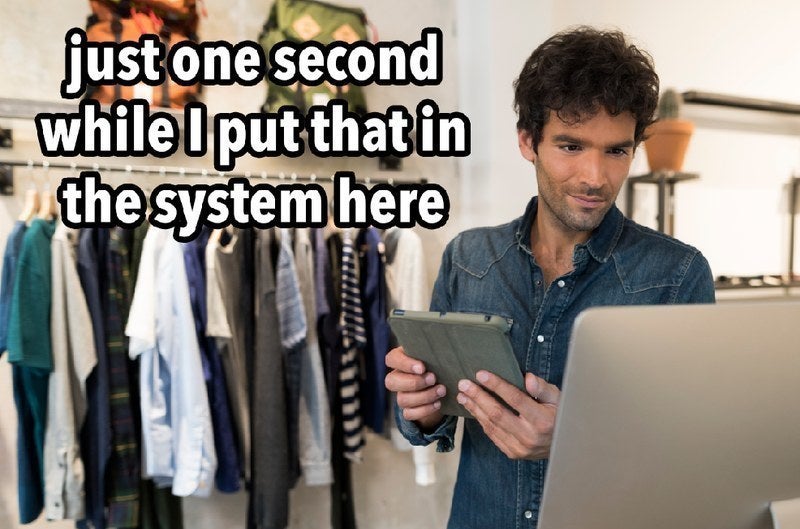 10.
When a customer fakes being interested so they can take all your free products.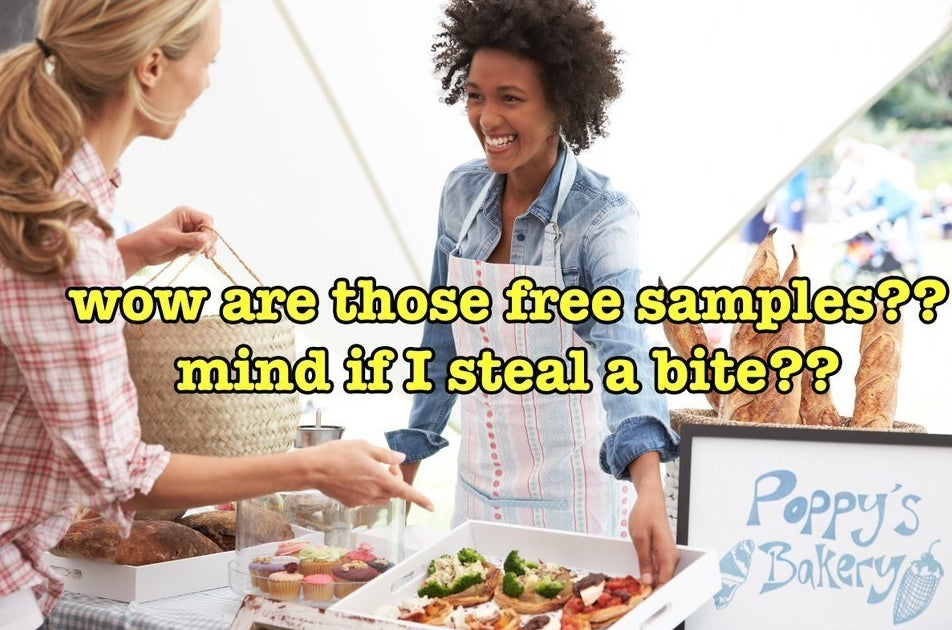 11.
Or when a customer flirts with you to try and finesse your staff discount.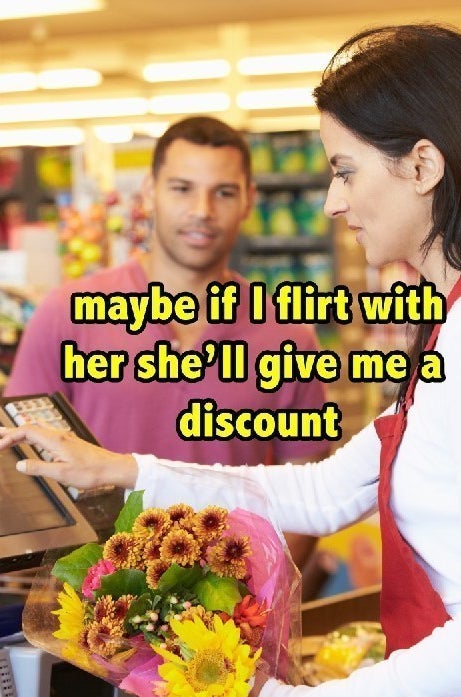 12.
When customers come in and try to ignore all the policies you have in place.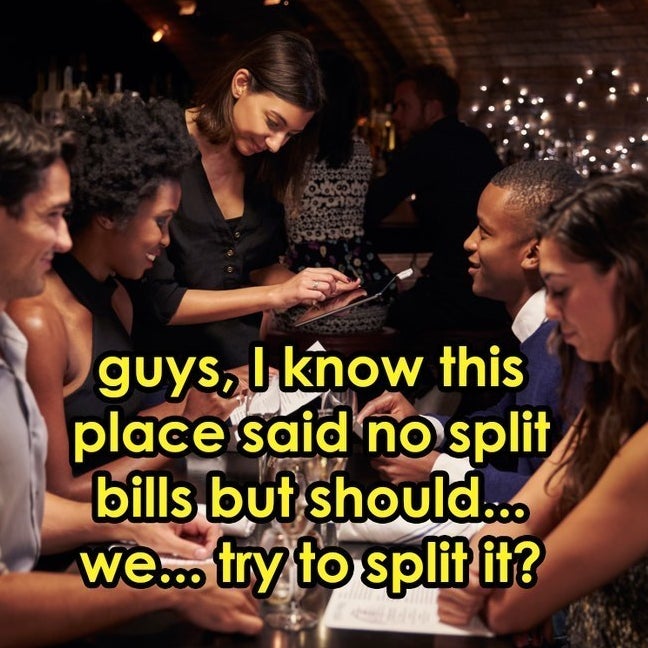 13.
When it's almost close and customers try to run into the store just before you shut.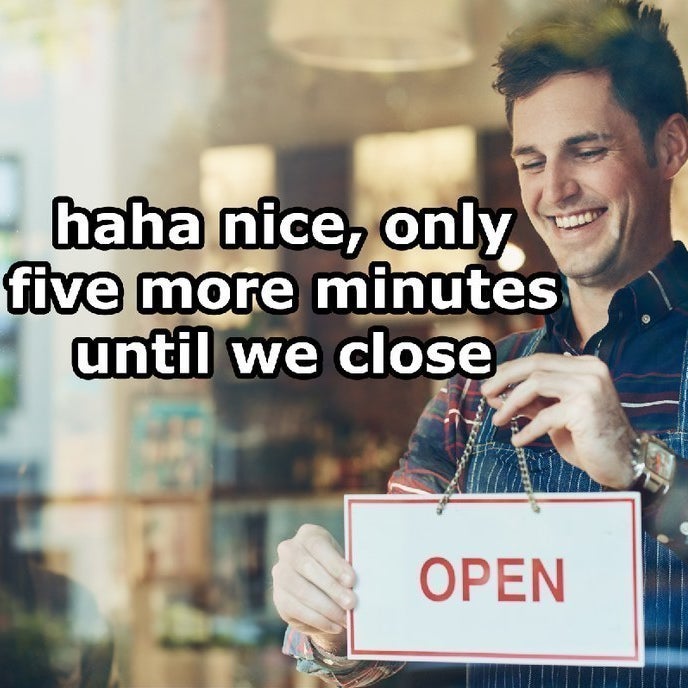 14.
And when a customer continuously threatens to never shop at your store ever again.