1.
"Yes Charlotte, tell us again how hard your life is."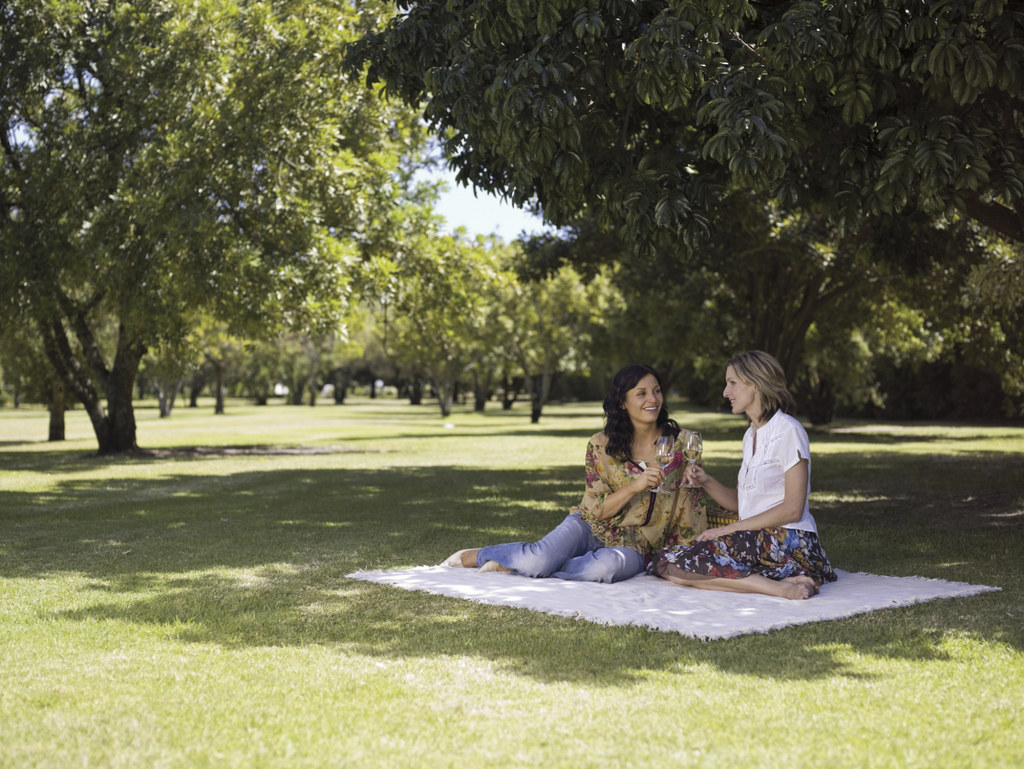 2.
"Someone please get this little fungus off me."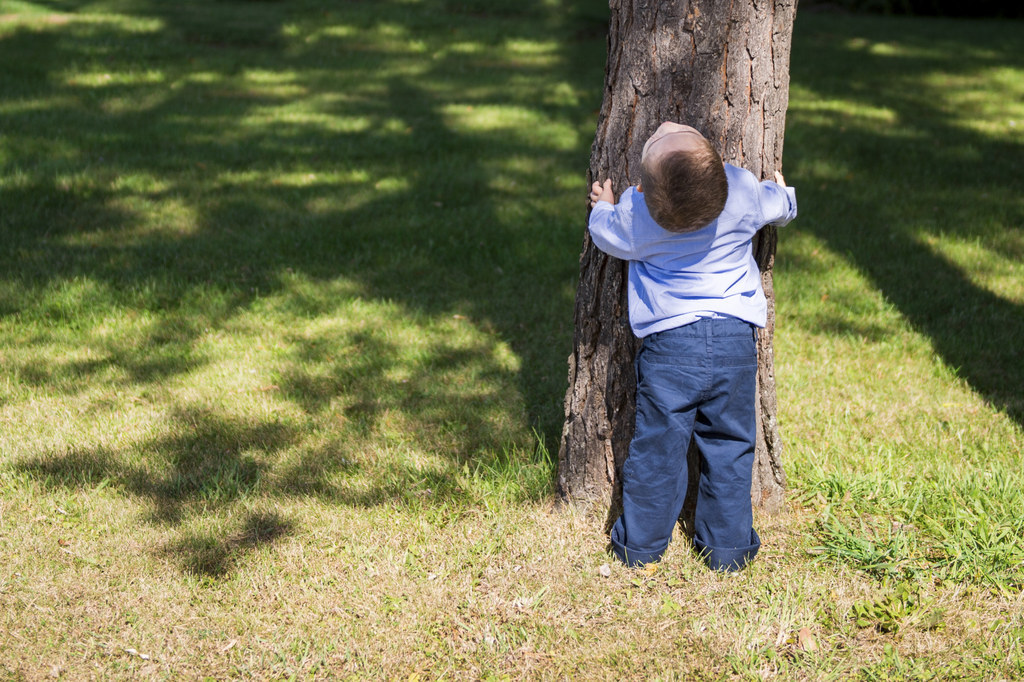 3.
"Would you mind taking your tacky engagement photos somewhere else?"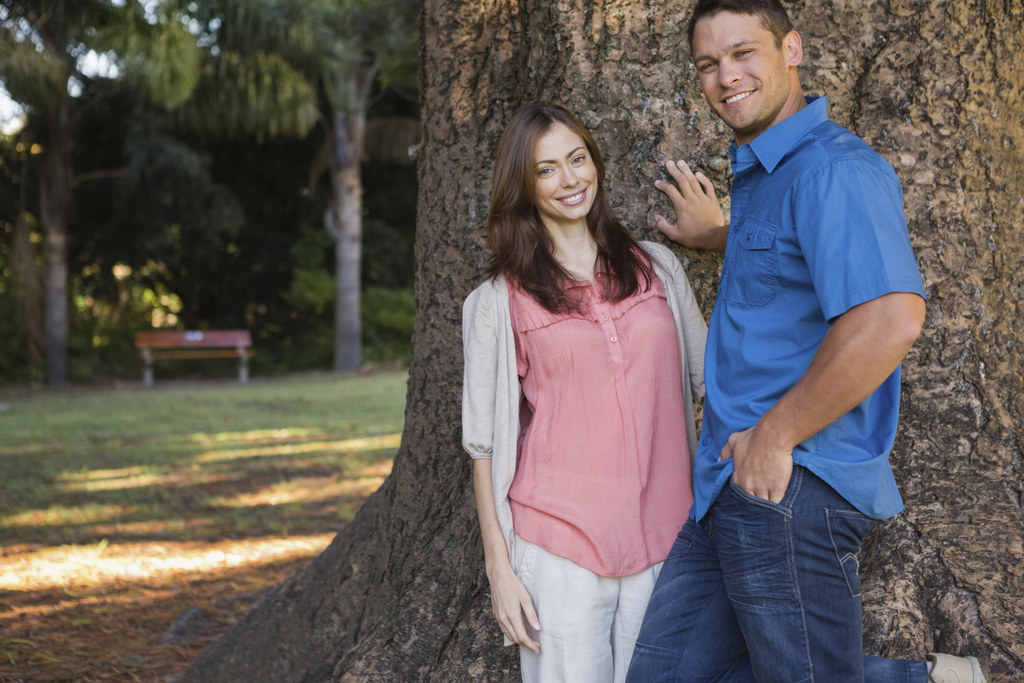 4.
"Move it old man, you're blocking the view."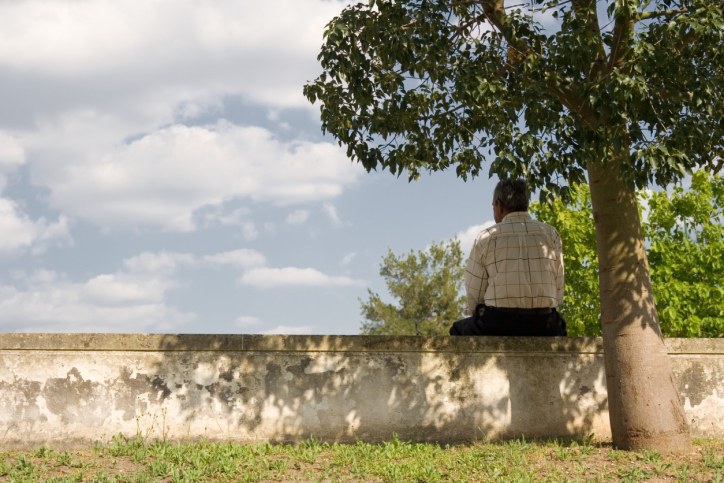 5.
"Cool sunglasses, bro."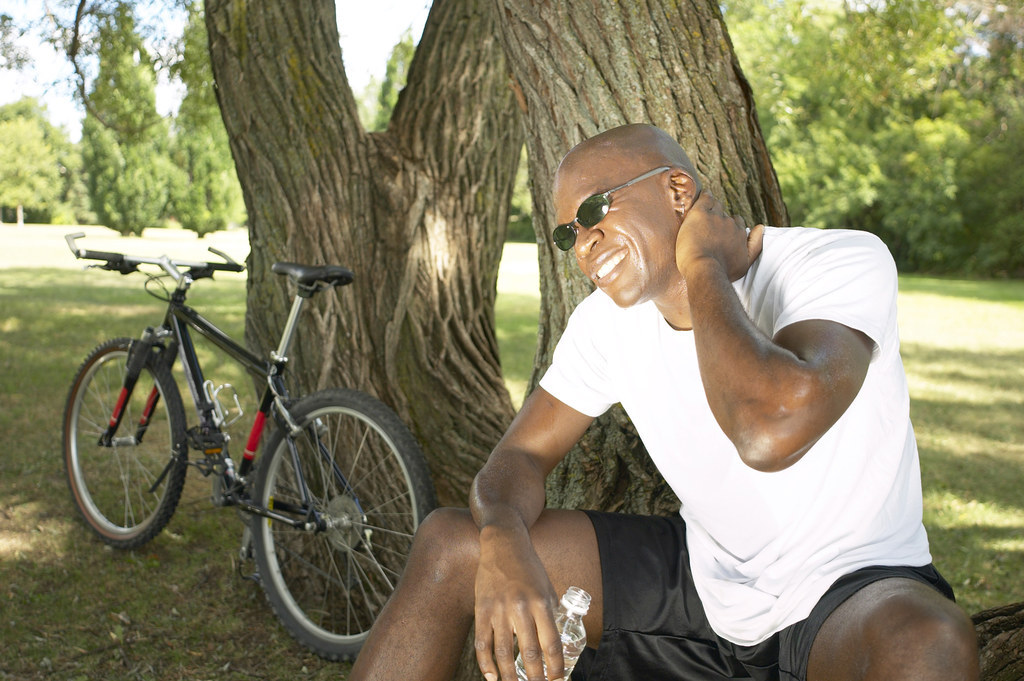 6.
"There's not even wifi out here?????"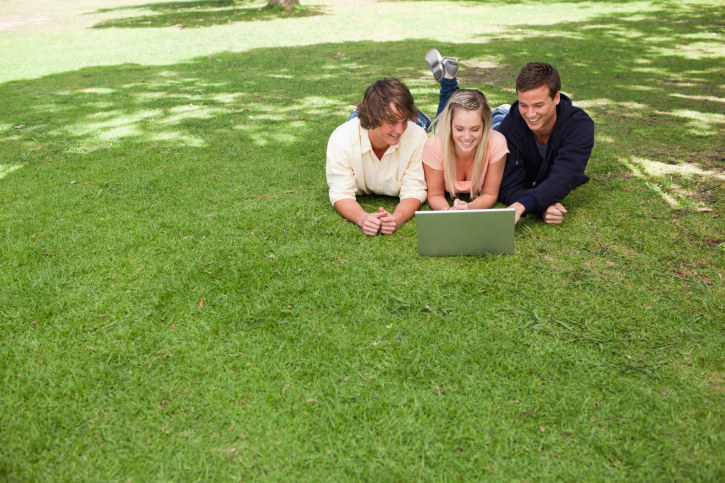 7.
"Moooooooooove."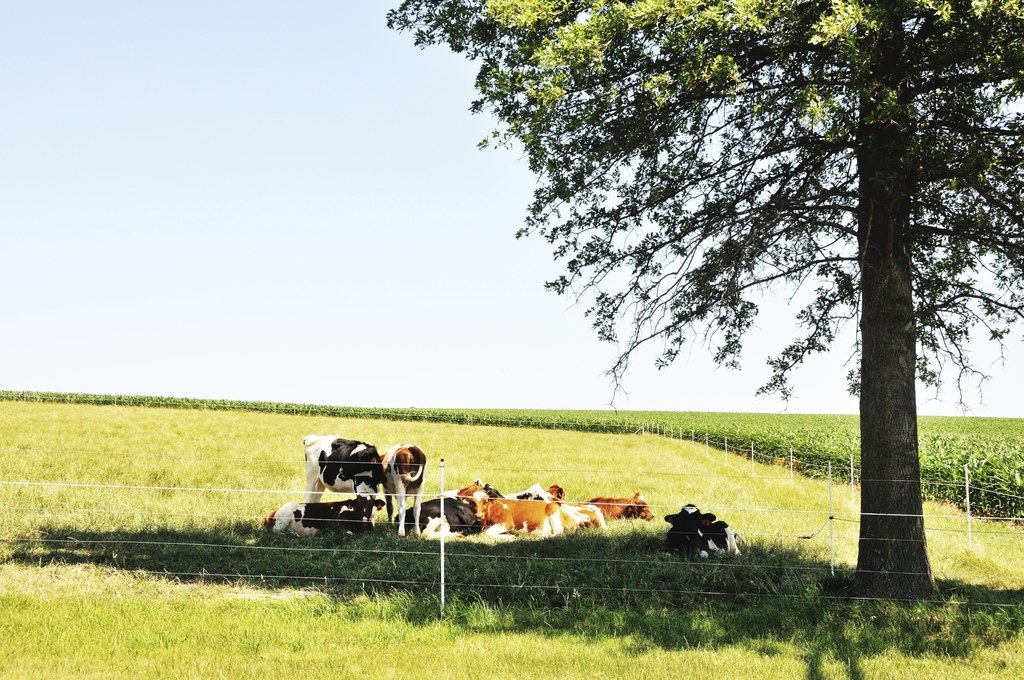 8.
"Don't think I haven't read The Giving Tree, children."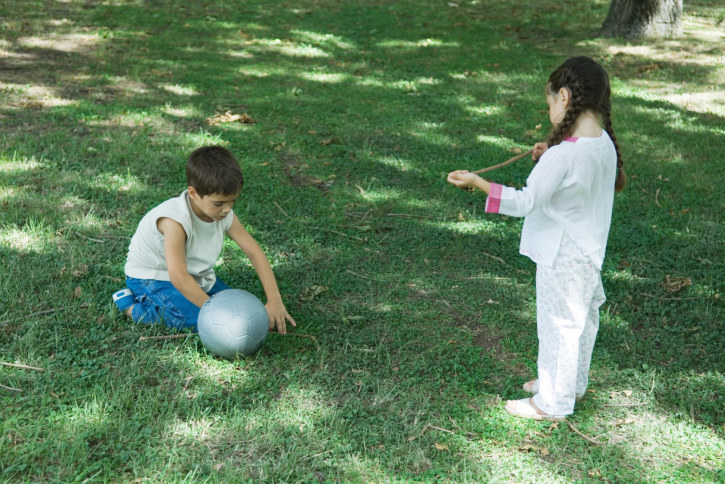 9.
"This picture would be shit if it weren't for me."
10.
"An automatic? You've got to be kidding me."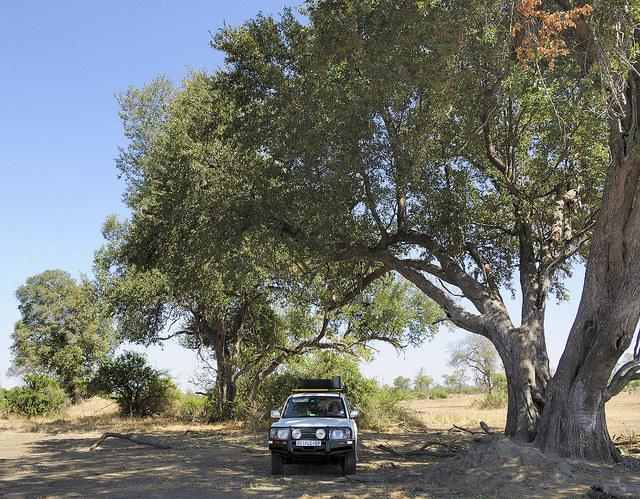 11.
"Don't think I don't see you, tiny human with your tiny, sticky hands."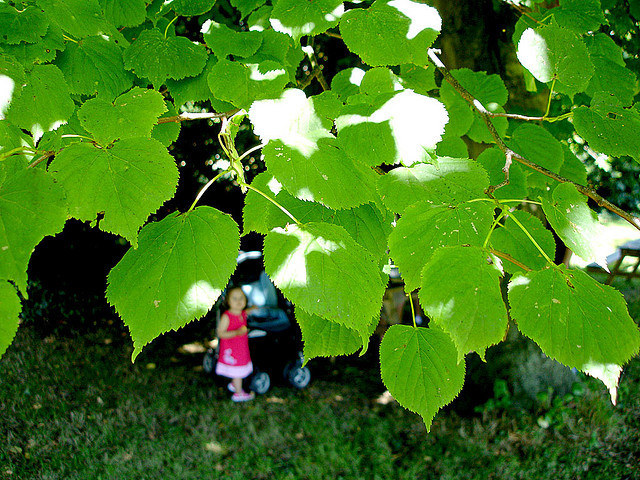 12.
"Oh, YOU'RE HOT? Do you have any idea how many decades I've been standing here in this heat?"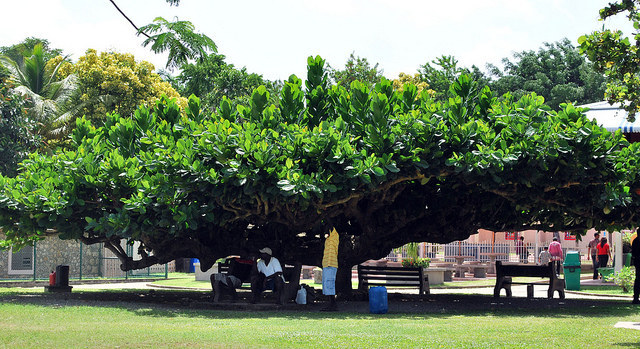 13.
"Bob the Builder doesn't take breaks, why should you?"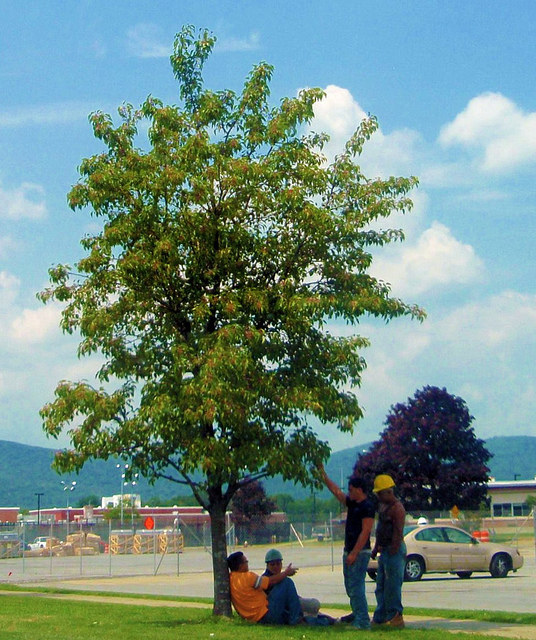 14.
"You know what's also relaxing? Me supporting your body weight."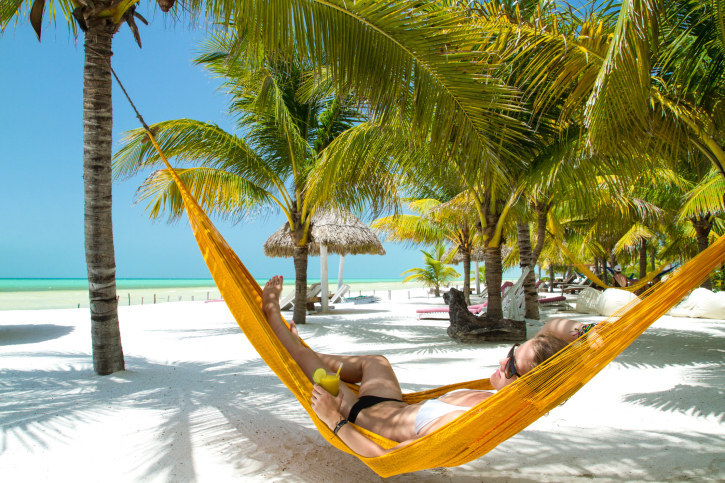 15.
"I hear Foie Gras is particularly tasty."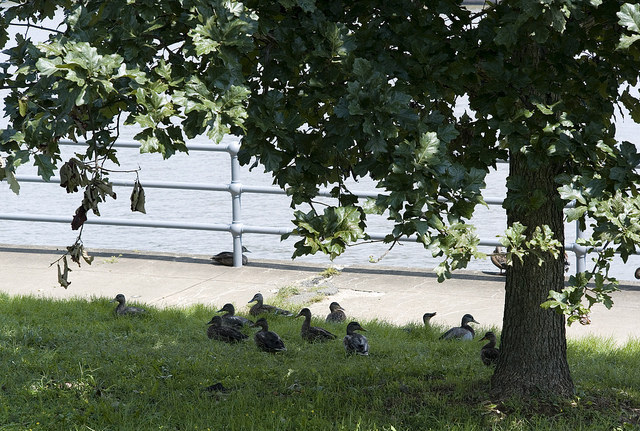 16.
"What is this, a goddamn library?"