Jason recently bought lightsabers for everyone in the family: red and blue for him and Olivia, and green for Otis.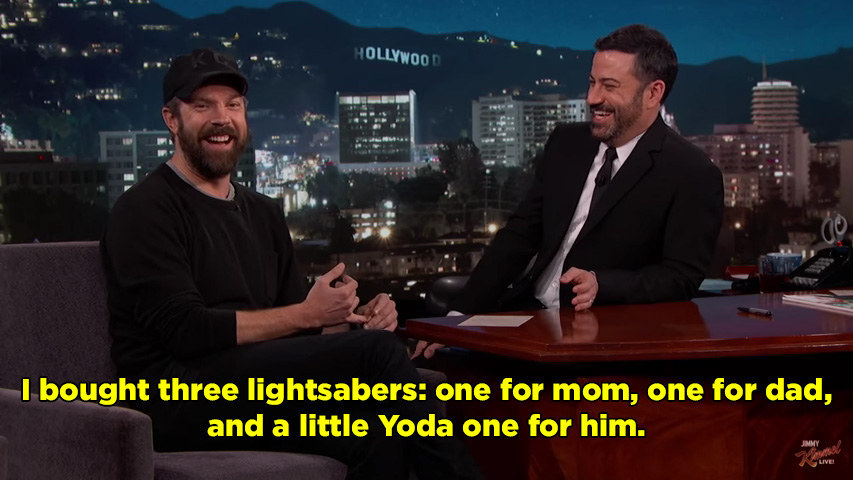 Now, Otis isn't super into Star Wars. But he has seen enough advertising to be aware of it.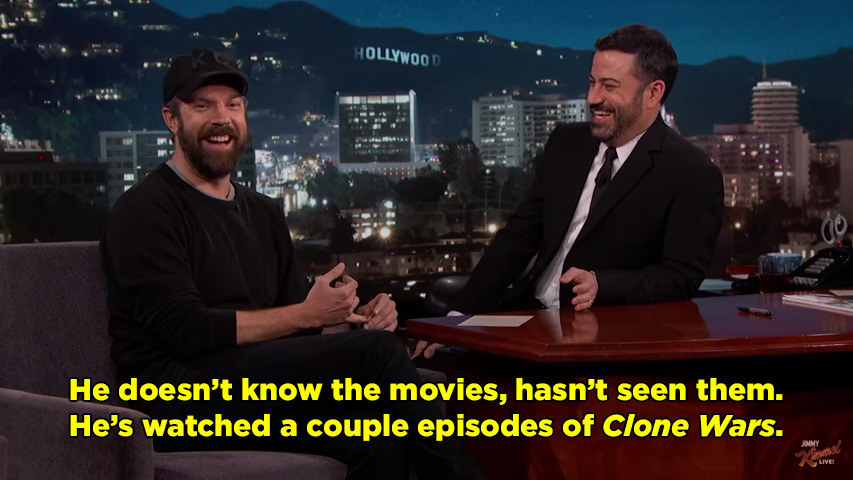 Just not enough, however, to know how to wield a lightsaber yet.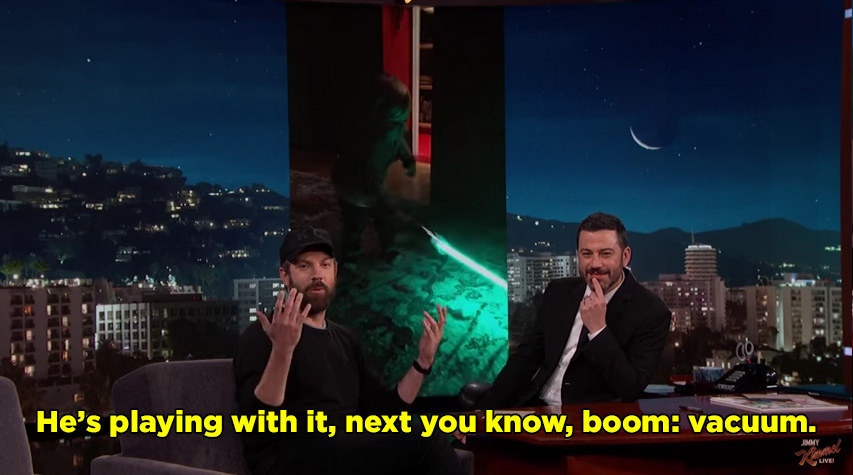 Kids...they do the darndest things.