In case you haven't heard, Steph and Ayesha Curry are the definition of relationship goals.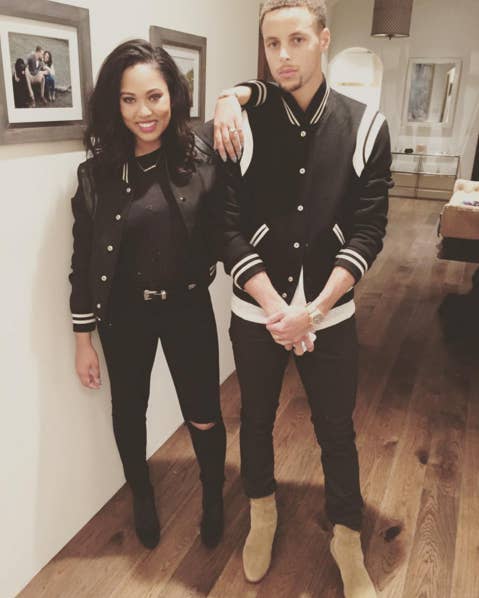 And tonight those goals got even more intense when the two showed up at the Super Bowl.
Steph and Ayesha have been together since their high school days, where they both grew up in North Carolina.
So you KNOW they were just absolutely psyched to be on the sidelines cheering for the Carolina Panthers.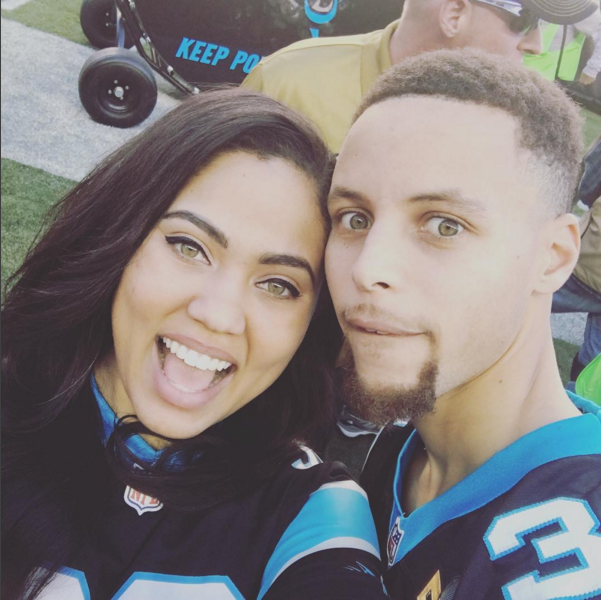 STAY CUTE, YOU GUYS <3