Last night, Sally Field and Max Greenfield stopped by Watch What Happens Live to chat about their new movie Hello, My Name Is Doris.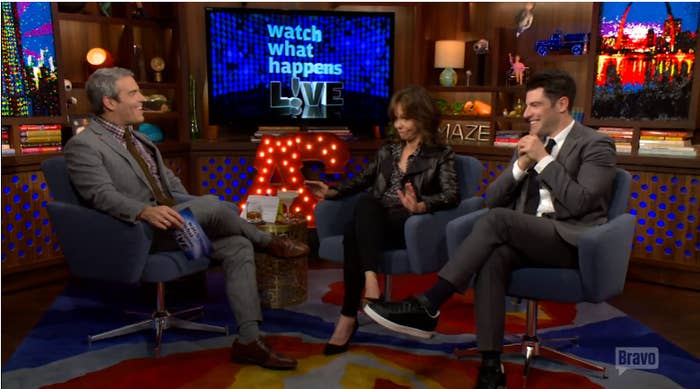 Now, Sally's been making headlines for her recent TV makeout sessions on The Late Show and Ellen.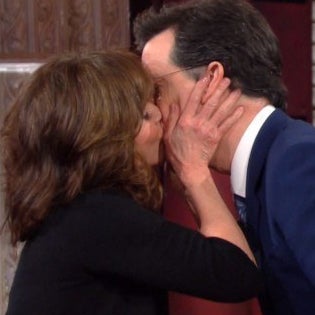 So of course, a caller phoned in to get the deets on who the worst kisser of Sally's career was.
Sally first let everyone know that James Garner was the best kisser.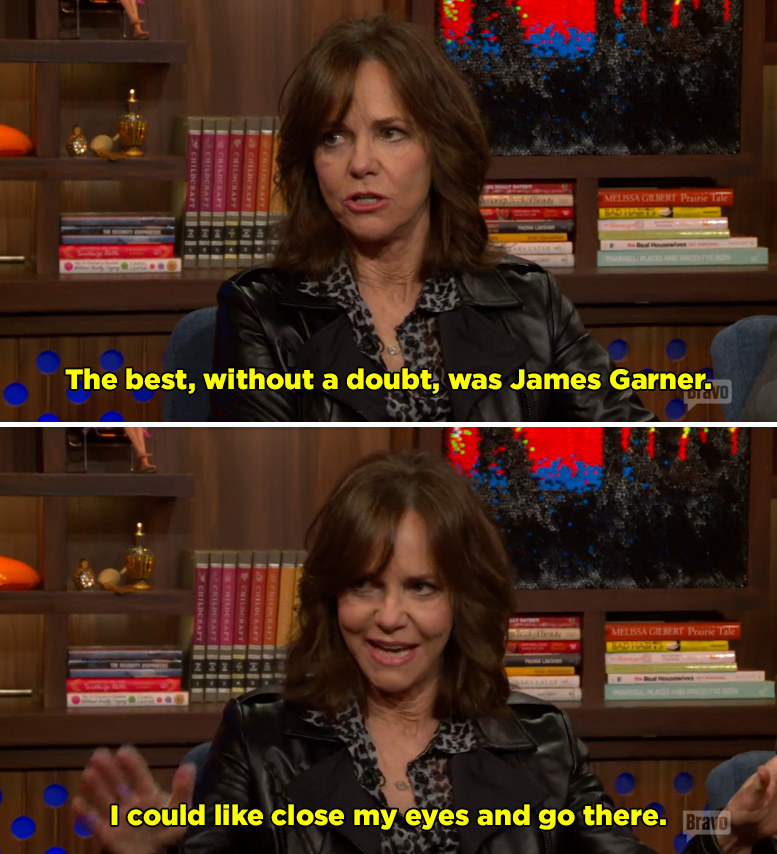 The two starred together in the 1985 rom-com Murphy's Romance.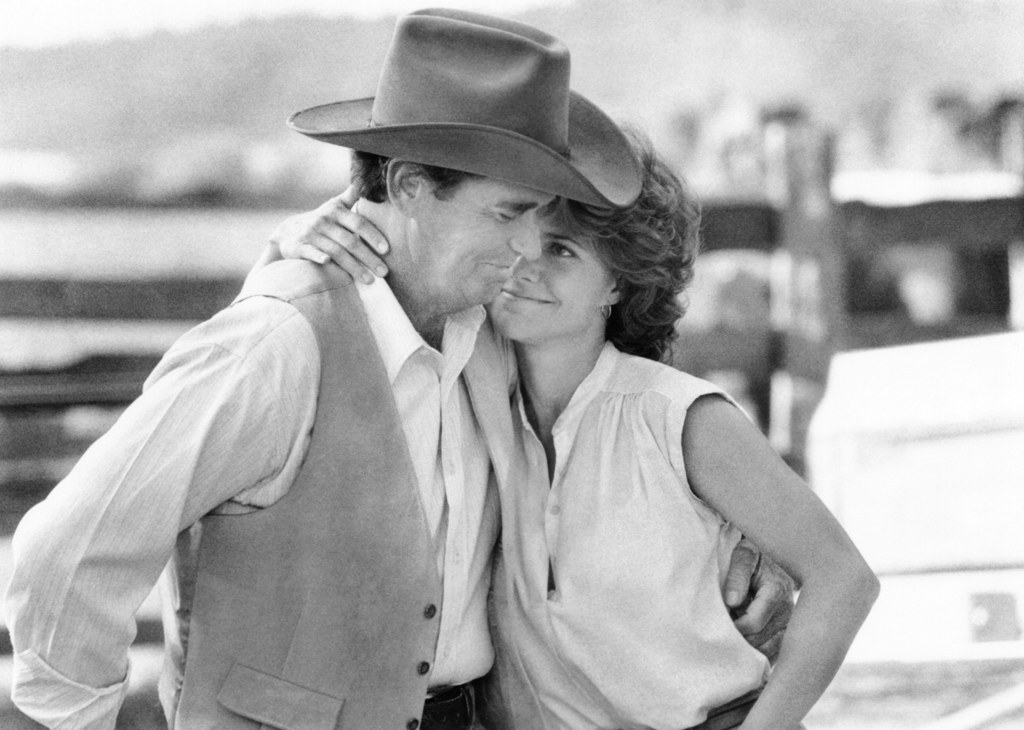 As for the worst kisser of her career, Sally didn't hold back.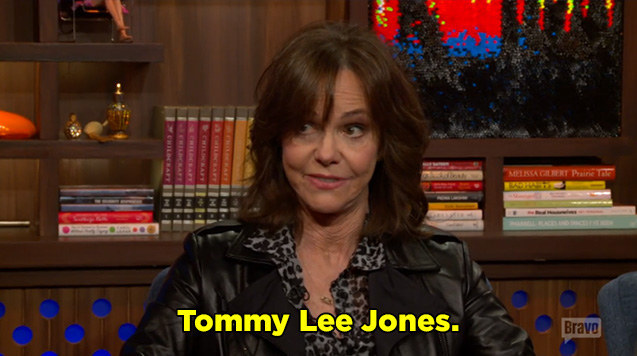 She didn't go into too much detail, just that it was during a "bad phase of his life."
Since Sally and Max make out in Hello, My Name Is Doris, Andy had to ask where Max falls on the spectrum.