Ryan has recently done a lot of work with Make-A-Wish, an organization that grants the wishes of children with life-threatening illnesses.
Lots of Make-A-Wish kids visited the set of Deadpool, and some were even in the movie.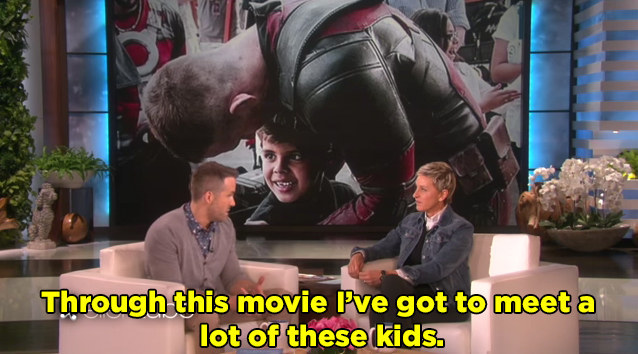 Knowing how much it means to Ryan, Ellen decided to raise some money for Make-A-Wish, but not without having a little fun first.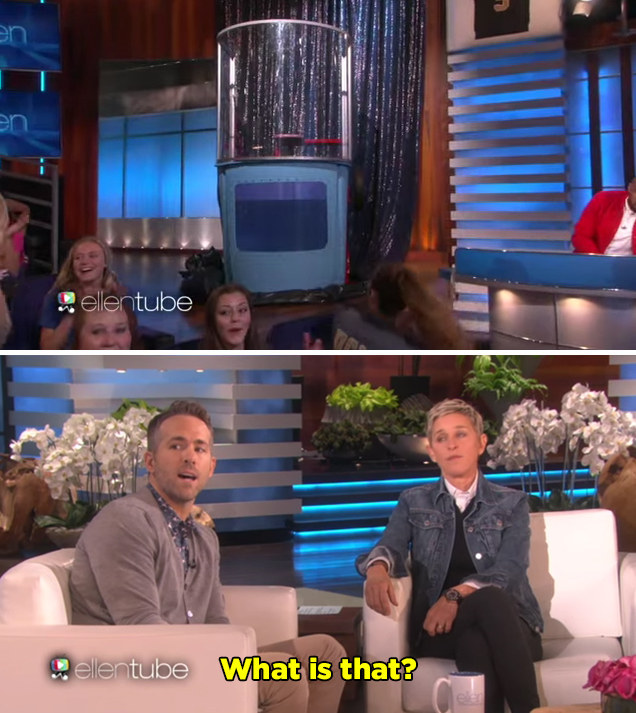 If Ryan agreed to get in the dunk tank, Chideo would donate $25,000 to Make-A-Wish. Of course, Ryan was so into it.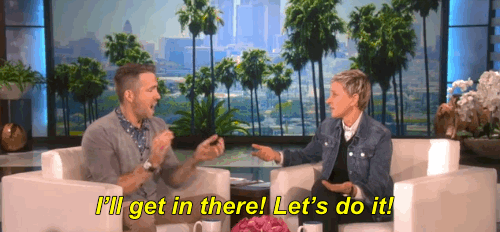 He got right up there, shoes and all, and awaited his fate.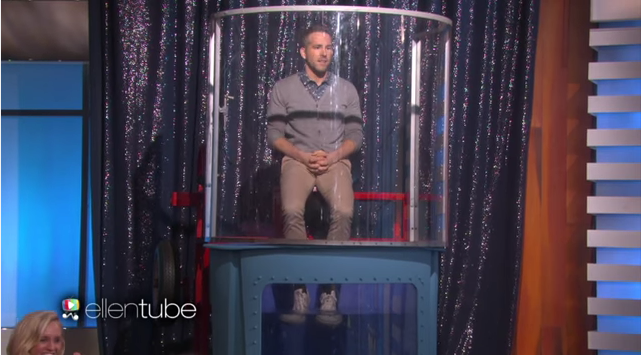 👍 👍 👍