ICYMI: Ben Higgins and Lauren Bushnell from Season 20 of The Bachelor officially called it quits this week after almost 1.5 years together.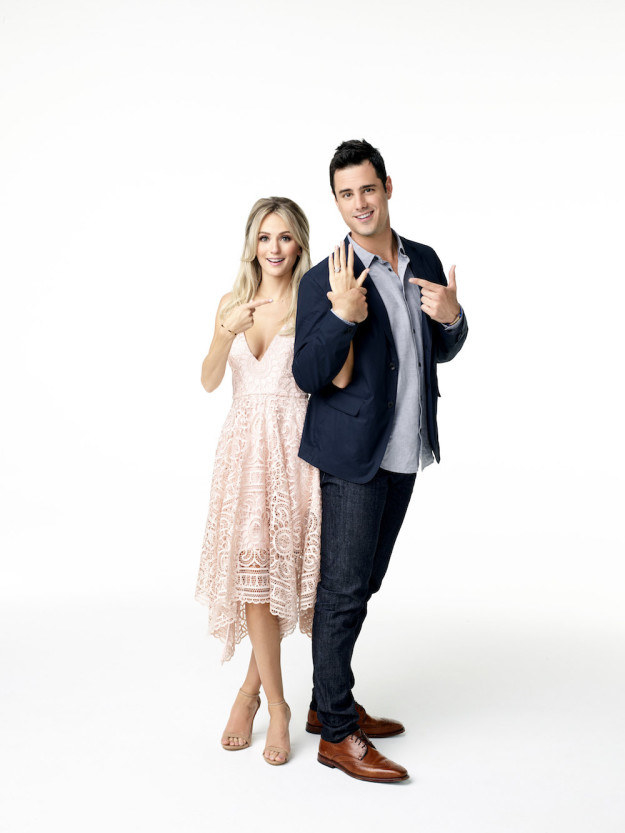 This isn't really too shocking, considering the majority of The Bachelor/Bachelorette couples break up. But you know, still sad, I guess.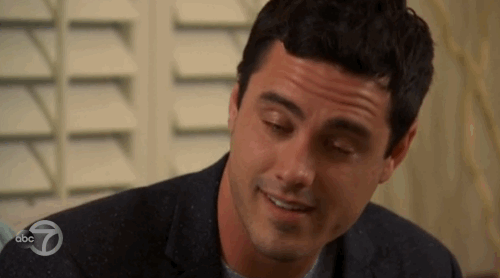 What's even sadder, tbh, is possibly having to return that Neil Lane engagement ring. Because in case you forgot, that thing is m a s s i v e.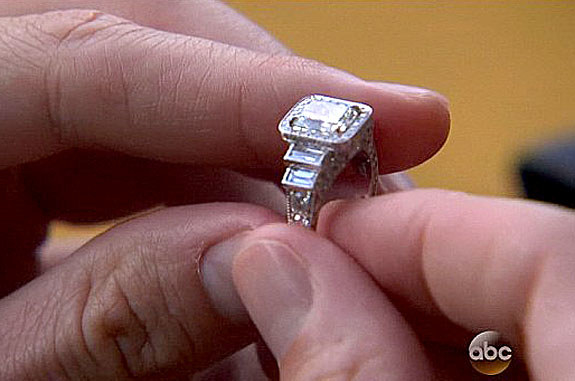 The 4.25-carat ring is the biggest in Bachelor franchise history. It has one big diamond in the center and over 240 smaller diamonds surrounding it. Oh, and it's worth $100K.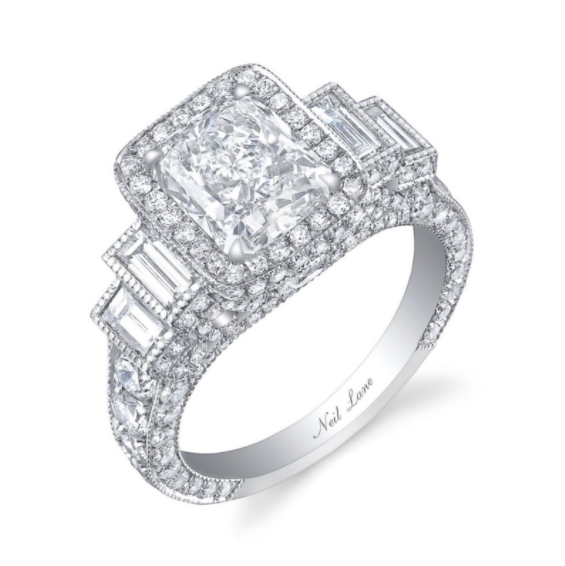 $1 0 0, 0 0 0.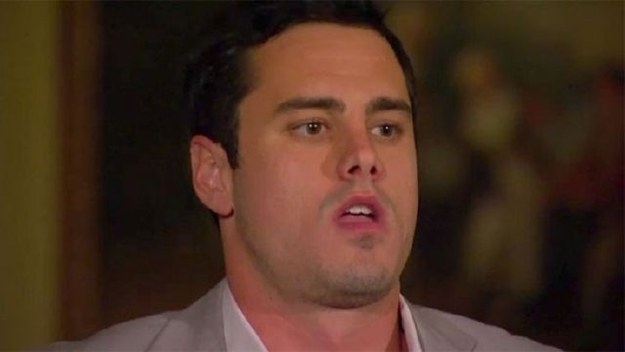 But unfortunately, a Bachelor/Bachelorette couple is contractually required to stay together for at least two years in order to keep the ring — at least that might've been the case for Bachelorette Jillian Harris.
Chris Harrison kind of confirmed this in an interview with Entertainment Weekly last year, saying, "There's some rule ... that after a certain number of years, you get to keep it anyway. But if it's, like, months ... it comes back."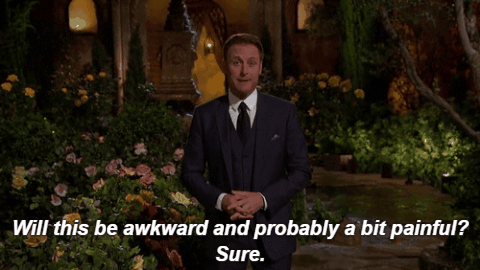 And by "comes back" he means goes back to Neil Lane — although Neil doesn't seem to be aware of this. He recently told People Magazine he doesn't know what happens to the rings of failed Bachelors past. However, Chris has said they probably are returned to Neil and "he just doesn't even know it."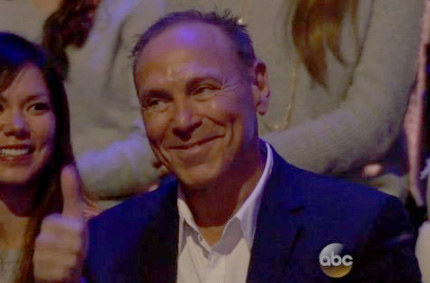 All that being said, it's possible all contracts are different and who knows how long Ben and Lauren would've had to stay together in order to keep the ring. And hey, maybe they were together long enough to keep it! Who knows!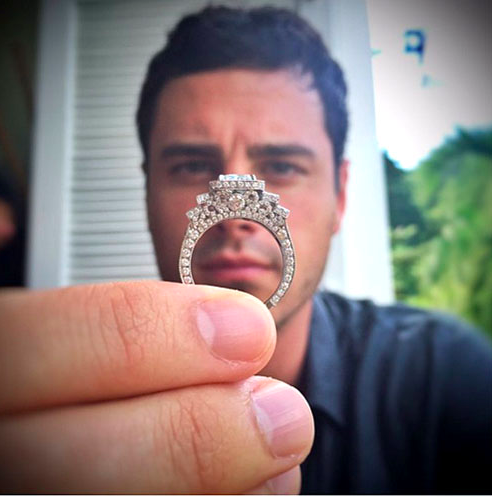 Regardless, best of luck to Ben and Lauren. It was definitely cute while it lasted.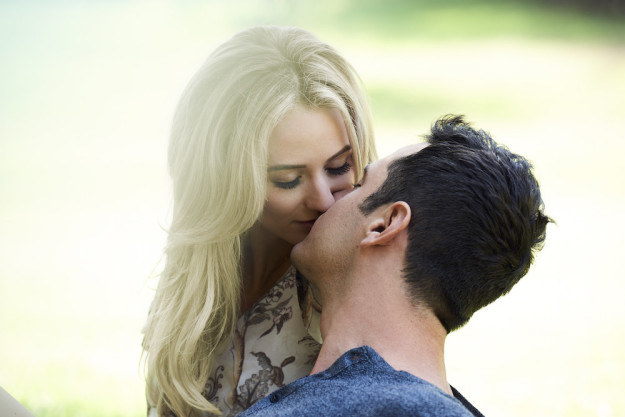 Looks like there are no comments yet.
Be the first to comment!