Check all that apply:
Are You Even A Millennial If You Haven't Killed 19/26 Of These Things?
You're a golf-loving, marmalade-eating, movie-going gambler who couldn't possibly be a millennial!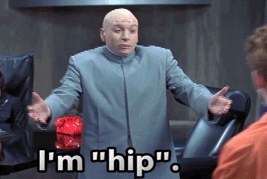 Sorry, you just haven't killed enough things to be considered a millennial. Maybe next year!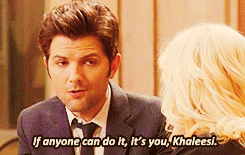 Yup, you're one of those millennials being blamed for just about everything. WHAT WILL YOU KILL NEXT, HUH???