JoJo's Care Package For Jordan Is Kind Of Adorable
Isn't that sweet?
Two weeks ago, JoJo and Jordan officially moved in together in JoJo's hometown of Dallas, Texas.
But this week, Jordan started his new job as a college football studio analyst with ESPN's SEC Network…in Charlotte, North Carolina.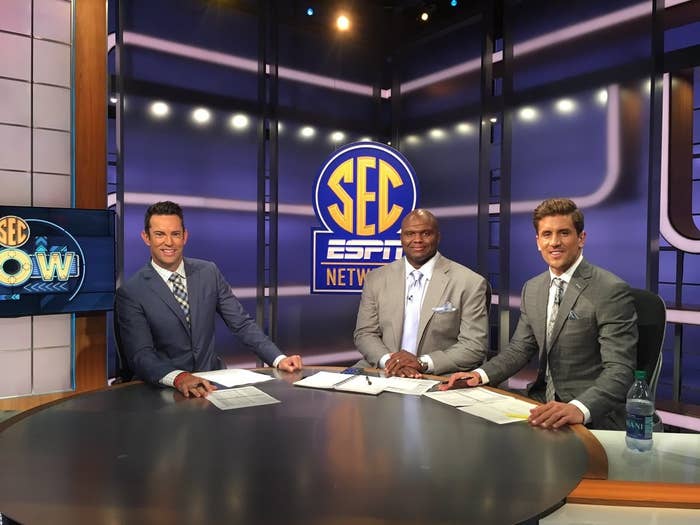 That's uh, not really convenient, but for now it seems like JoJo's just super proud of Jordan.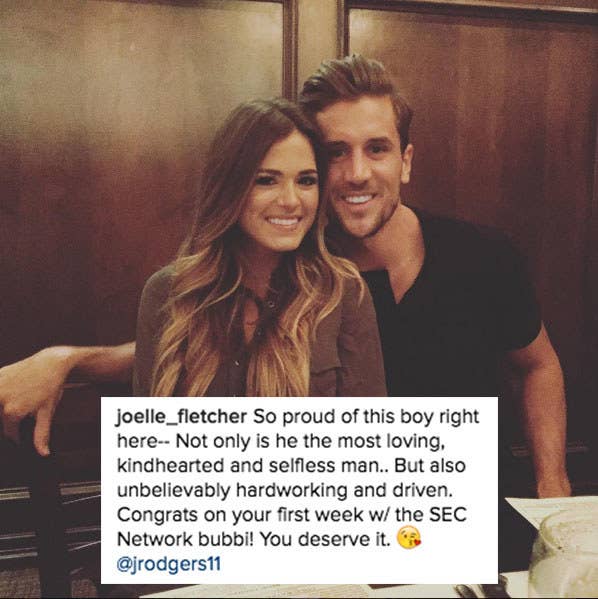 And he's super grateful — which, he should be!
Just look at this adorable care package JoJo sent him!
Moleskines? Breath strips?? Four different colored highlighters??? Pretty good care package, if you ask me!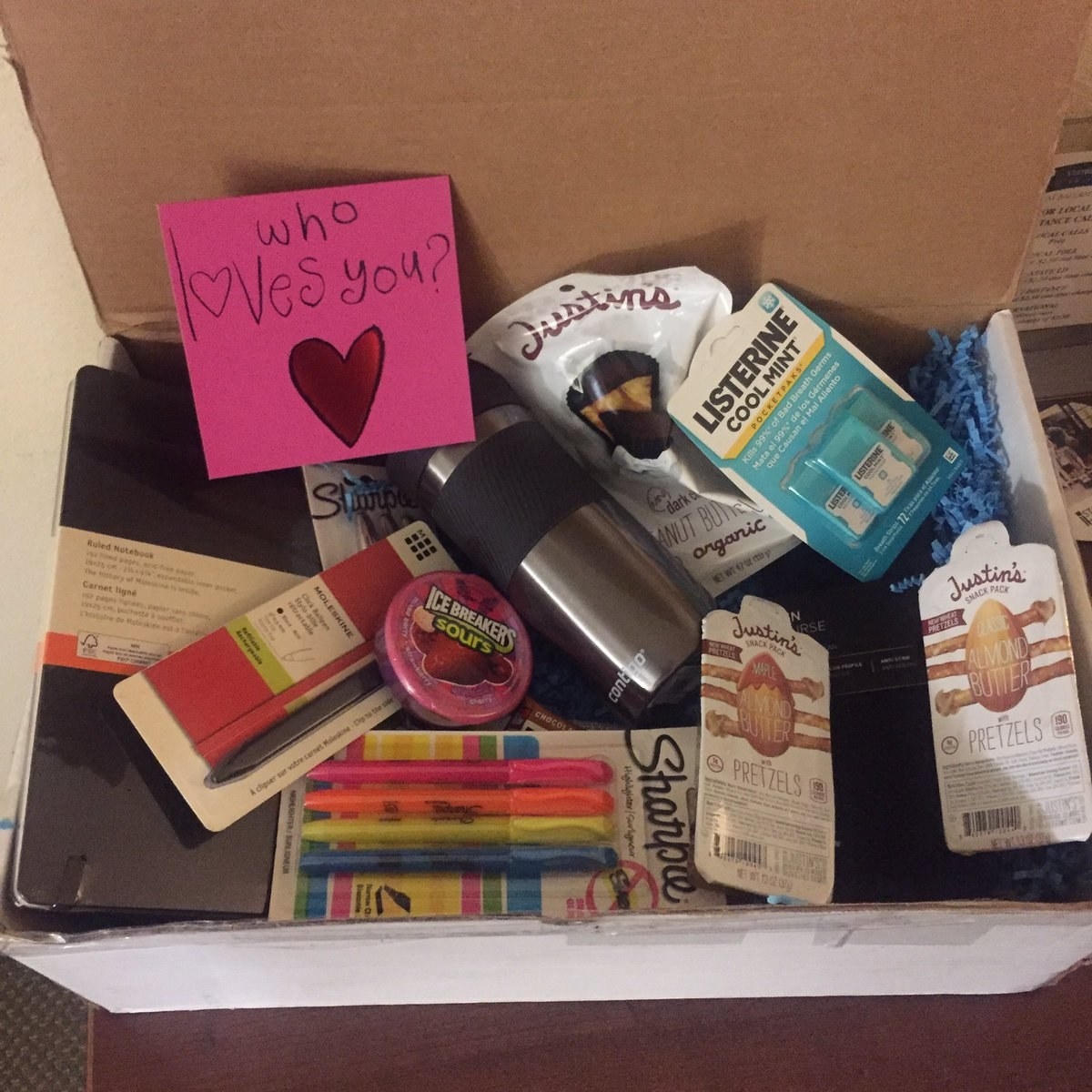 As for JoJo — she seems to be doing just fine while Jordan's away. She's got her TV…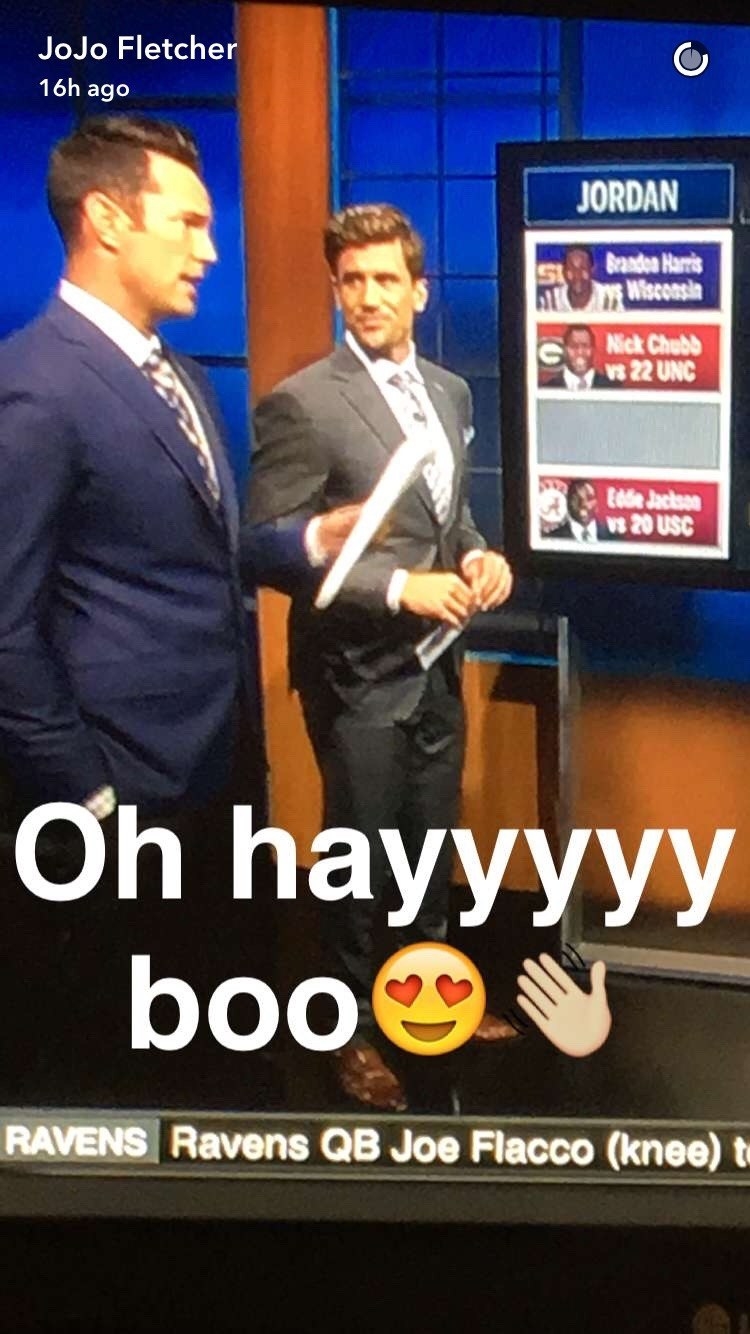 ...her quesadilla...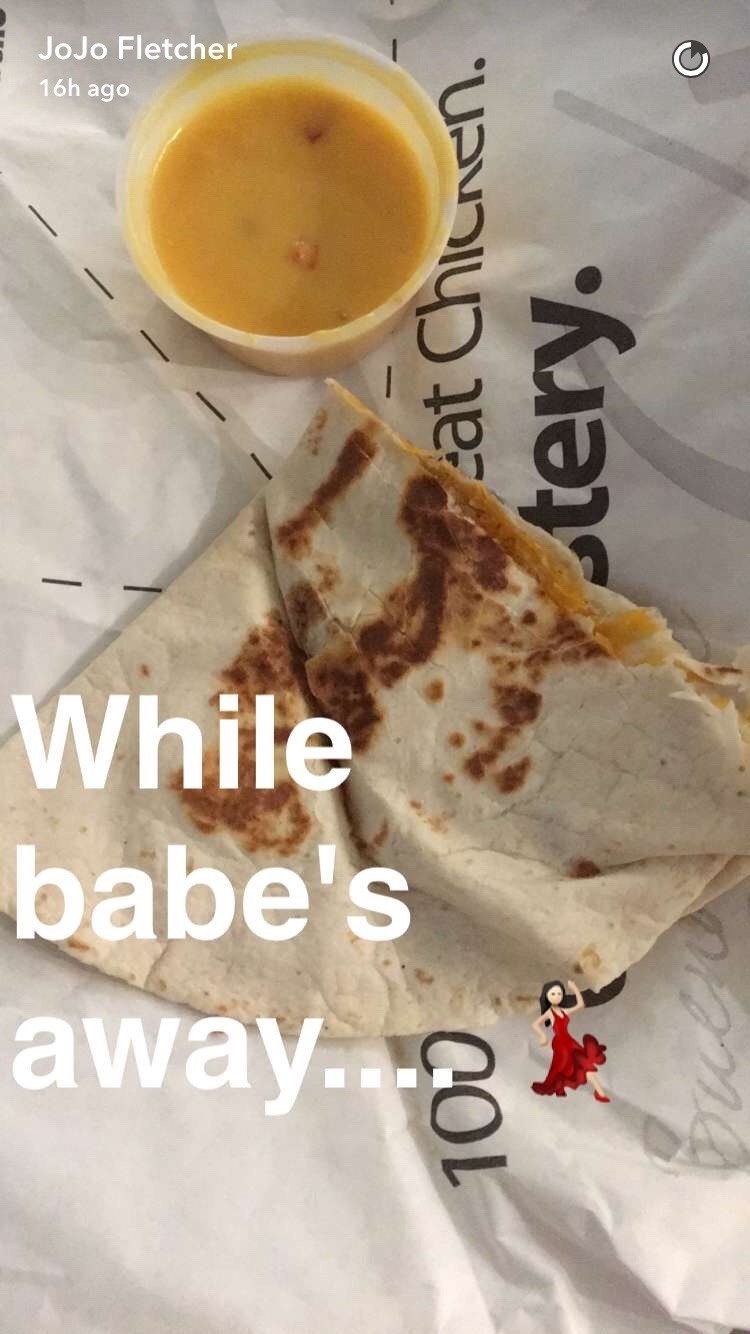 ...and this handsome boy to keep her company!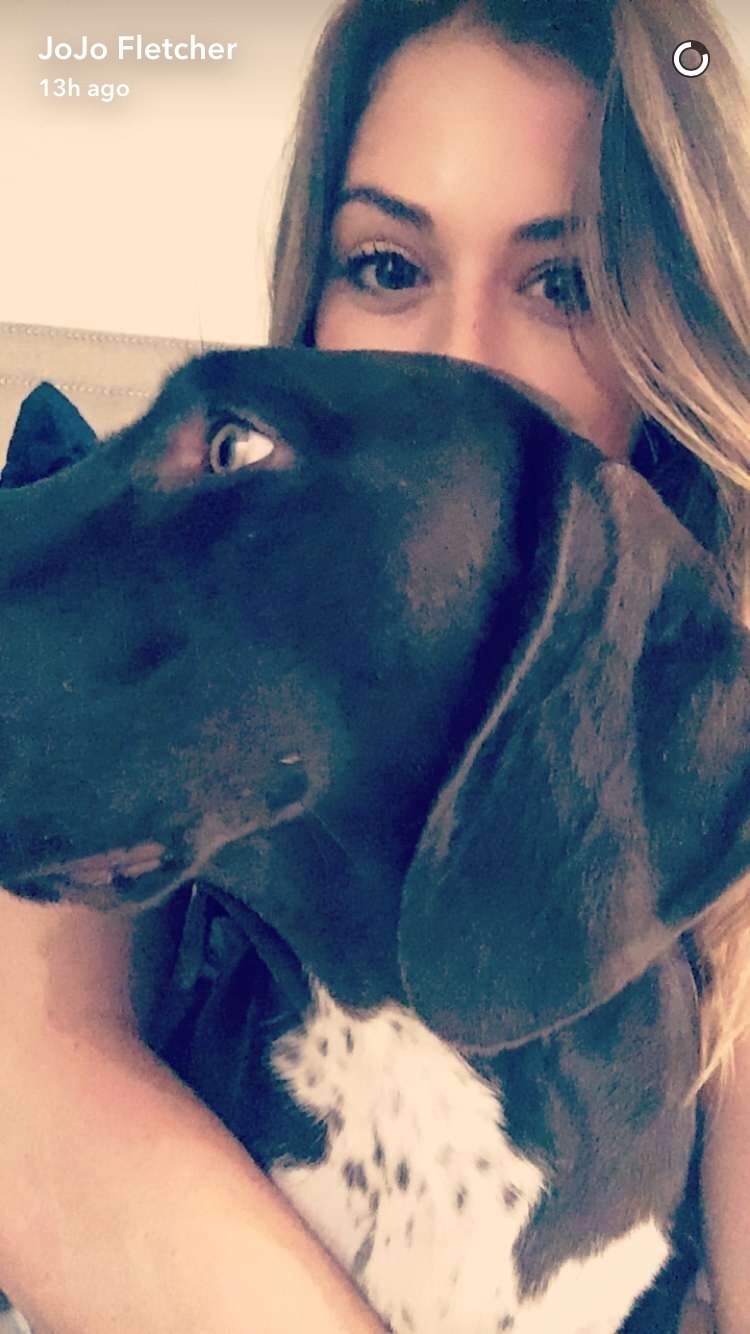 LOOK AT THE PUPPY!!!
Well, good luck with this new ~arrangement~ JorJo! Chris Harrison believes in you.