When Jordan and JoJo made their relationship public last week, they revealed that they'd be moving to JoJo's hometown of Dallas.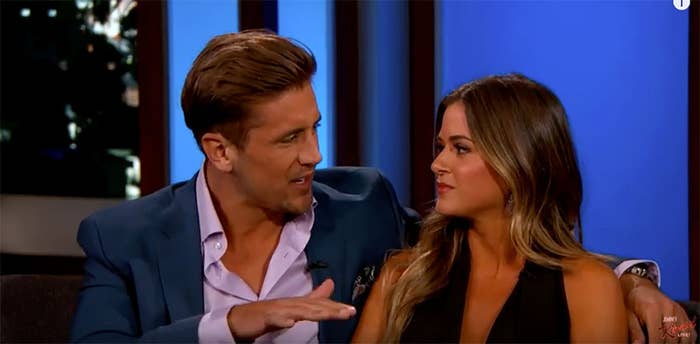 And as of this morning, the ~big move~ is officially in full effect.
Yesterday after packing up Jordan's belongings in Tennessee, JorJo (???) left for Dallas today at the ungodly hour of 4:30 a.m.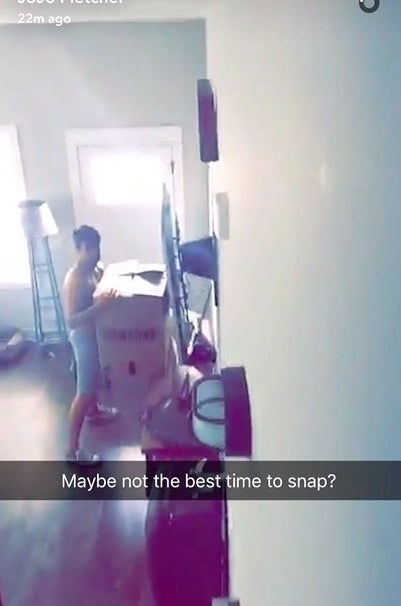 During their 10-hour drive there was a lot of singing...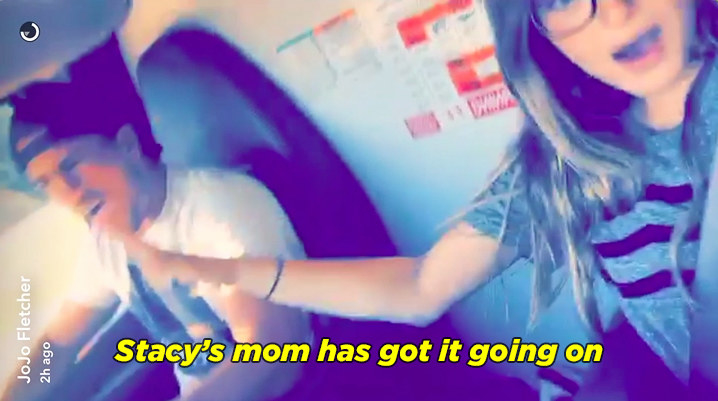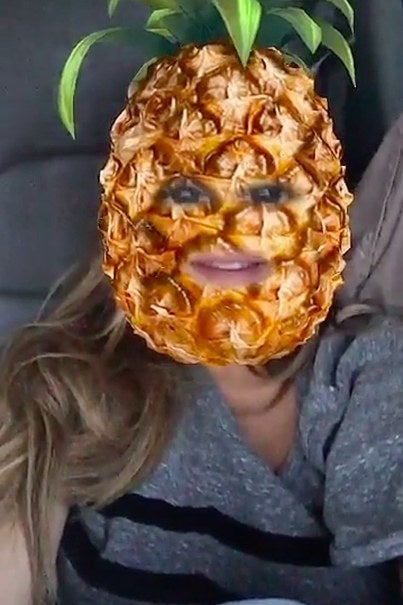 ...and sleeping.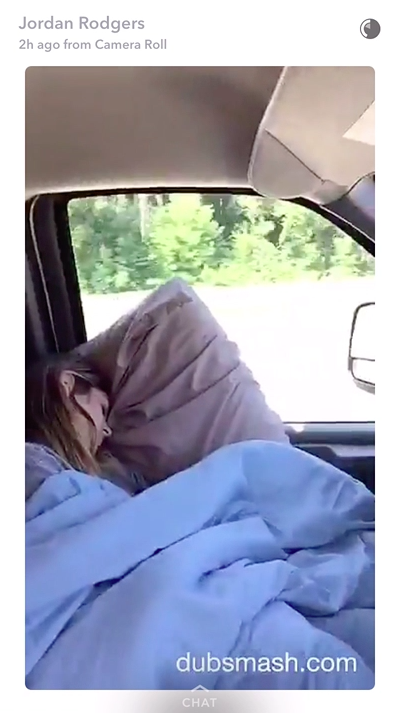 Jordan even started a #JoJoSleepWatch2016 to keep Twitter updated on just how long JoJo would sleep.
(One hour and 42 minutes to be exact.)
And what's a road trip without some ~drama~? People were quick to point out that JoJo wasn't wearing her Neil Lane engagement ring in today's Snapchats.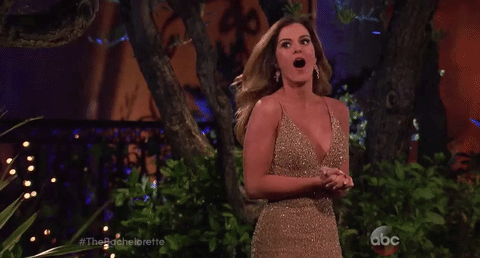 JoJo had her reasons though!
Eventually, AFTER ALL THAT, they arrived in Dallas!!!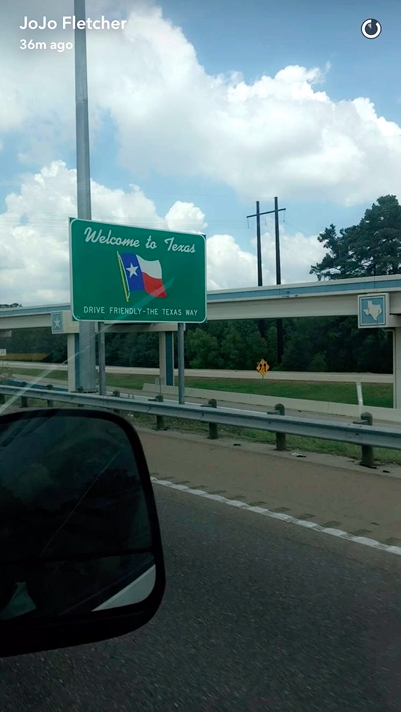 And their first stop? Chipotle.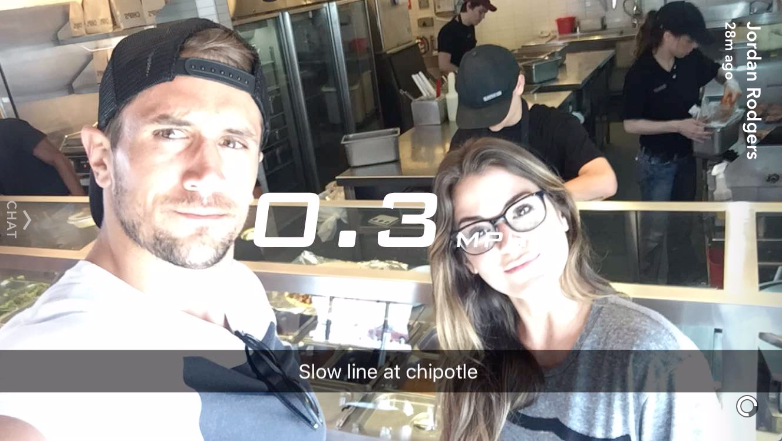 Congrats on the move! Glad we could take this journey together.