After the season finale of The Bachelorette, both JoJo and Jordan admitted to Chris Harrison on After the Final Rose that things haven't been picture perfect.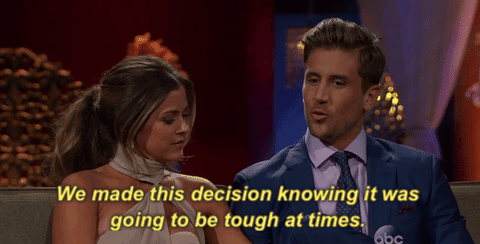 Since then, the two seem to be doing well. They just moved in together in Dallas, and they've certainly taken plenty of adorable pictures looking like a happy, newly-engaged couple.
But naturally, with post-Bachelorette fame comes post-Bachelorette drama.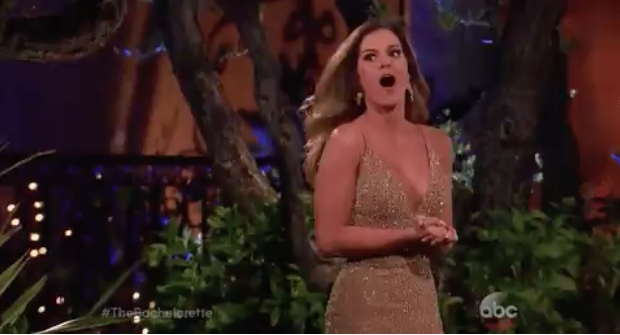 Last night while JoJo and Jordan were out, a certain former contestant decided to ~stir the pot~. That former contestant was of course, none other than Chad.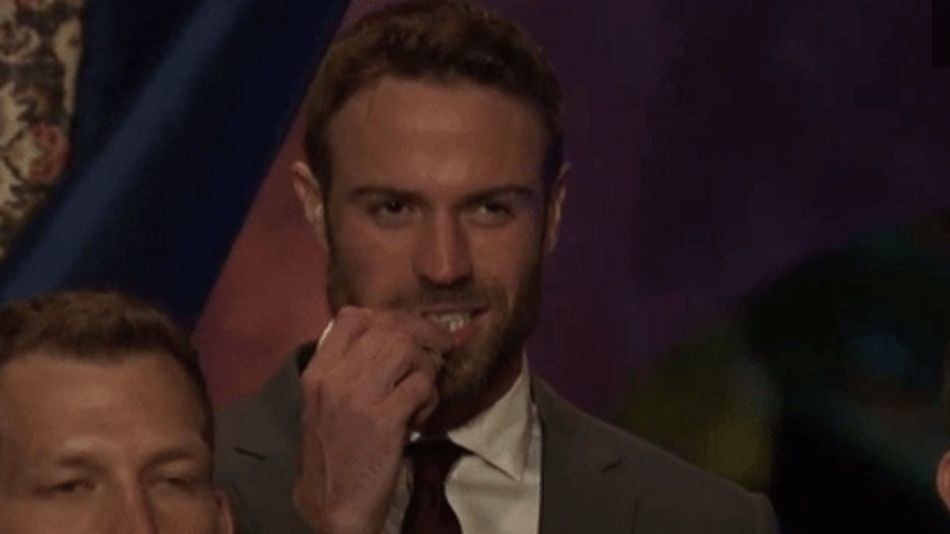 I suppose you could say Chad and Jordan never really got along.
Well Chad's been reading gossip, and decided to tweet out an article that claims JoJo and Jordan decided to break up and "turn their relationship into a business deal."
Chad of course @'d both JoJo and Jordan in his tweet adding that he "called it from day 1."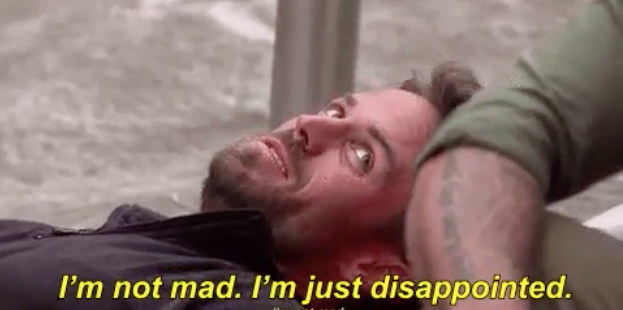 A few hours later, both JoJo and Jordan responded to Chad at the exact same time.
JoJo hit 'em with a RT and a #BoyBye hashtag.
While Jordan replied directly, accusing Chad of trying to remain relevant.