Talking about his recent award show appearances, Jacob admitted that being surrounded by a crowd of famous people makes him kind of nervous.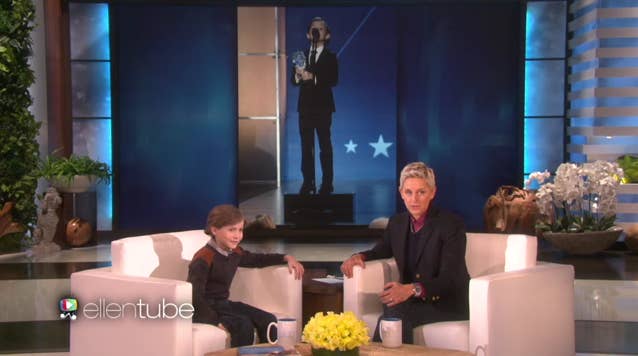 But how nervous could he really have been if he introduced himself to Leonardo DiCaprio?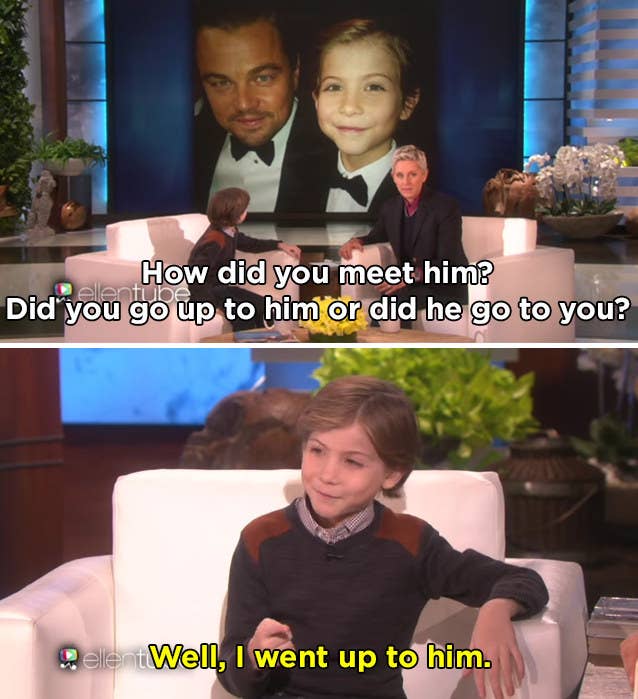 But being an adorable 9-year-old sure has its advantages.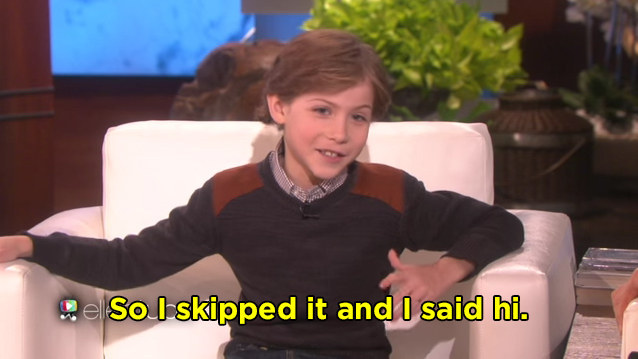 Leo and Jacob were both nominated for SAG Awards that night, but only Leo ended up taking one home.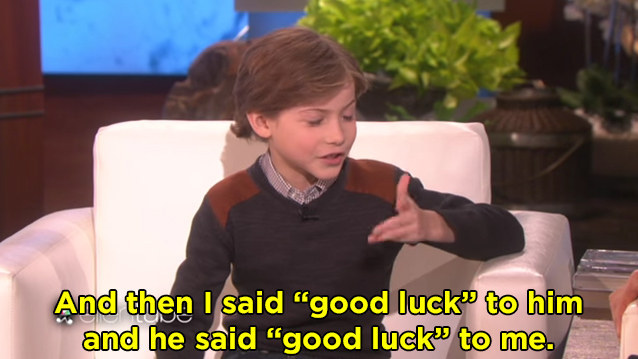 If Jacob really is a lucky charm, let's hope Leo's luck doesn't run out before the Oscars!