About a day ago, redditor clc0608 posted this picture with the caption, "I'll raise your shoulder turkey. Shoulder chicken."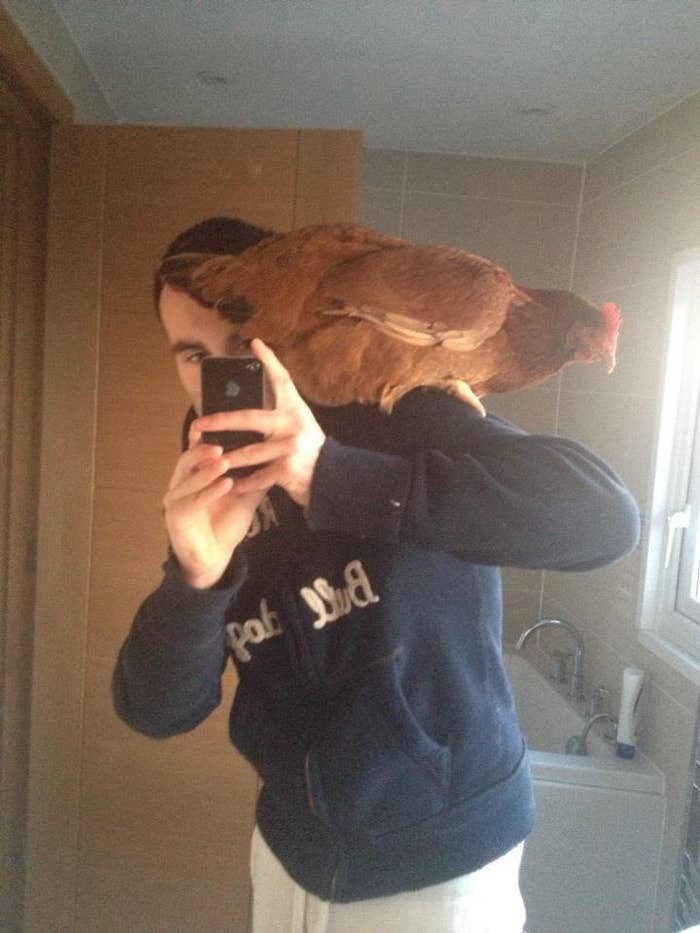 The shoulder turkey being referred to is seen in this picture, which was actually posted two years ago by redditor thefastandthecalm.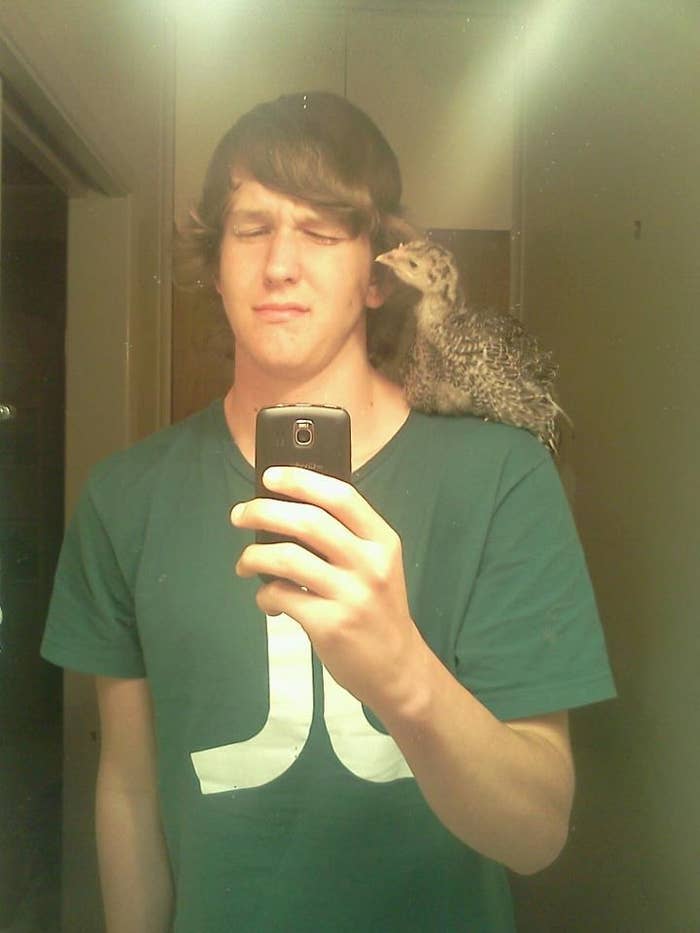 Turns out, a lot of people have shoulder chickens.
They come in all different colors.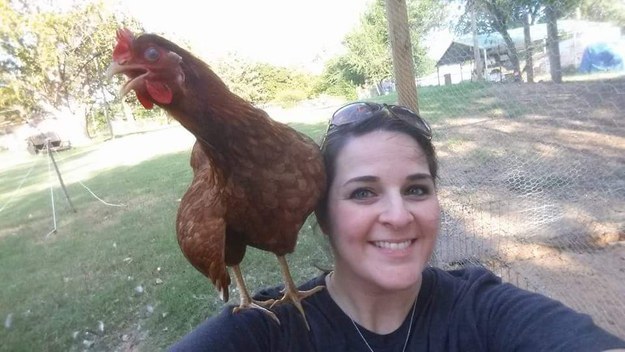 And different sizes.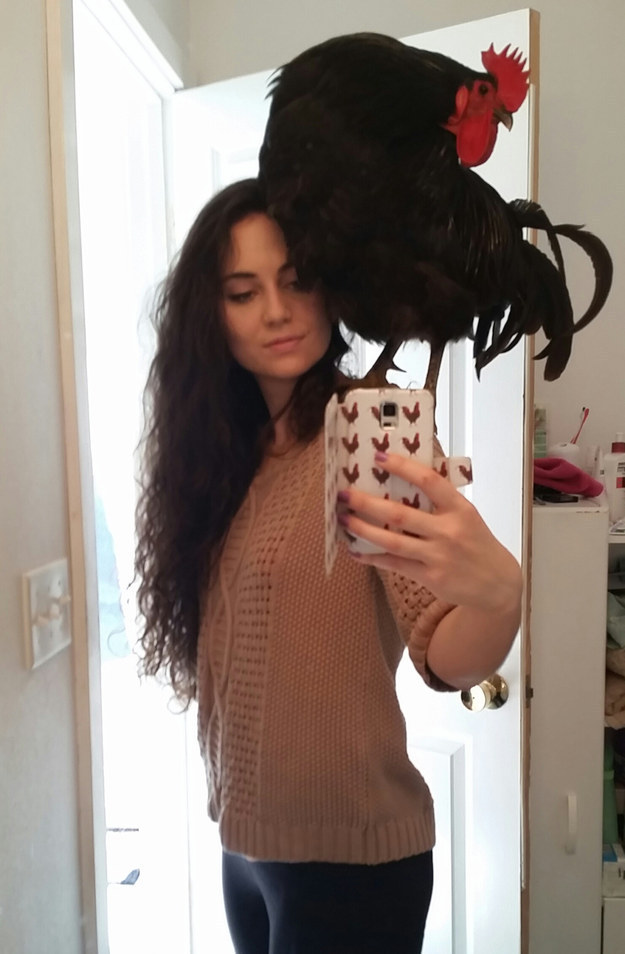 And though shoulder chickens have been around for quite some time...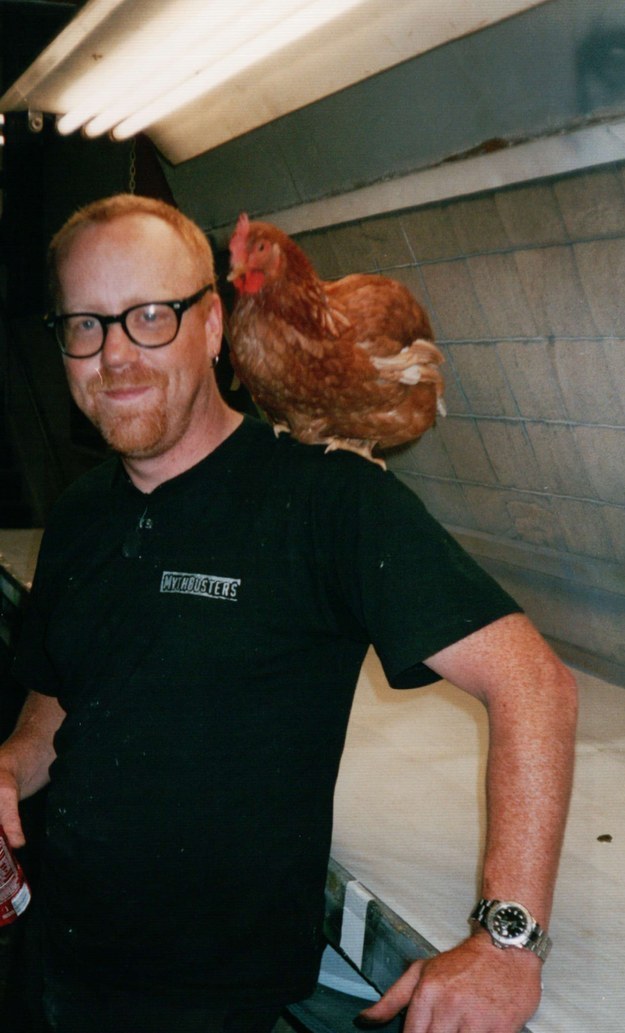 ...there's no such thing as too many.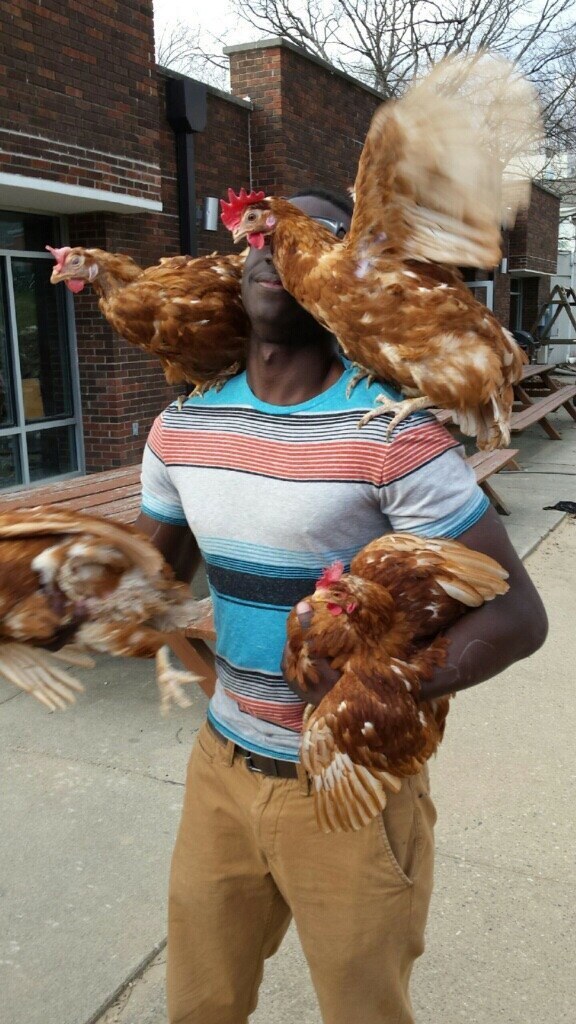 Anyone else having shoulder chicken envy?