Last night, Zach Braff attended the Entertainment Weekly and People Upfronts party.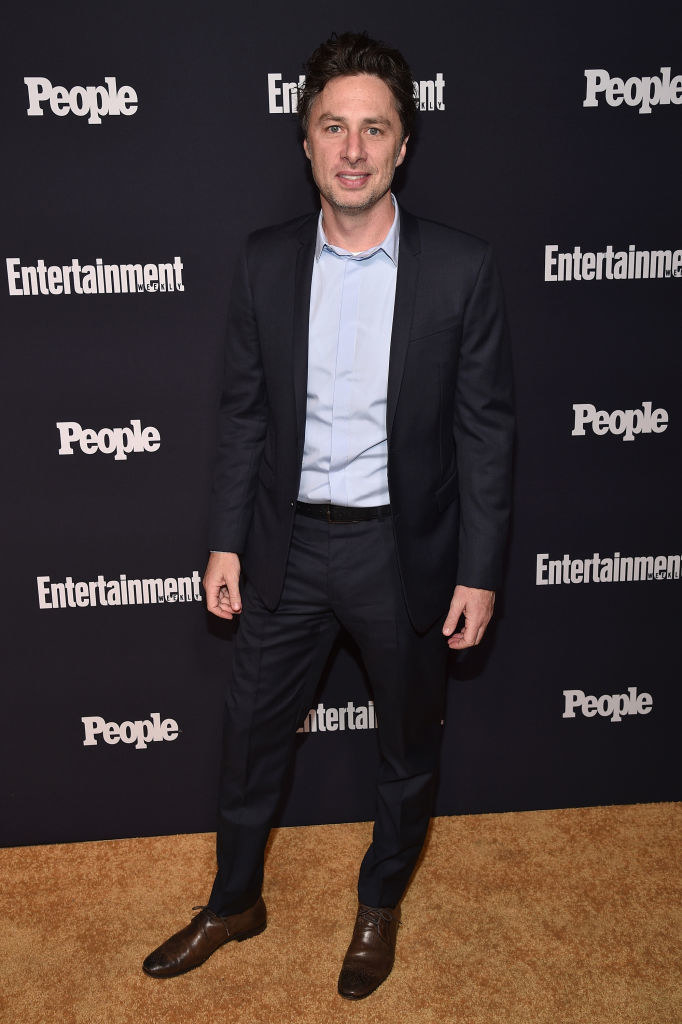 I don't really know or care what an Upfronts party is. But what I do care about is Zach Braff reuniting with former Scrubs co-stars at said party.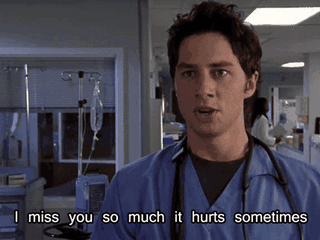 And second of all, J.D. AND ELLIOT FOREVER.
TBH, there aren't many more details on Zach's mini-reunions. I mean, Sarah did tweet last night that she was doing some late-night karaoke, and I'd like to think Zach was with her because you know he's definitely probably a karaoke guy.