Last night, Zach Braff attended the Entertainment Weekly and People Upfronts party.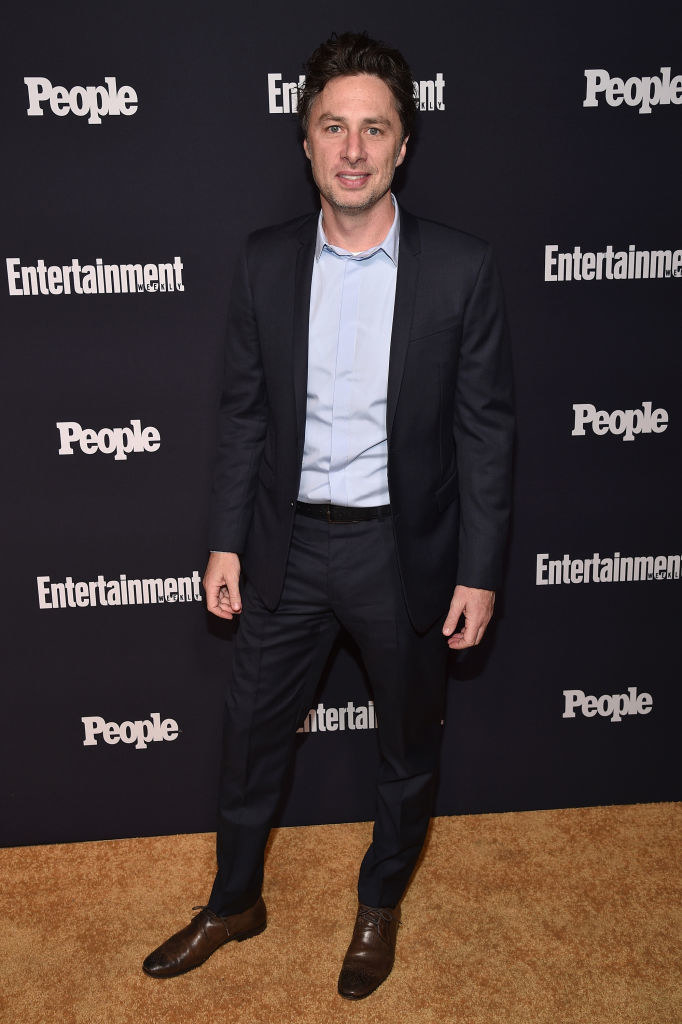 I don't really know or care what an Upfronts party is. But what I do care about is Zach Braff reuniting with former Scrubs co-stars at said party.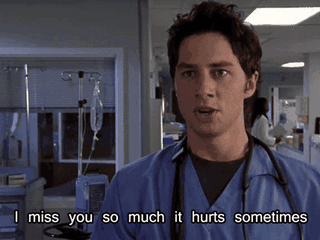 Like Scott Foley, aka Sean.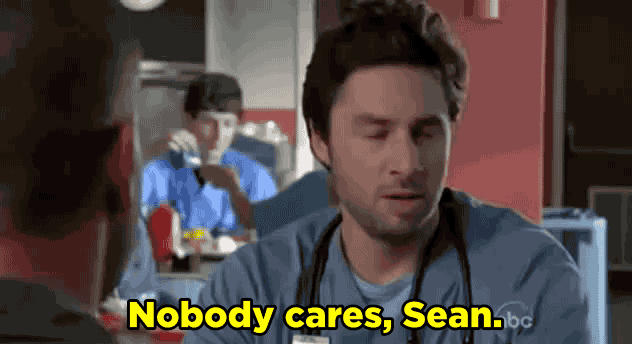 And Sarah Chalke, aka Elliot!!!
First of all, that face!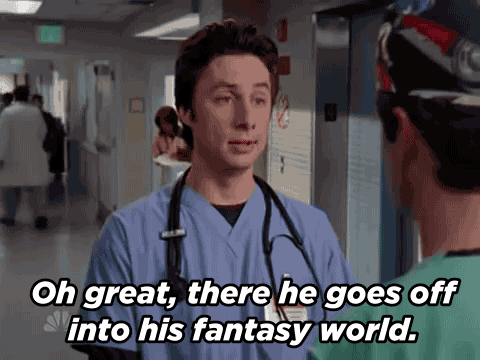 And second of all, J.D. AND ELLIOT FOREVER.
TBH, there aren't many more details on Zach's mini-reunions. I mean, Sarah did tweet last night that she was doing some late-night karaoke, and I'd like to think Zach was with her because you know he's definitely probably a karaoke guy.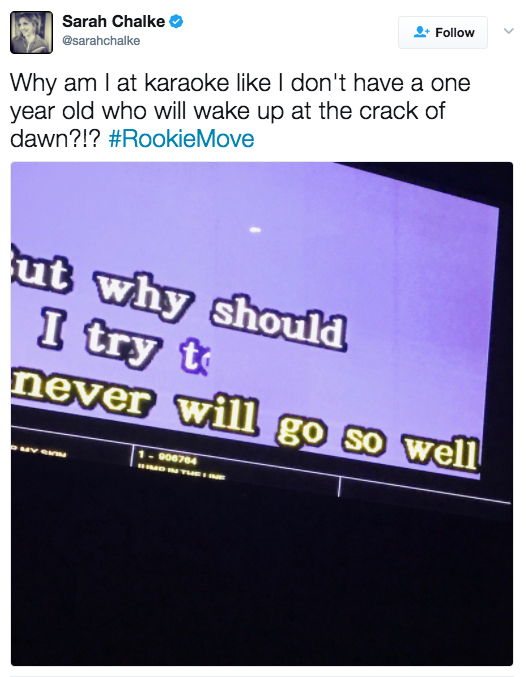 But then again, maybe not. Either way, Zach gave us two pics with two Scrubs references and for that I'm thankful.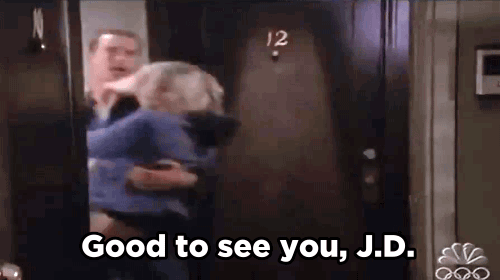 Looks like there are no comments yet.
Be the first to comment!