David Schwimmer Looked Exactly Like Kylo Ren When He Was Younger
The '80s, man.
David Schwimmer and Stephen Colbert actually go way back to the mid-'80s.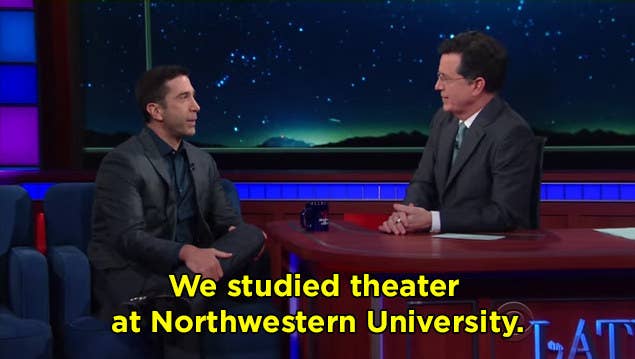 The two were even in an improv group together! And Stephen brought in a photo to prove it.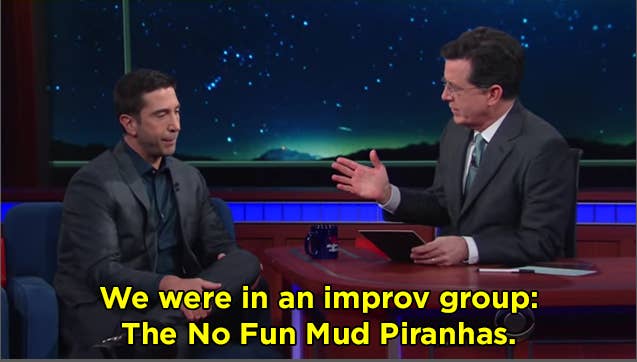 LOOK AT THEM. They were so young and so blessed with those full heads of hair.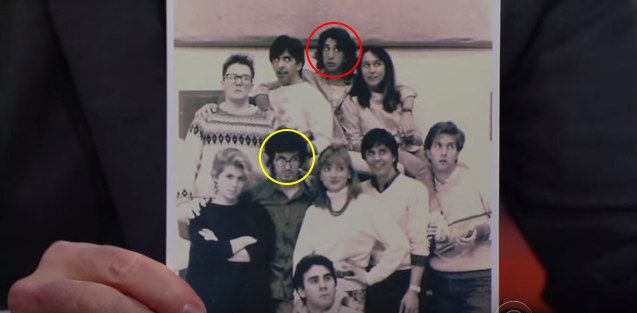 But especially David. As Stephen pointed out, he's got that angsty, Kylo Ren look down.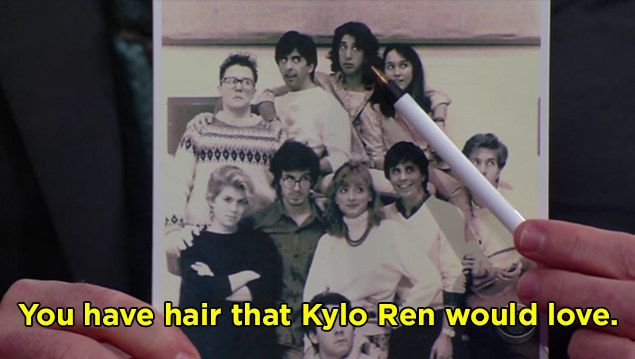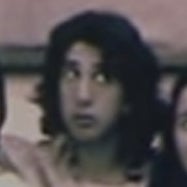 Who knows, maybe '80s David Schwimmer is Kylo Ren's hairspiration.