David and Victoria Beckham have (unsurprisingly) produced some seriously beautiful children.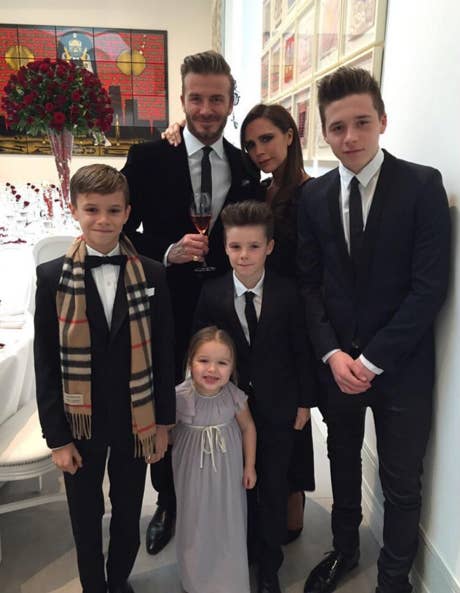 Not only are they beautiful, but they're also (unsurprisingly) talented.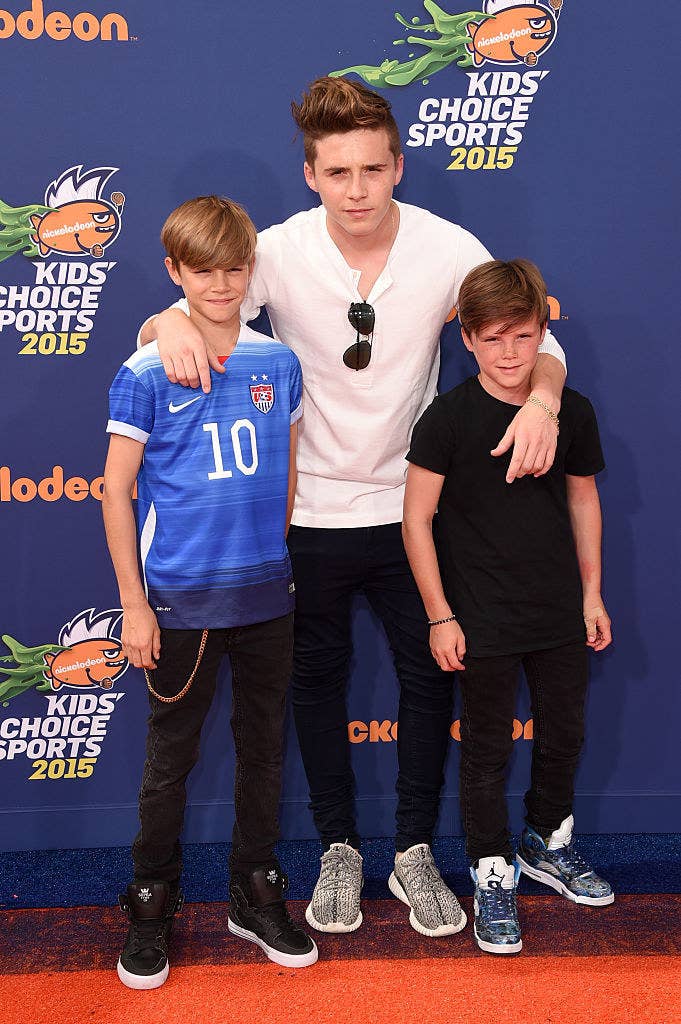 Yesterday, David posted an adorable video of his 11-year-old son, Cruz, showin' off some vocal talent.
Judging by David's caption and Victoria's cheering in the background, both parents are so proud of him.

Maybe somebody will follow in mommy's footsteps???