1.
Beyoncé descended from the frickin' ceiling in a trench coat and knee-high boots during her performance of "Ring the Alarm."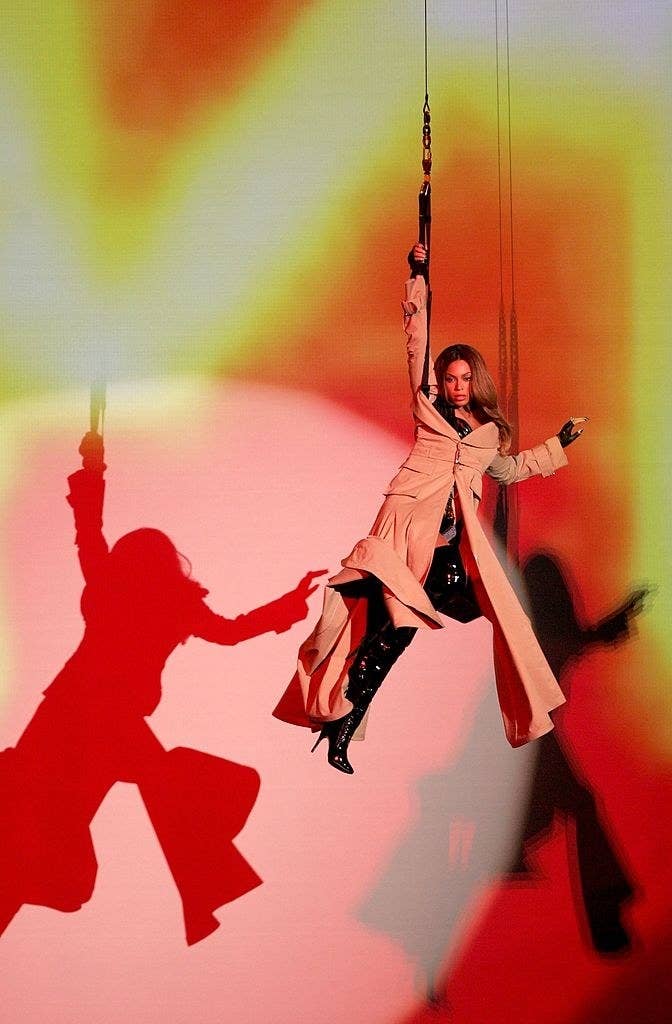 2.
You know who else made quite the entrance? Missy Elliott.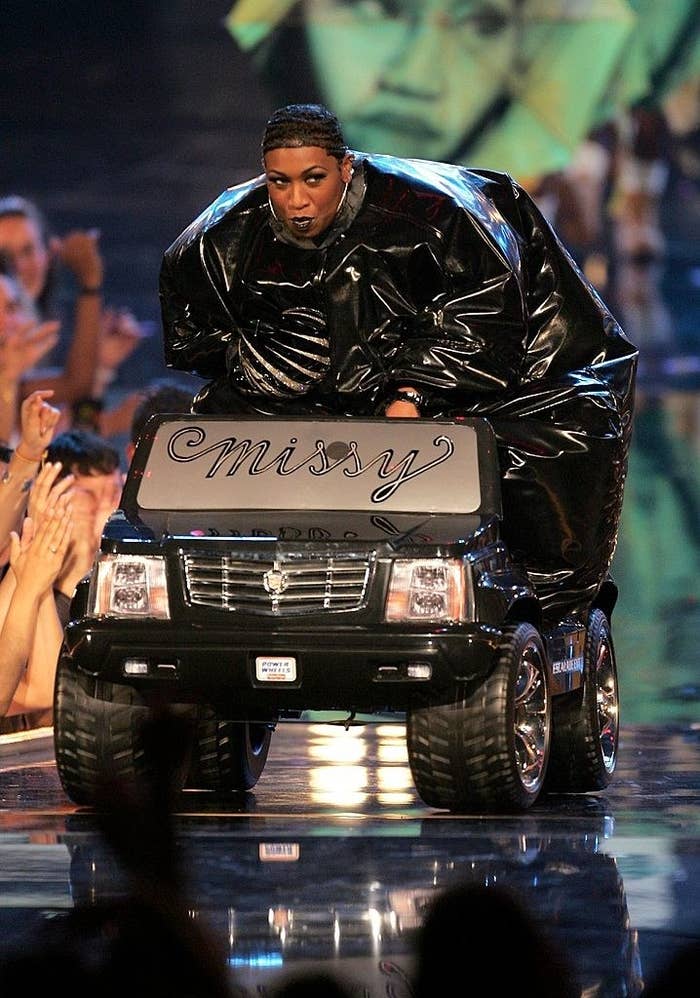 3.
J.Lo wore whatever it is you want to call this — and you know what, she still looked GREAT.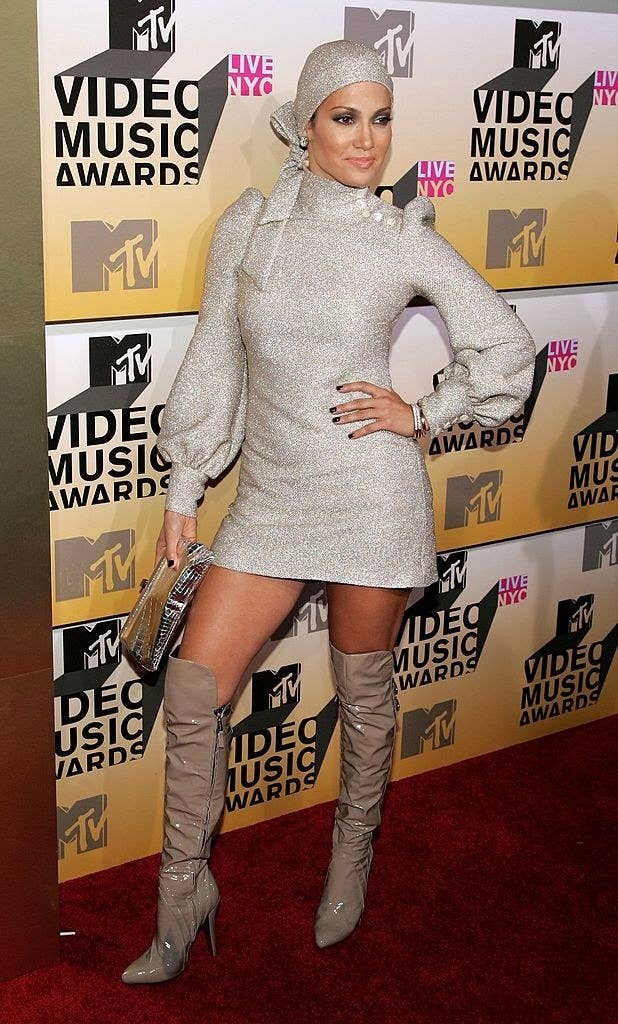 4.
She showed up with her then-husband Marc Anthony and they were so happy together!
5.
My Chemical Romance performed during the preshow from the Top of the Rock!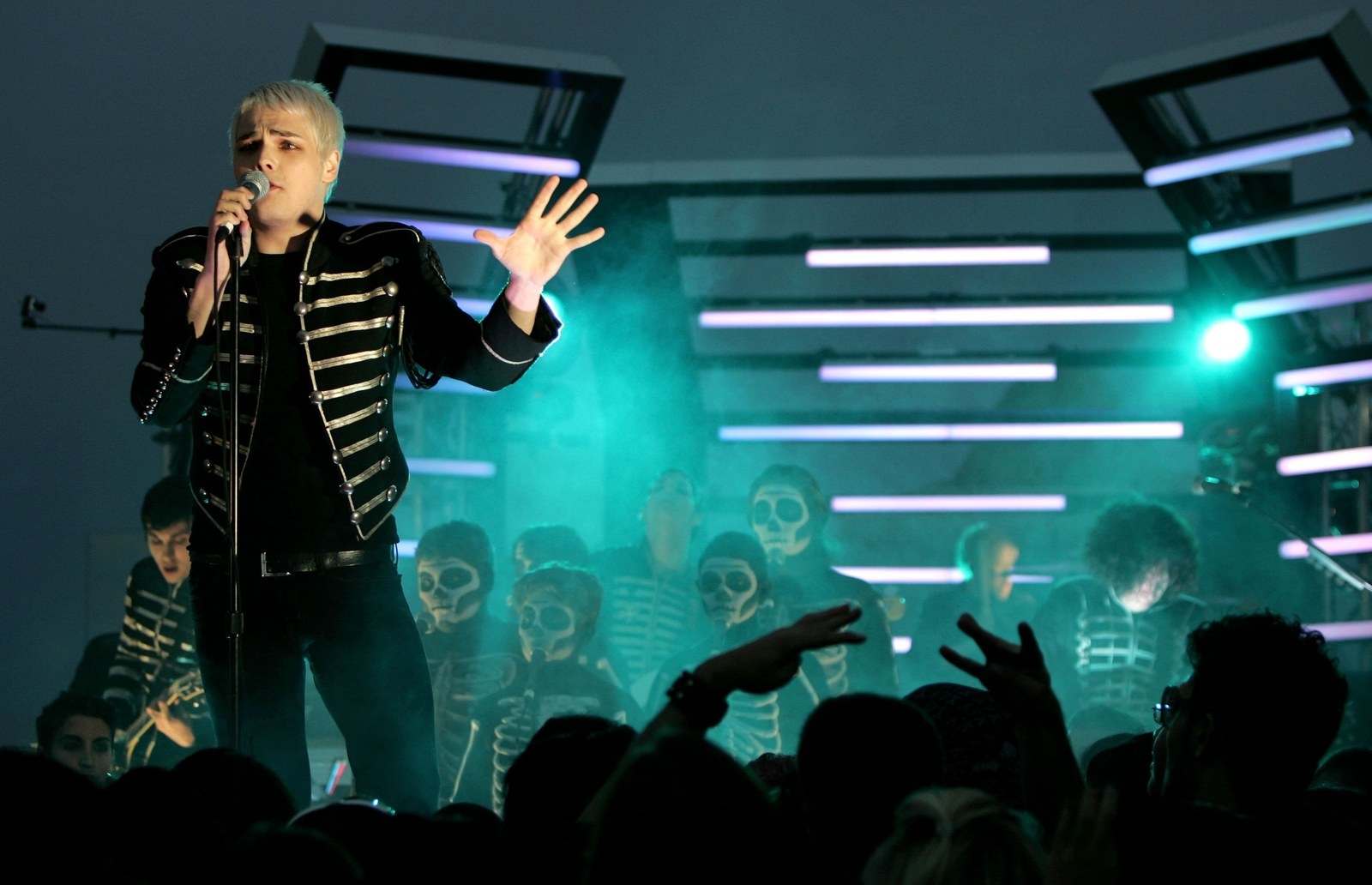 6.
And speaking of the Top of The Rock...!!!!!!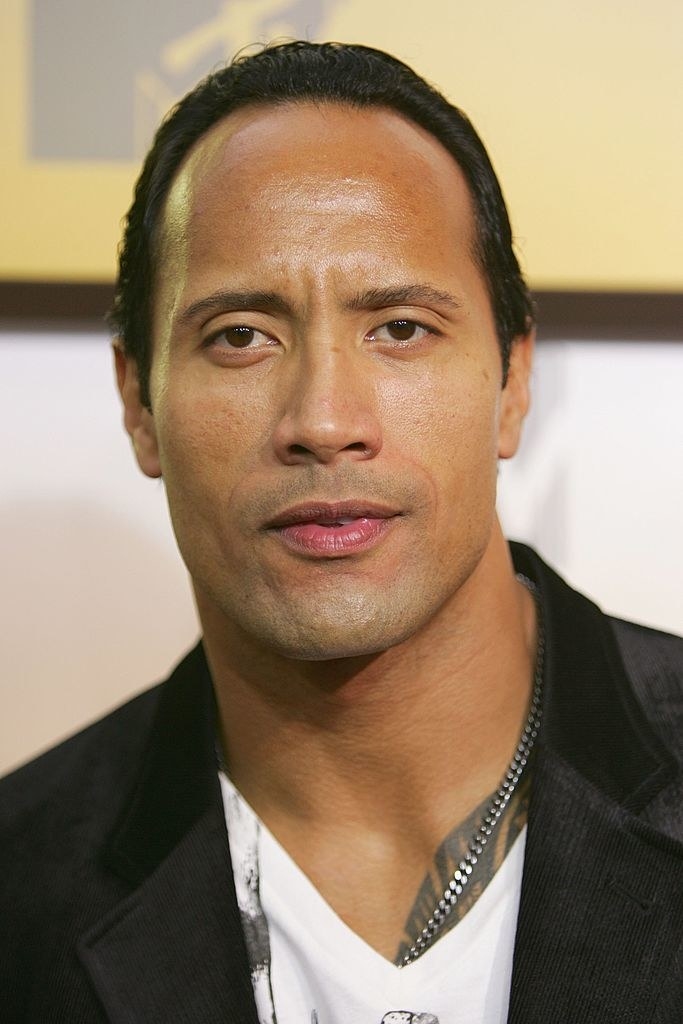 7.
Champagne was IN. Christina Aguilera, Cassie, and Vanessa Minnillo all made it work.
8.
White was a popular choice, too. I mean, look who wore it.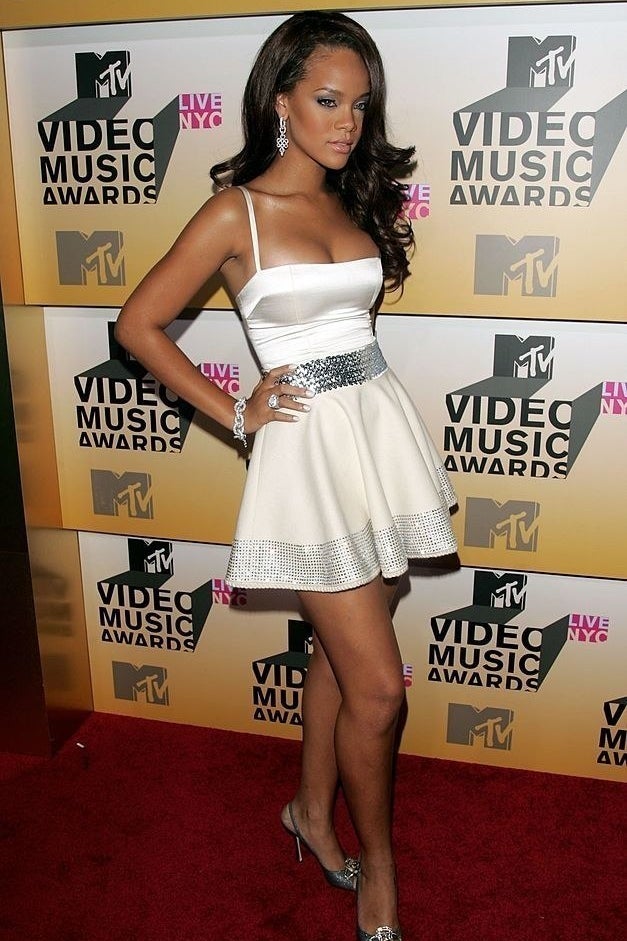 Both Rihanna and Beyoncé looked flawless as always!
9.
And Jared Leto was still goin' heavy on the eyeliner.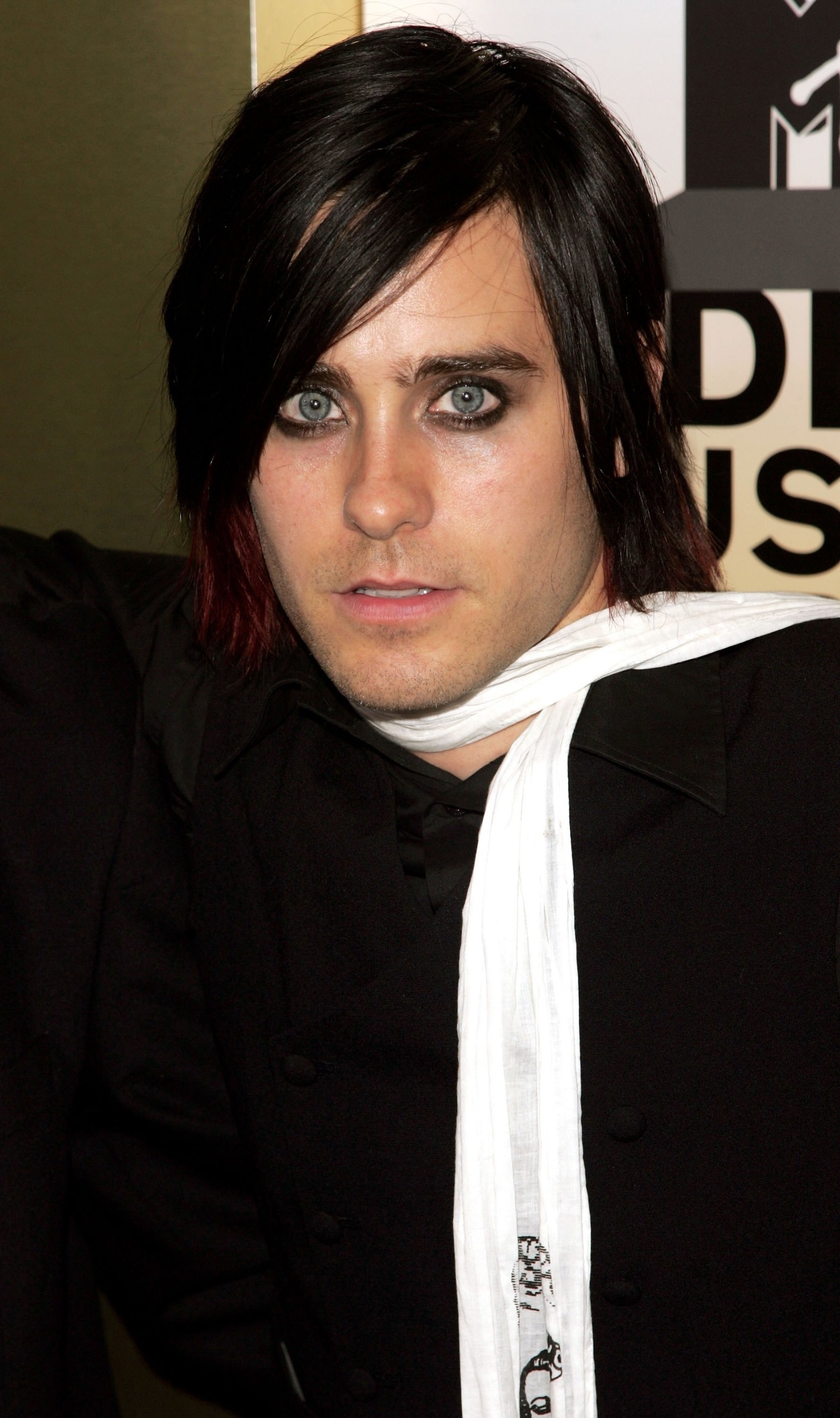 10.
Fall Out Boy was there with Pete Wentz's pet monkey — who may or may not have bitten Shakira that night.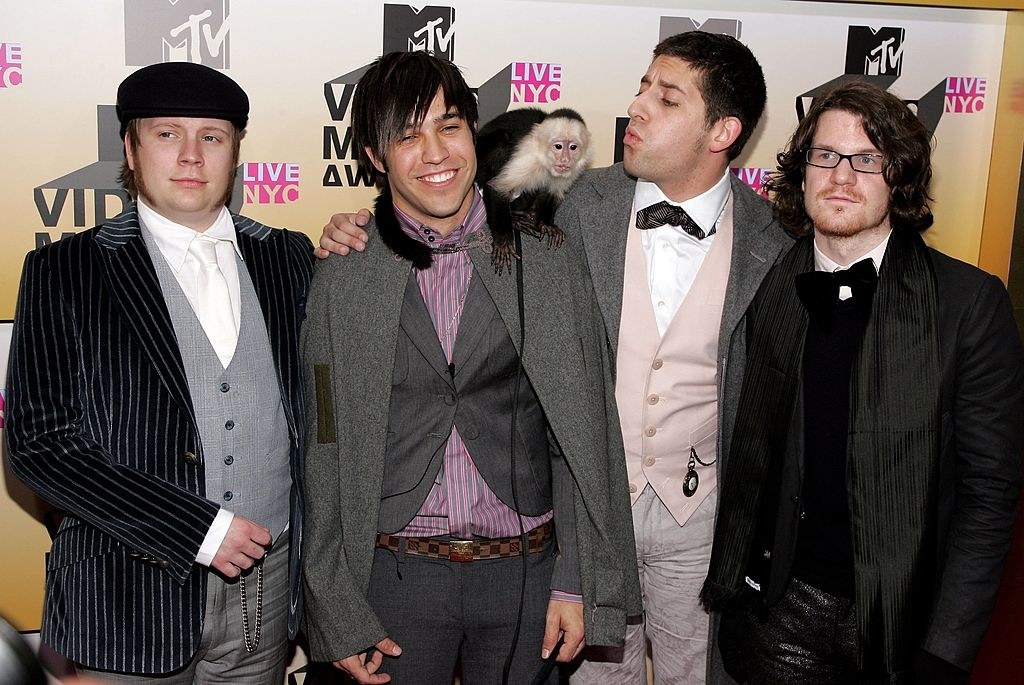 11.
Jesse McCartney. Enough said.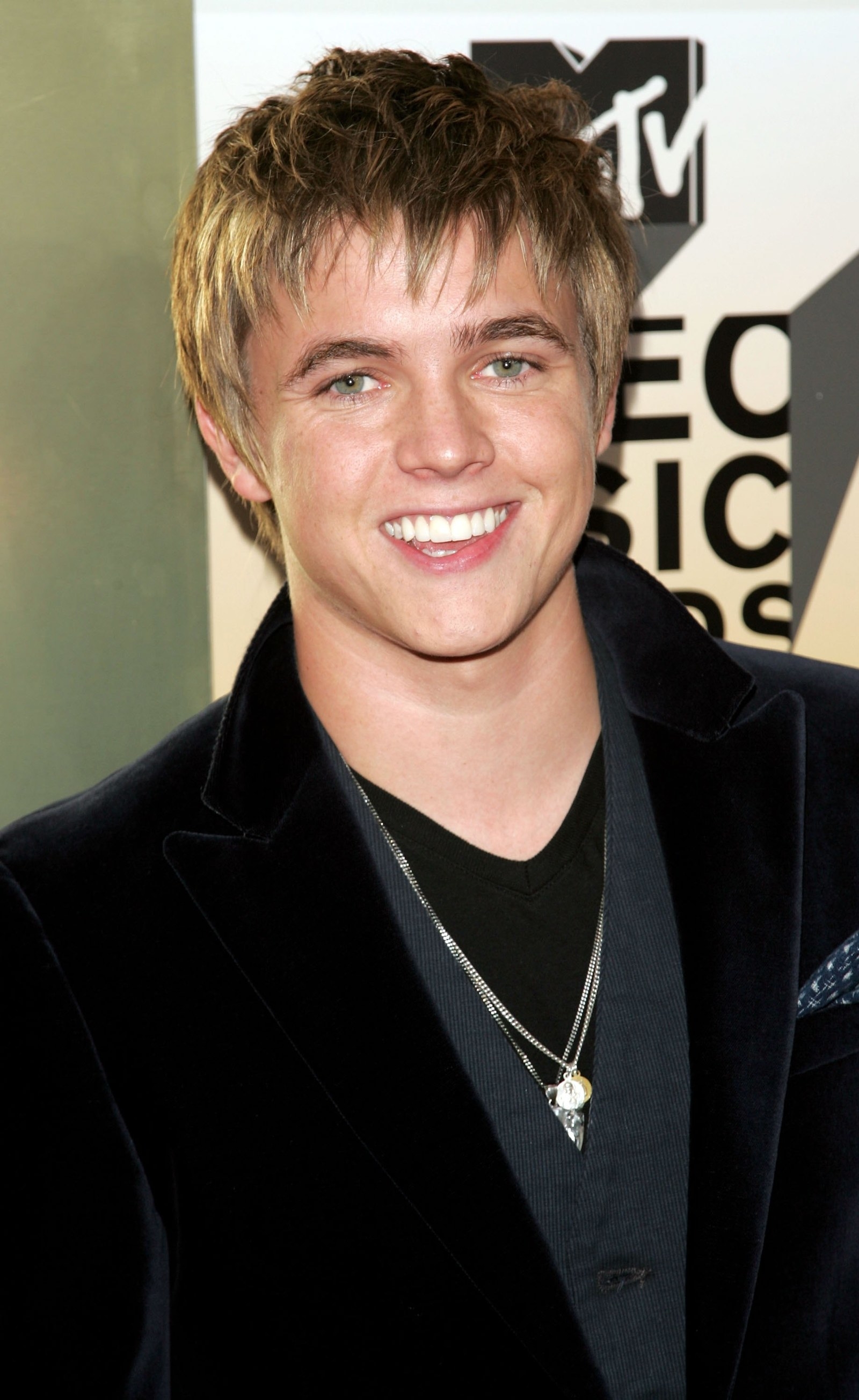 12.
The Black Eyed Peas won Best Hip-Hop Video for "My Humps" and would you check out this pose???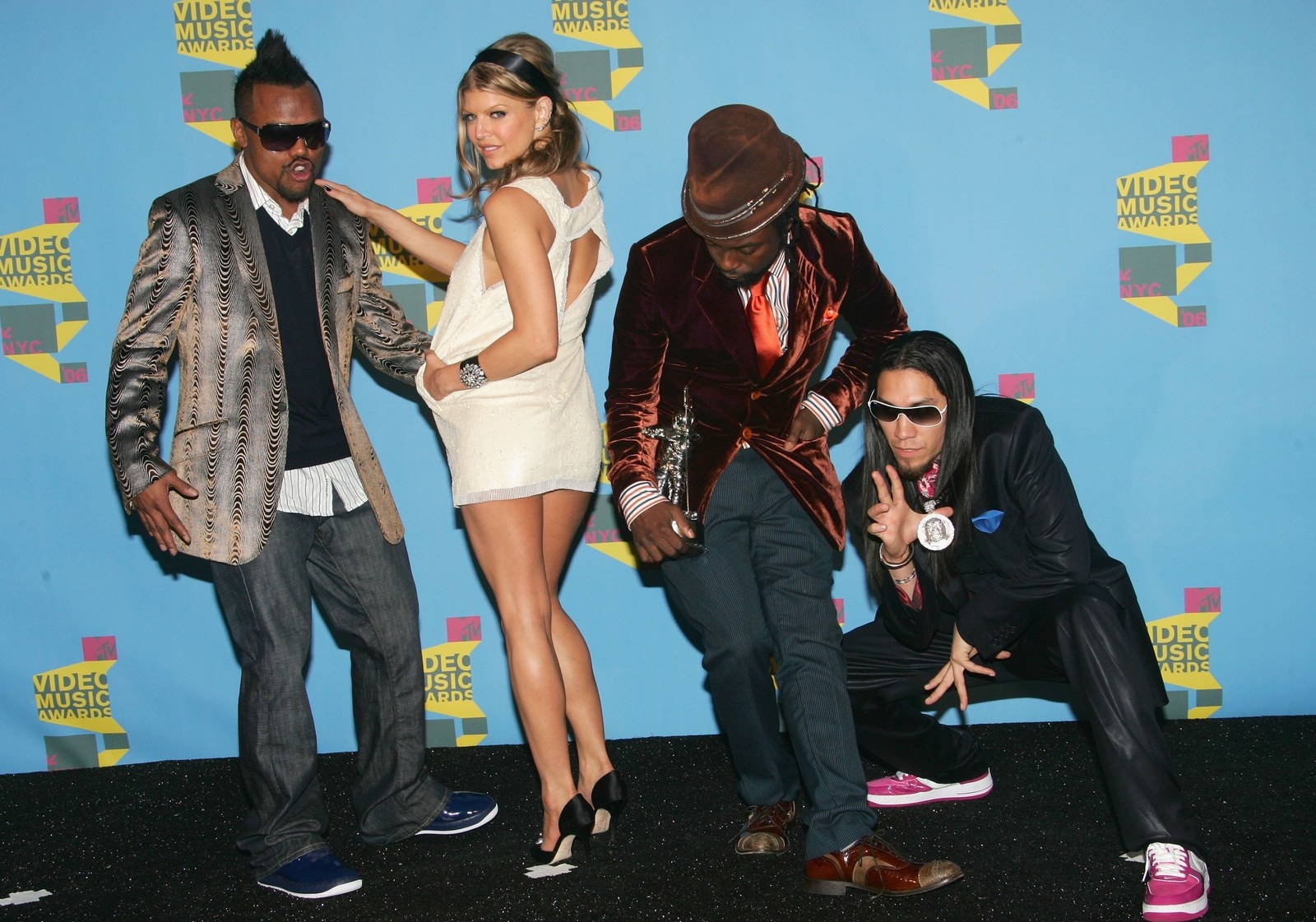 13.
And Panic! at the Disco won Video of the Year for "I Write Sins Not Tragedies."
14.
Look at Ludacris's facial hair. LOOK AT IT!!!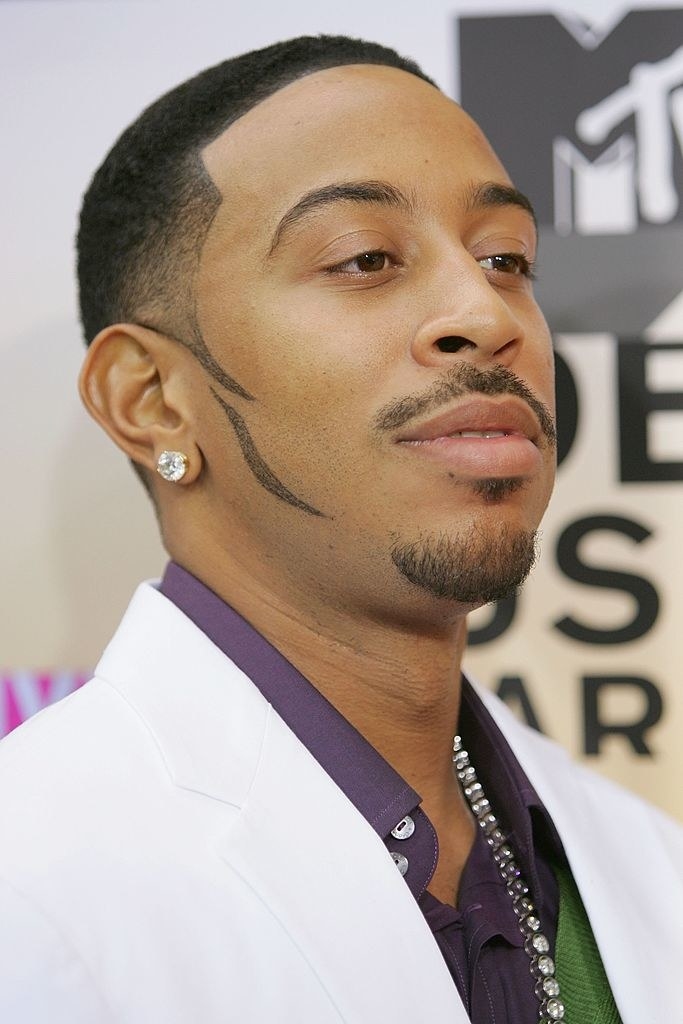 15.
Danity Kane was showstopping even though they weren't color co-or-di-nated.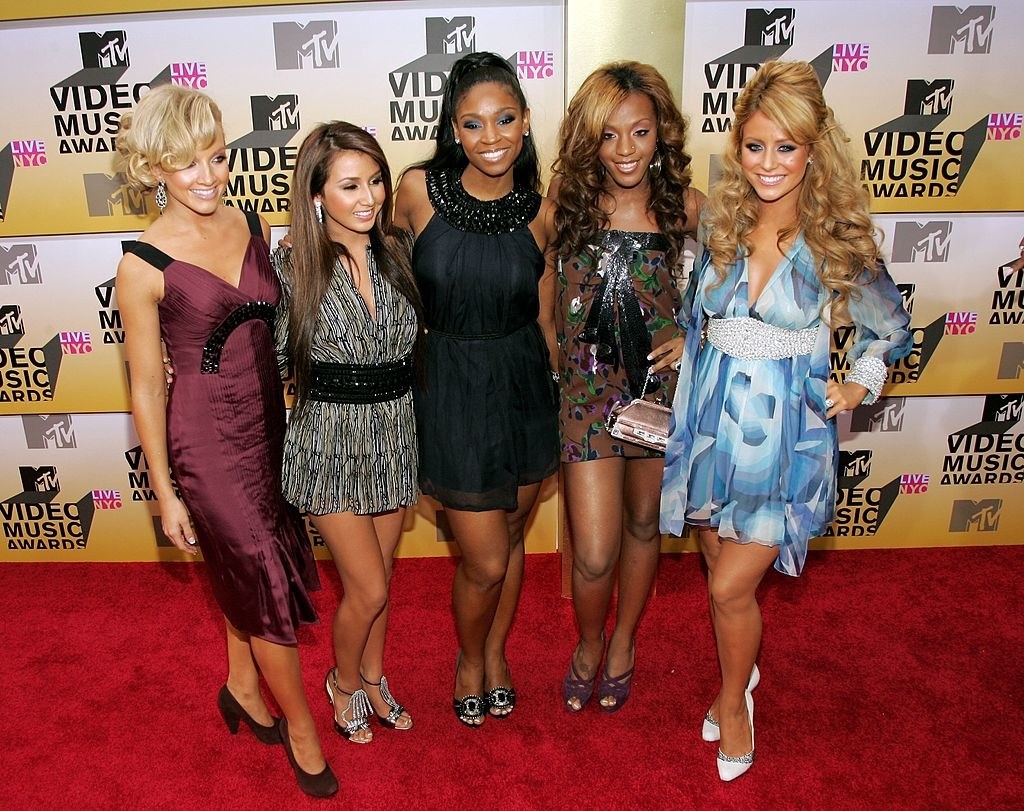 16.
But the Pussycat Dolls were! Check out these metallics.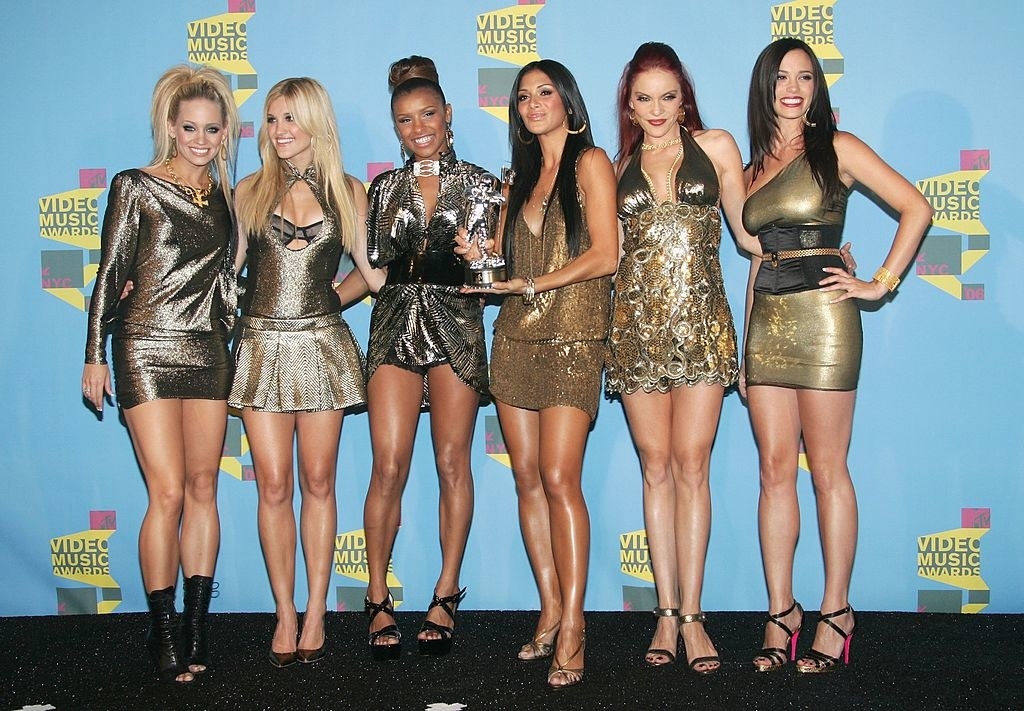 17.
The Hills premiered in 2006 so you know Lauren Conrad and Heidi Montag were both there.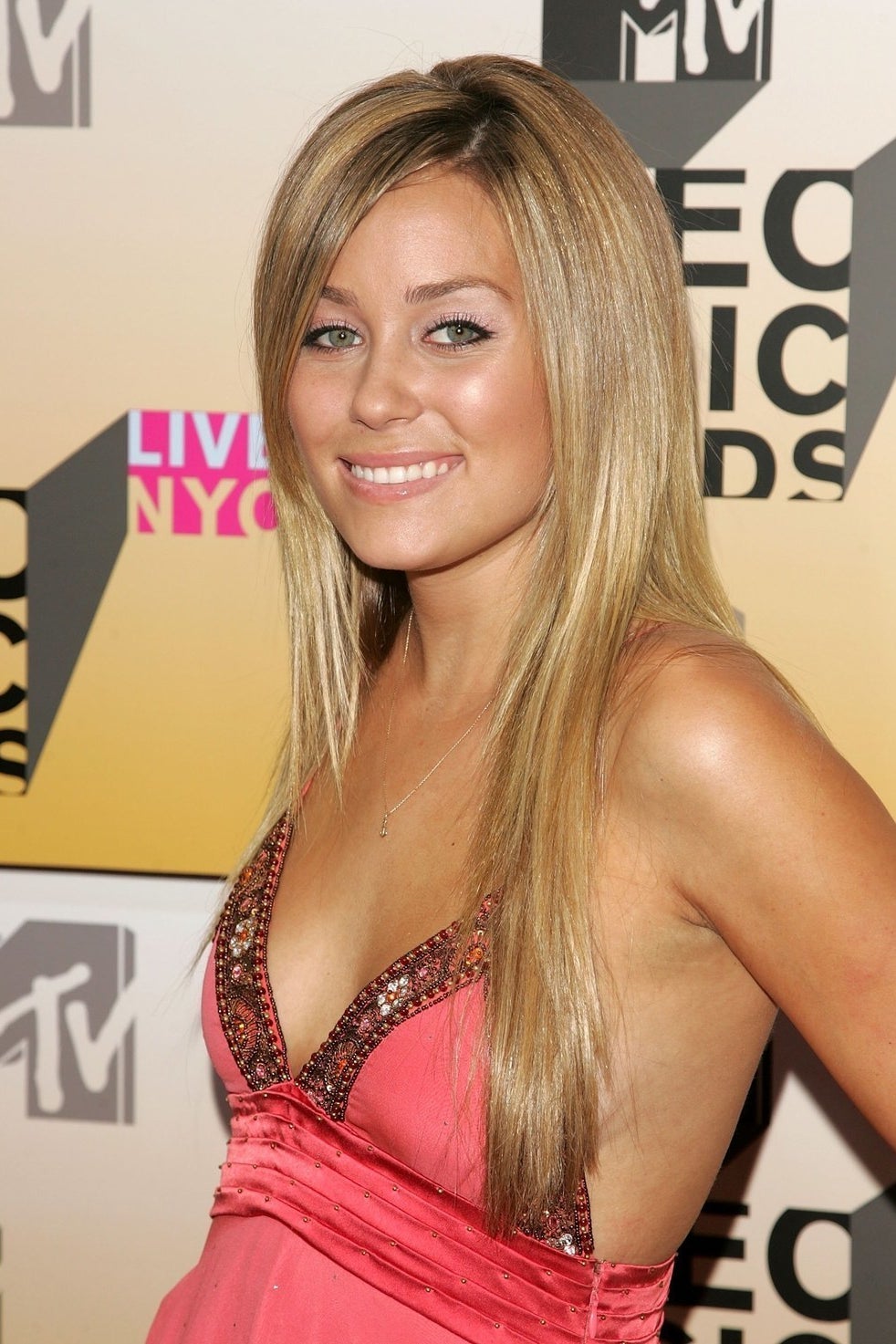 18.
Rappers Paul Wall and Chamillionaire rocked grillz on the carpet. And by the way, "Grillz" was nominated for Ringtone of the Year. How 'bout that!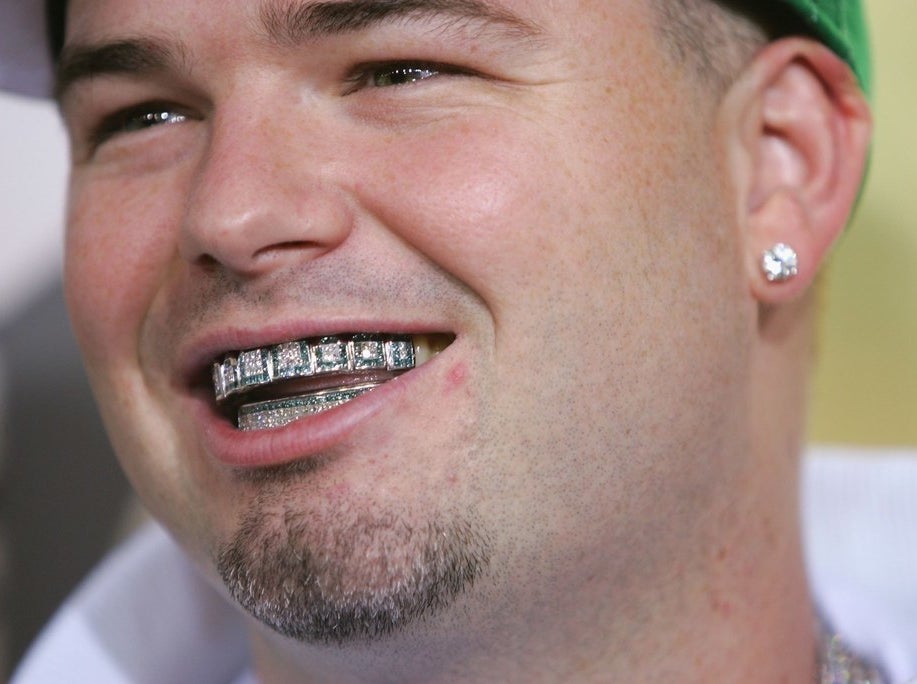 19.
Hey! It's the All-American Rejects! Remember "Move Along"???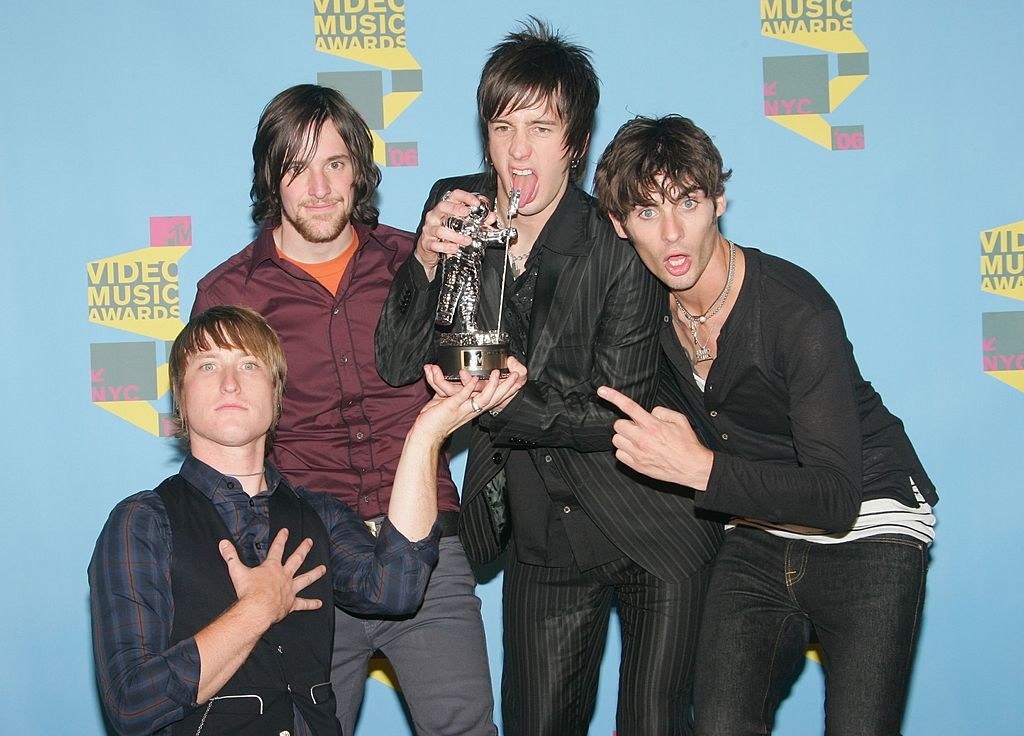 20.
Shakira and Wyclef Jean performed the classic "Hips Don't Lie."
21.
And who could forget OK Go's iconic treadmill performance?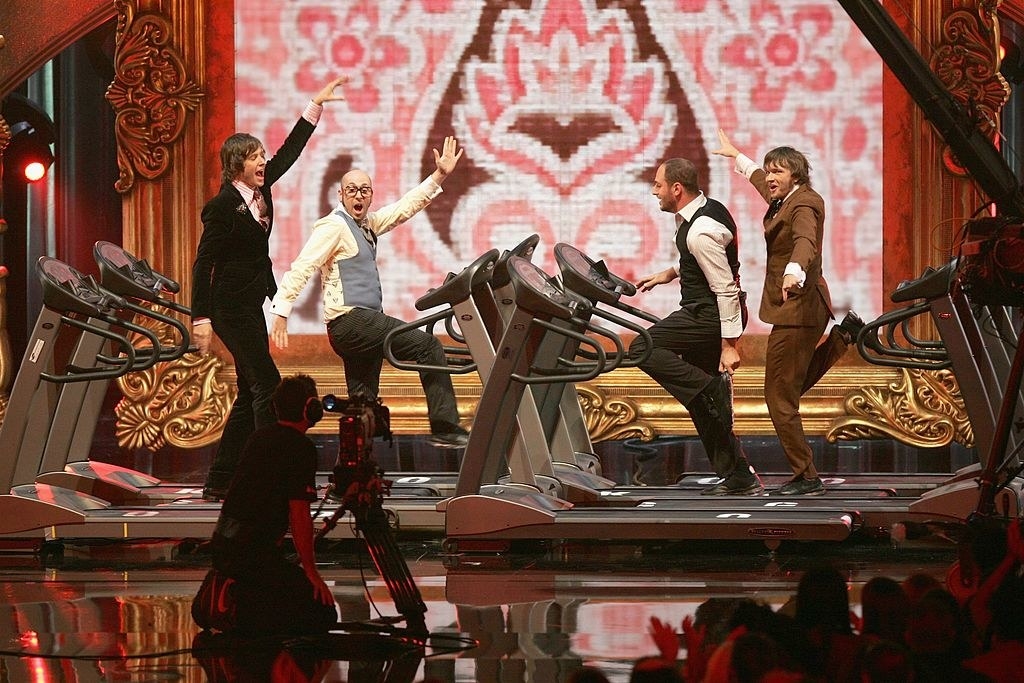 22.
The cast of Jackass: Number Two were there looking exactly how you remember them.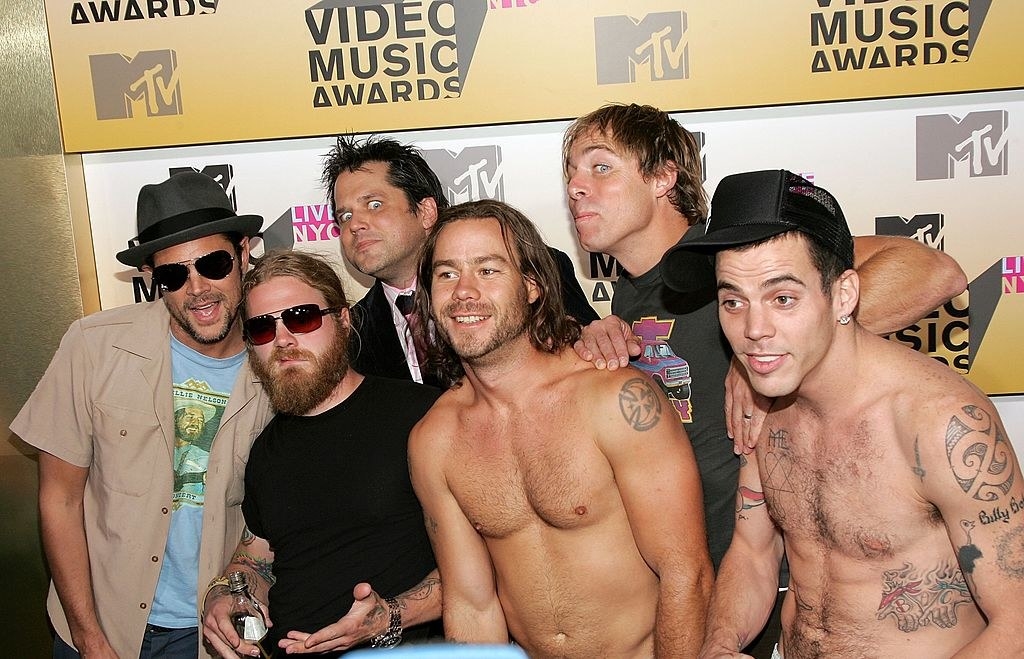 23.
For some reason, a very small and adorable Abigail Breslin was there!
24.
Hulk Hogan and James Blunt took this random-ass photo together.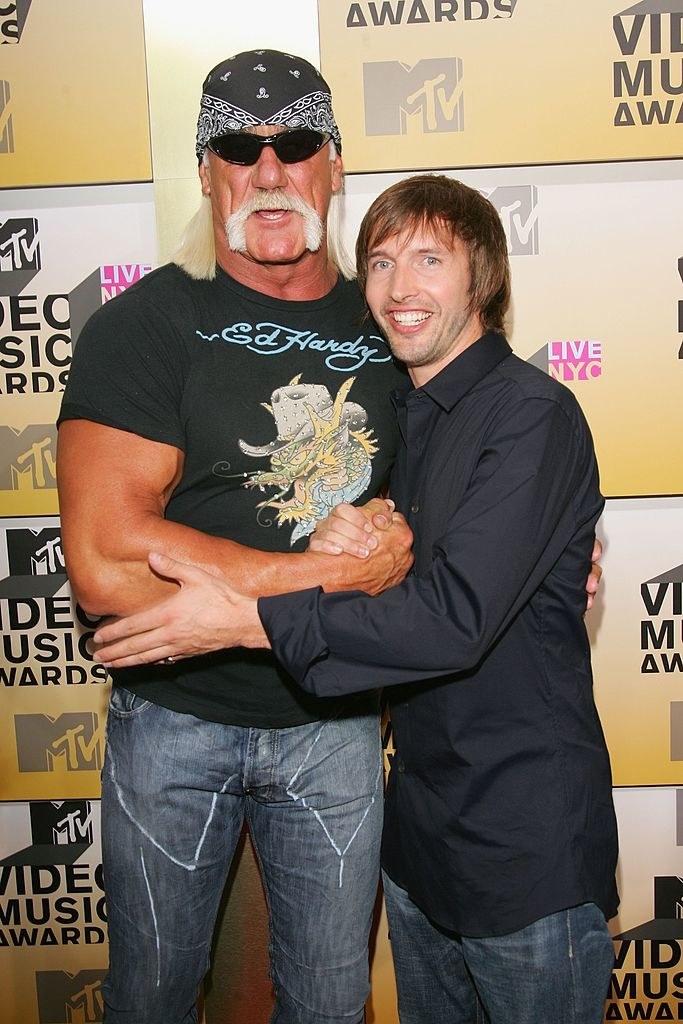 25.
And Lil Jon wore the greatest chain ever made.