Lauren B. Has Since Discovered That Ben Higgins Is A Loud Breather
Could be worse!
Last night was the season finale of The Bachelor, and in case you somehow haven't heard, Ben chose Lauren B. over JoJo.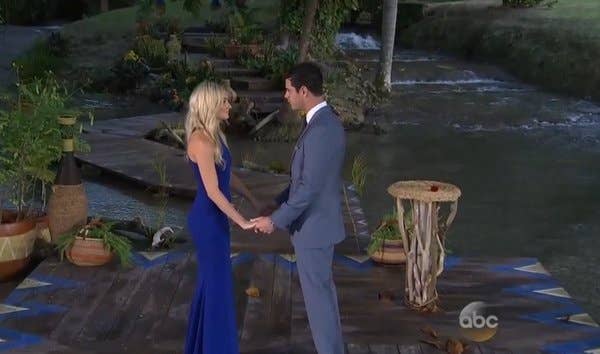 Like the rest of us, Jimmy wanted to know if there's anything they've learned about each other since that they don't like.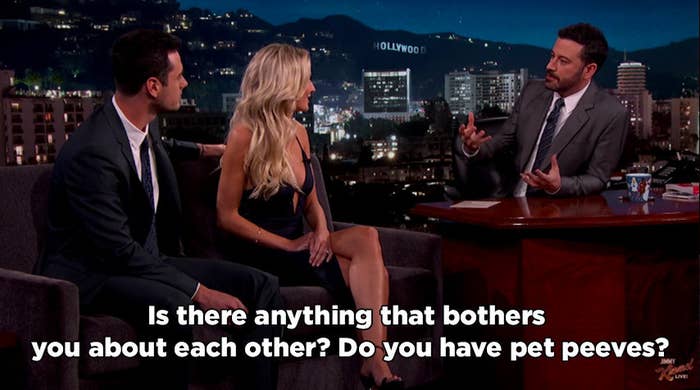 Yep, Ben Higgins is a mouth-breather.
He also apparently prays too loudly.
Ben didn't really have any complaints, but did mention in a separate clip that Lauren likes to sleep in. He's more of an up-at-7 a.m. kind of guy.
You *would* be a morning person, Ben Higgins.
Well, congrats you two. Hopefully heavy breathing is the worst of your problems!