17 Things You'll Get If You Love To Recycle
*pulls plastic bottle out of garbage and places in recycling bin*
2.
So you bring your recyclables home with you:
3.
Taking recyclables out of the trash and putting them where they belong:
4.
Even at parties:
9.
If you're responsible for dropping off your recyclables, then maybe you've been here before: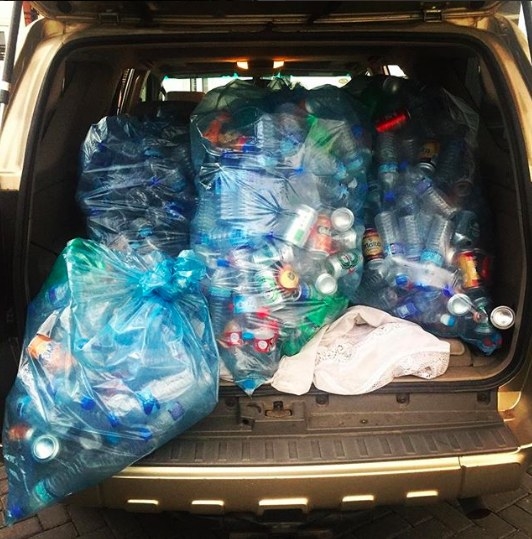 11.
And perhaps posting a reminder or two of your own:
13.
The satisfaction in completely cleaning out a jar of peanut butter so that it can be recycled: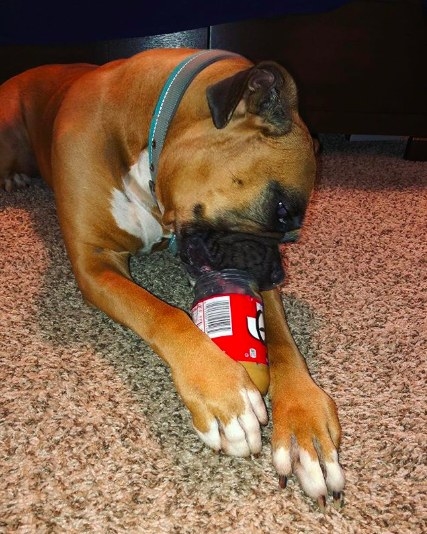 17.
And loving recycling so much that you've taken a picture with it: