Bad, gross, irresponsible roommates come from both ends of the spectrum. But dude roommates have a penchant for taking on the more rancid habits. We asked BuzzFeed employees to share stories of their worst male roommates. Here are the downright unsettling results:
1.
The sink pee-er: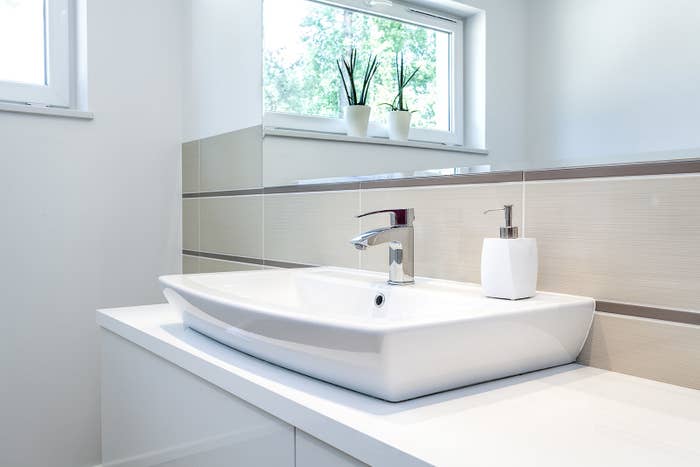 2.
A hairy situation:
"My old roommate was a serious cyclist, and before races and big rides he'd shave his legs with an electric razor in the bathroom. But he would just let the hair fall. Everywhere. On the floor. On the tub. On the sink. EVERYWHERE. AND THEN WOULD NOT CLEAN IT. LIKE A CARPET." —Lauren
3.
Lethal mold: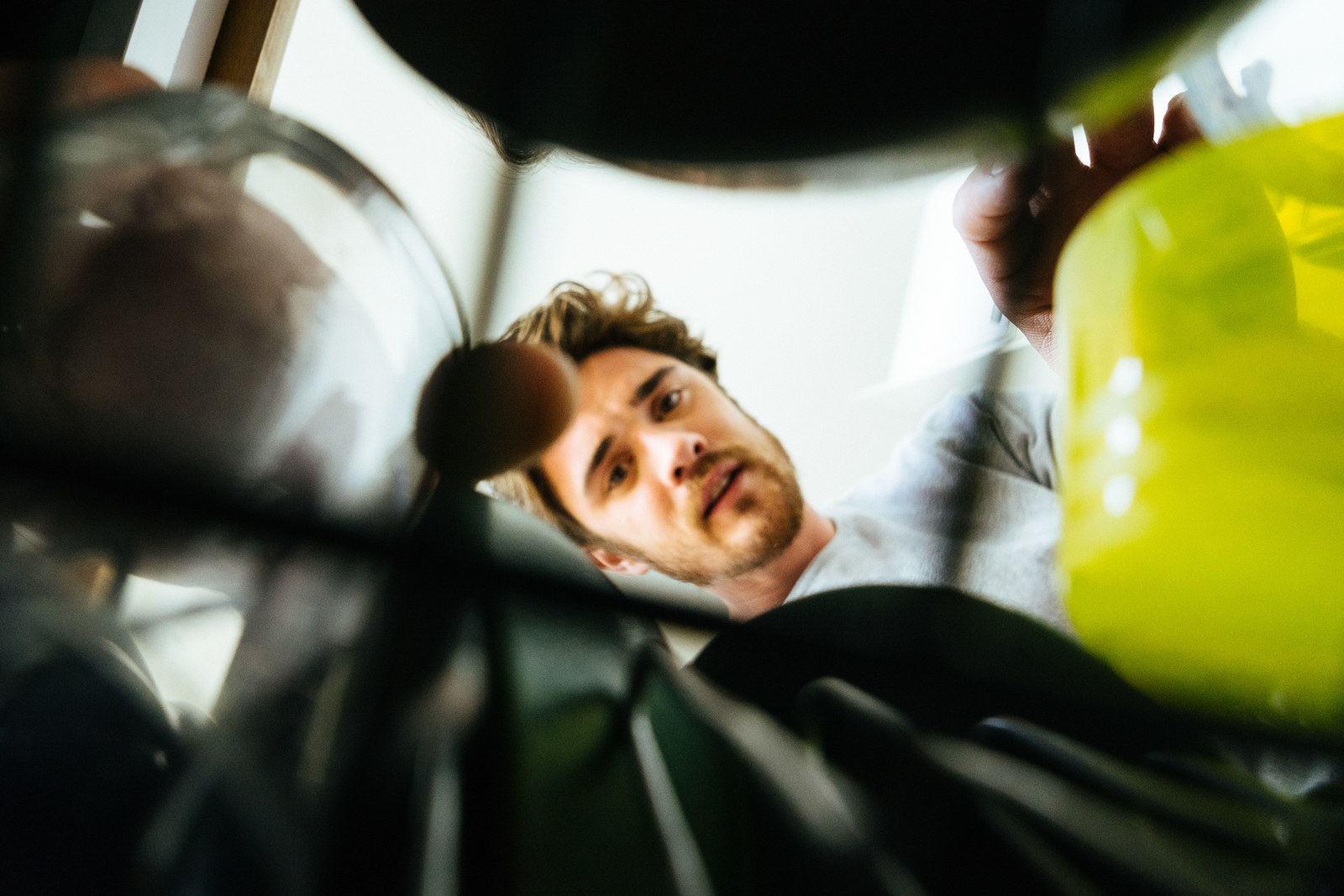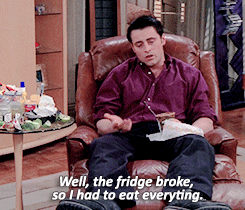 4.
Sweaty sofas:
"Had a housemate who had terrible body odor and drank himself to sleep each night on the living room sofa; he'd sweat into it and eventually left a huge, smelly stain from where his sweat had seeped into the upholstery. (He's now serving a life sentence for first-degree murder after beating someone to death with a cinder block.)" —Tina
5.
Not garlic skin: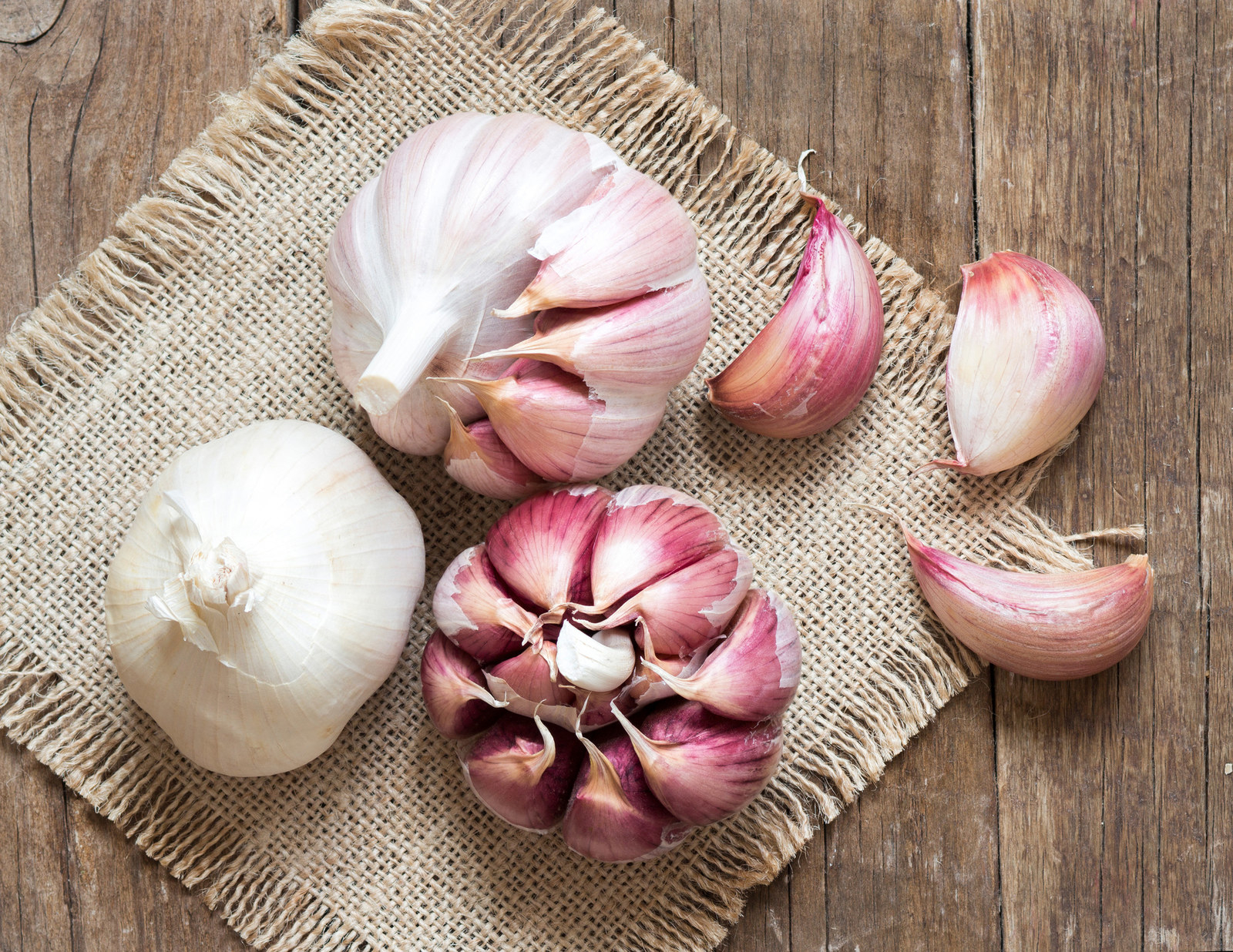 6.
Stinky produce:
"I had a vegetarian college roommate who once started screaming at me that when he wasn't around, I was farting on his bed pillows. It turned out he had been leaving produce under his bed, and there, a bag of onions, along with a lot of other veggies, had gone bad." —Dan
7.
The tissue stuffer: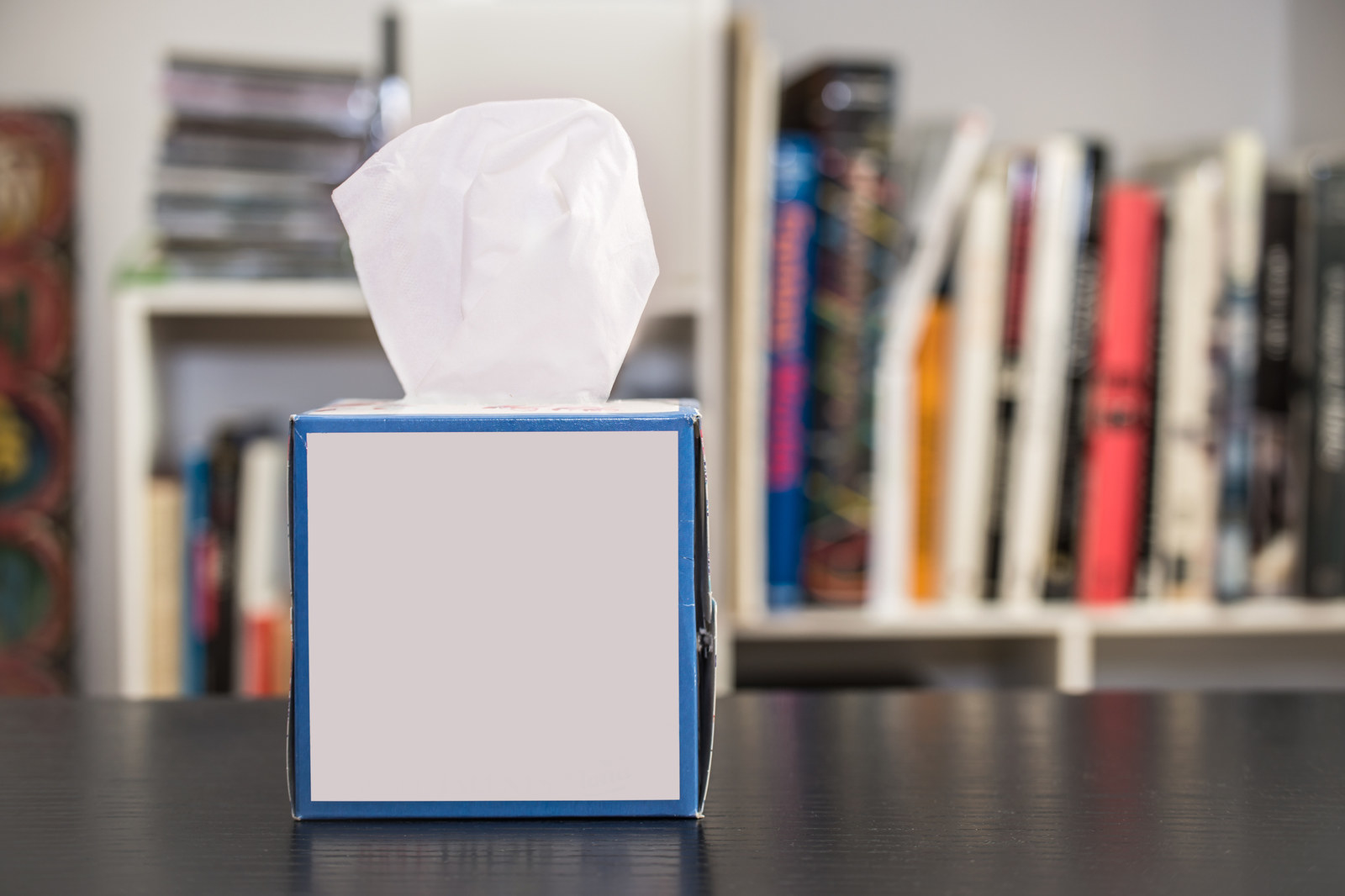 8.
MAGGOTS!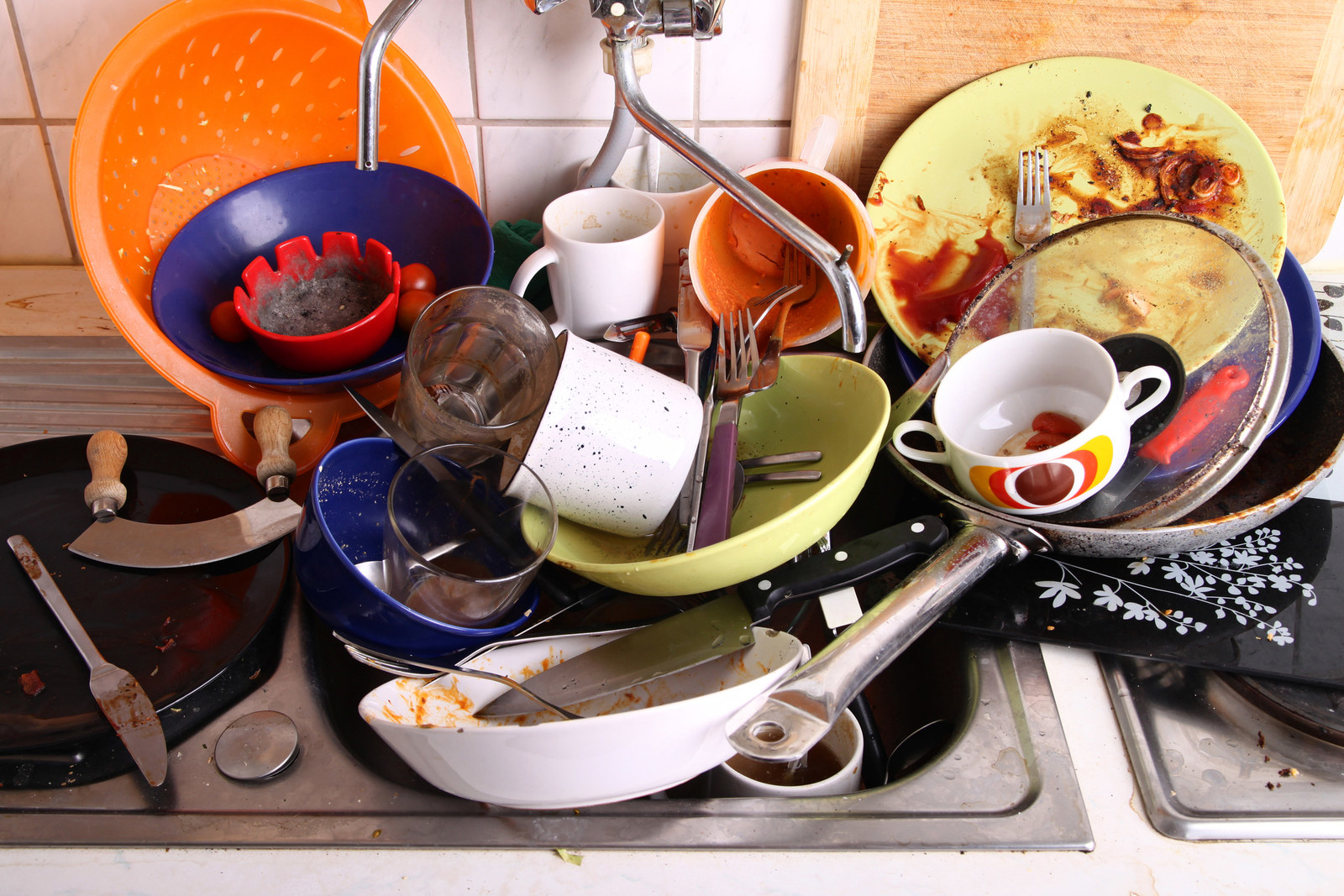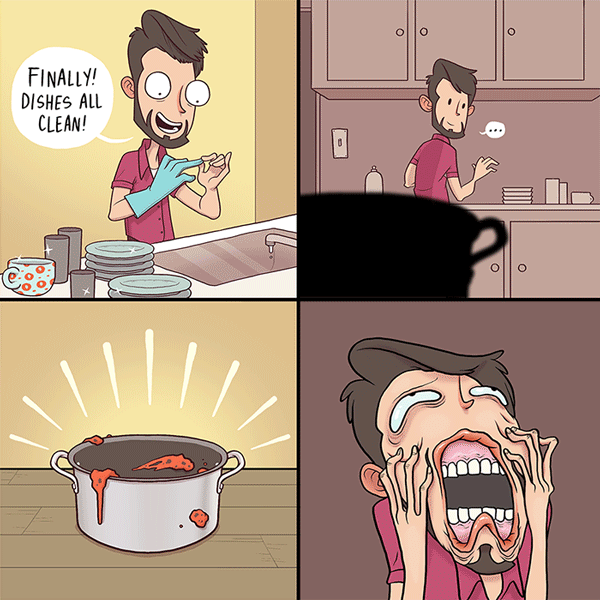 9.
The dish hoarder:
"I had a dude roommate who one day decided he was tired of doing dishes I guess, so he started putting his dirty ones in an empty box. We were very confused weeks later as to where most of our silverware had gone, but then found the box of crusty china in a spare room. (WTF)" —Farrah
10.
Toe jam:
11.
Found this one on the streets: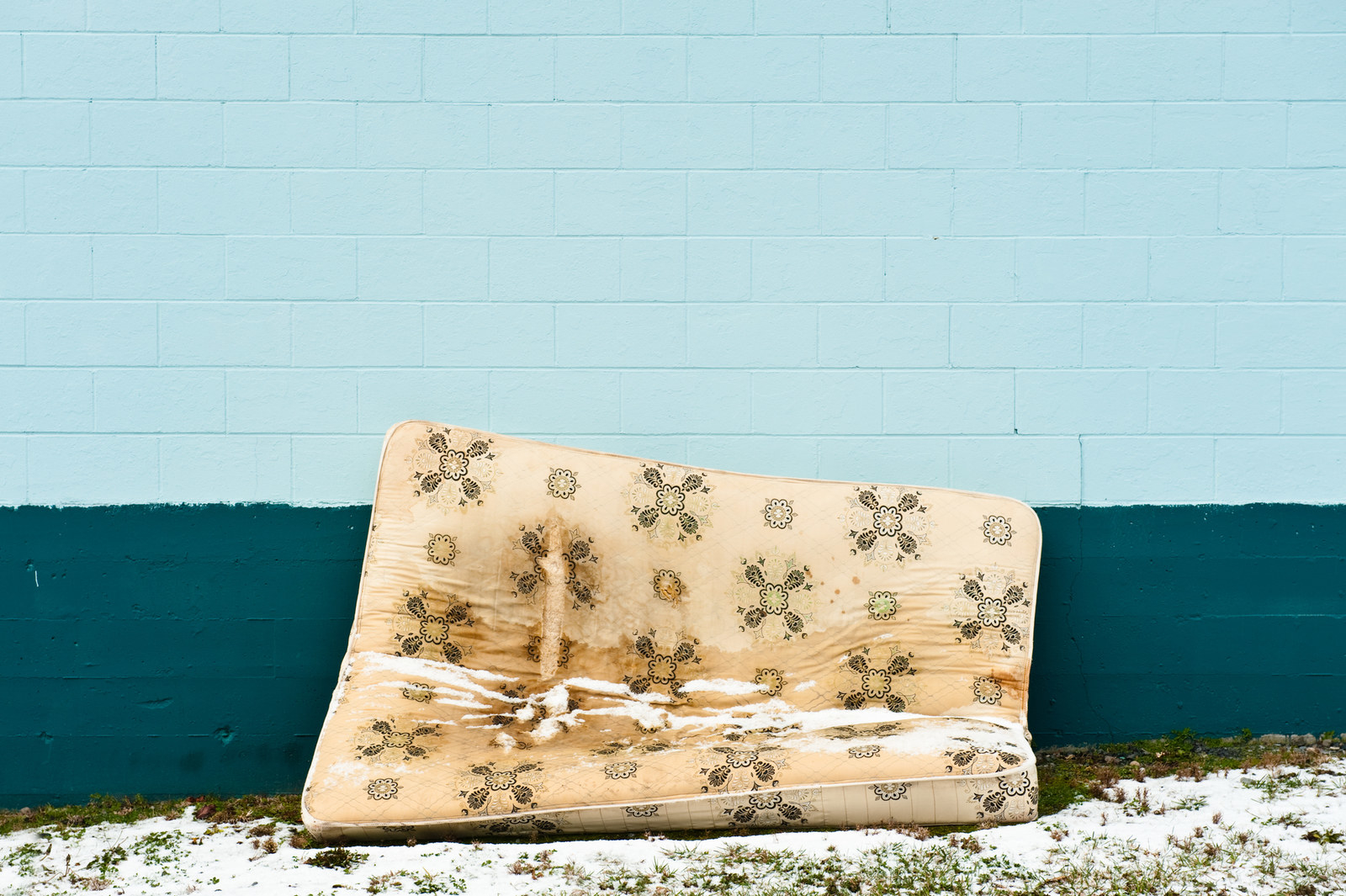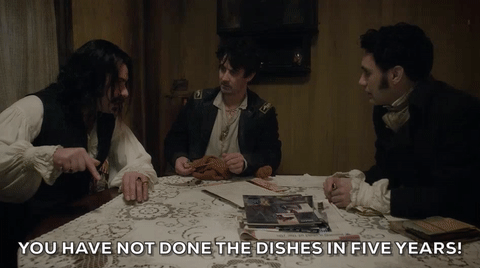 12.
Bare mattresses & heartbreak:
"I dated someone in college who didn't put sheets on his bed the ENTIRETY. OF. OUR. RELATIONSHIP. He had bought a new bed and didn't yet have sheets to fit it, and was 'sooooooo busy' he just kept putting it off. He was also a marathon runner and would sit on his bare bed after his multiple mile runs. I was so openly grossed out by it that one time I offered to buy him sheets myself and he got SO MAD. After we broke up, and he was trying to fix things with me, he asked me to come over to talk. I came over, and what do you know — he'd finally put sheets on the bed. THAT WAS HIS PEACE OFFERING. That's when I knew it was really, truly over between us. The end." —Anonymous
13.
This is NOT how you manscape: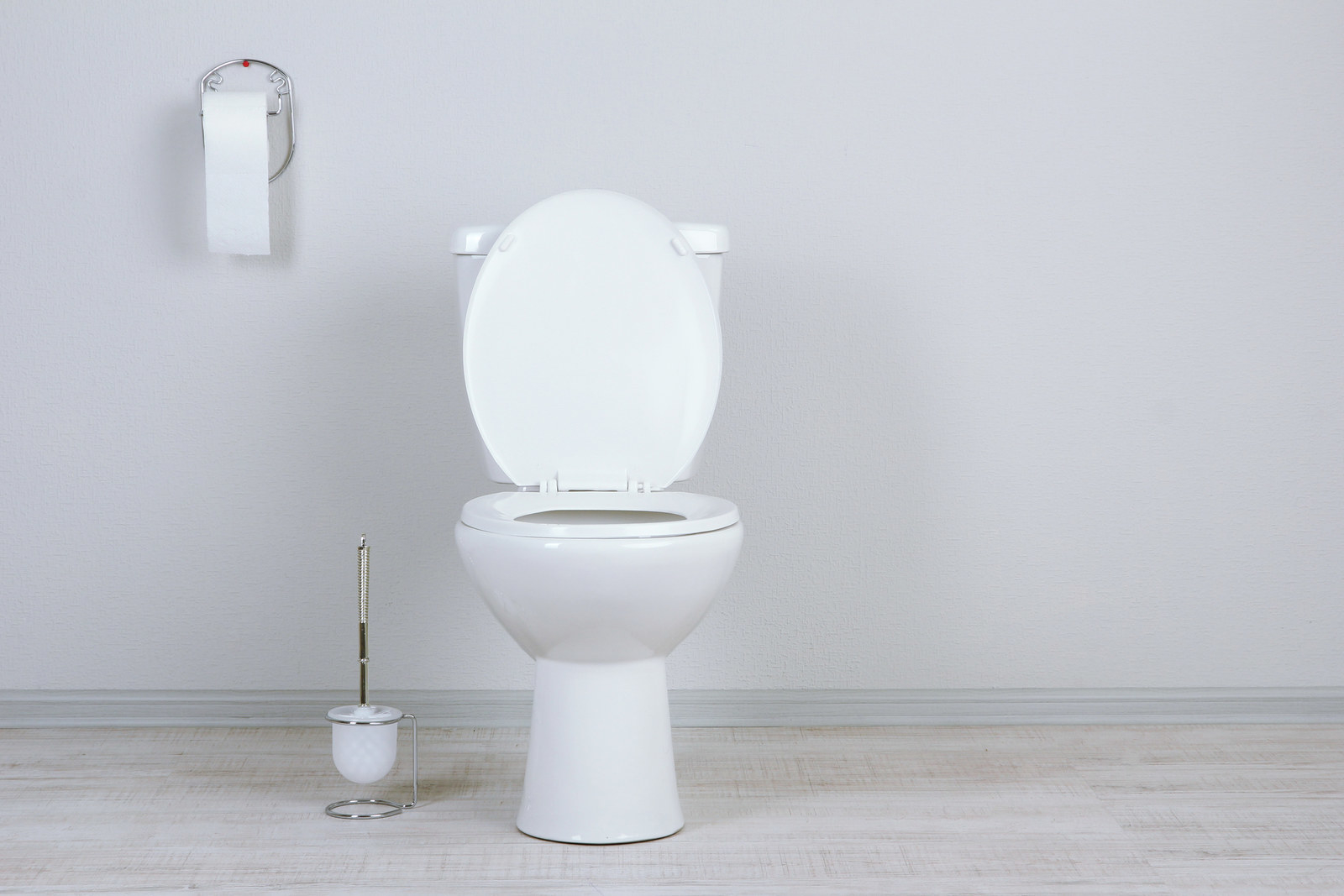 14.
Shower mushrooms:
"I once moved into an apartment that had been recently vacated by two dudes. There were 3-inch mushrooms growing in the shower stall." —Amanda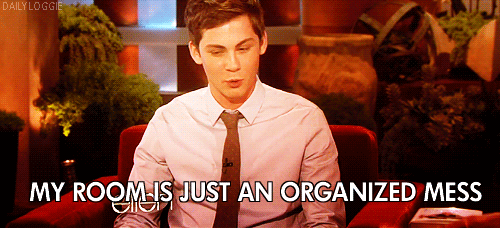 15.
Back hair:
"Back in 2014 when I lived on campus, I was living with three male roommates. We were lucky and had two separate showers in our apartment space: one was for the women and one for the men. Our third male roommate would deliberately use the female shower. He'd shave his back in it and leave his back hair all over the tiles and floor. I'm really glad I no longer live on campus." —Caitlin
16.
Next-level laziness: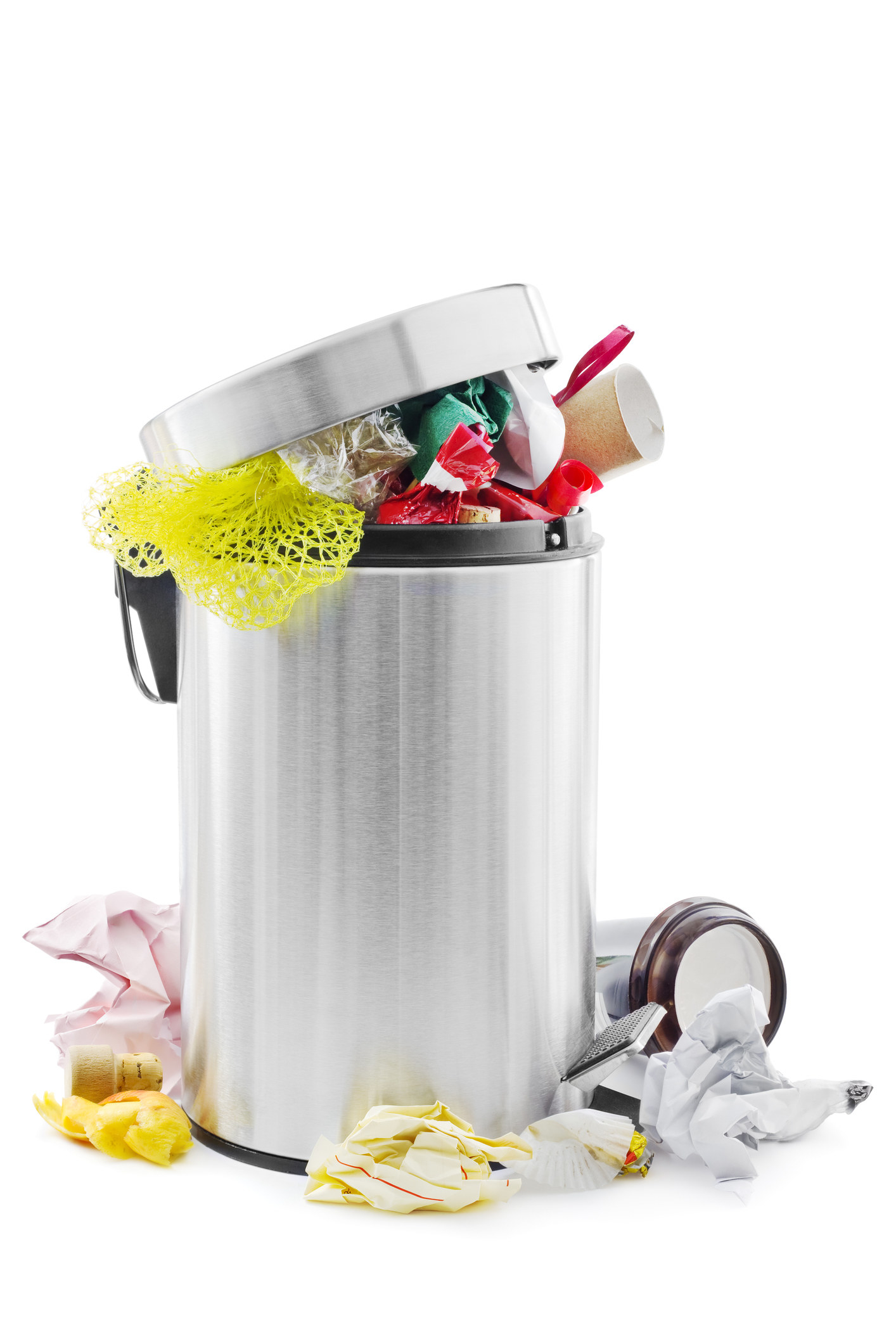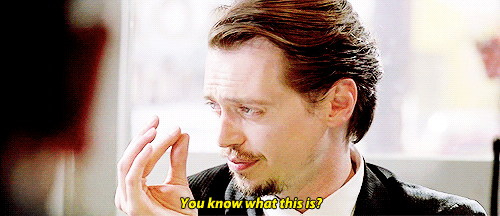 17.
Booger eater:
"It was my grandpa. He ate his own mucus. Every. Single. Day. Just picked it out from his hose, rolled a bit between his fingers and ate it." —Victor