New Line Cinema

Via bhofack2 / Getty Images

Via Fudio / Getty Images

Via Darryl Brooks / Getty Images

Via Lauri Patterson / Getty Images

Via Juan Monino / Getty Images

Via Pop Rocks

Via bhofack2 / Getty Images

Chocolate-Dipped Strawberries

Via Frito-Lay

Via MSPhotographic / Getty Images

Via bhofack2 / Getty Images

Via bhofack2 / Getty Images

Via Hostess

Via Nature Valley

Nature Valley Granola Bar

Via Aleksandr_Gromov / Getty Images

Via bhofack2 / Getty Images
This Is Which LOTR Character You Are Based On Your Favorite Snack
Curious and fearless, you are a dedicated wanderer of the road less traveled. Sometimes, your fondness of past experiences may lead you to neglect present relationships.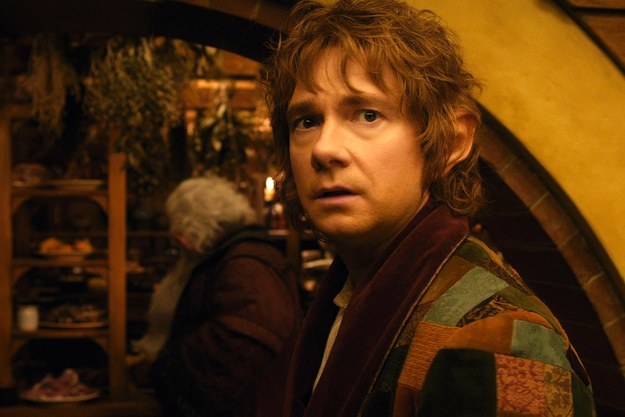 You're the star of any social situation, and you get along with just about everyone. You're not necessarily an adrenaline junkie, but somehow adventure seems to always seek you out.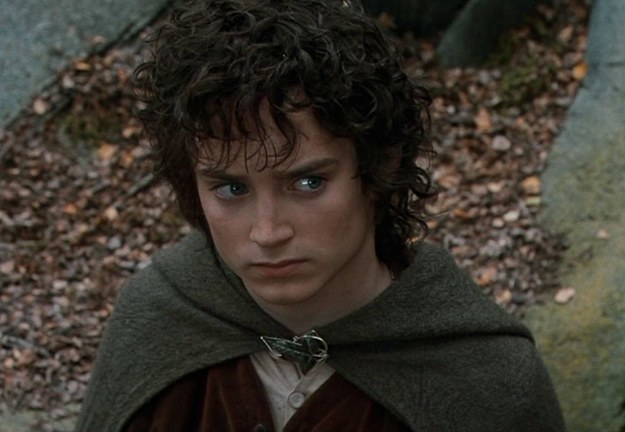 Intelligent and exceedingly kind, you're the perfect leader and the everyman's role model. People always look to you in times of need, and you never let them down.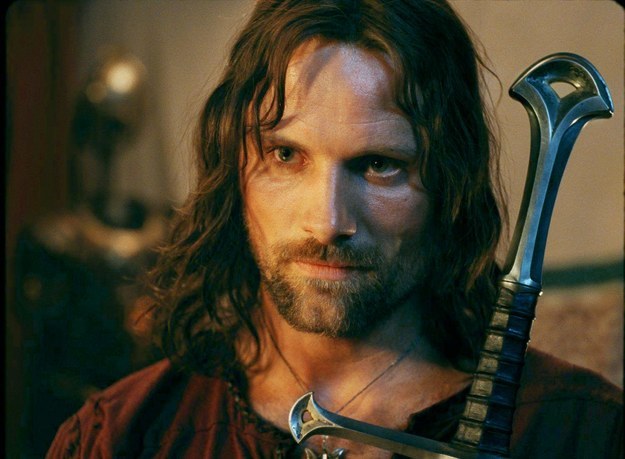 You're cheerful and composed even under pressure. You're not the most outgoing person, but you are dedicated to the few friends and hobbies you do have.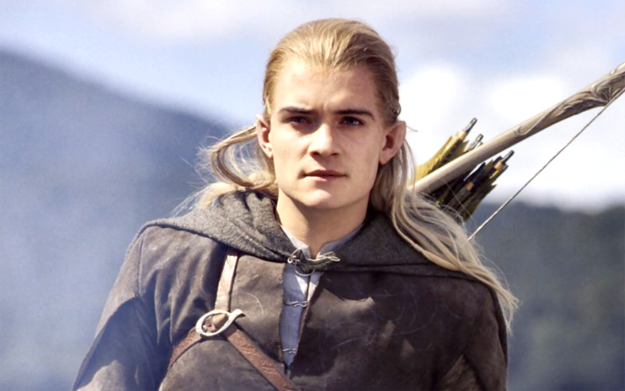 You are passionate to the point of obsession, and you live your life with single-minded purpose. Dangerous desires may often control you, but you're a softie at heart.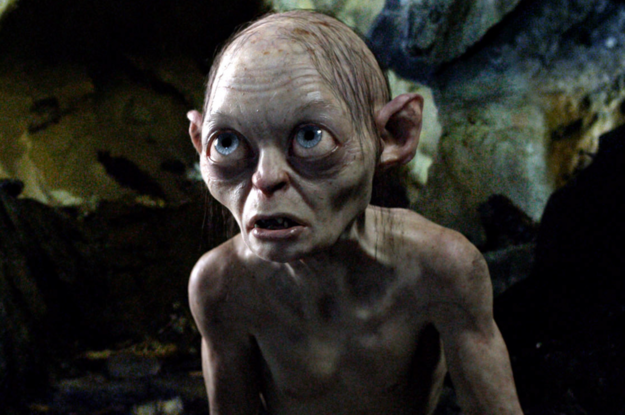 You are wise beyond your years and respected by people from all walks of life. That said, you always know when it's time to just relax and catch up with friends.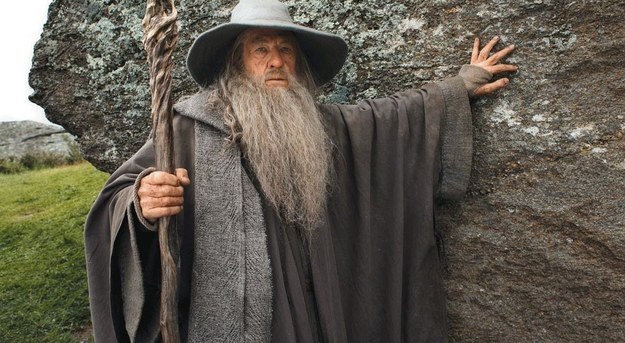 Admirers may flock to you for your unparalleled beauty, but your philosophical depth is just as admirable.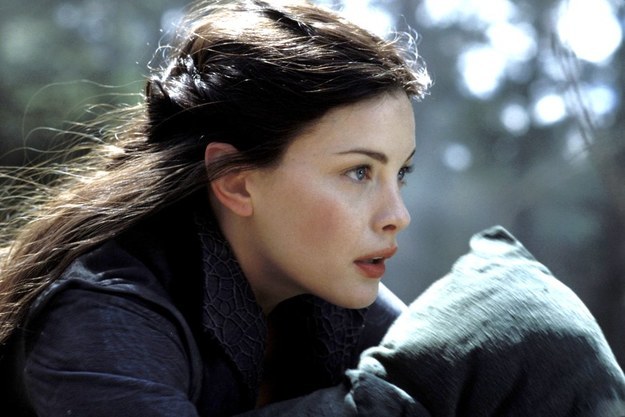 You know what you like, and you do not GAF whether it's trendy or not.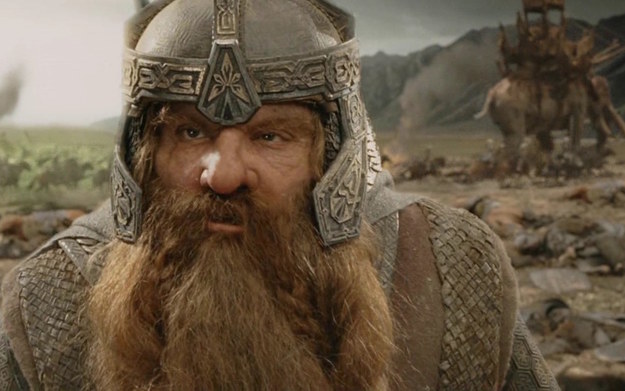 You care deeply for the people around you, and you'll go to great lengths to take care of them. This sometimes leads you to neglect your own needs or miss the big picture of things.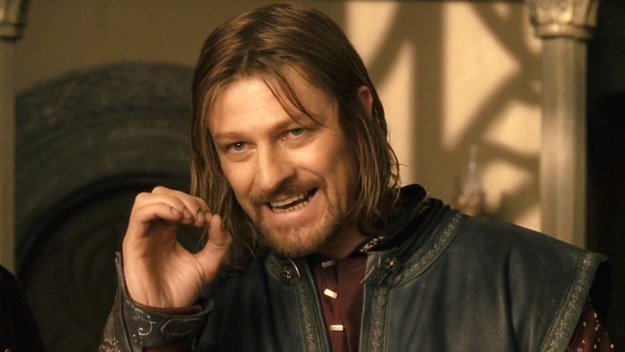 You are pure evil.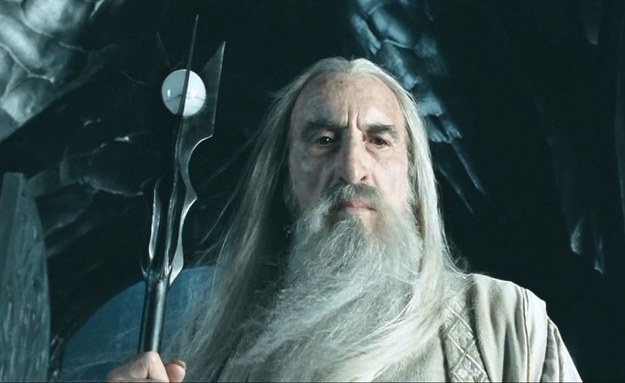 You're nurturing and an essential part of every family, group of friends, and office environment. You have a dependable knack for comforting those around you and for pushing people through rough times.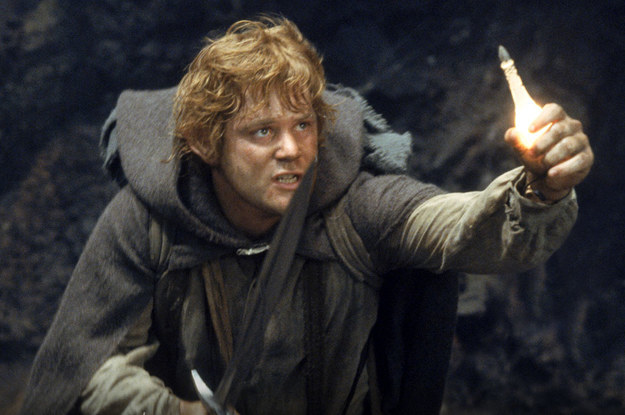 You got:

Meriadoc "Merry" Brandybuck
Whether it's for a drink out on the town or a tedious favor, you and your cheerful demeanor are always there when your friends need them. You're loyal and resourceful and an asset in any social situation!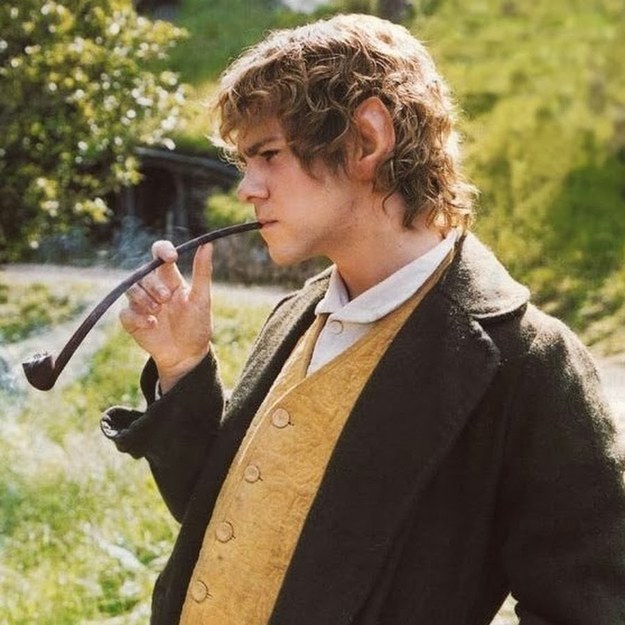 You got:

Peregrin "Pippin" Took
You have a lighthearted look at life and live completely in the moment. You abound with energy and never pass up an opportunity for a new escapade.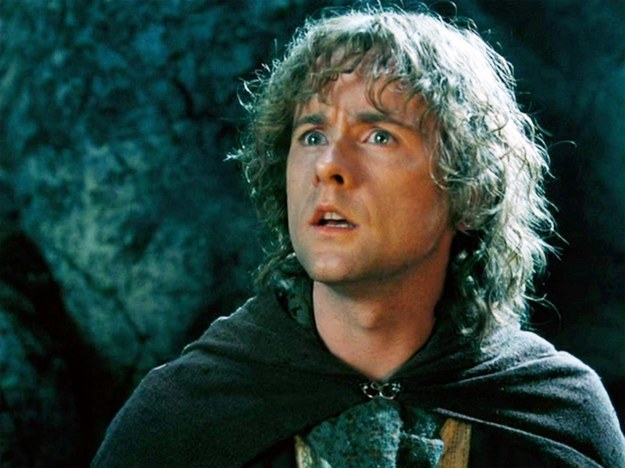 You're a fountain of wisdom and support, and you spend your days feeding your ravenous appetite for knowledge. You're not really a magnet for company and conversation, but who needs people when you have books?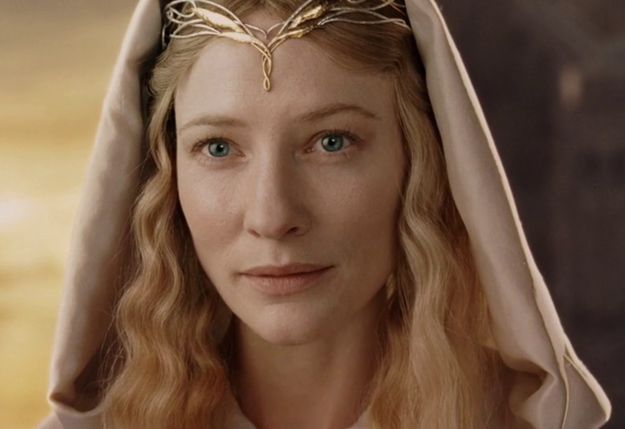 You are kind, dependable, and practical. You're grounded in your values and willing to make hard decisions to uphold them.