Sushi is one of the most popular Japanese dishes out there. But how well do you actually know how to eat it?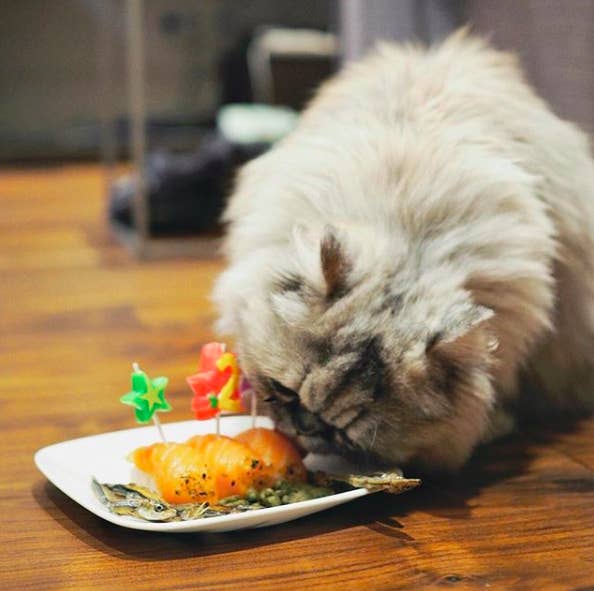 In a 2018 interview with Food and Wine, Chef Masaharu Morimoto schooled people on the best way to enjoy the popular seafood dish.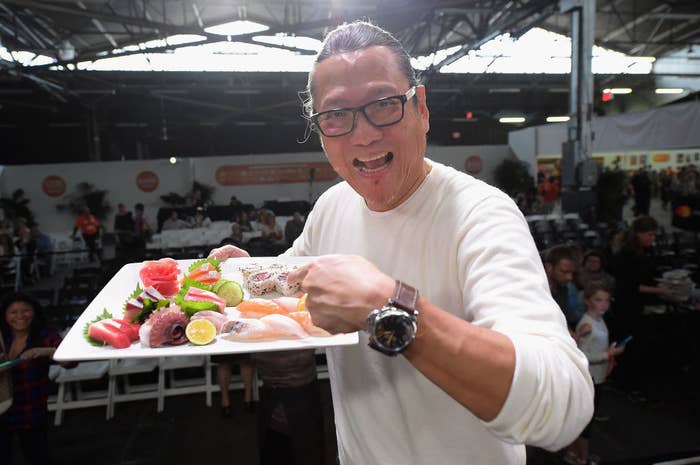 1.
First of all, Chef Morimoto says you should consume your sushi pieces in a single bite.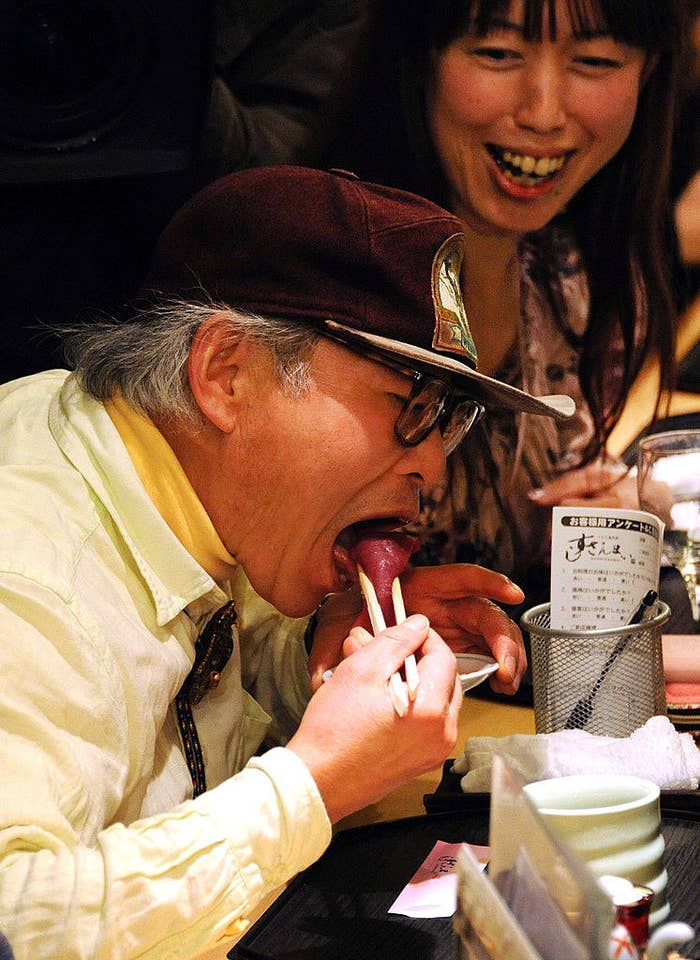 2.
He also says you shouldn't mix wasabi into your soy sauce; a good piece of sushi should already have a dab of it tucked under the fish.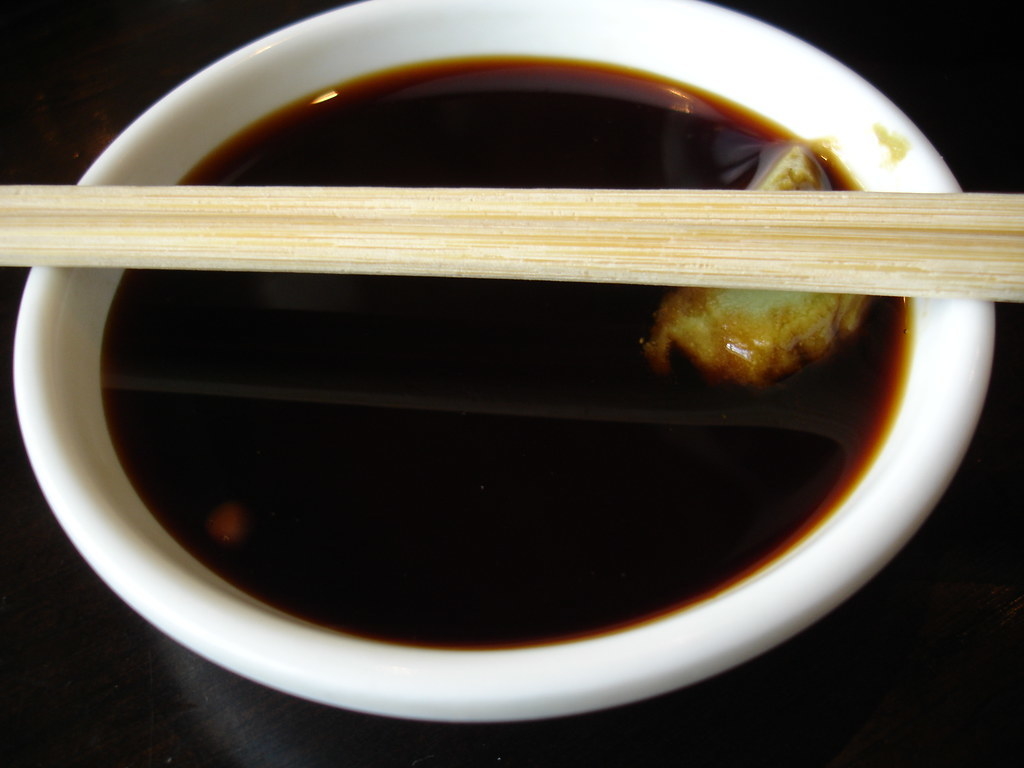 3.
And you should never dunk a piece of sushi in soy sauce rice-side down.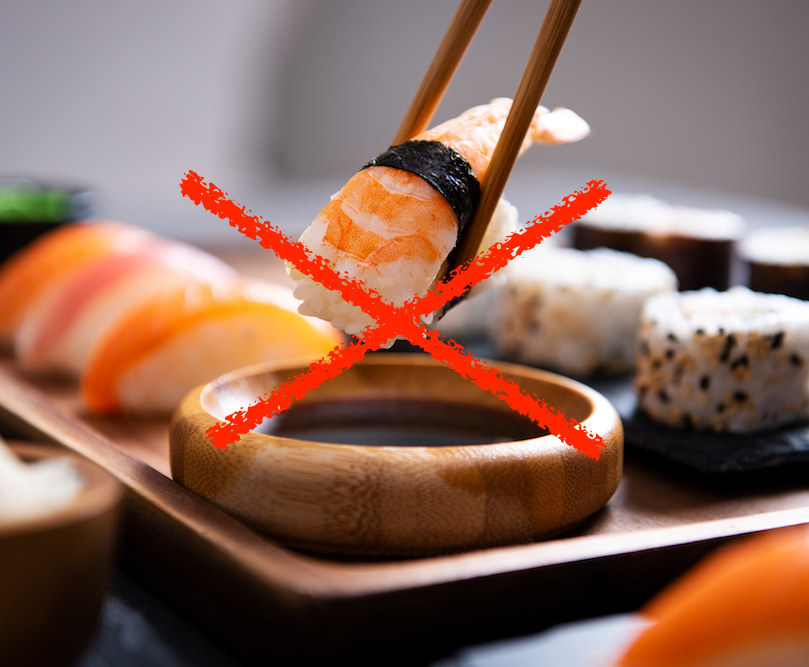 4.
Also, don't be afraid to use your hands.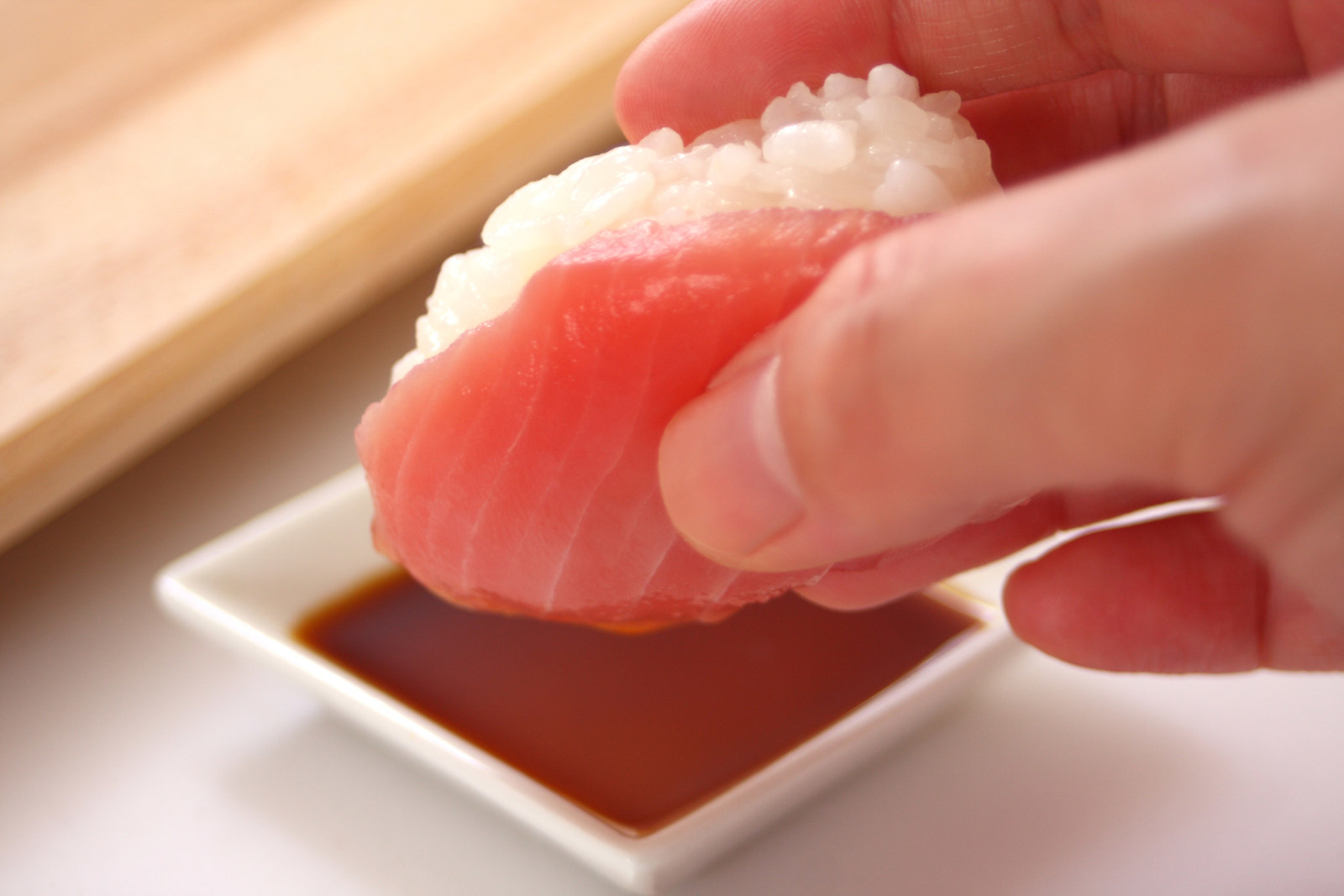 5.
And one last faux pas you don't want to commit with any sushi whatsoever: Do not pair your sushi with ginger.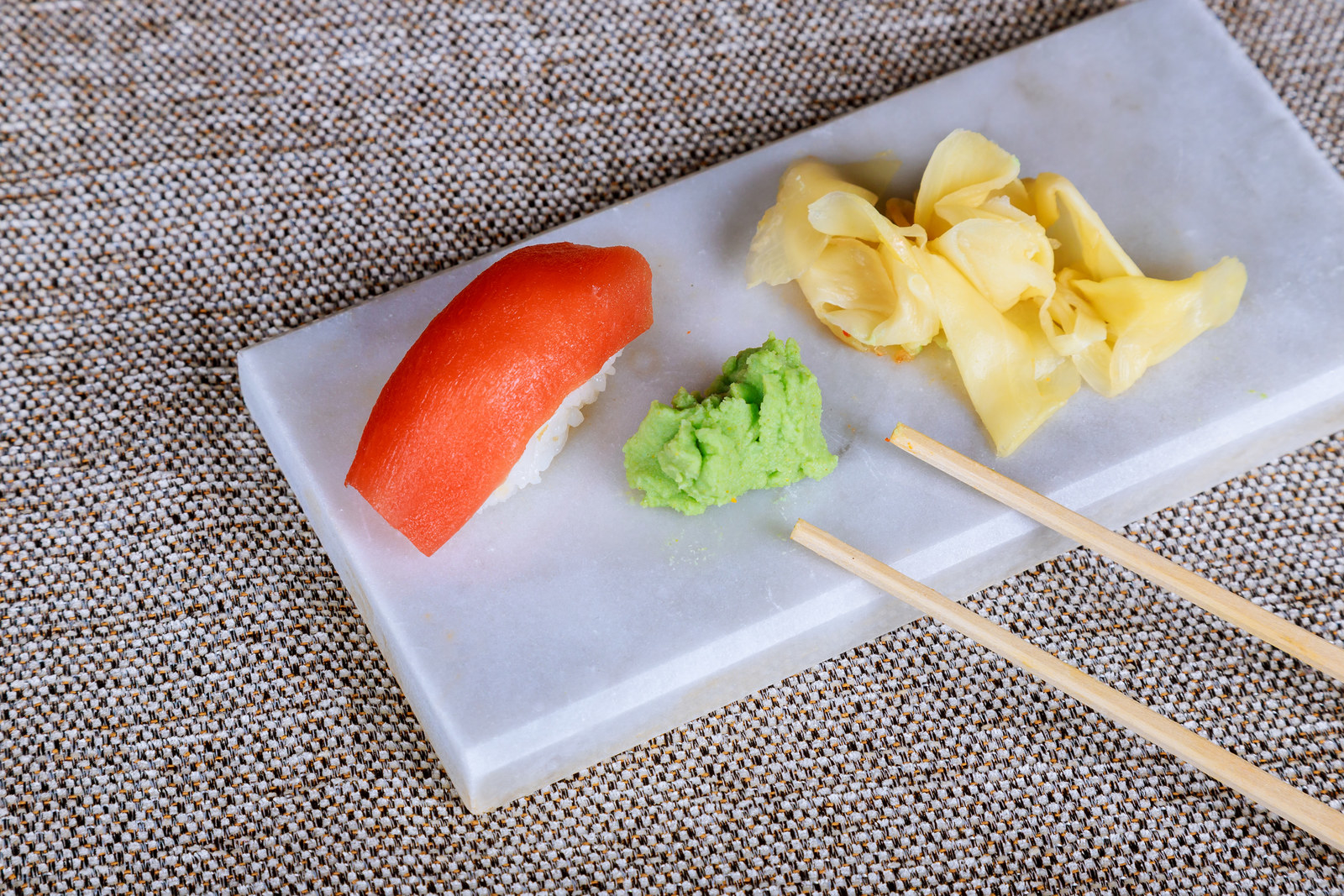 And always feel free to eat your sushi with a nice cup of sake.