Via Starbucks

Via Starbucks

Via Starbucks

Via Starbucks

Via Starbucks

Via Starbucks

Via Starbucks

Via Starbucks

Via Starbucks

Via Starbucks

Via Starbucks

Via Starbucks

Via Getty Images

Via Getty Images

Via Getty Images

Via Getty Images

Via Getty Images

Via Getty Images

Via Getty Images

Via Getty Images

Via Getty Images

Via Getty Images

Via Getty Images

Via Getty Images

Via Getty Images

Via Getty Images

Via Getty Images

Via Getty Images

Via Getty Images

Via Getty Images

Via Starbucks

Via Starbucks

Via Getty Images

Via Getty Images

Via Starbucks

Via Starbucks

Via Flickr/Scott Akerman

Via Flickr/Scott Akerman

Via Getty Images

Via Getty Images

Via Getty Images

Via Getty Images

Via Getty Images

Via Getty Images

Via Getty Images

Via Getty Images

Via Getty Images

Via Getty Images

Via Pop Rocks

Topped with Pop Rocks candy

Via Pop Rocks

Via Getty Images

Via Getty Images

Via Starbucks

Flavor changes from sweet to sour

Via Starbucks

Via Getty Images

Via Getty Images

Via Getty Images

Via Getty Images

Via Getty Images

Baristas won't hate making it

Via Getty Images

Via Getty Images

Via Getty Images

Via Getty Images

Via Getty Images

Via Getty Images

Via Getty Images

Via Getty Images

Via Getty Images

Via Getty Images

Via Getty Images

Via Getty Images

Via Getty Images

Via Instagram/thelaughingblonde

Via Instagram/thelaughingblonde

Via Instagram/sumoko_sumoko

Via Instagram/sumoko_sumoko

Via Instagram/vhmimage

Via Instagram/vhmimage

Via Instagram/chien_xia

Via Instagram/chien_xia

Via Instagram/danaday_witfame

Via Instagram/danaday_witfame

Via Instagram/forevergreeninc

Via Instagram/forevergreeninc
Build A Frappuccino And We'll Tell You What People Like About You
You got:

Your intelligence
It may often go unnoticed, but your depth and wisdom is what makes you such a trustworthy friend. You're a keen observer of everything around you and constantly on the hunt for more visual stimuli, more hot takes, and more intellectually thrilling conversations. Things may not always go as planned, but at the end of the day, you know you made the most informed decision possible and that you'll learn and grow from any mistakes the next time around.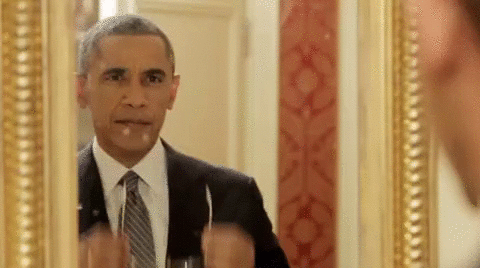 You're good at seeing beauty in literally everything around you — even something as mundane as an office desk arrangement. You have gorgeous taste, too — from Instagram filters, to home decor, to music — and you know you'd thrive in a career in the arts. You might sometimes be afraid of taking risks, but when you do go for it, you have a way of seeing your way through to the best end result possible.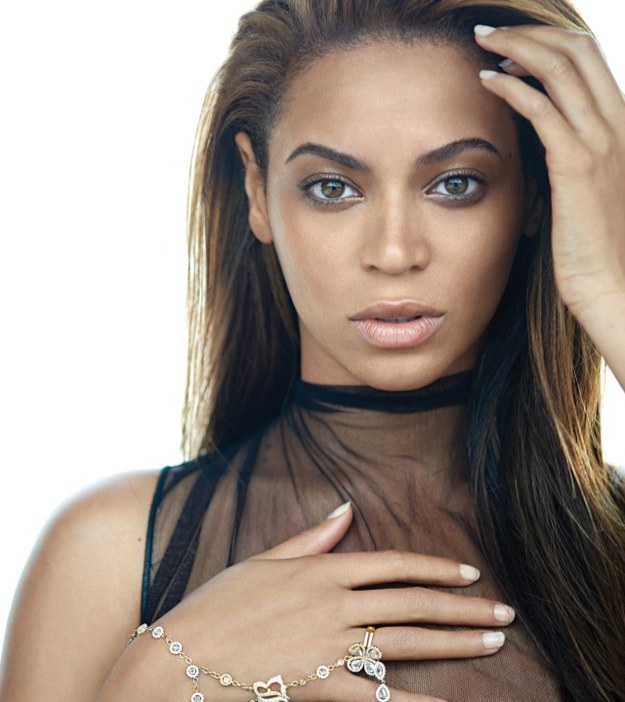 You got:

Your sense of humor
You take life lightly — not because you're immature or lazy — but because you inherently know that in the end, everything works out. Your well-timed sarcasm and wit pretty much carries most conversations, and TBH, I guess you could say you're the life of the party all day, every day.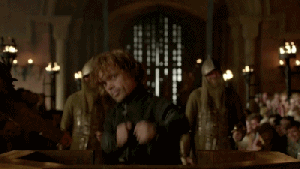 You're a glass half-full kind of person, and you're constantly nurturing hope in other people's lives. You know that sometimes you're being more aspirational than realistic, but who cares? It's not like being anxious about a potentially bad outcome will improve the situation. You ooze positivity, and TBH, people should be grateful to have such a beacon of encouragement in their lives.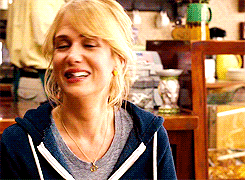 You got:

Your thoughtfulness
You're probably the most considerate person in all your social circles. You're always remembering people's birthdays, thanking people for their small good deeds, and generally being a selfless AF person. Some people may assume you're just doing it all for the attention, but the real secret is that you get a tiny high every time you know you've made someone's day just a little brighter.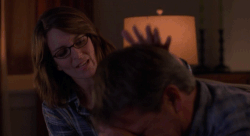 There's no one as dependable as you. Whether it's for advice, a favor, or just a shoulder to cry on, you're ALWAYS there for your friends. You're the sole source of support or advice for many people in your life, and you work hard to make sure you never let people down. All the giving may get exhausting sometime, but that's why you take the time to treat yourself as well. (And TREAT yourself you do!)