Everyone loves Twinkies, right?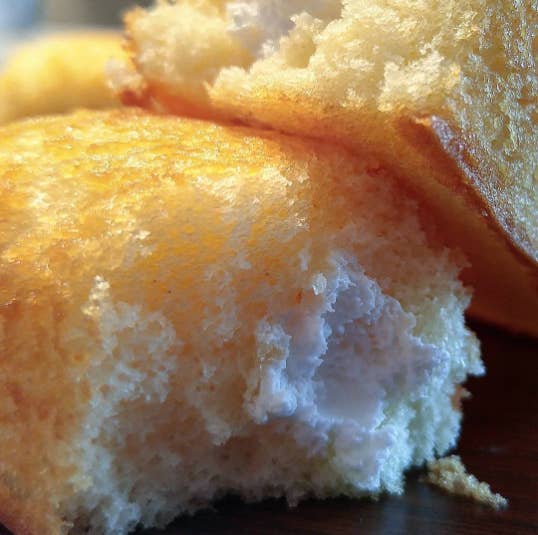 IMO: They're the perfect treat-yourself snack, the everyman's comfort food, and a sweet pick-me-up.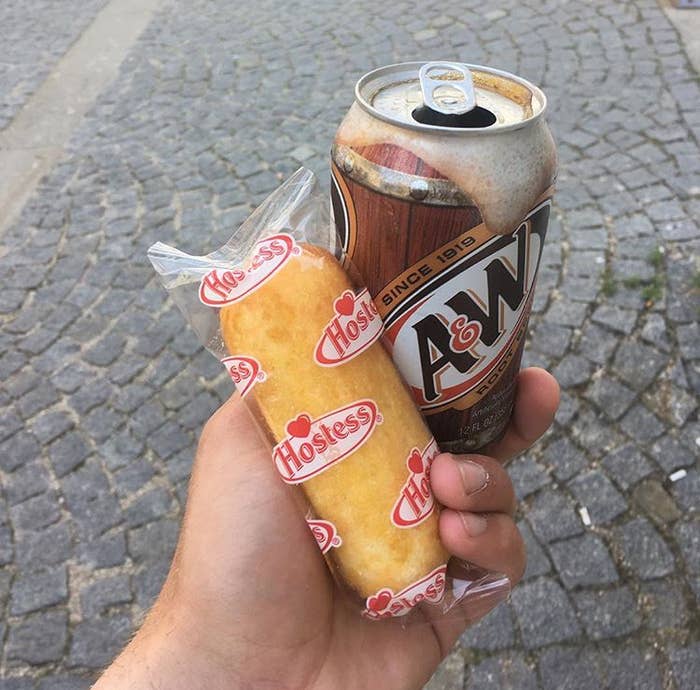 And starting this week, they'll be available in a new flavor — and it's frankly the best thing since Reese's Peanut Butter cups.
The new flavor I am talking about is of course — CHOCOLATE PEANUT BUTTER 😍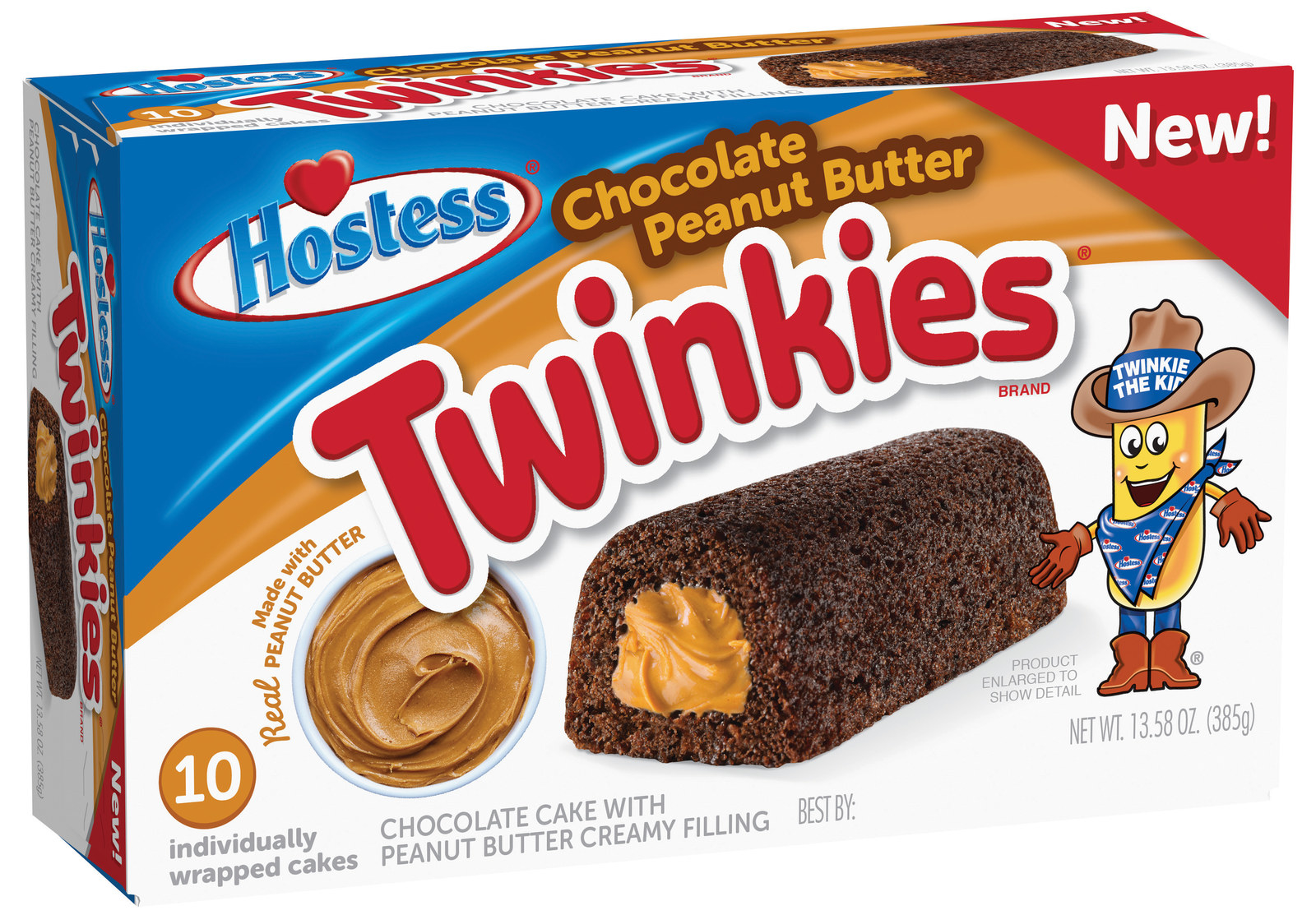 Look at these beauties.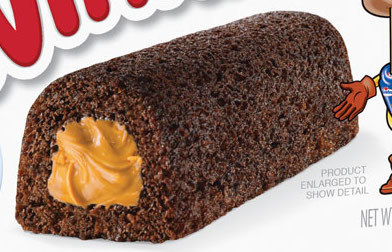 Are you licking your lips yet?
They'll be available starting this week in select markets, and soon, everywhere.
Honestly? This is the pretty much the best news since that one time Twinkies went bankrupt and then came back in 2013.
BRB, starting my own food fair with fried chocolate peanut butter Twinkies.
Oops. Something went wrong. Please try again later
Looks like we are having a problem on the server.
Would you try a chocolate peanut butter Twinkie?
Yes, literally I want one r/n.

Maybe if someone offered me one.

Eh, not a big Twinkies fan.