It's a new year and we want to tackle an old standby: the lunch salad.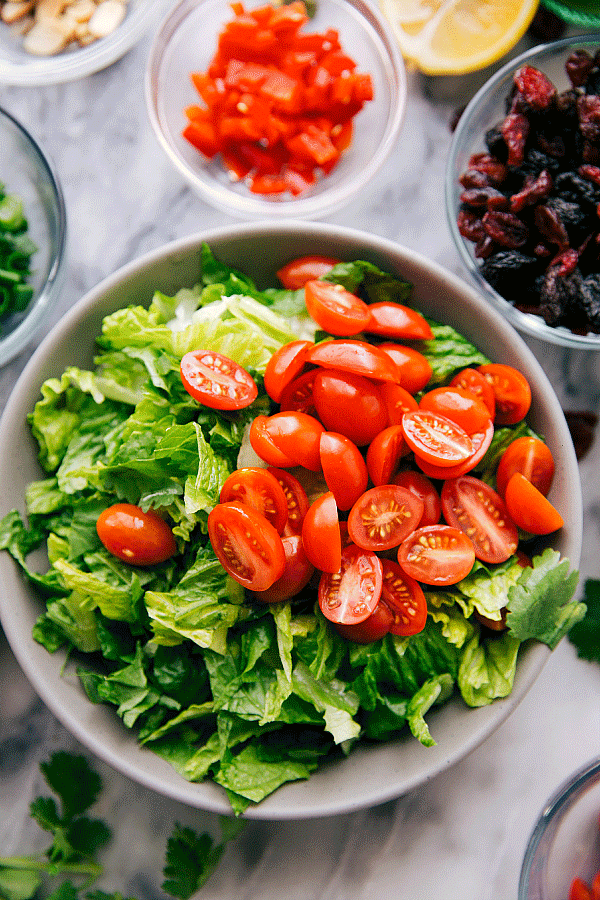 And we know: Lunch salads can sometimes get a reputation for being bland, boring, and/or just generally ~sad~.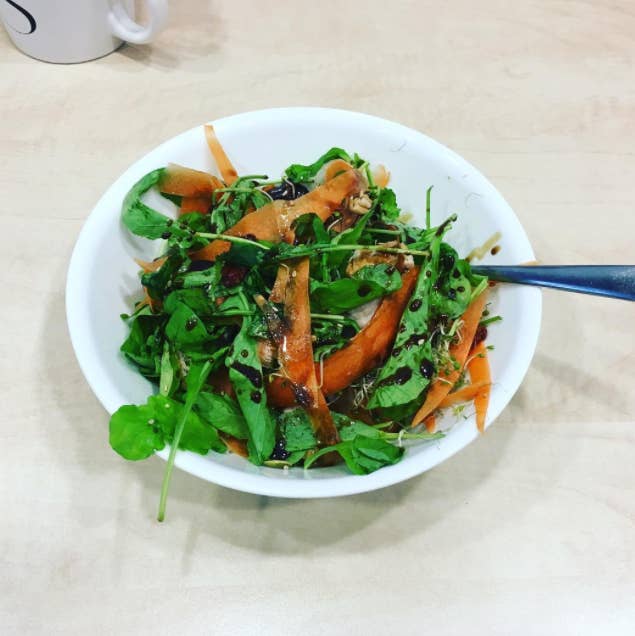 But they definitely don't have to be. If you know how to build a good one, they're win/win!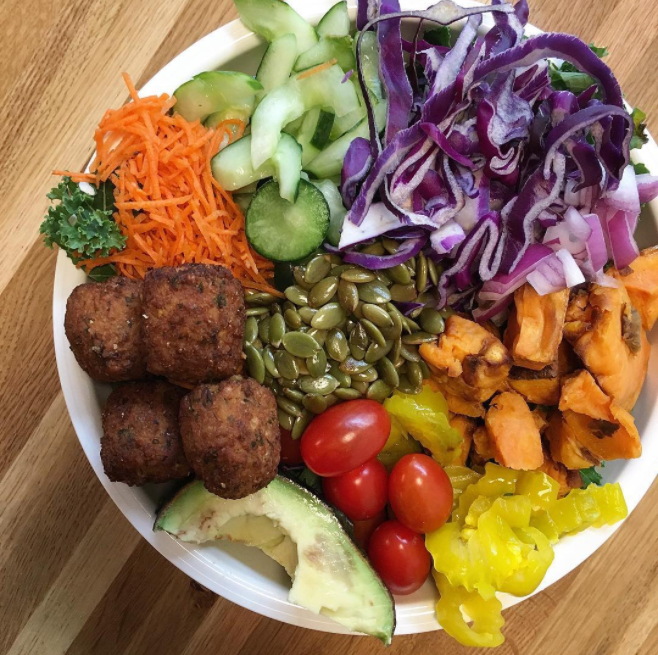 Here is the magic formula for making the perfect salad:

Once your salad is ready, find a well-designed lunch box to make sure it stays crisp until it's time to eat.
1.
Grilled Chicken Salad with Pears and Walnuts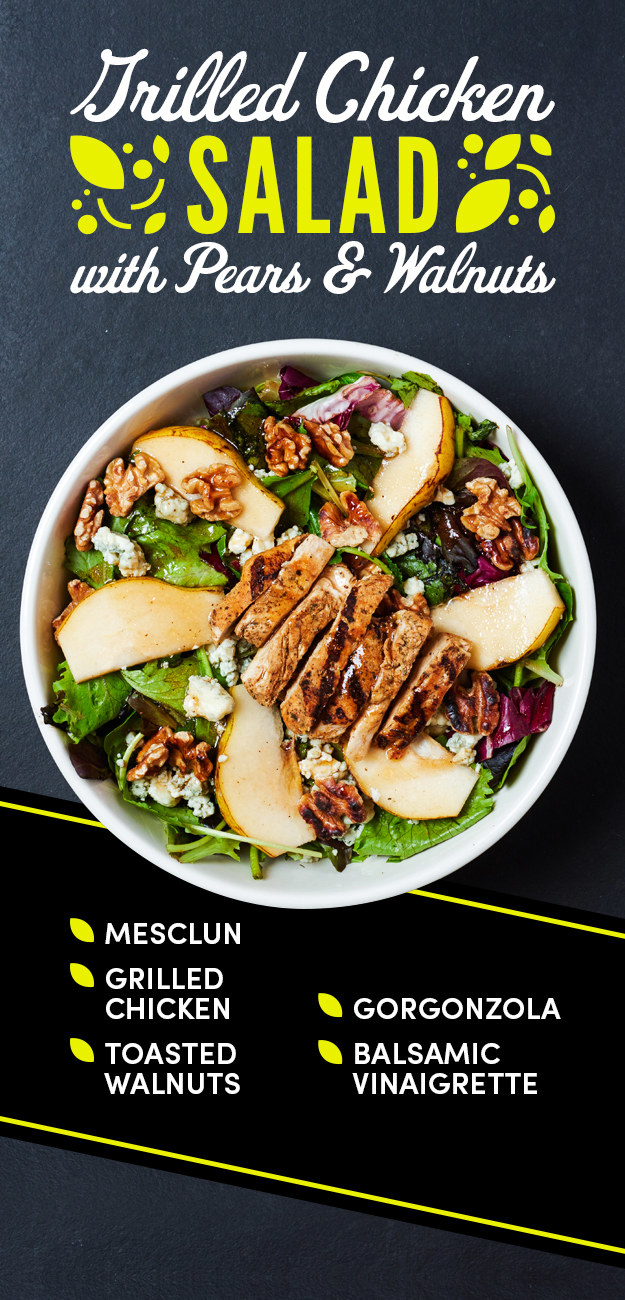 2.
Almond Miso Salad
3.
Shrimp Salad with Avocado Vinaigrette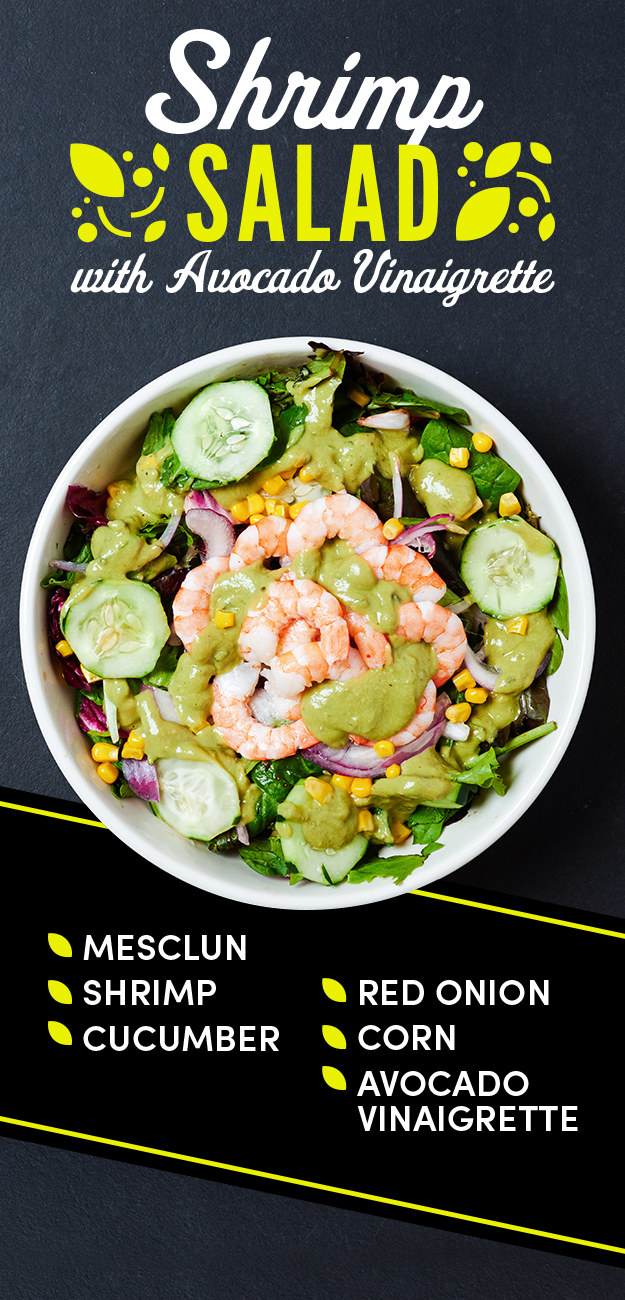 4.
Tex-Mex Taco Salad
5.
Chicken, Apple, and Goat Cheese Salad
6.
Hummus and Feta Salad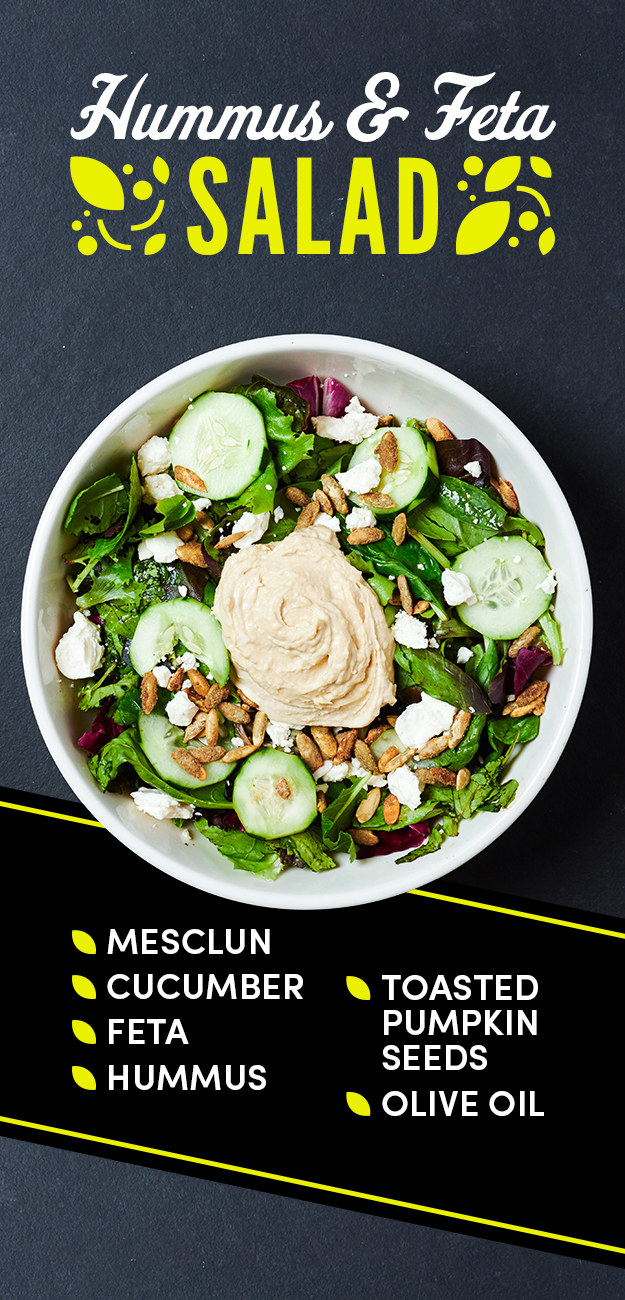 7.
Protein-Packed Grilled Chicken Salad
8.
Fall Harvest Salad
9.
Diner-Style Salad with Bacon and Eggs
10.
Falafel Salad with Pita Chips and Hummus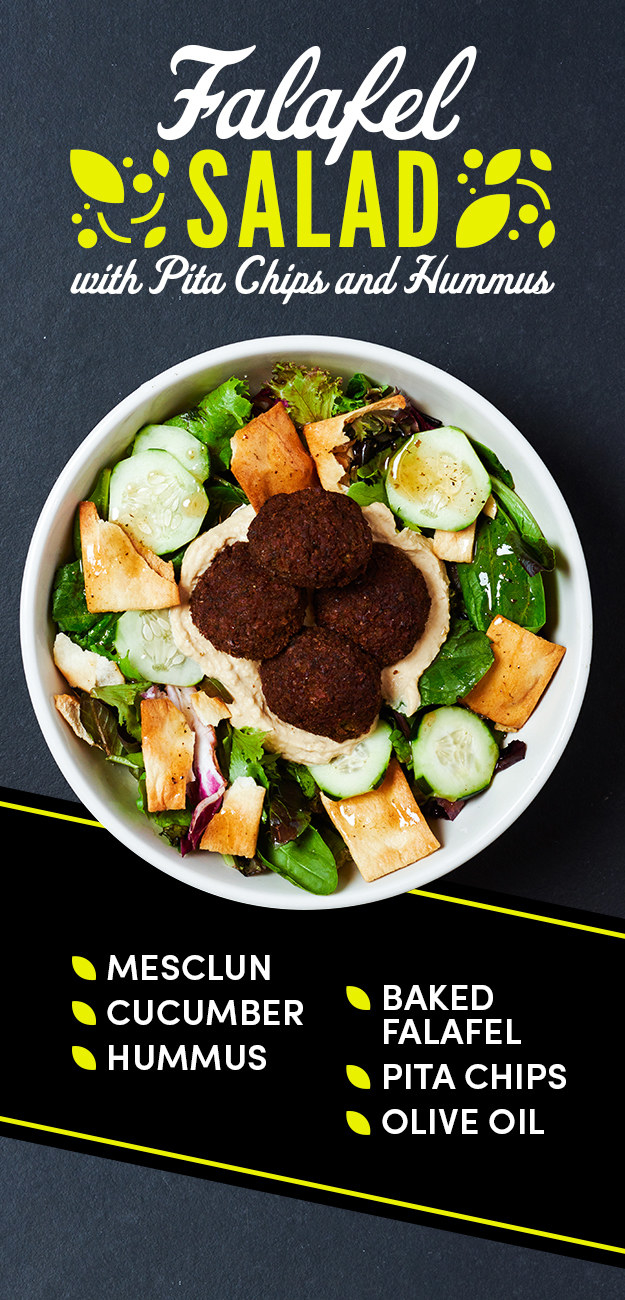 11.
Roasted Chicken and Sweet Potato Salad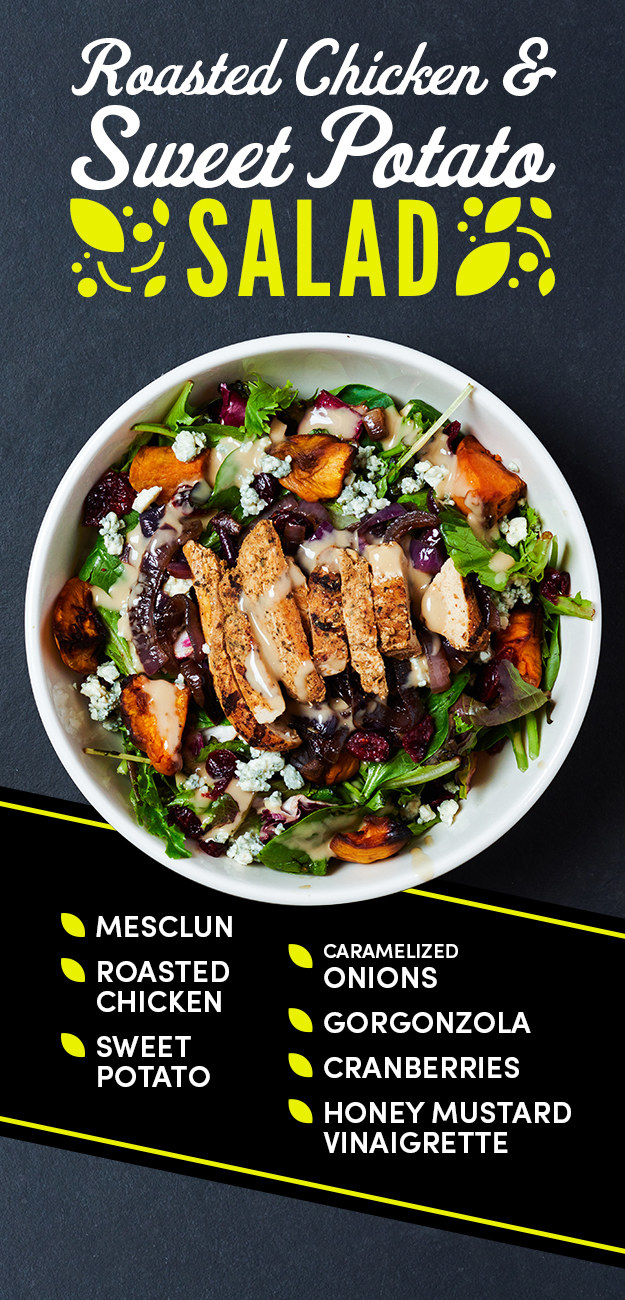 12.
Teriyaki Shrimp Salad with Champagne Vinaigrette