1. One Piece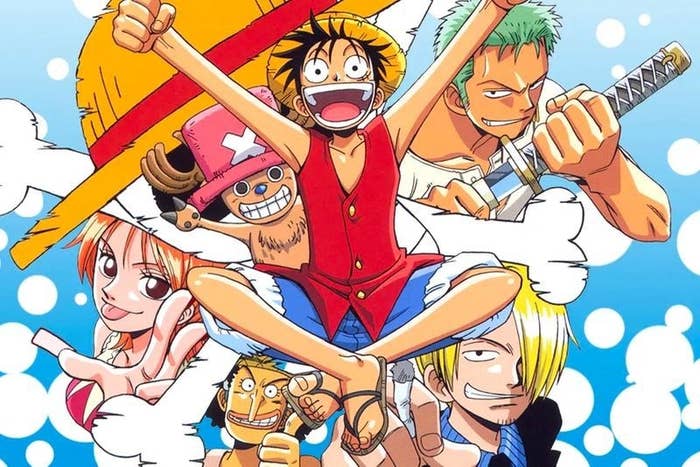 2. Naruto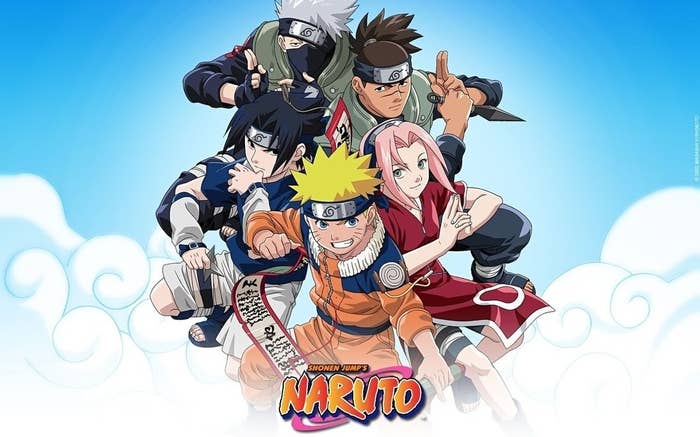 3. Bleach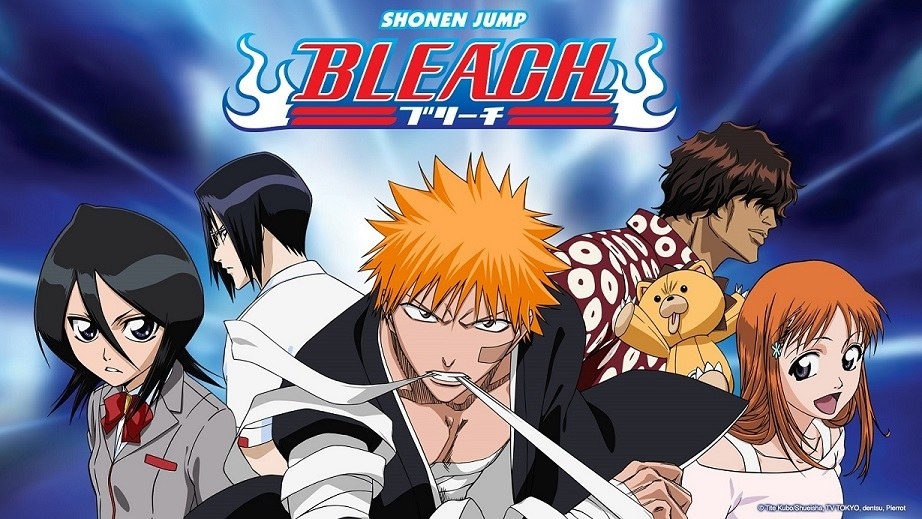 4. Dr. Stone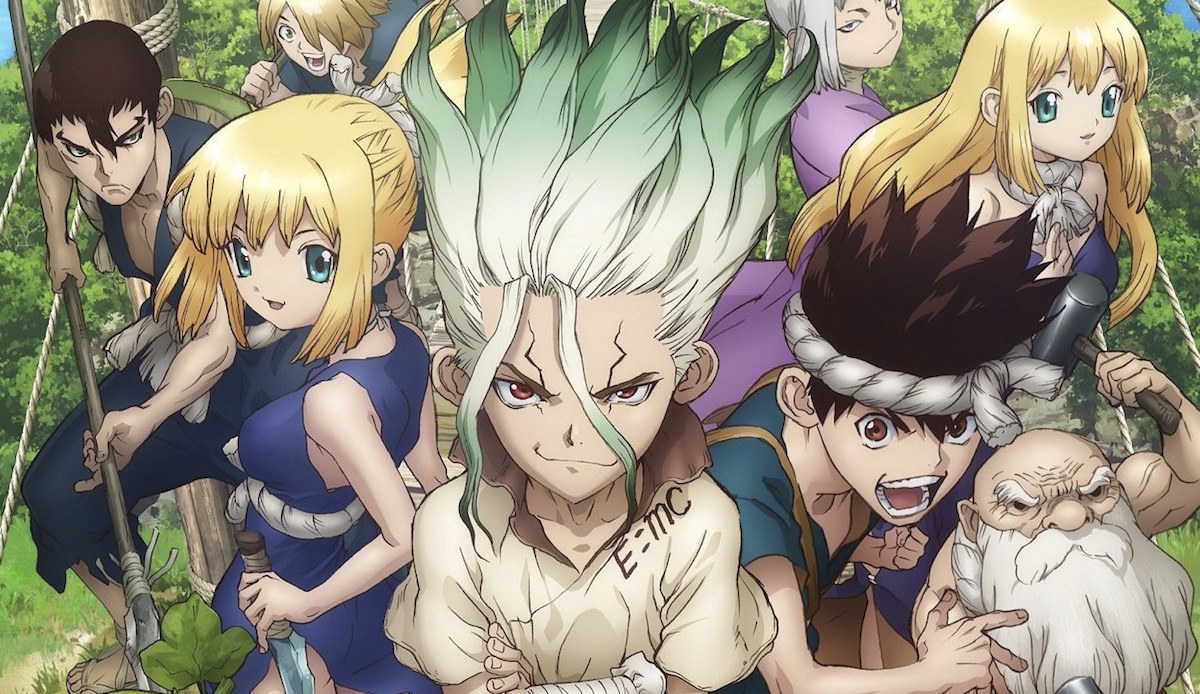 5. Demon Slayer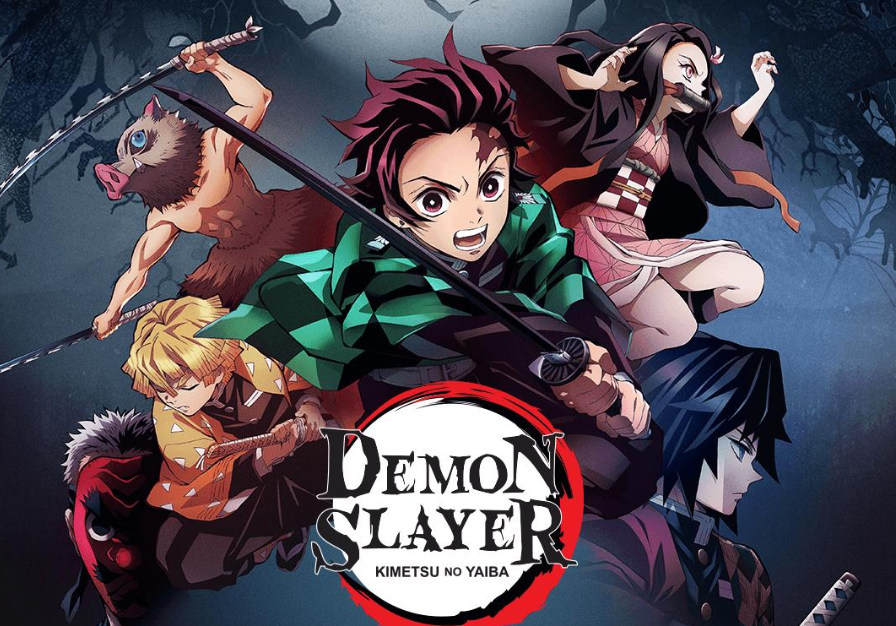 6. My Hero Academia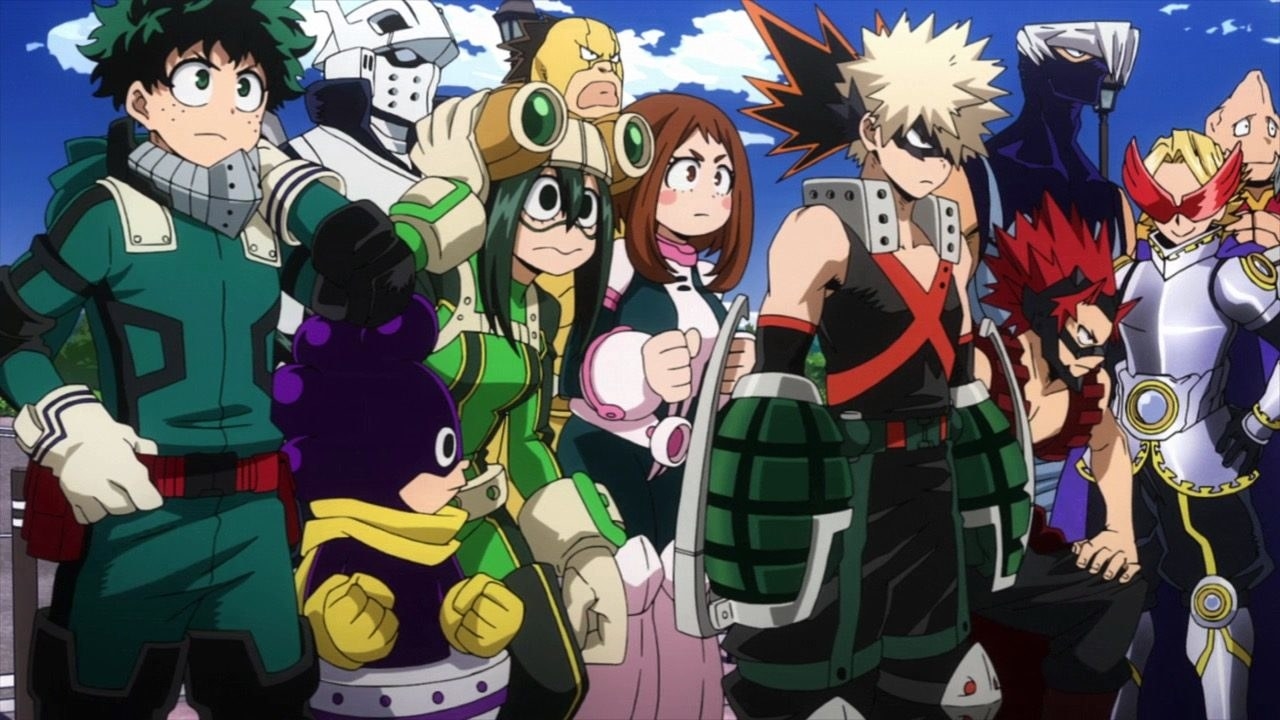 7. Attack On Titan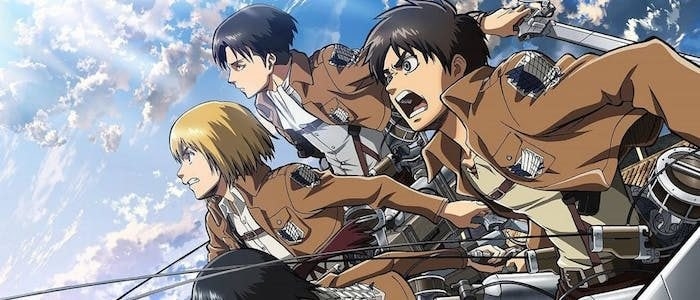 8. Hunter x Hunter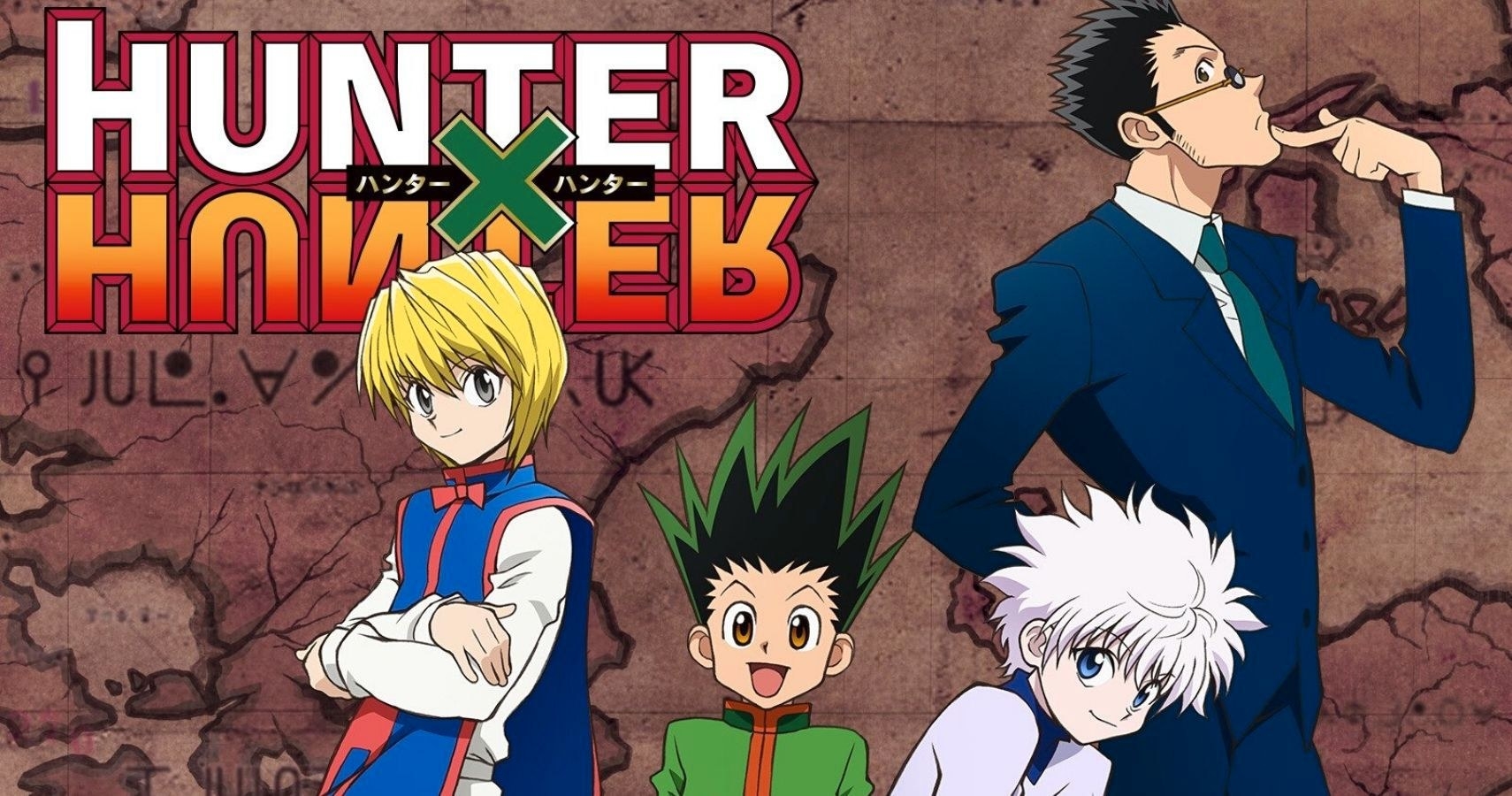 9. Fullmetal Alchemist Brotherhood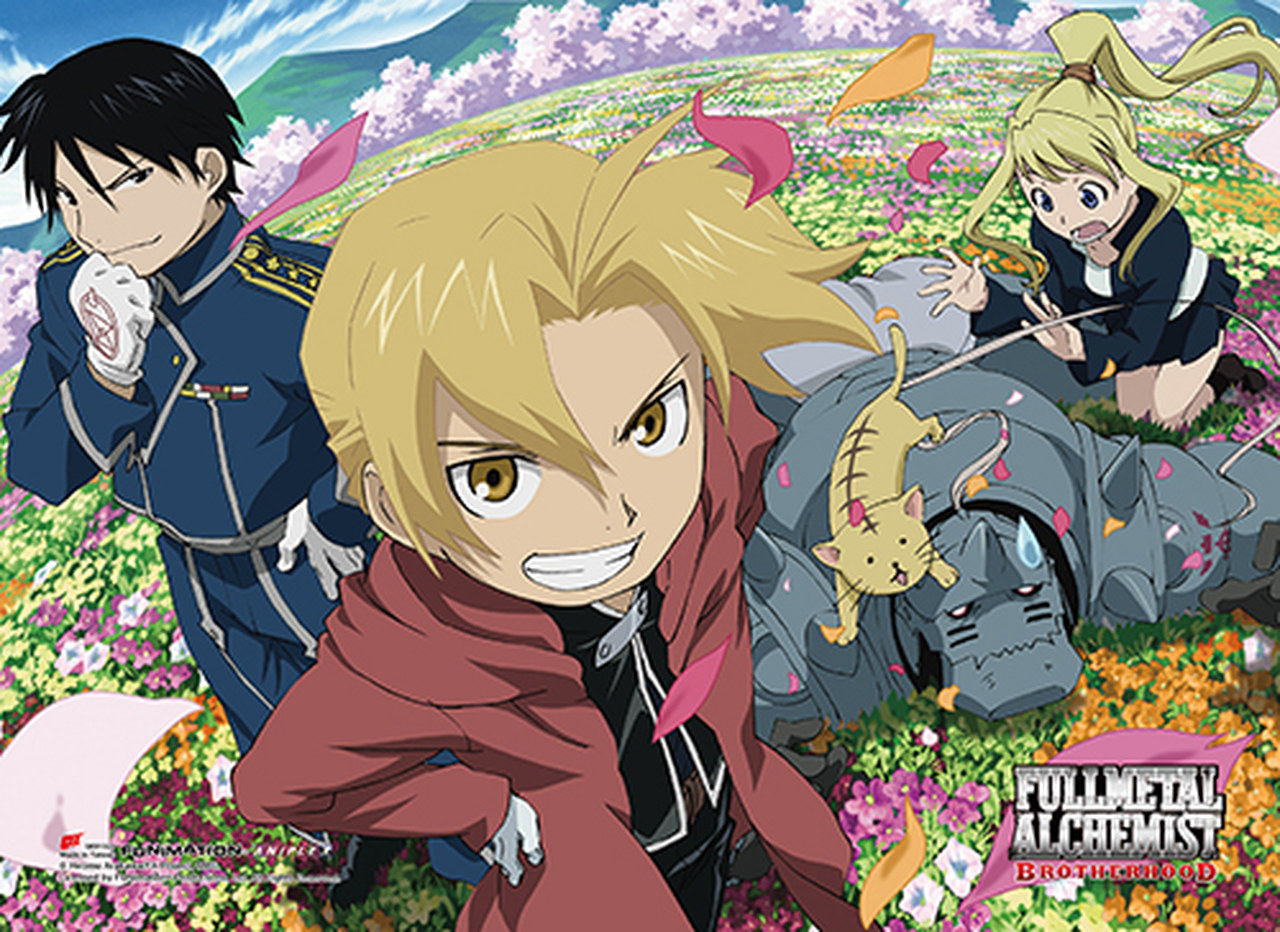 10. One Punch Man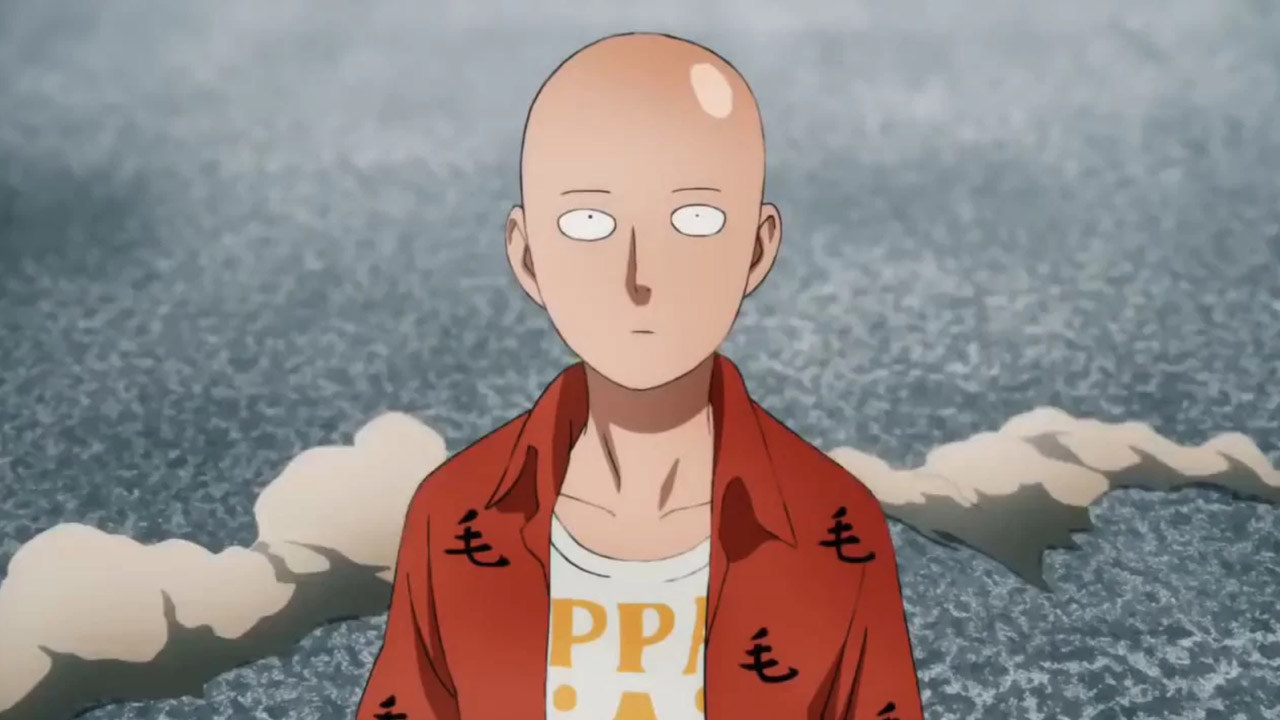 Sports Since You Can't Ball Right Now
11. Prince Of Tennis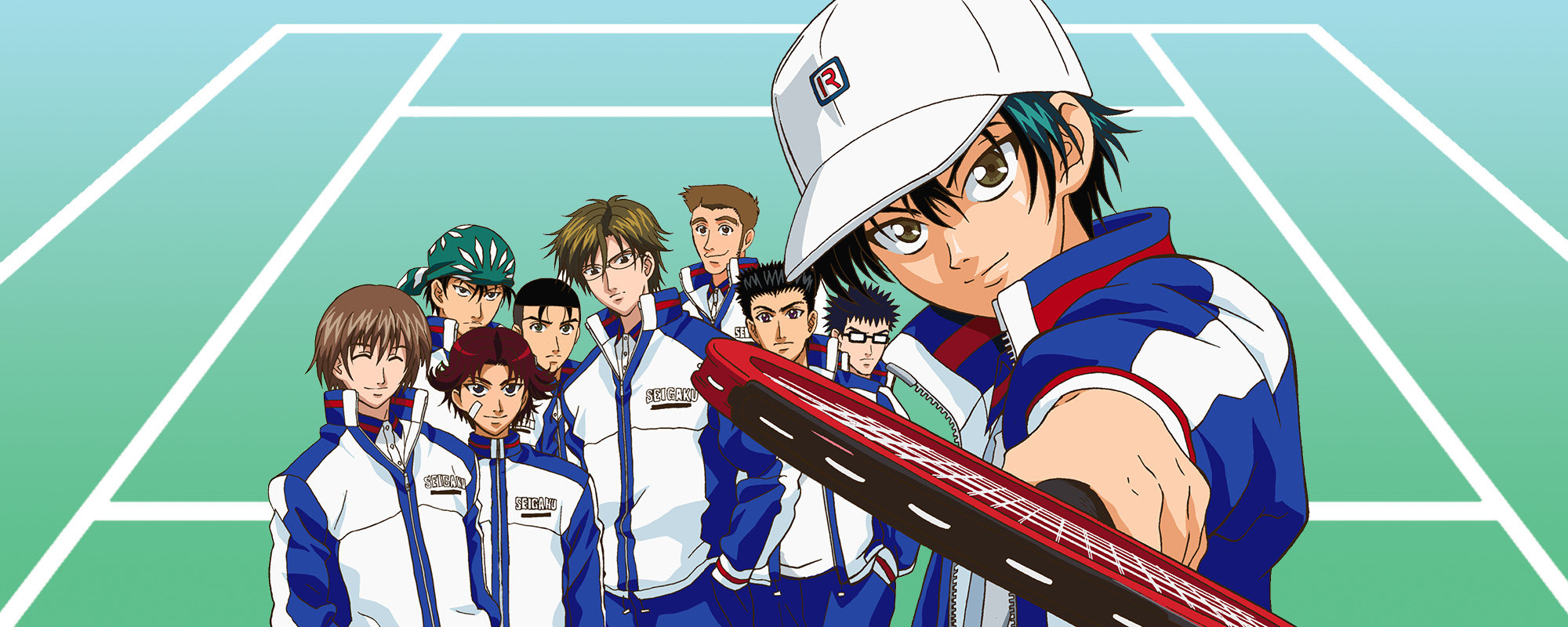 12. Kuroko No Basket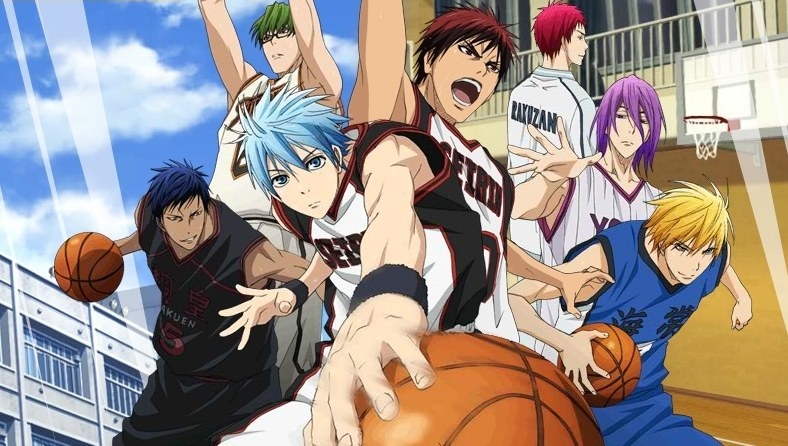 13. Haikyu!!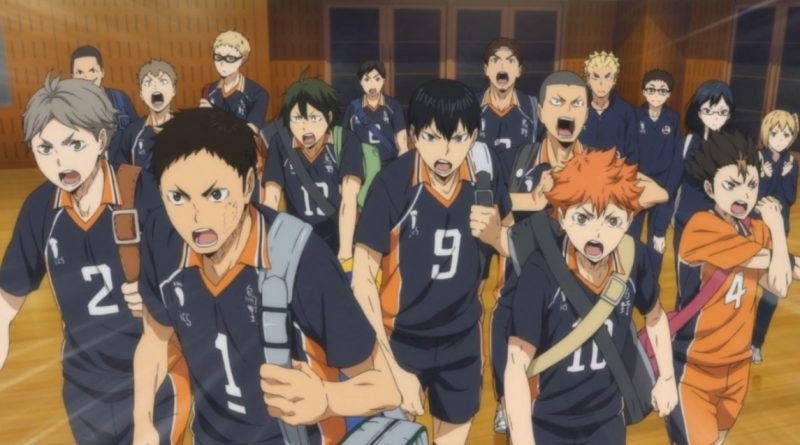 Feel Good, Pick-Me-Up Shows
14. Yakitate Japan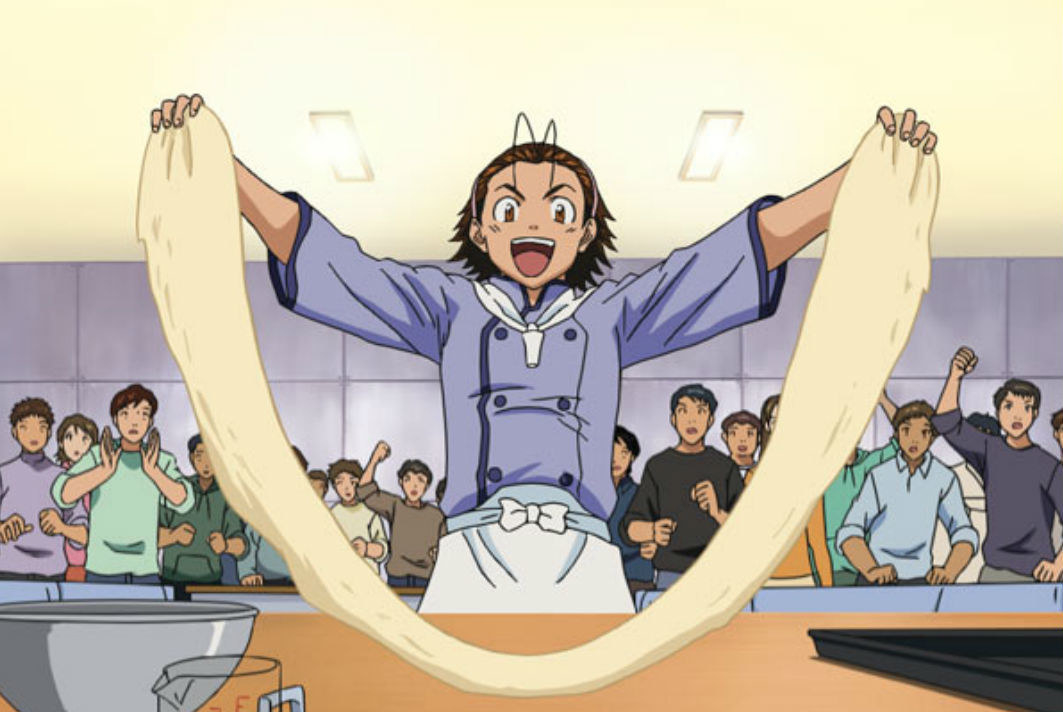 15. The Disastrous Life of Saiki K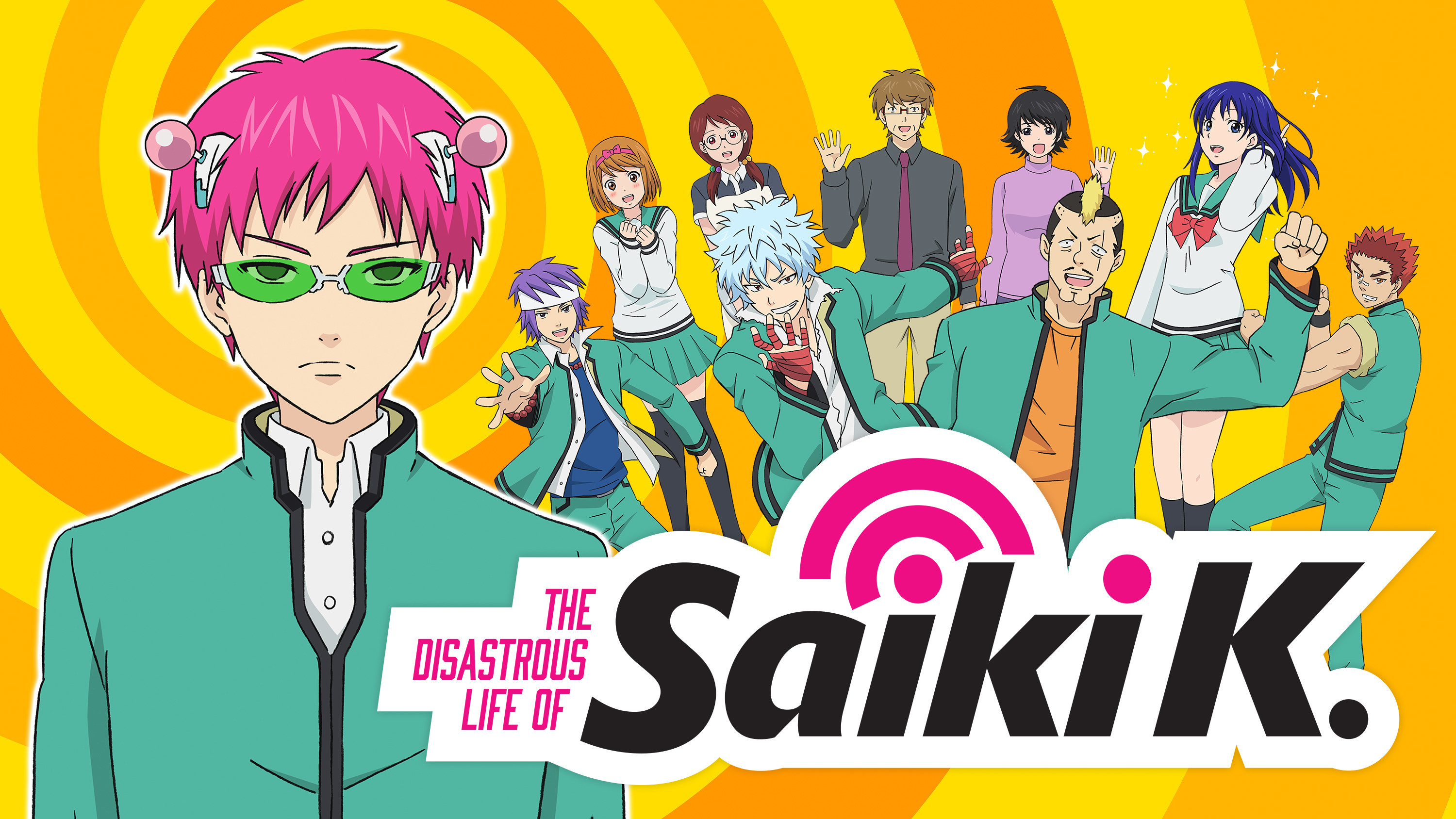 16. Rock Lee & His Ninja Pals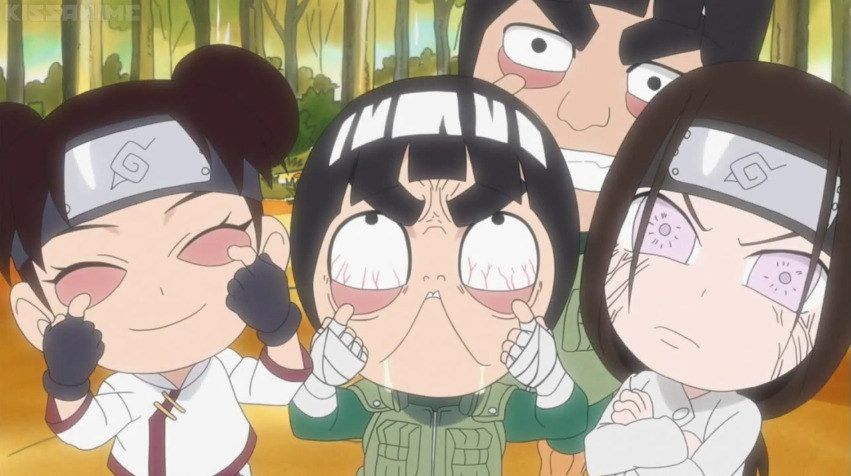 For When You Want To Laugh AND Cry
17. Gintama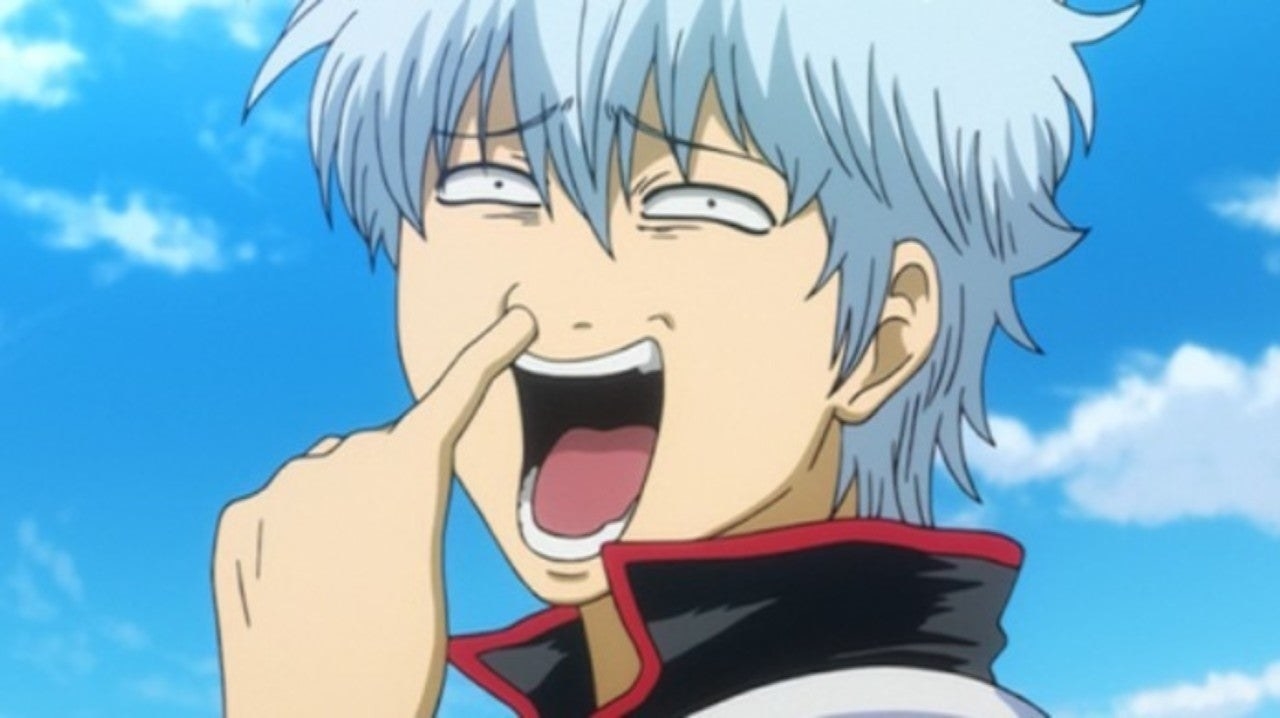 18. Assassination Classroom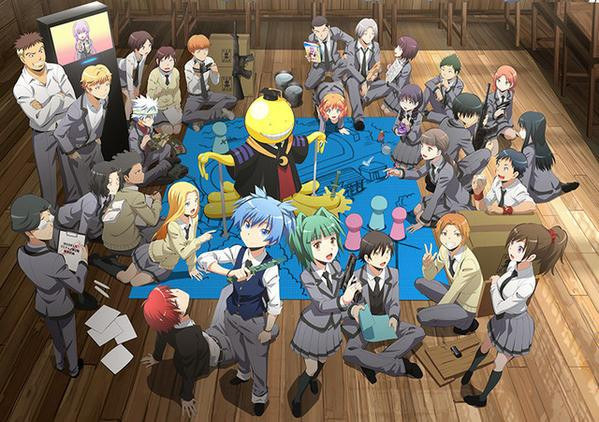 Romance To Makeup For Lack Thereof
19. Fruits Basket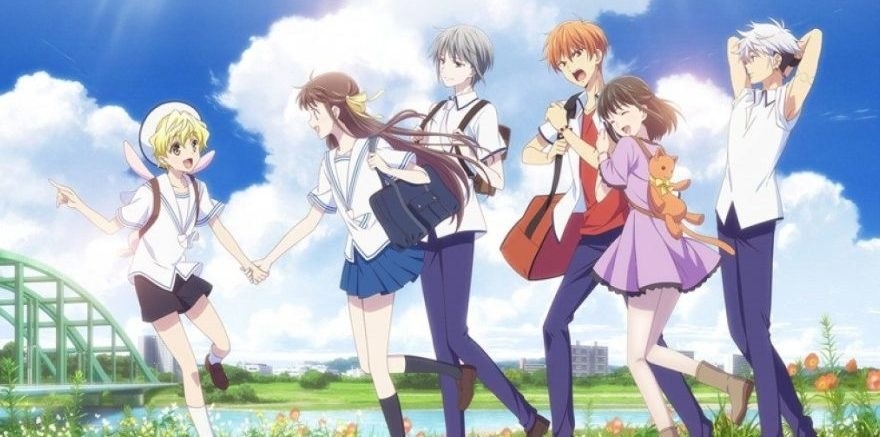 20. Yona of the Dawn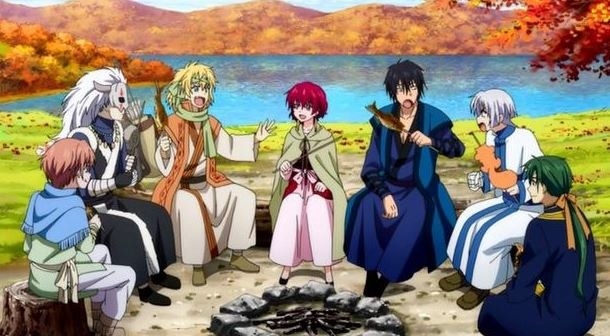 21. Given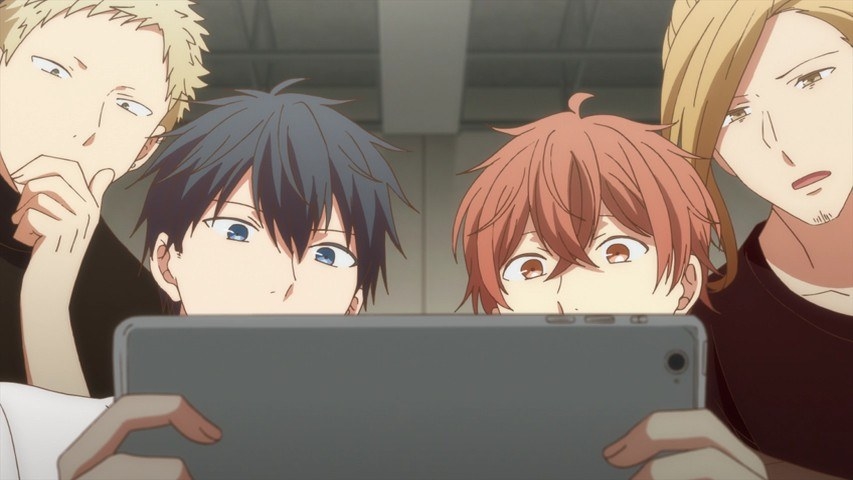 For A Short But Sweet Binge Sesh
22. Baccano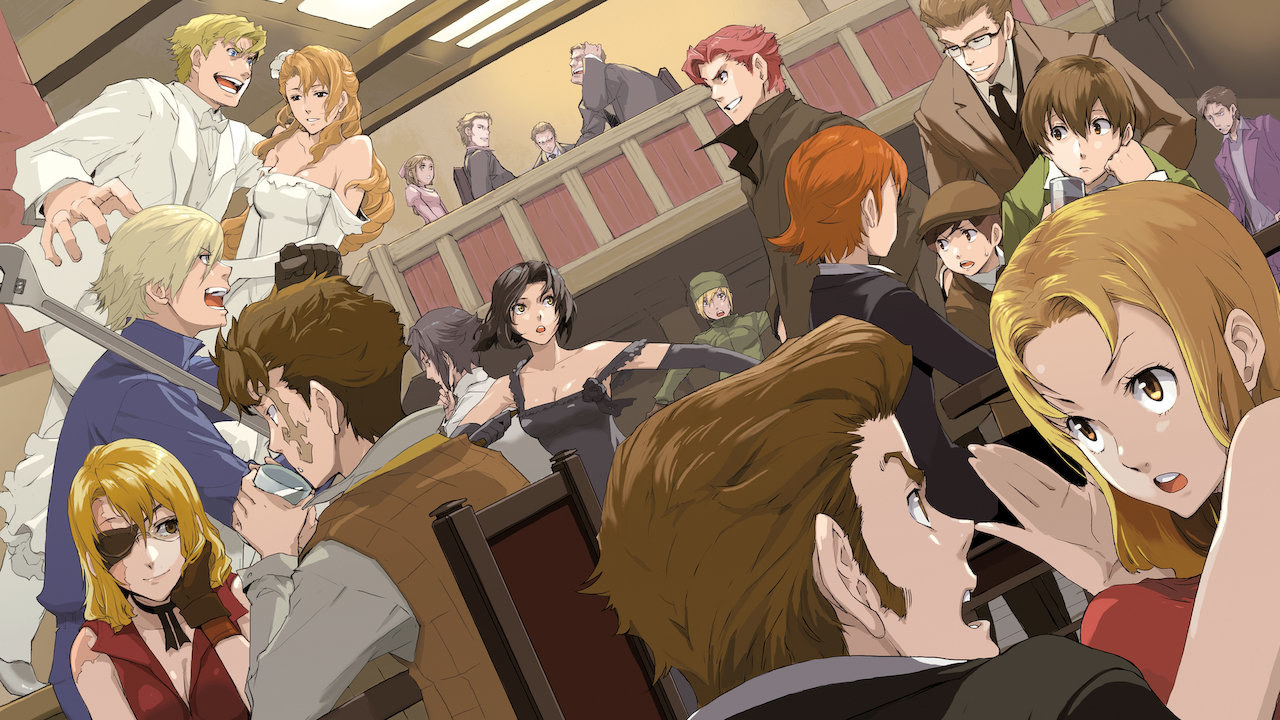 23. Cowboy Bebop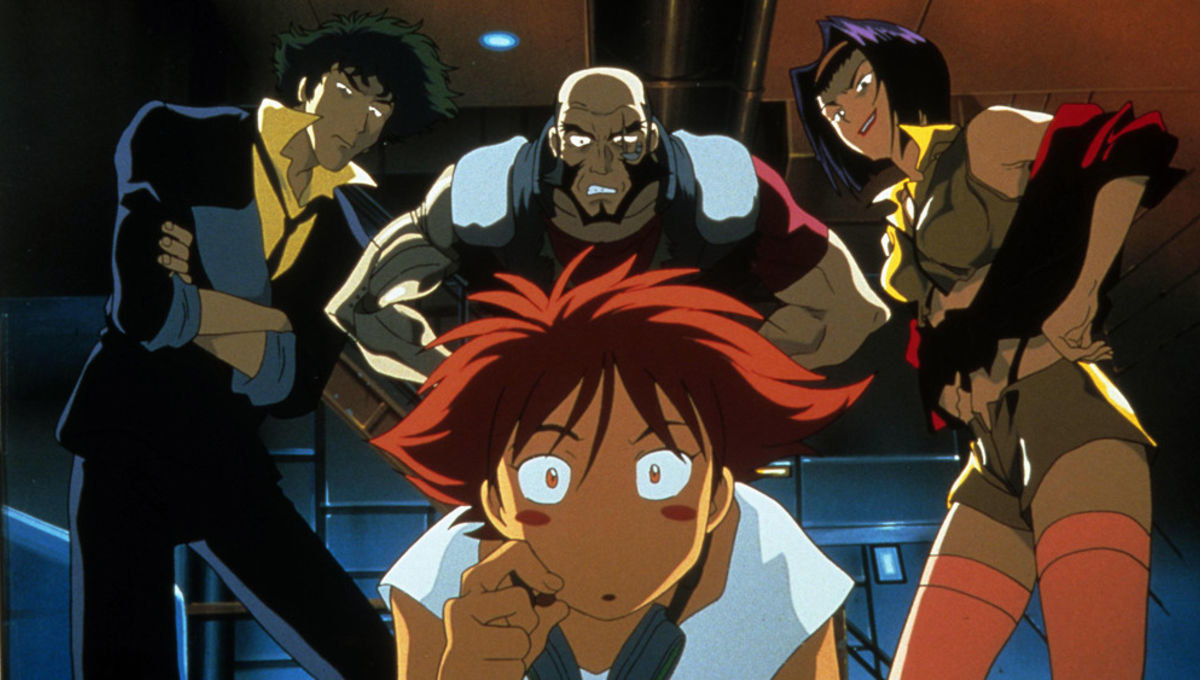 The Legends That'll Take You Back In Time
24. Dragon Ball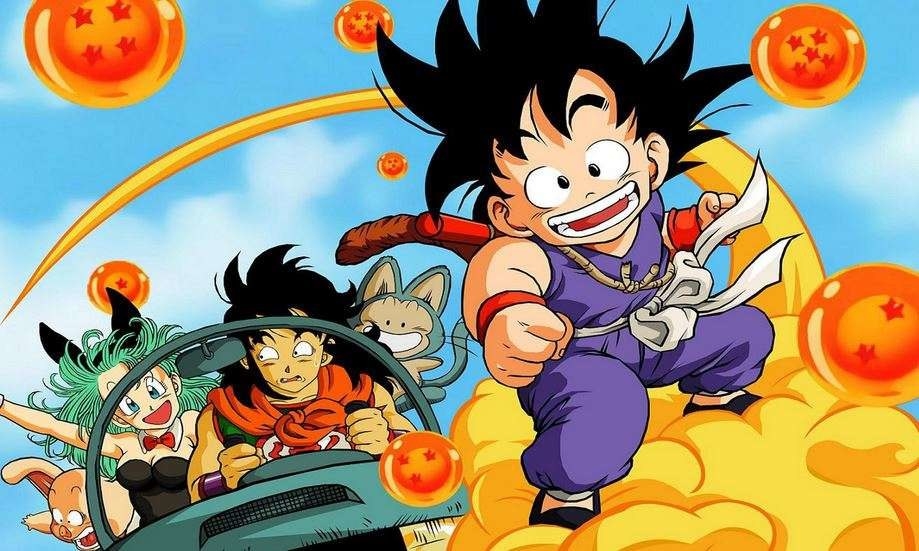 25. Yu Yu Hakusho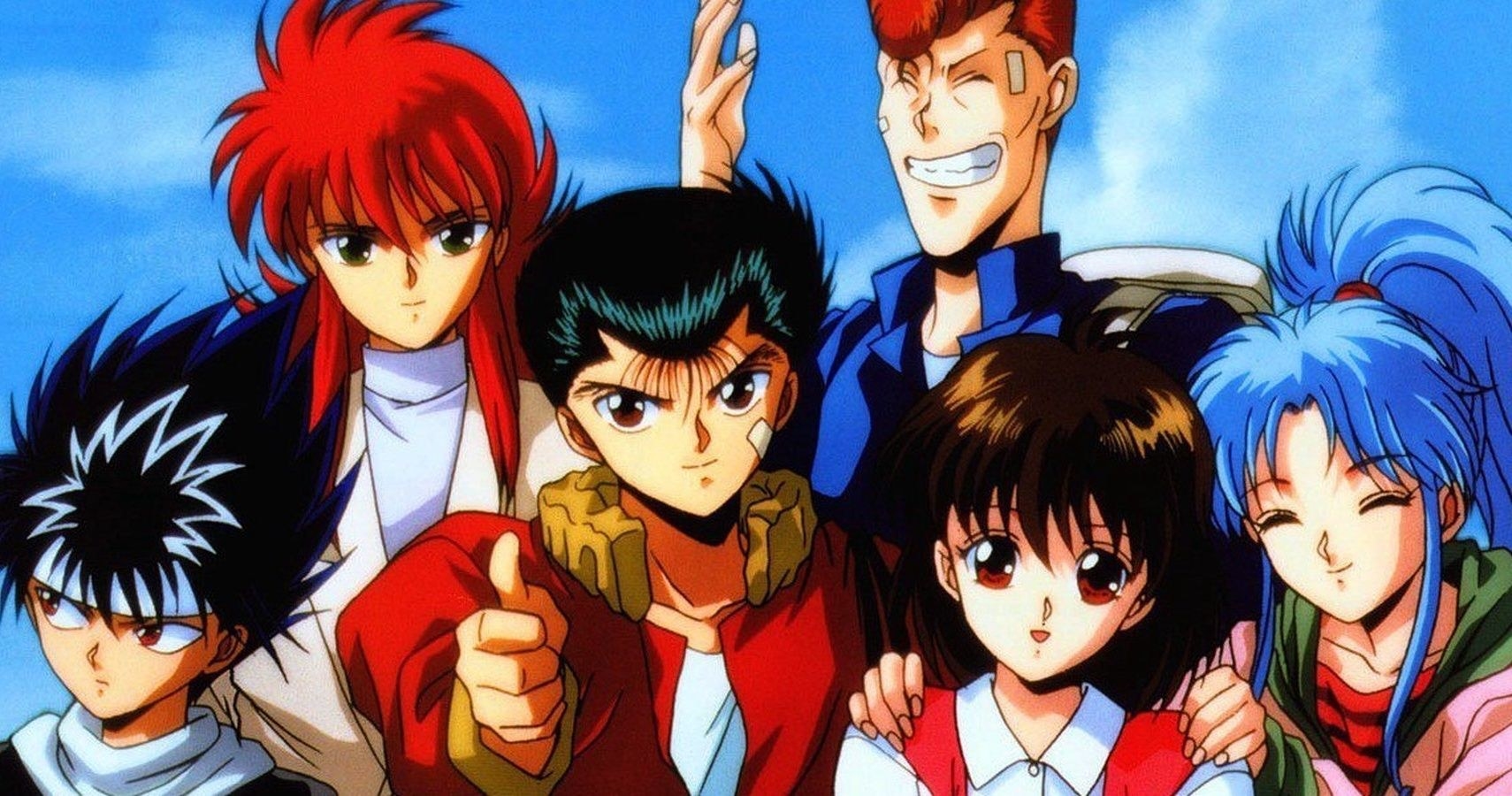 26. Sailor Moon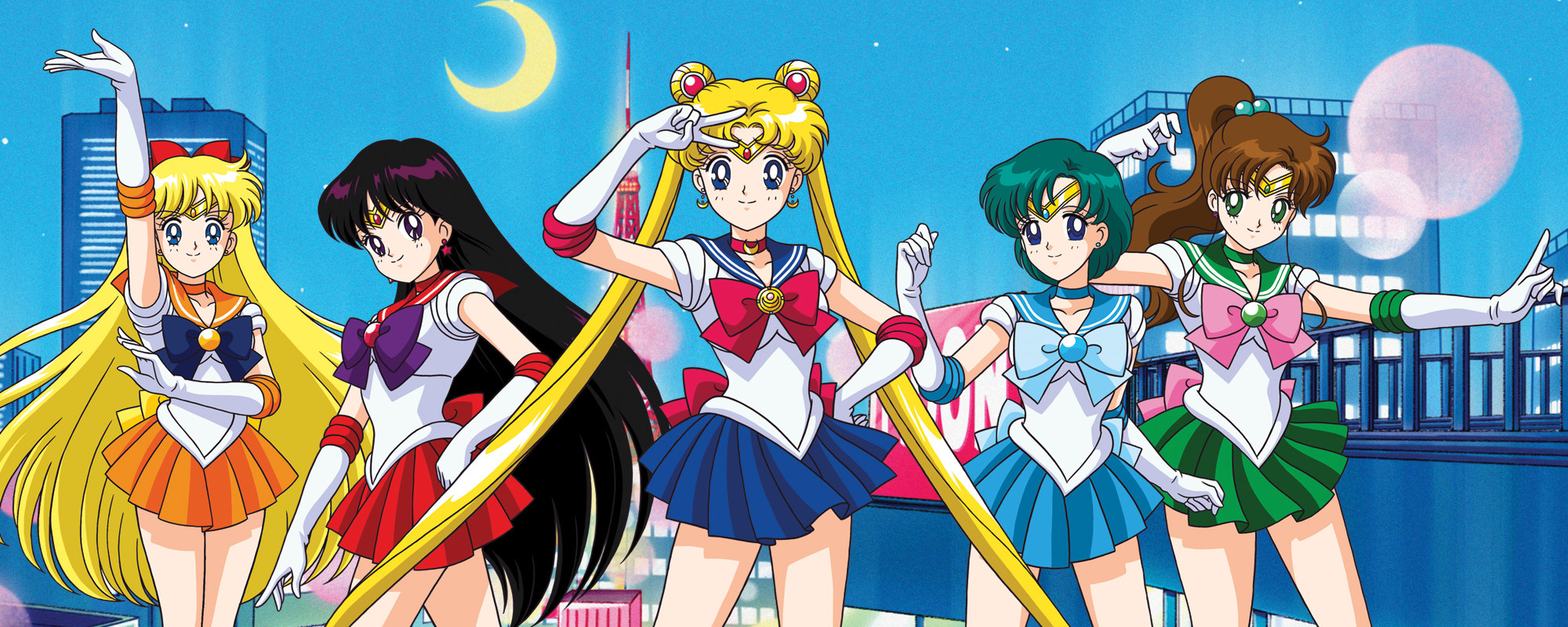 An Adventure To Escape Your Bedroom
27. Inuyasha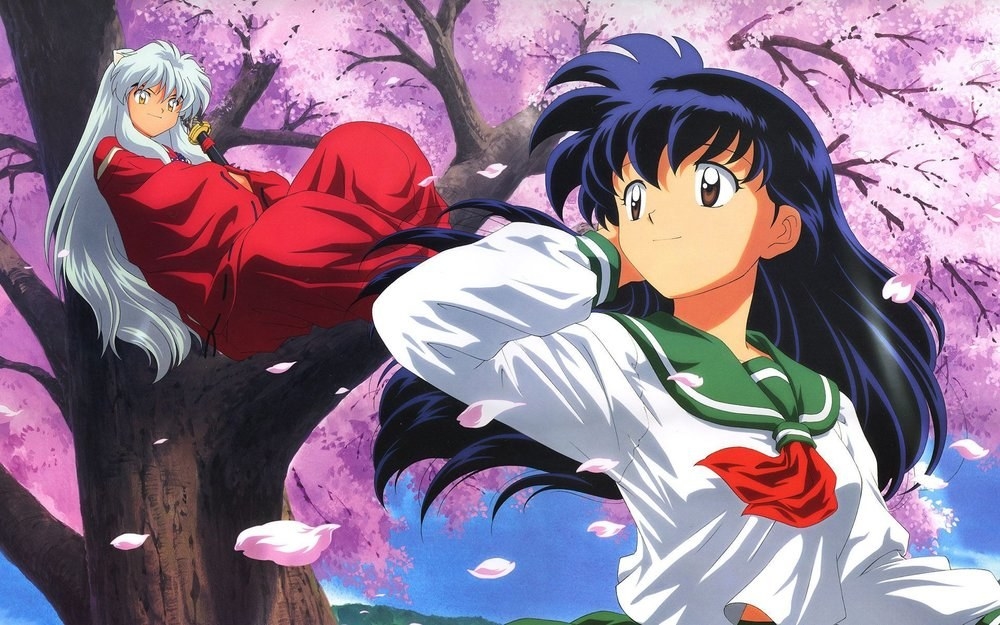 28. Magi: The Labyrinth of Magic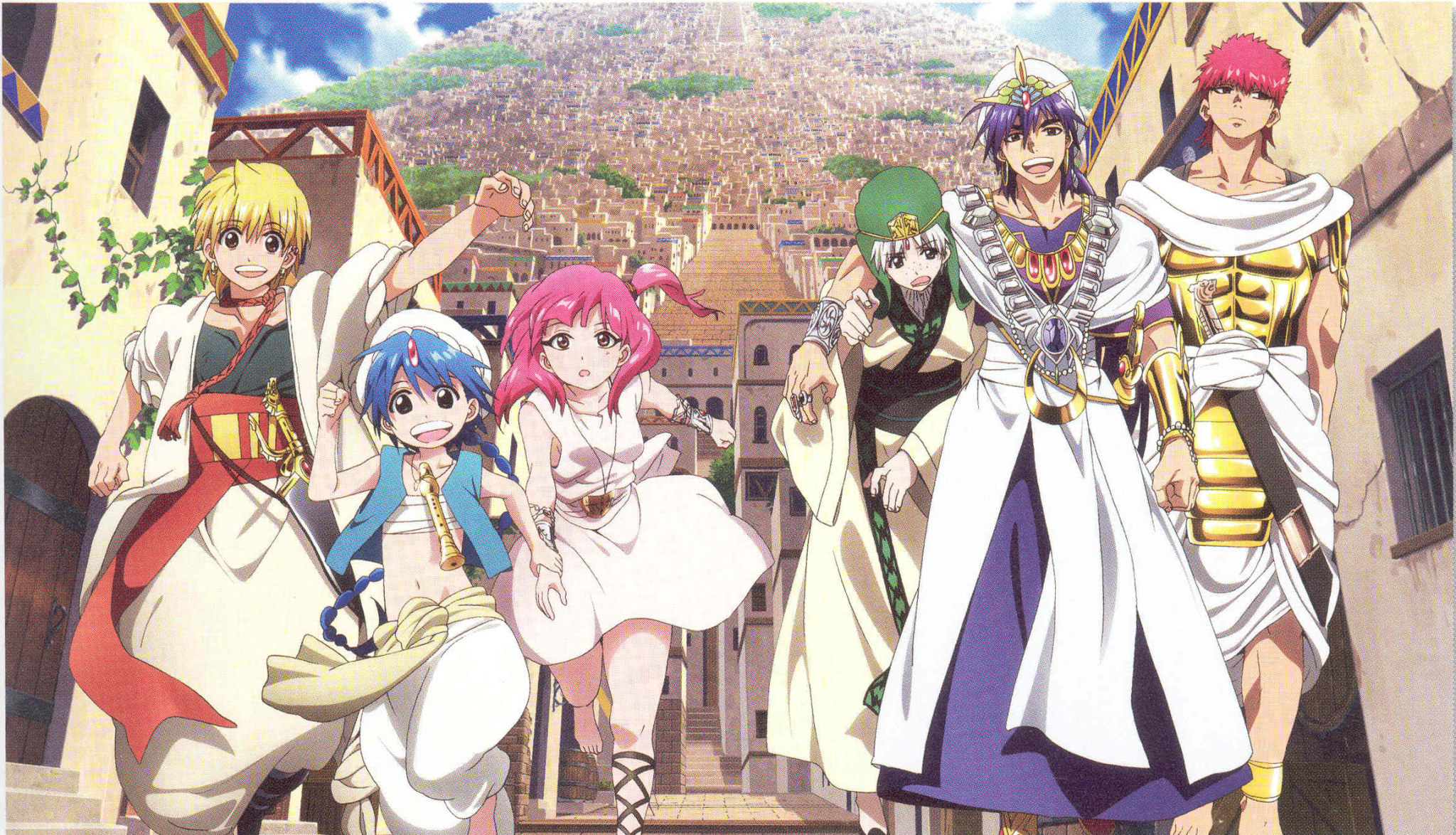 29. Jojo's Bizarre Adventure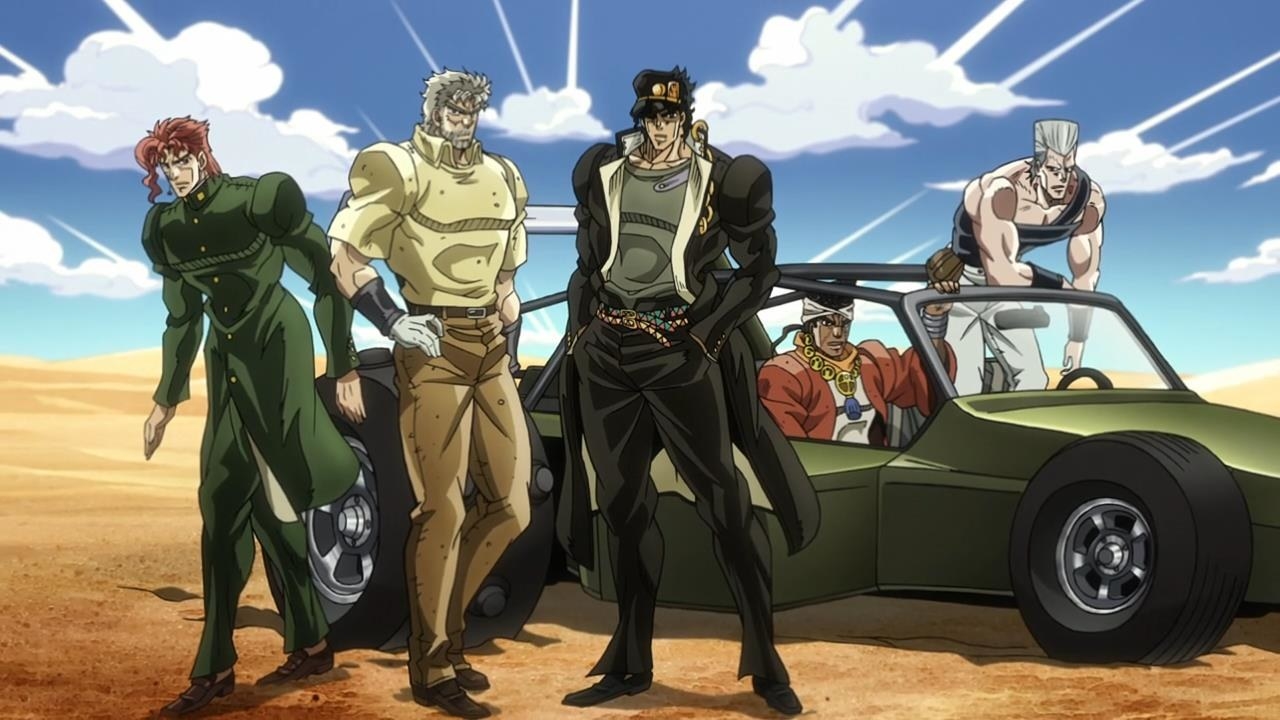 And Finally, Some Thought-Provoking Watches
30. Death Note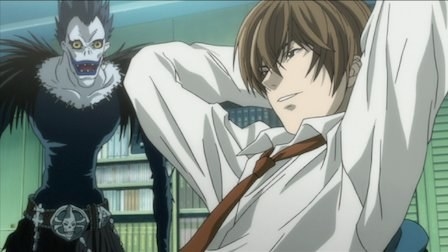 31. Neon Genesis Evangelion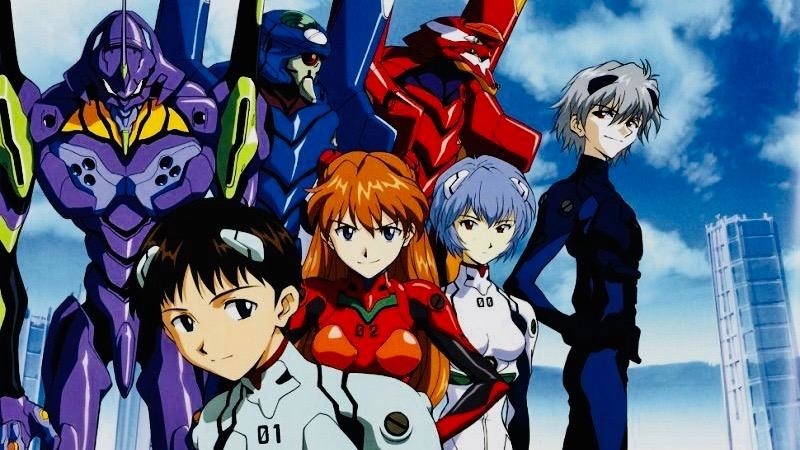 32. Steins;Gate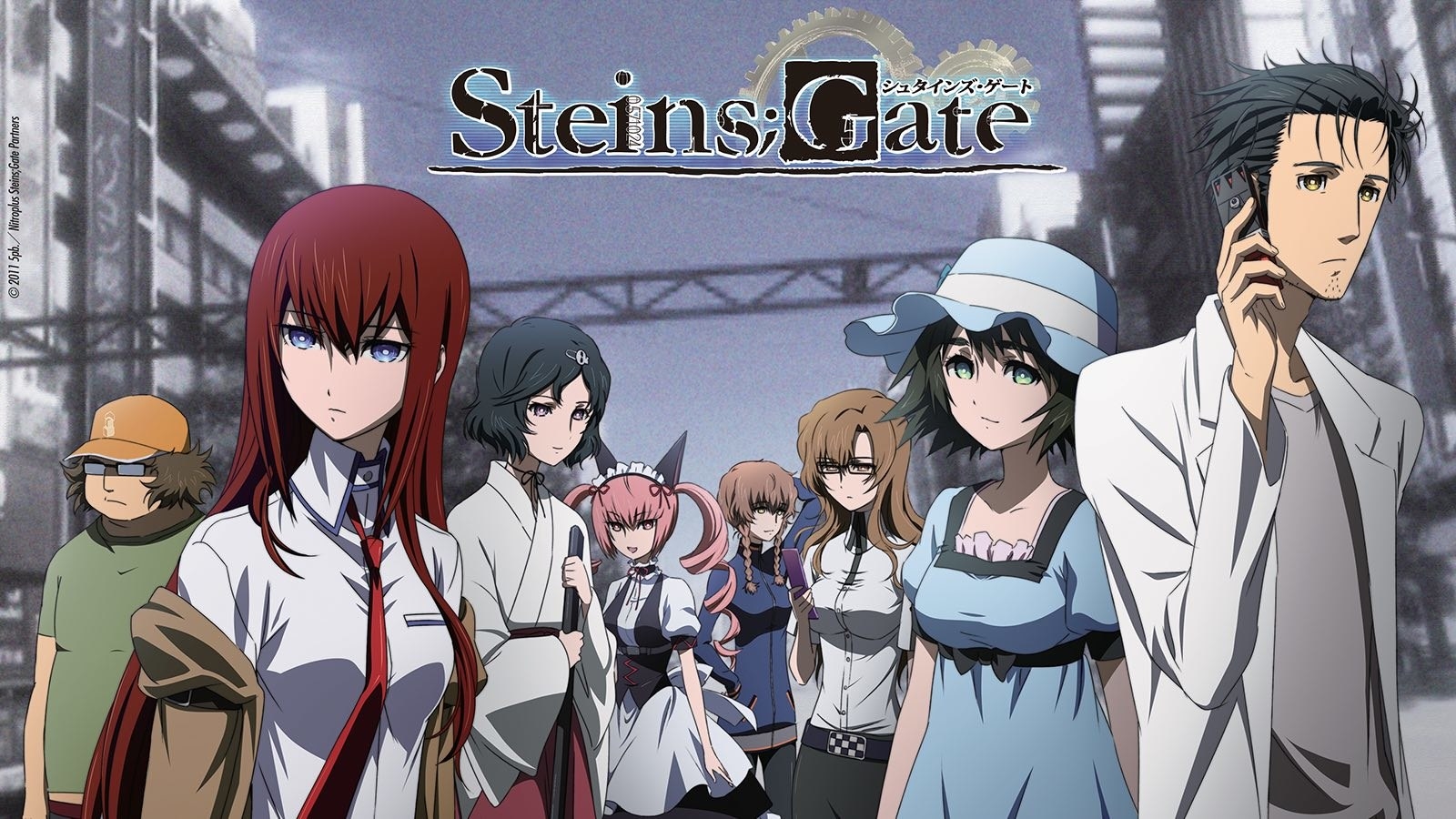 Comment below what anime series have been getting you through social isolation!
We hope you love the shows and movies we recommend! Just so you know, BuzzFeed may collect a share of revenue or other compensation from the links on this page. Oh and FYI — platform, prices and other availability details are accurate as of time of posting.