The Bachelor is already a pretty ~dramatic~ show. So what would happen if Disney Princesses were competing for that final rose?
1.
A few of the contestants would be less than psyched about the...lack of diversity with the suitor.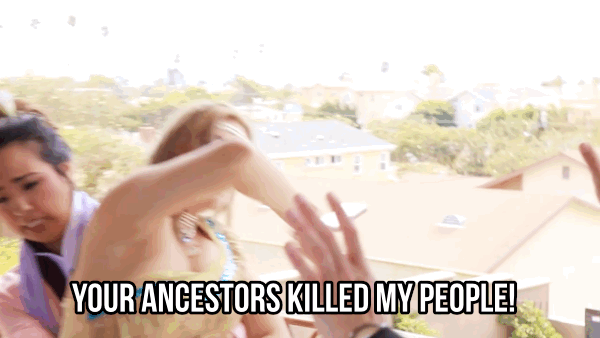 2.
And Mulan wouldn't be into wearing those insane ball gowns every day...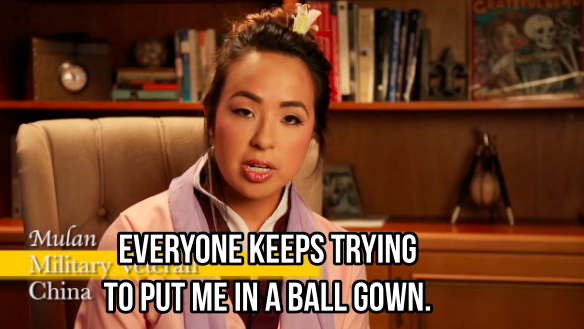 4.
Jasmine (one of the younger contestants) would be in the house strictly for that pool.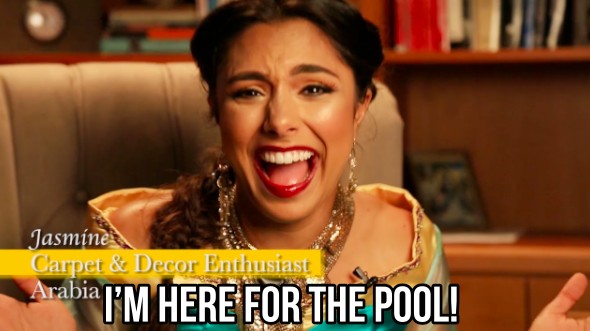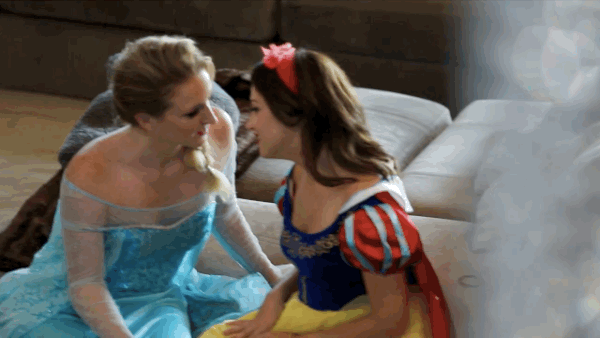 7.
And every now and then...someone would talk to an inanimate object.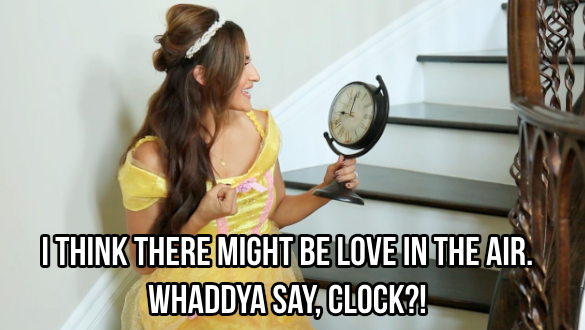 9.
And she wouldn't be the most ~talkative~ of the bunch.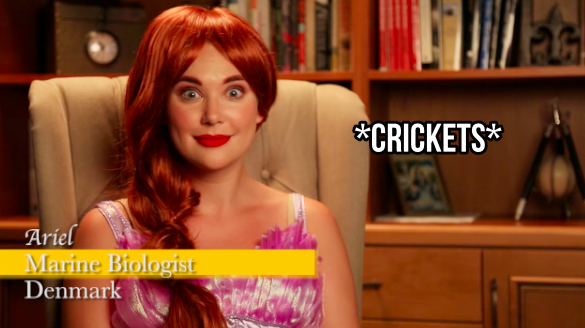 11.
And like any other season of The Bachelor...there would be an healthy dose of competition among the women.