Choose your favourite color?

Mesh Blog

Via efdreams

Via efdreams

Via Symbolism Wiki

Via Symbolism Wiki

Via Desktop Publishing

Via Desktop Publishing

Via 10Steps.SG

Via Pinterest

Via Pinterest

Via Pinterest

Via Pinterest

Via Pinterest

Via Pinterest

Via FindTheData

Via FindTheData
Tell Us Your Favourite Colour And We'll Tell You Who Your Dream Guy Is
Okay, so you like a guy who's the whole package. Funny, smart, hot, sarcastic and sweet all rolled into one. Who doesn't want to date Deadpool?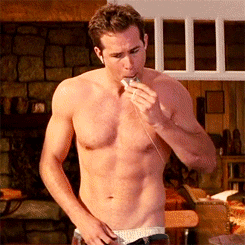 You are all about those ABS! Your ideal date is going to the beach so you can see your topless man in all his glory.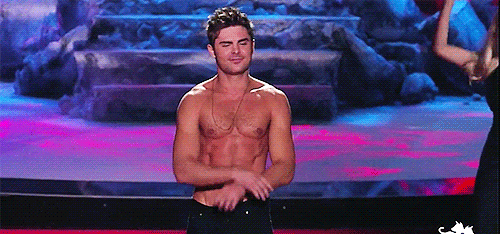 You like your men big and strong. You want someone who can piggy back you when your feet get tired and who can open up that jam jar in a sexy but aggressive way.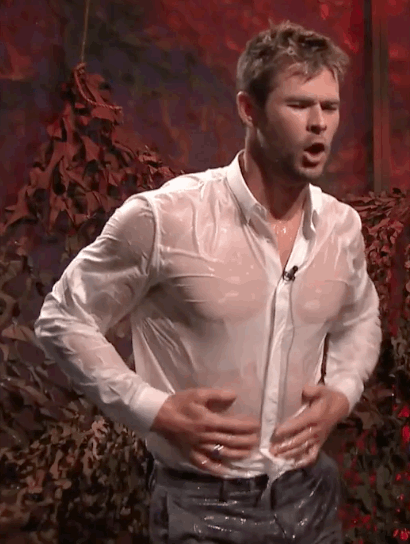 You like the more mischievous type of man. A guy that's not afraid to bite and rough you up a little. Good for you!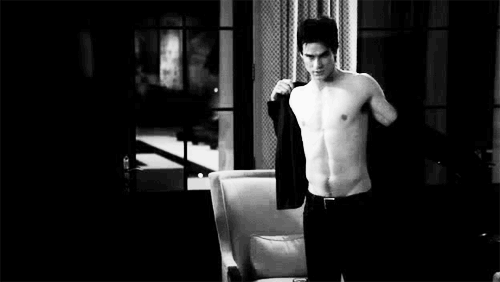 Magic Mike all the way. You want your man to give you a lap dance when he gets home from work ... And there's nothing wrong with that!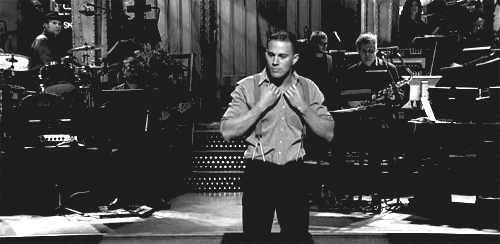 You like a classy man who is going to wine and dine you and hold the door open for you. He might even treat you to a cheeky jazz night and dance for you too.
You got:

Justin Timberlake
Checks every box this one. Singer, dancer, musician, actor, he just screams perfection! All you want is a man with a guitar serenading you by the fire.

Now this is a man's man. You'll never be scared with this one around. Oh and it doesn't hurt that he has abs of steel.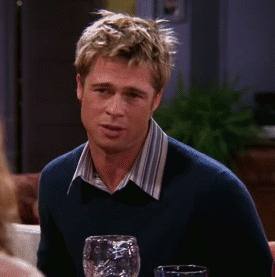 You got:

Matthew McConaughey
Ooooh, you love a sexy, deep, Southern accent. Someone who will just whisper in your ear, "alright, alright, alright."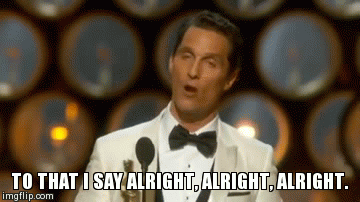 The joker! You like a guy that is going to make you cry because you're laughing so hard. Oh and of course he has a killer bod too. That never hurts.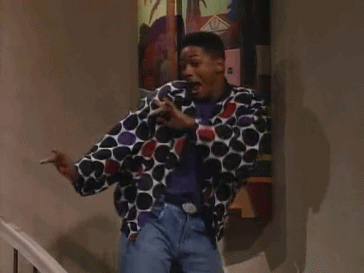 This post was created by a member of BuzzFeed Community, where anyone can post awesome lists and creations.
Learn more
or
post your buzz!