Other TV Shows And Movies To Watch If You Love "The Falcon And The Winter Soldier" Actor Anthony Mackie
Your Anthony Mackie binge starts now.
In case you're not familiar, he's currently starring as Sam Wilson (aka Falcon) in Disney+'s The Falcon and the Winter Soldier.
If you finished the show and can't get enough of the actor, we've rounded up some other TV shows and movies you can catch him in. Check out the full guide below:
To start, Anthony's first major film role was as Papa Doc in 2002's 8 Mile alongside rapper Eminem.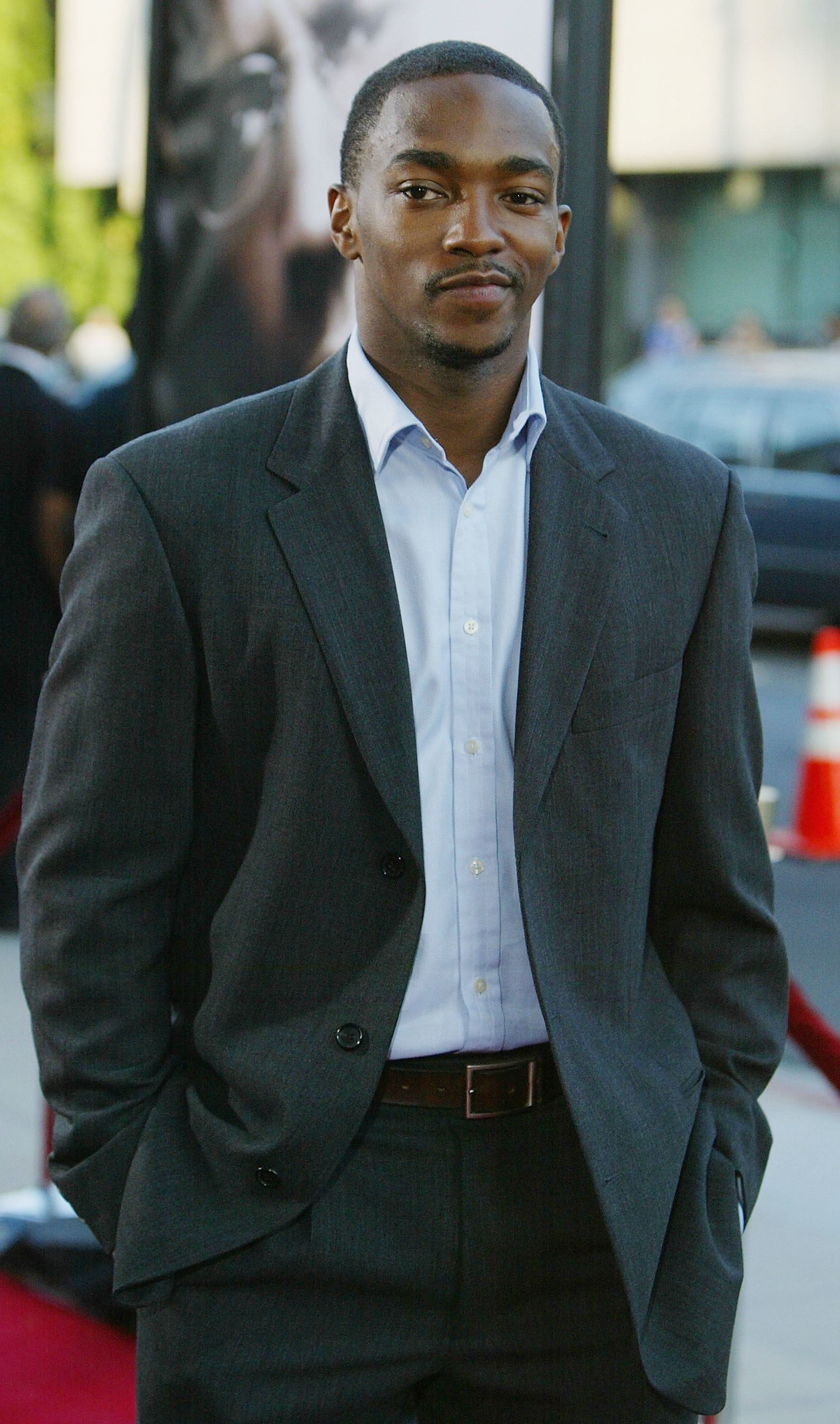 A few years later, he went on to land a role as Shawrelle Berry in Million Dollar Baby.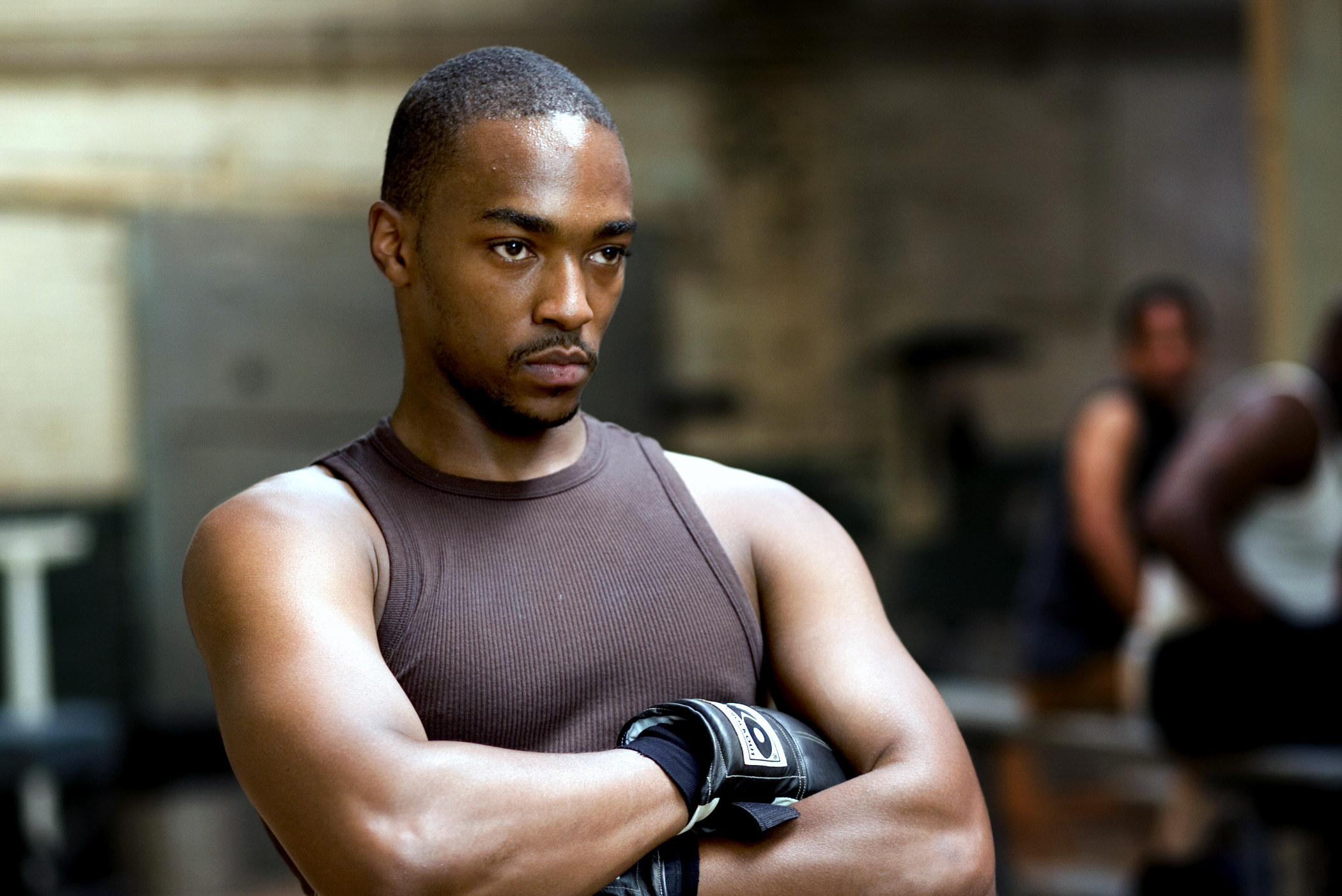 After that, the actor took on the role of Nate Ruffin in We Are Marshall.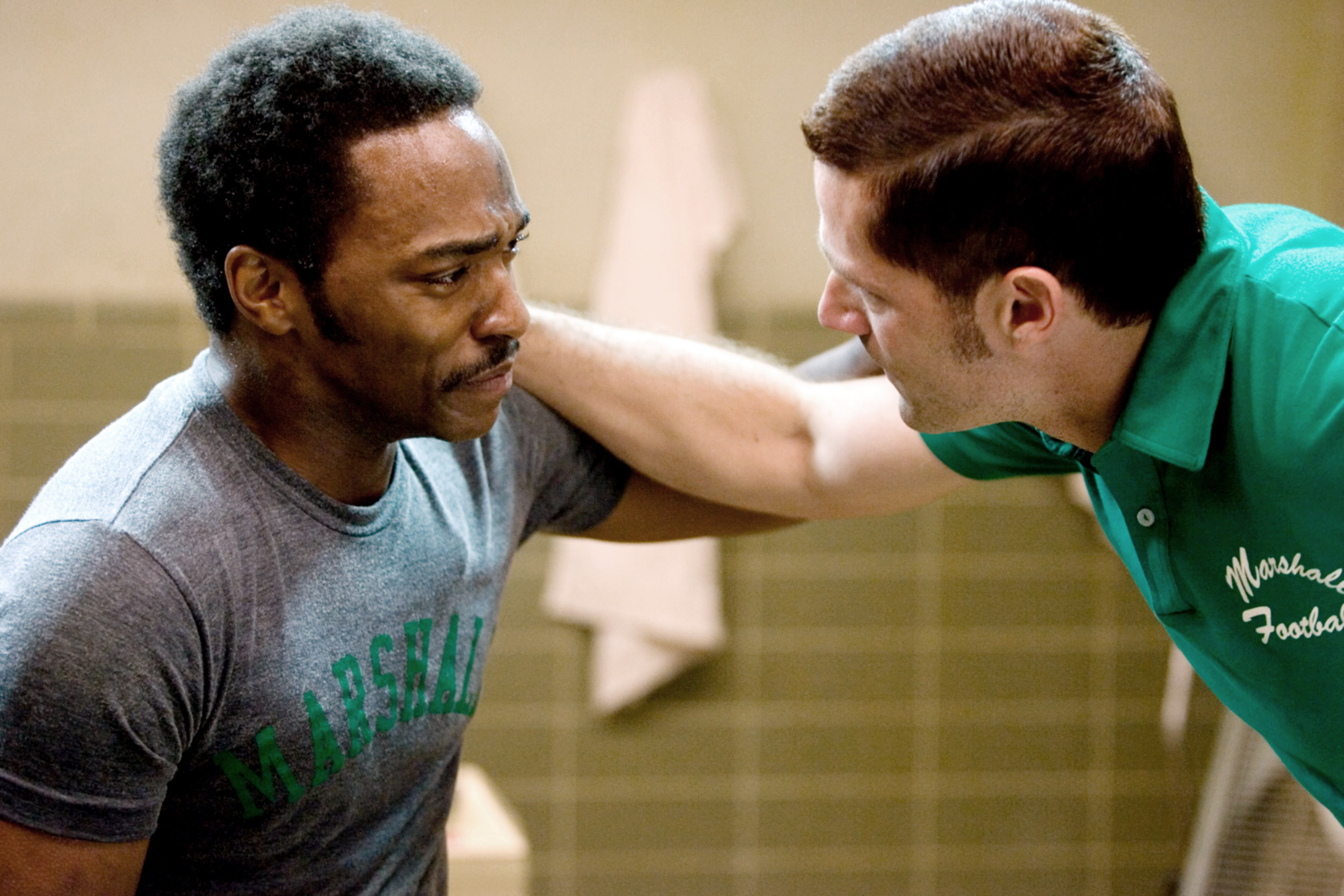 In 2008, he portrayed Sgt. J.T. Sanborn in The Hurt Locker.
Anthony kept fans on the edge of their seats as Harry Mitchell in The Adjustment Bureau.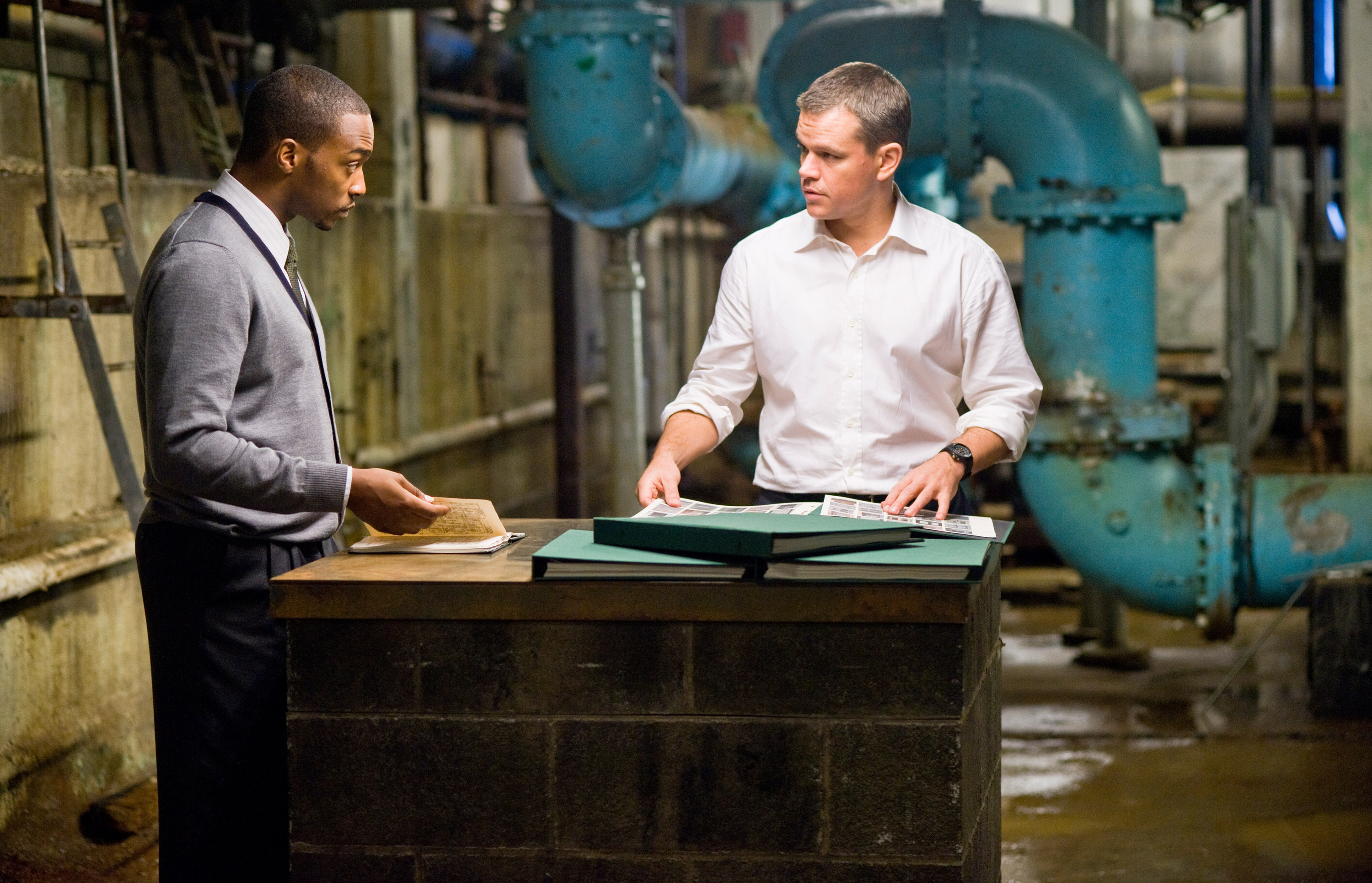 He stepped into the Marvel Cinematic Universe when he transformed into Sam Wilson (aka Falcon) in 2014's Captain America: The Winter Soldier.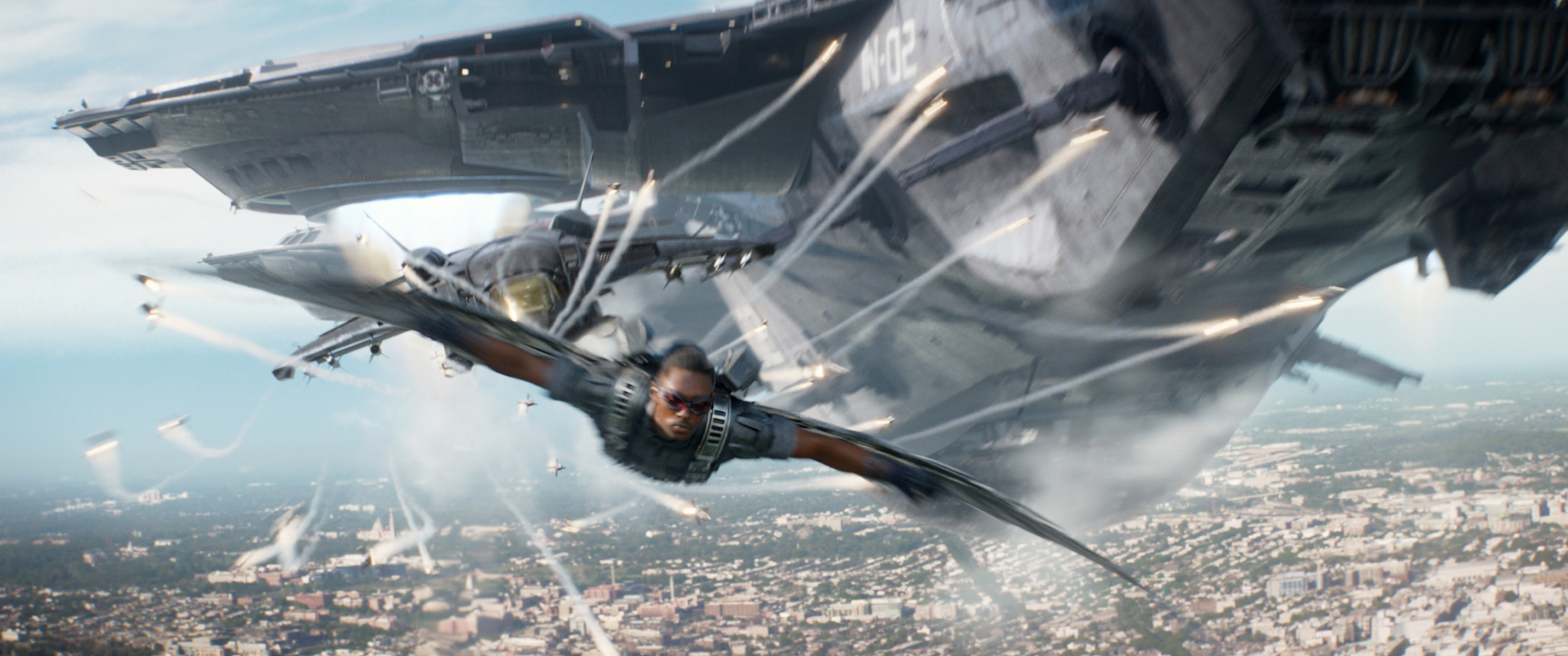 Since then, the actor has been in a number of MCU movies, including Avengers: Age of Ultron, Captain America: Civil War, and Avengers: Infinity War.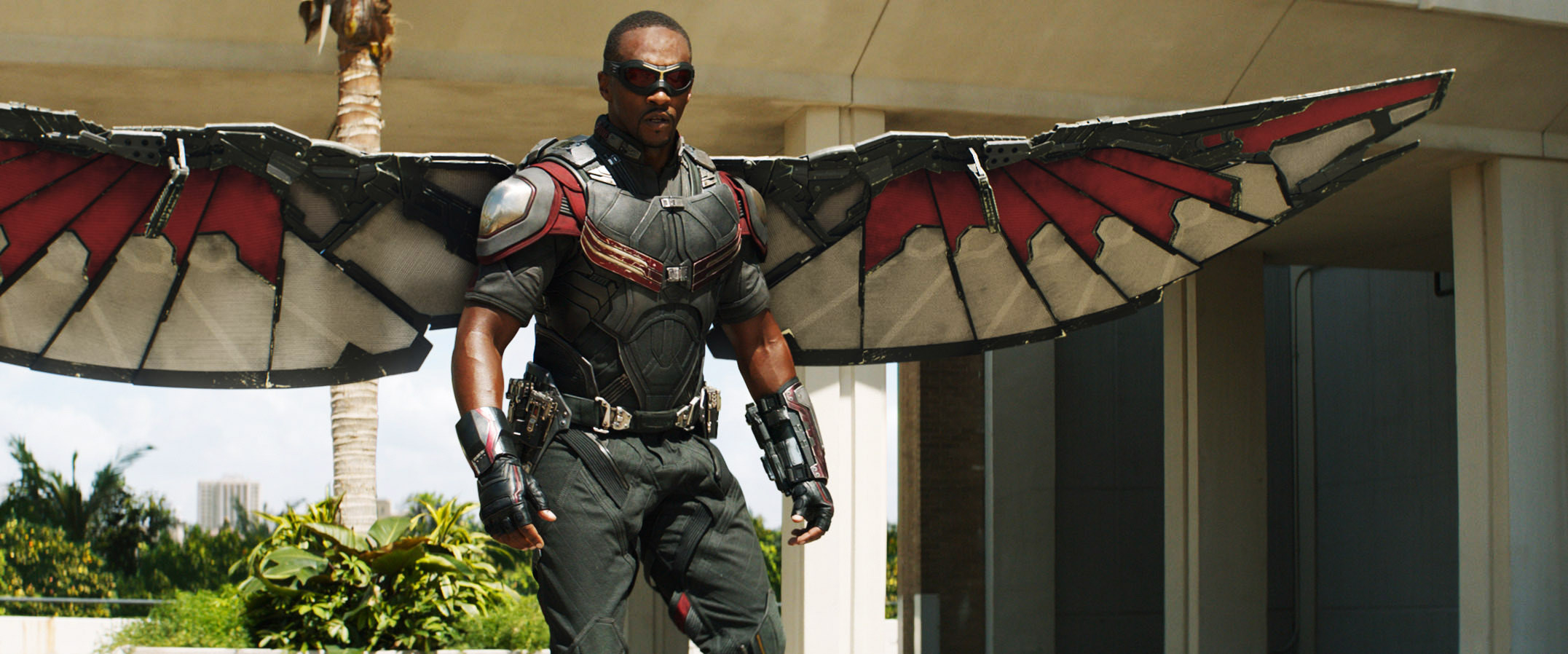 He made audiences laugh with a comedic role in The Night Before alongside Joseph Gordon-Levitt and Seth Rogen.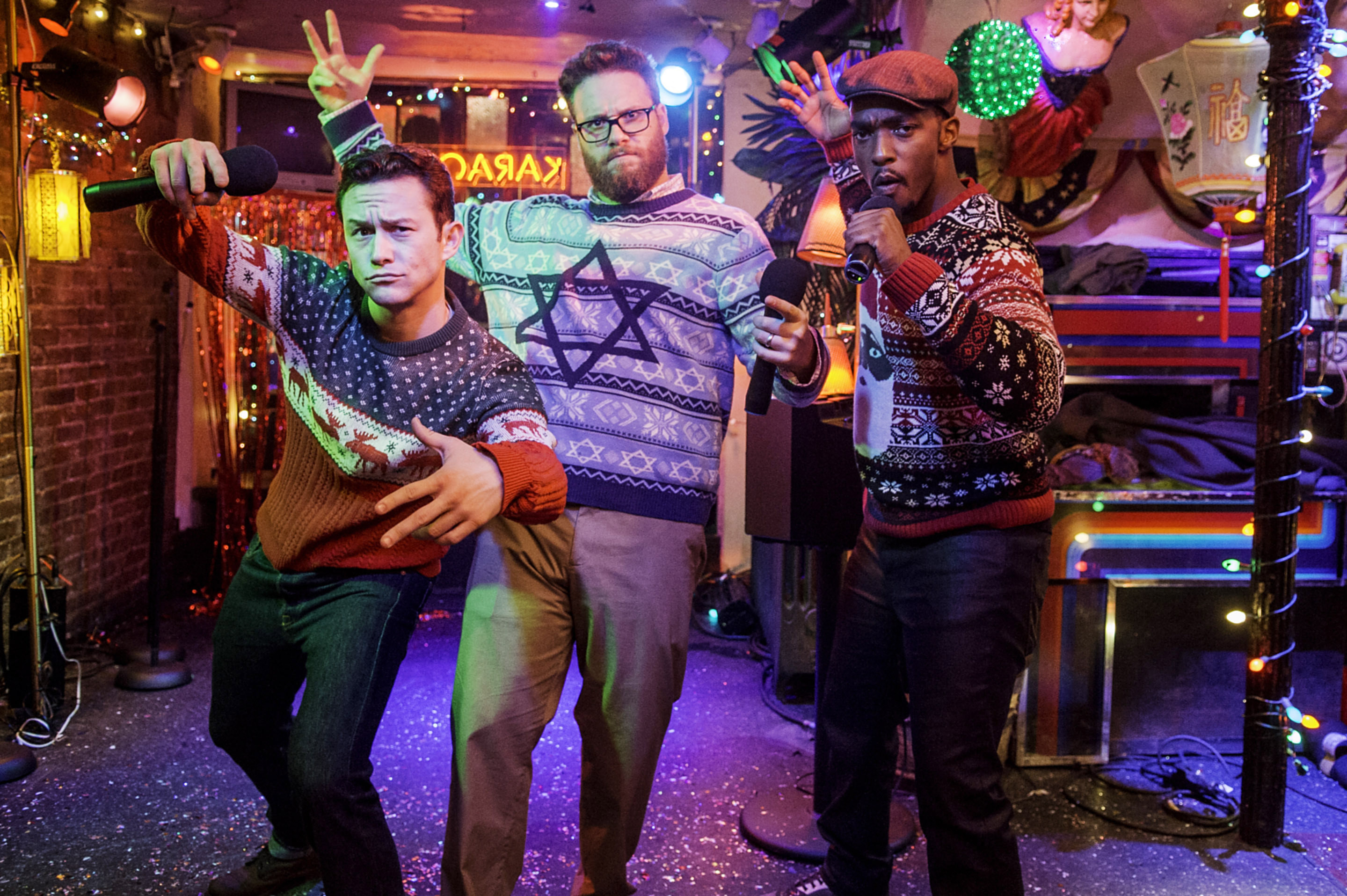 In 2018, he played the role of King in The Hate U Give.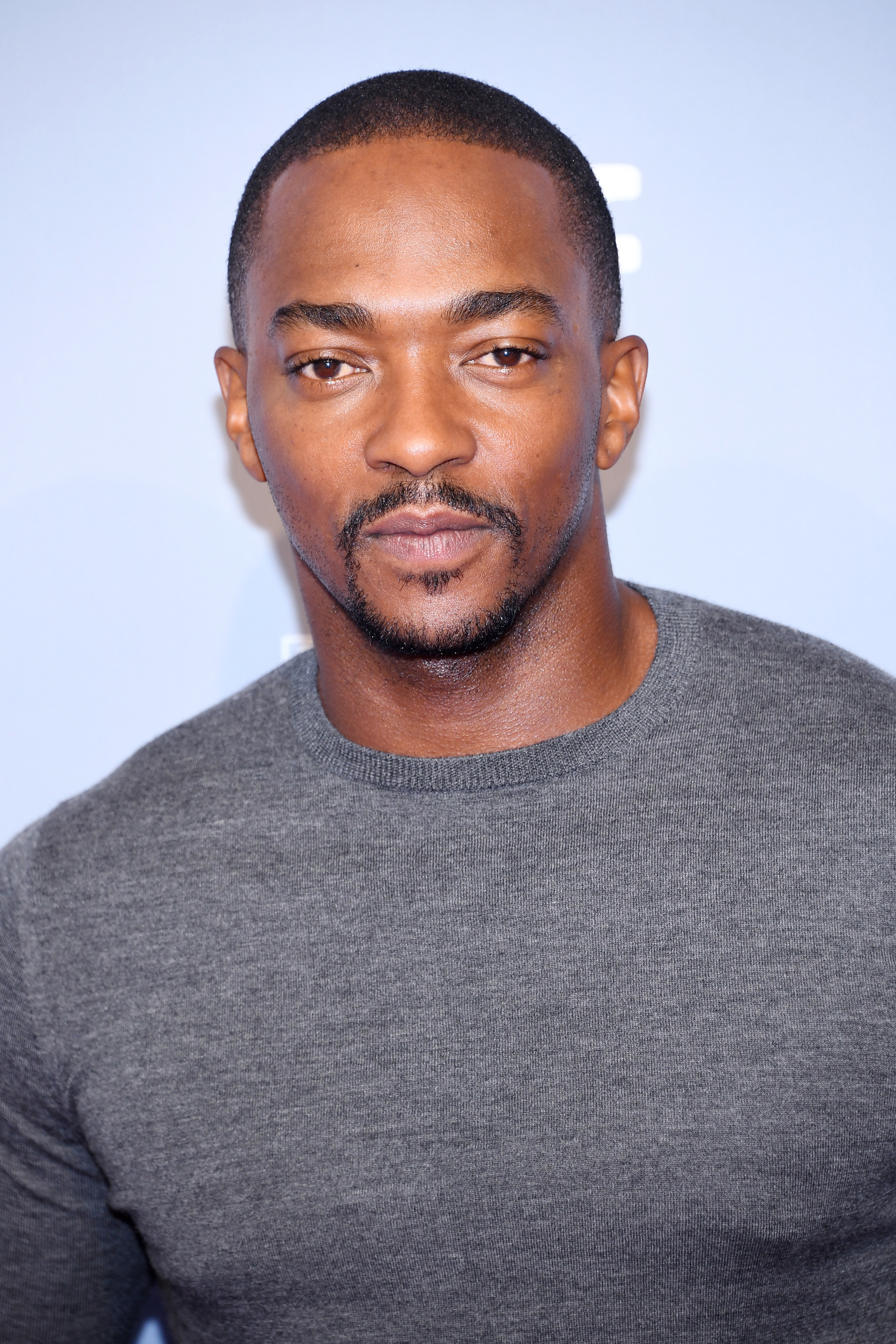 The following year, he appeared in one episode of Netflix's sci-fi series Black Mirror.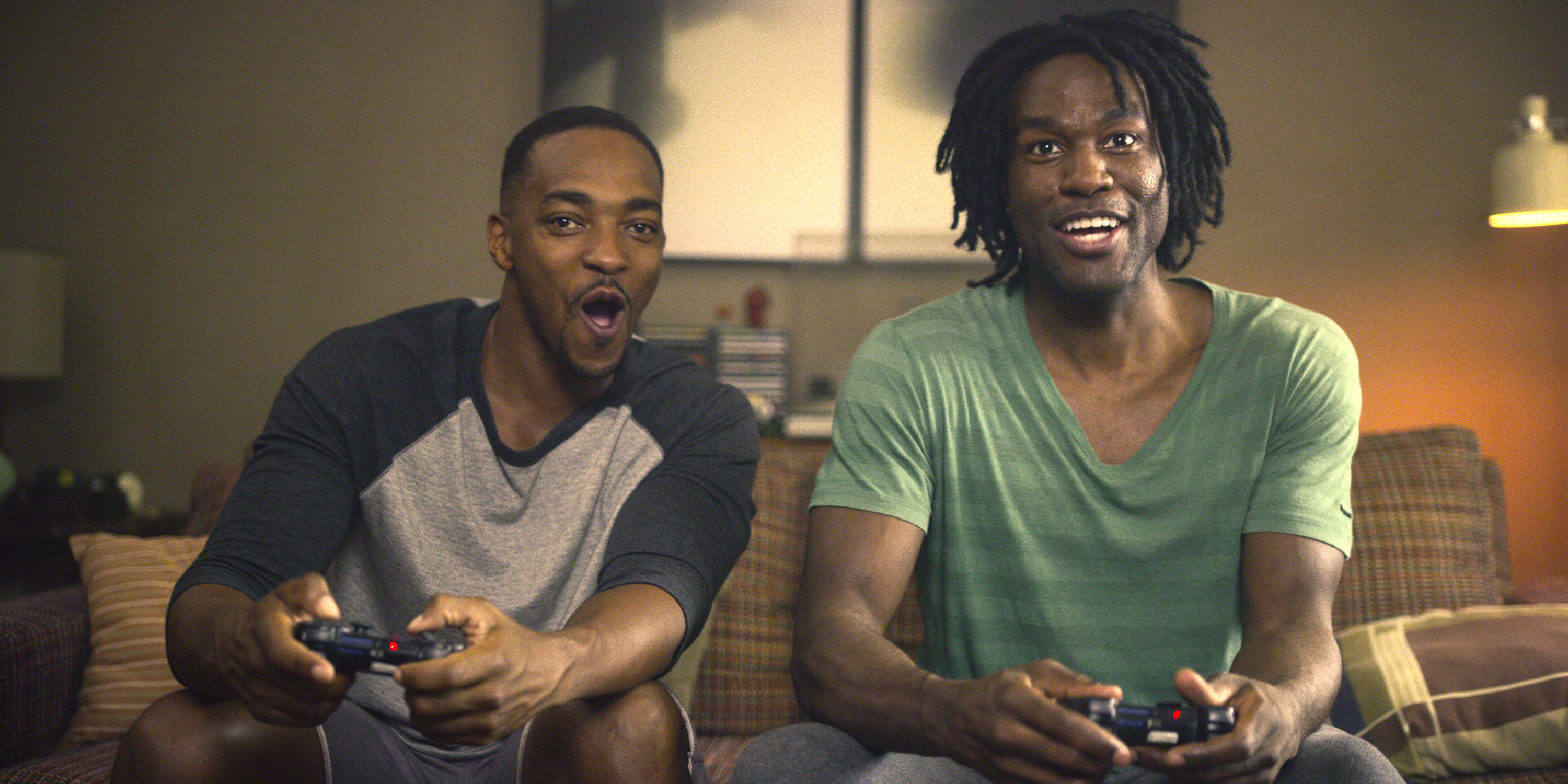 If you're continuing your Netflix binge, you can watch Anthony in Synchronic and The Woman in the Window.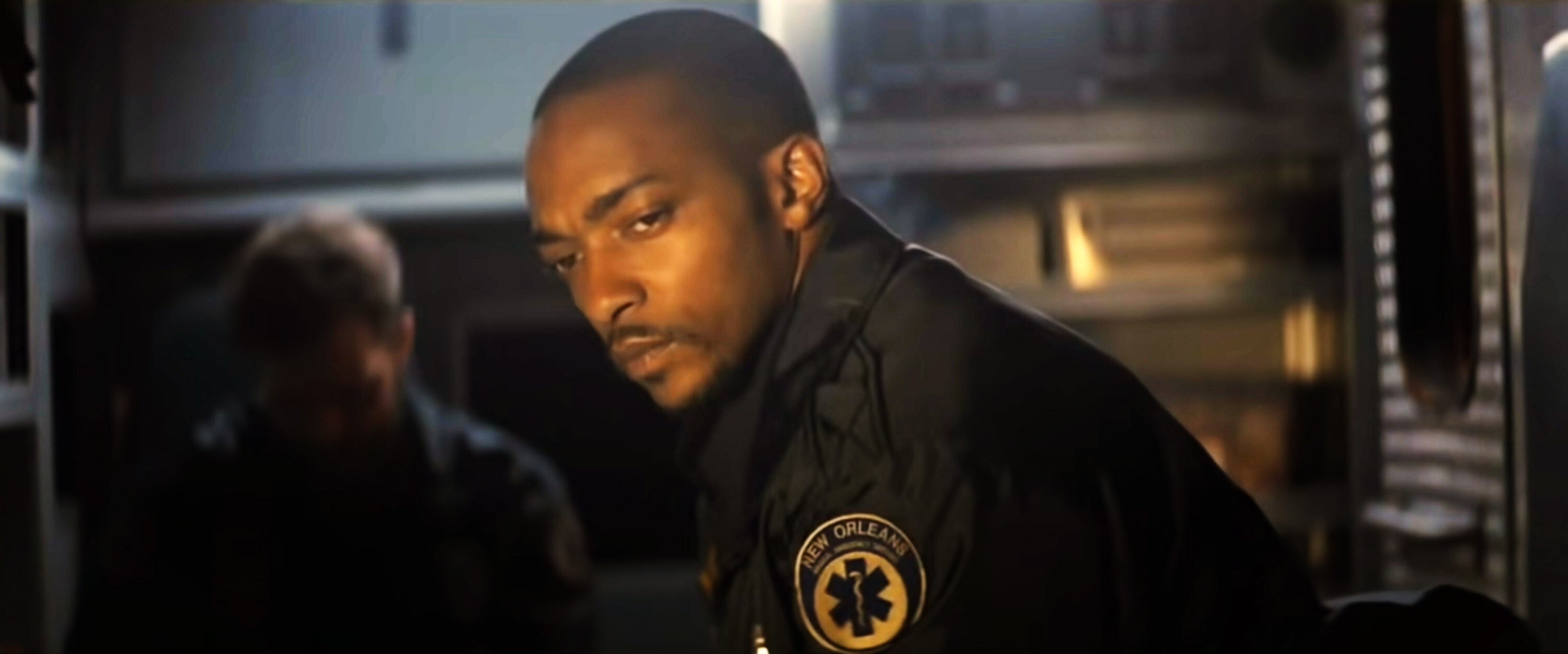 Finally, if you missed The Falcon and the Winter Soldier, add it to your Disney+ watch list ASAP.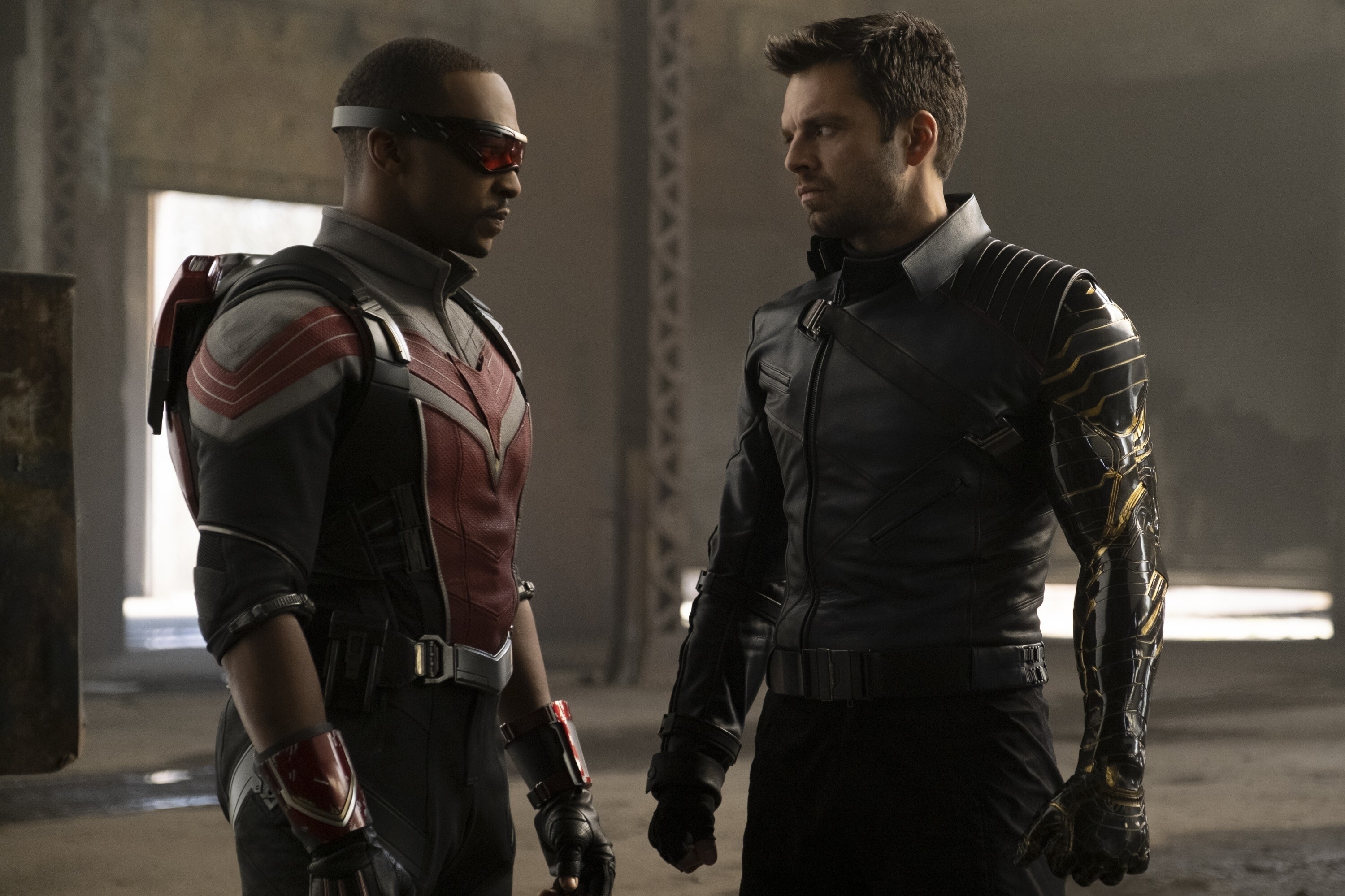 What's your favorite Anthony Mackie role? Let us know in the comments below!