While you probably aren't ready to see the show come to an end (I know I'm not), it's hard to believe that it's actually coming to an end after six years on the air.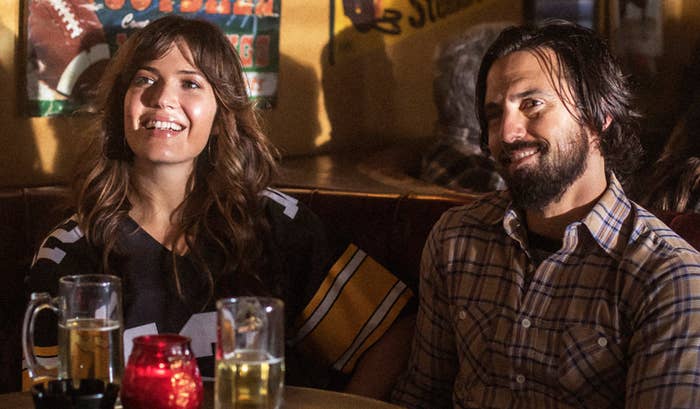 If you need some serious nostalgia in your life, let's take a walk down memory lane and reminisce on how the cast looked when Season 1 debuted vs. now. Check it out:
And here's Milo now: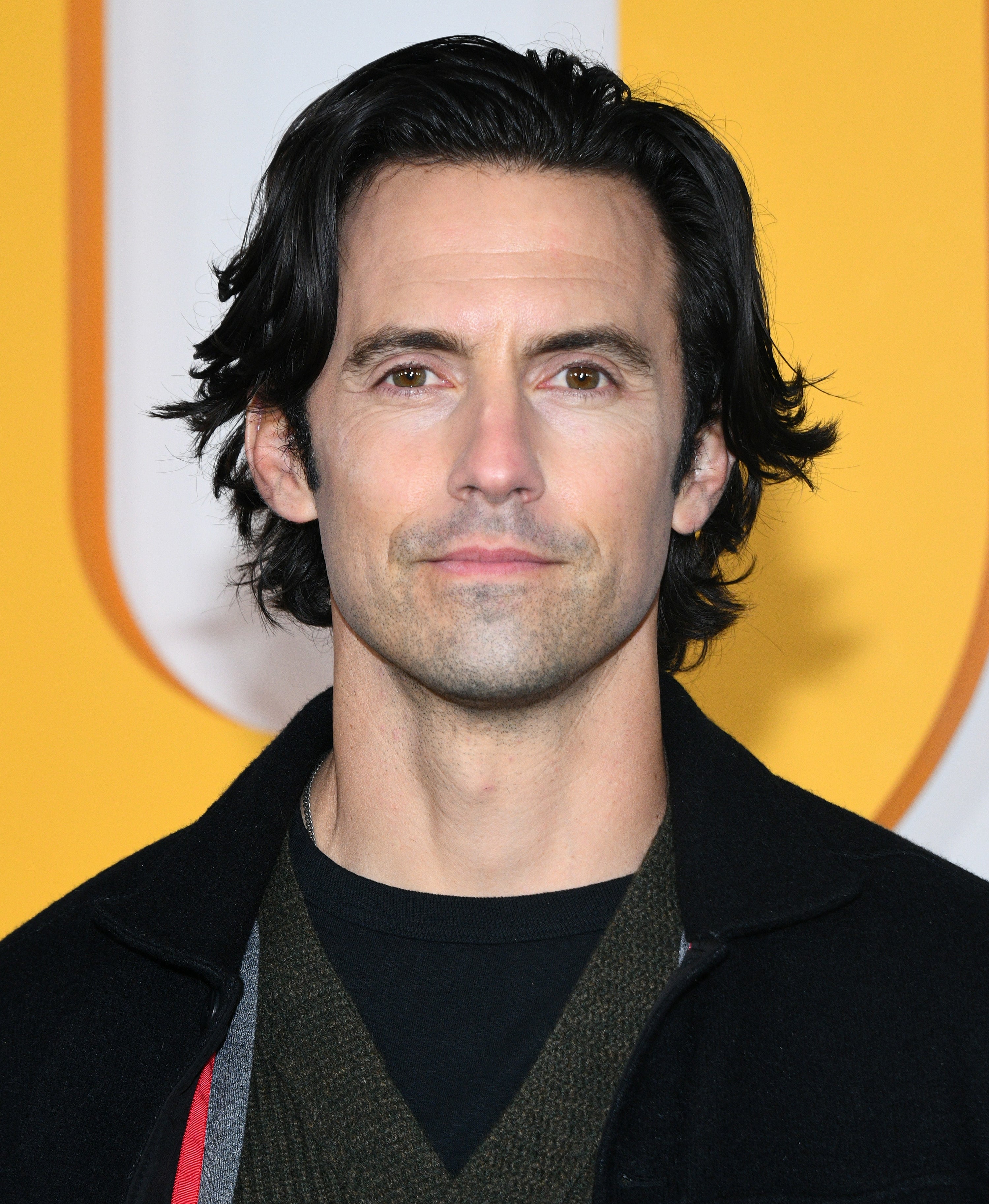 And here's Mandy now: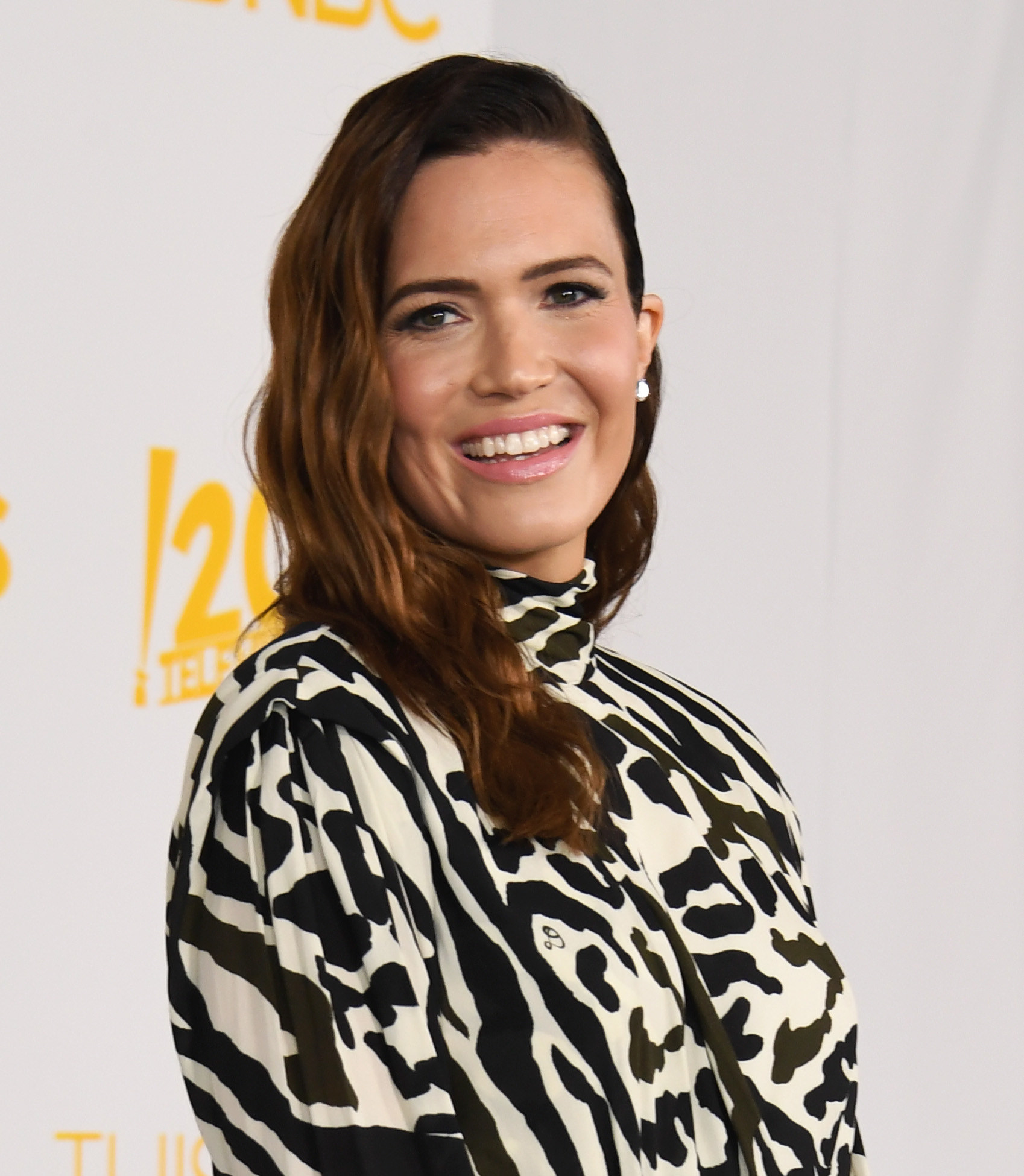 And here's Justin now: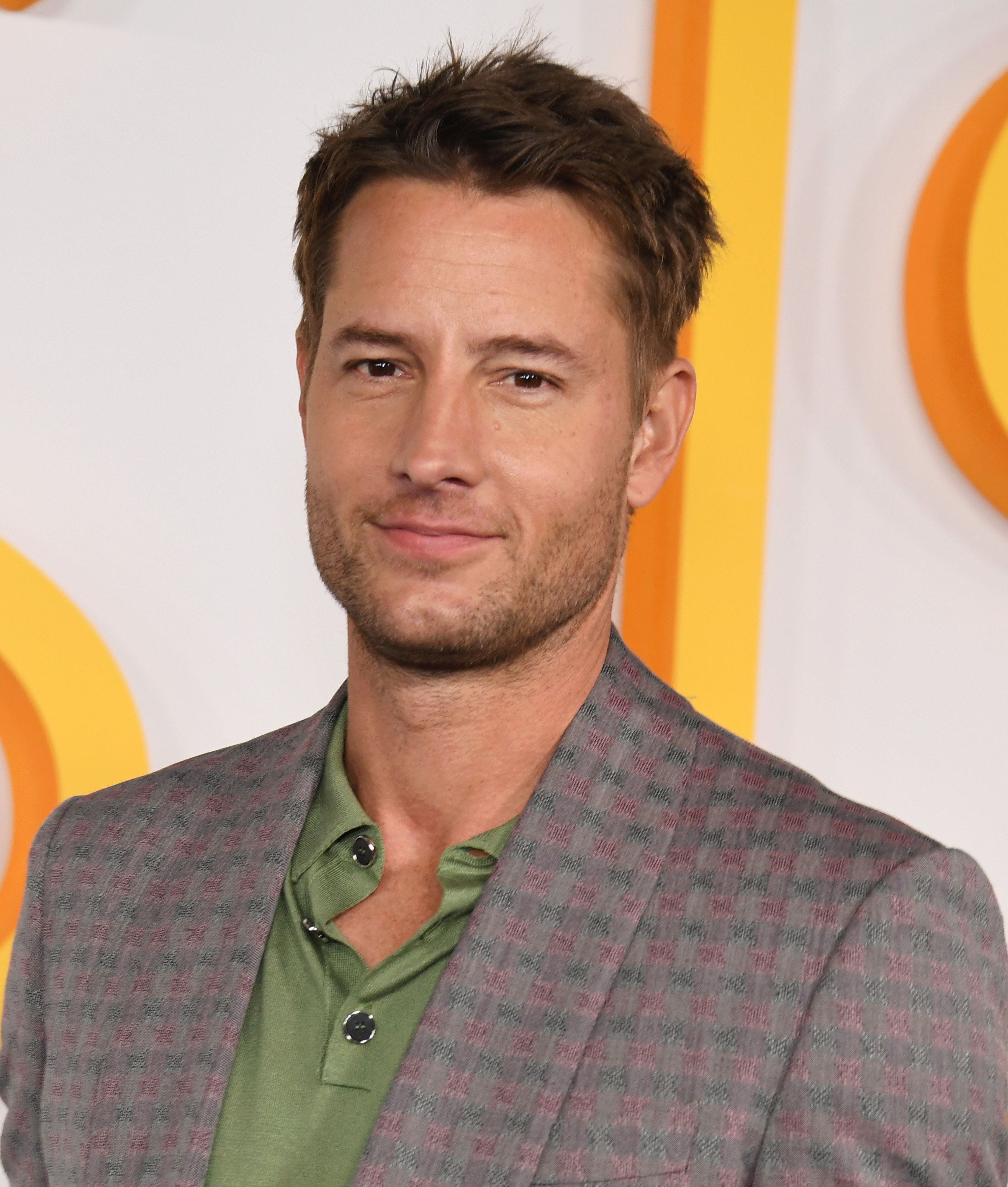 And here's Chrissy now: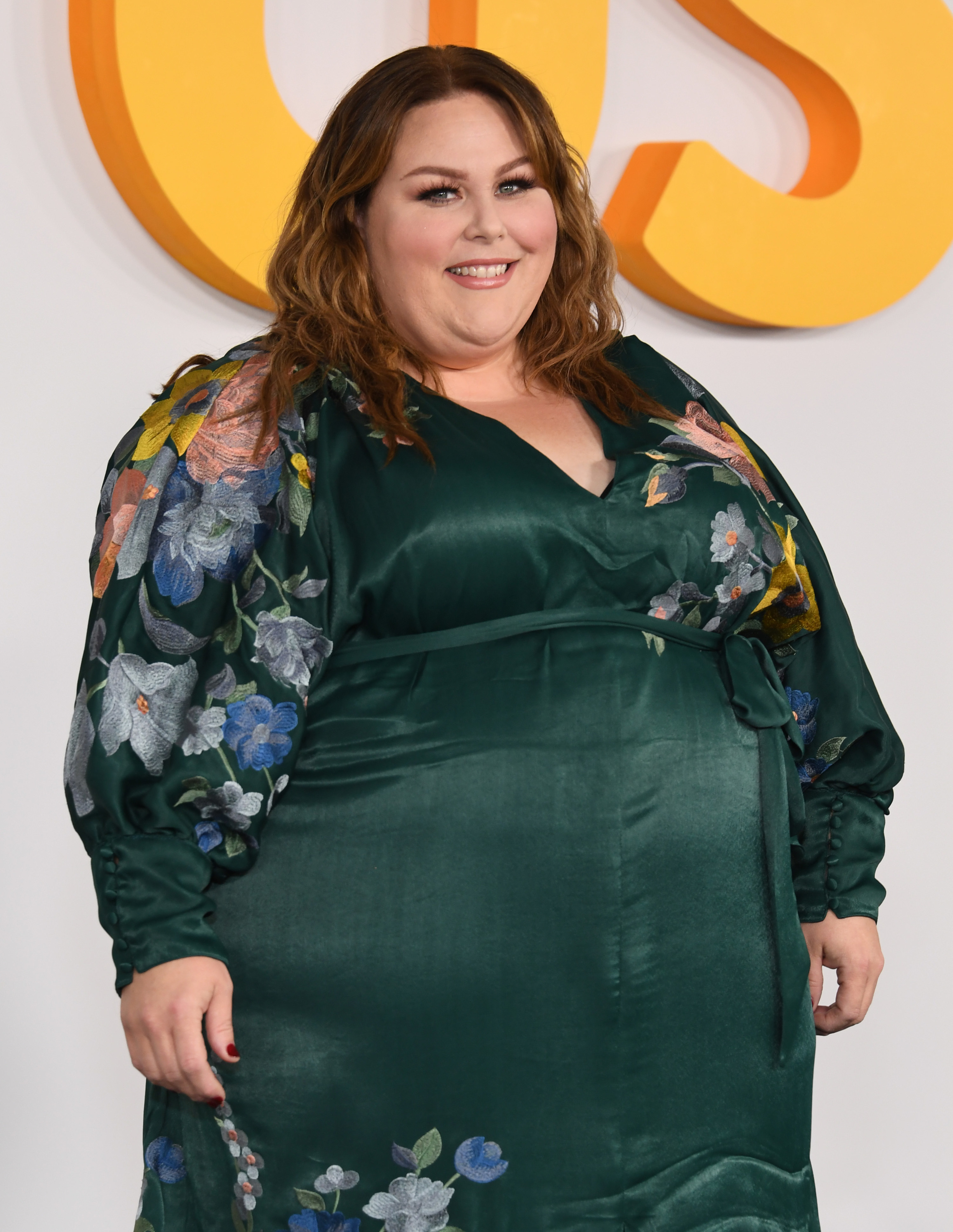 And here's Sterling now: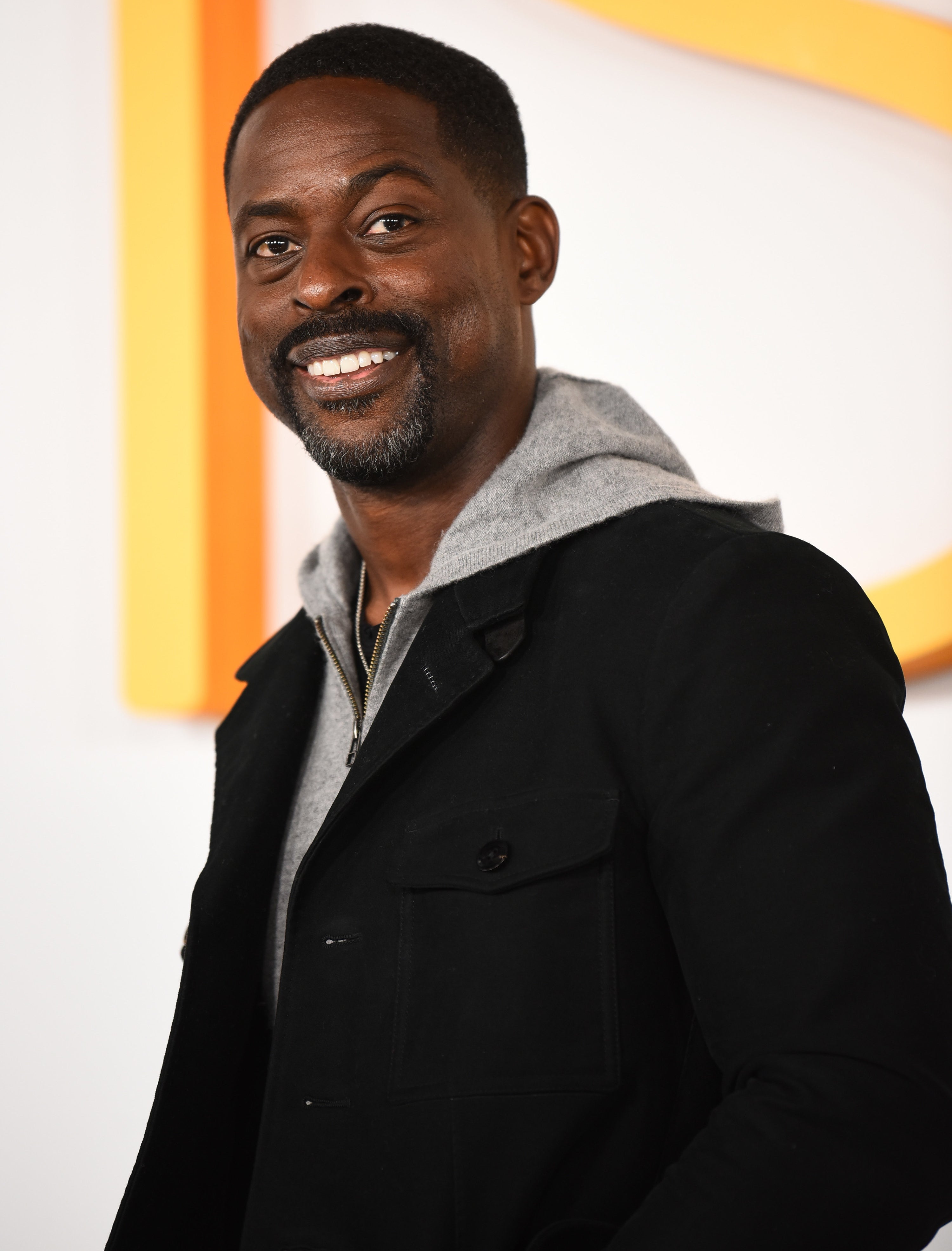 And here's Chris now: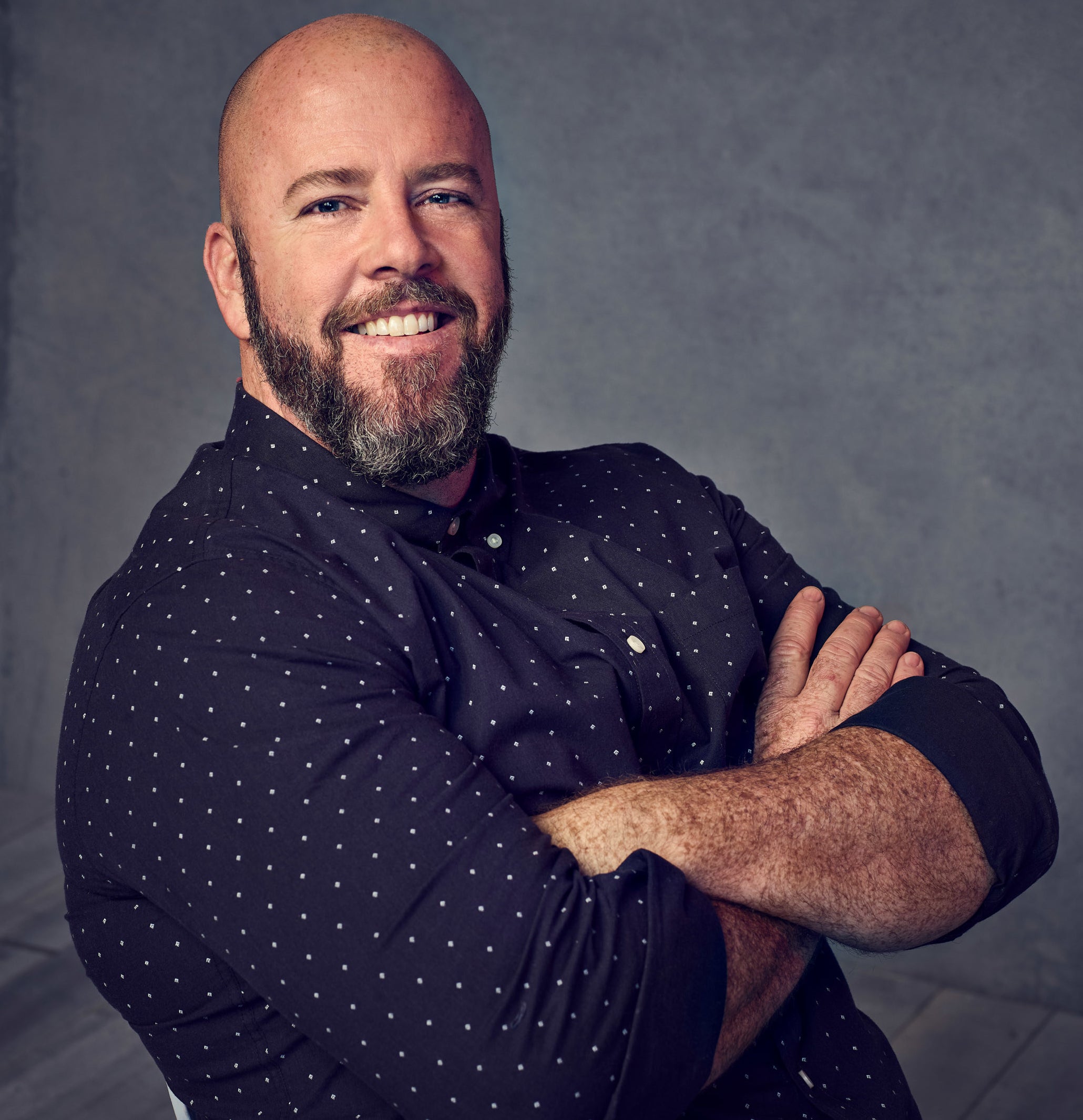 And here's Susan now: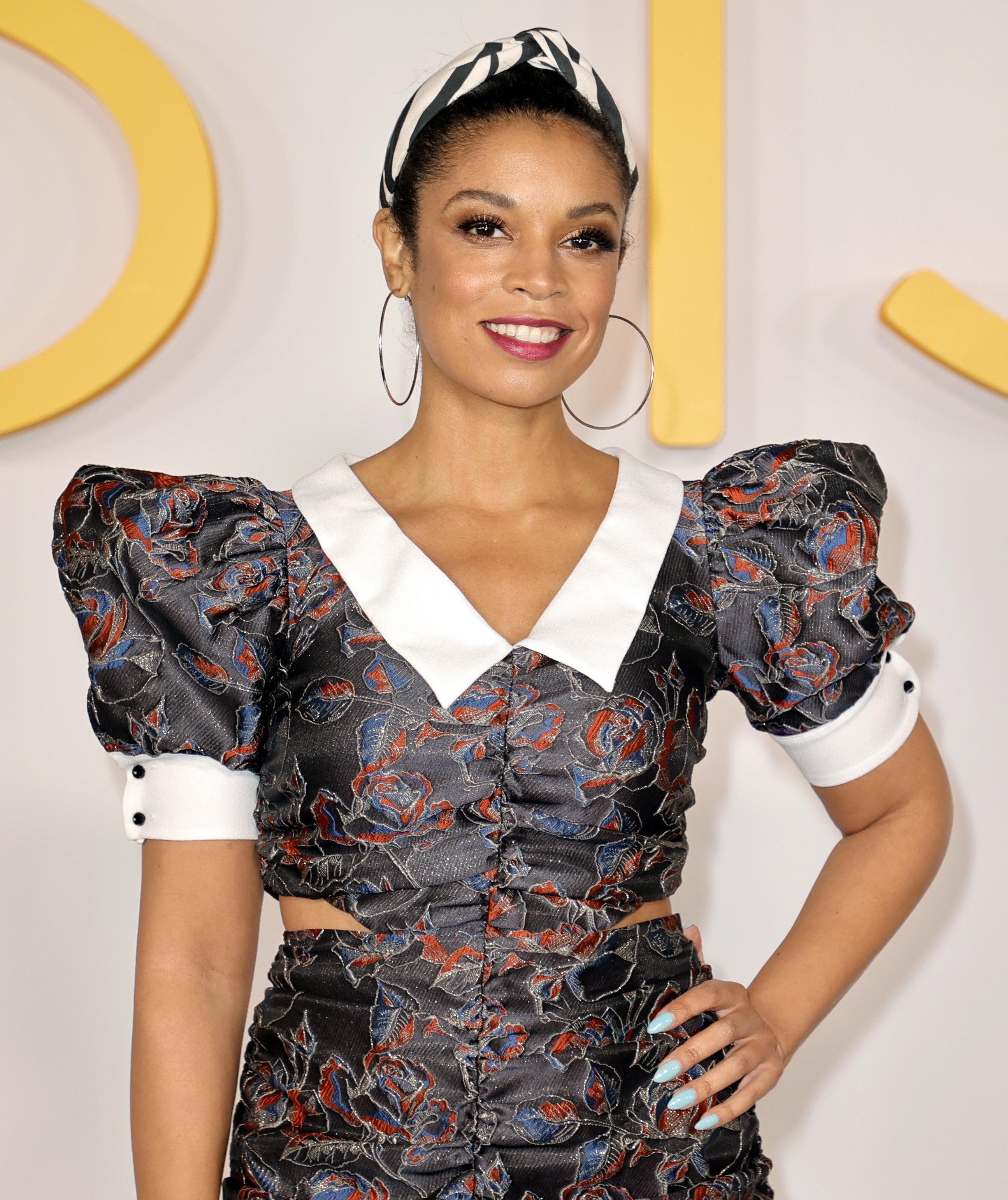 And here's Faithe now: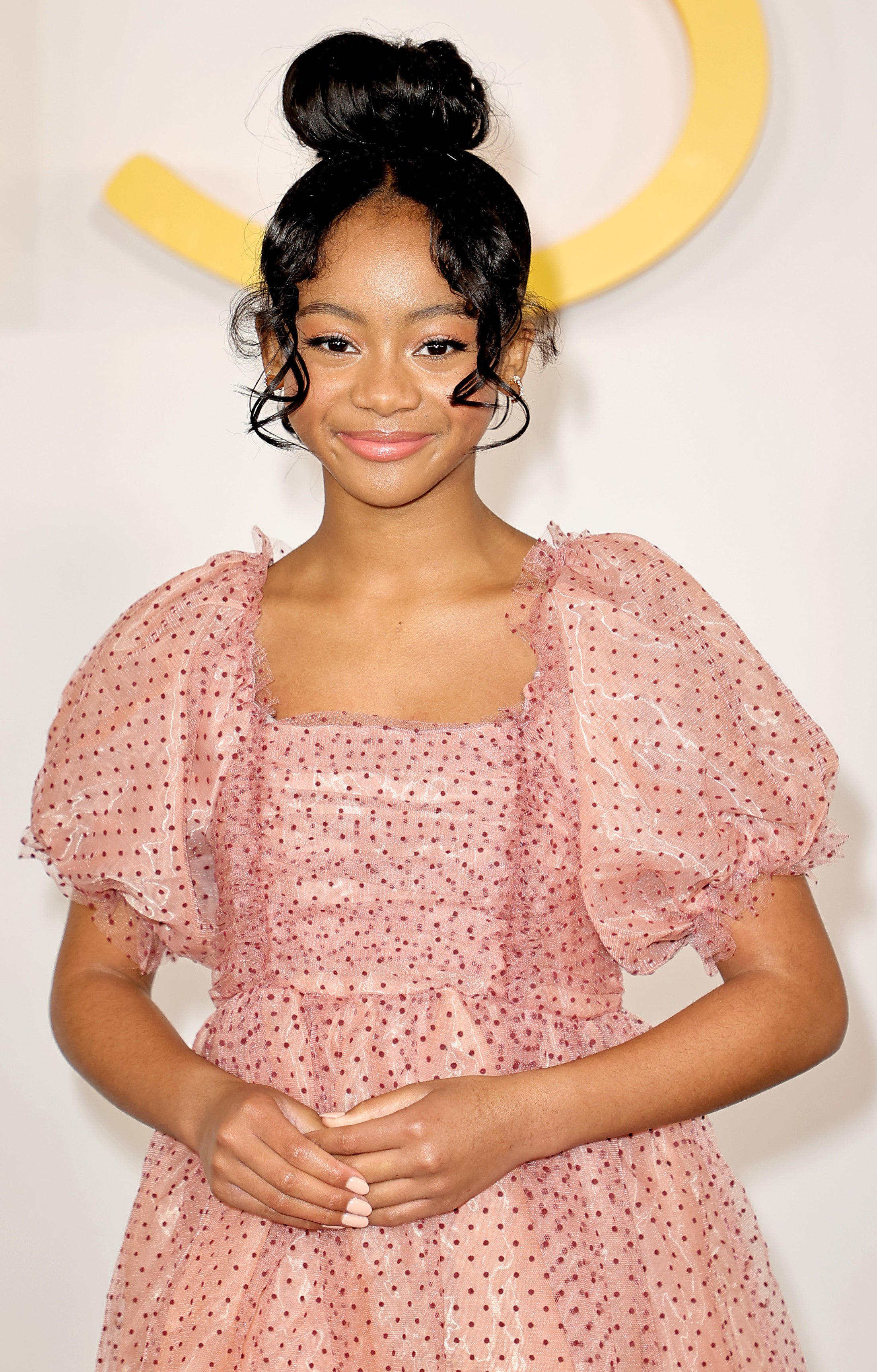 And here's Eris now: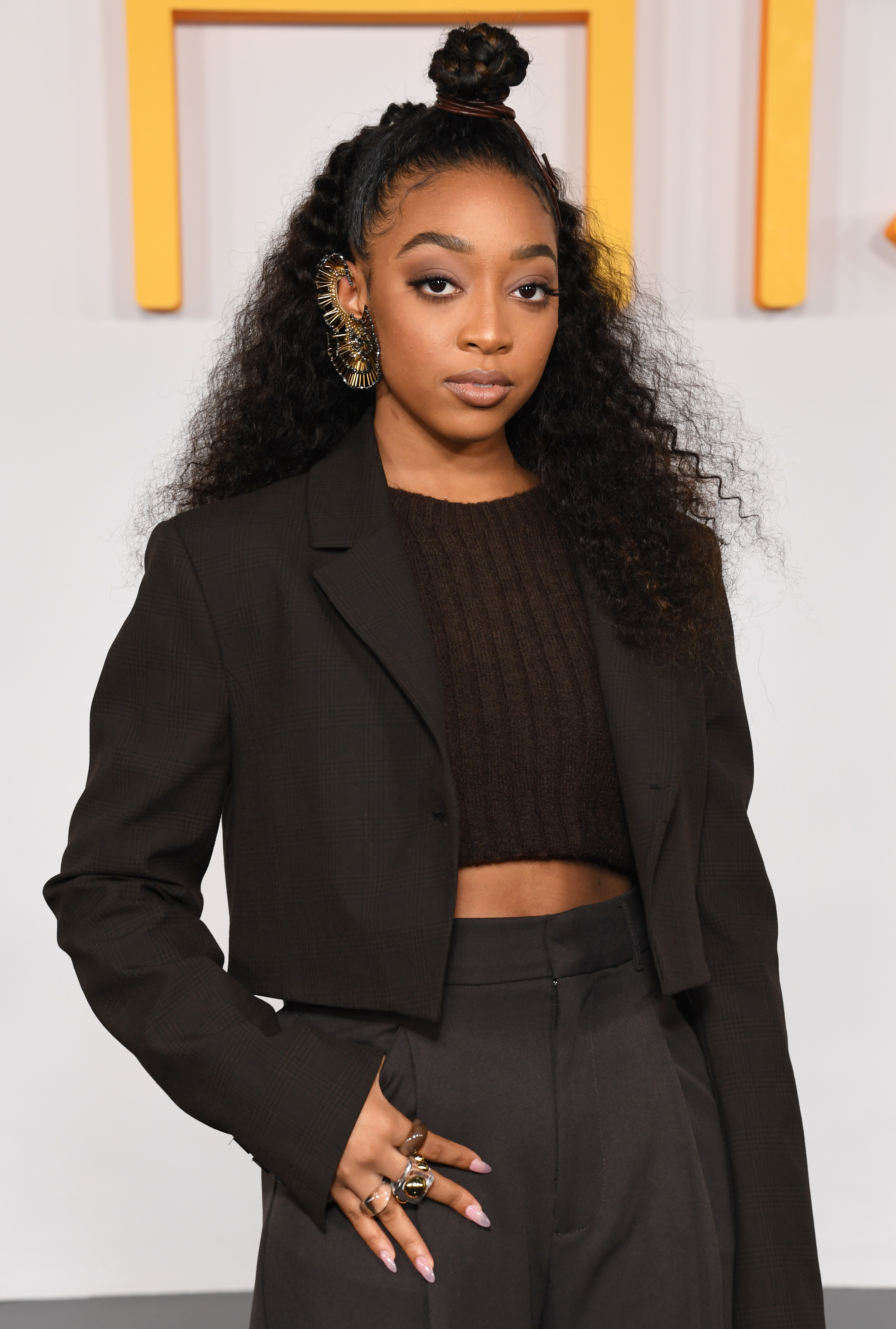 Jon Huertas as Miguel Rivas in Season 1: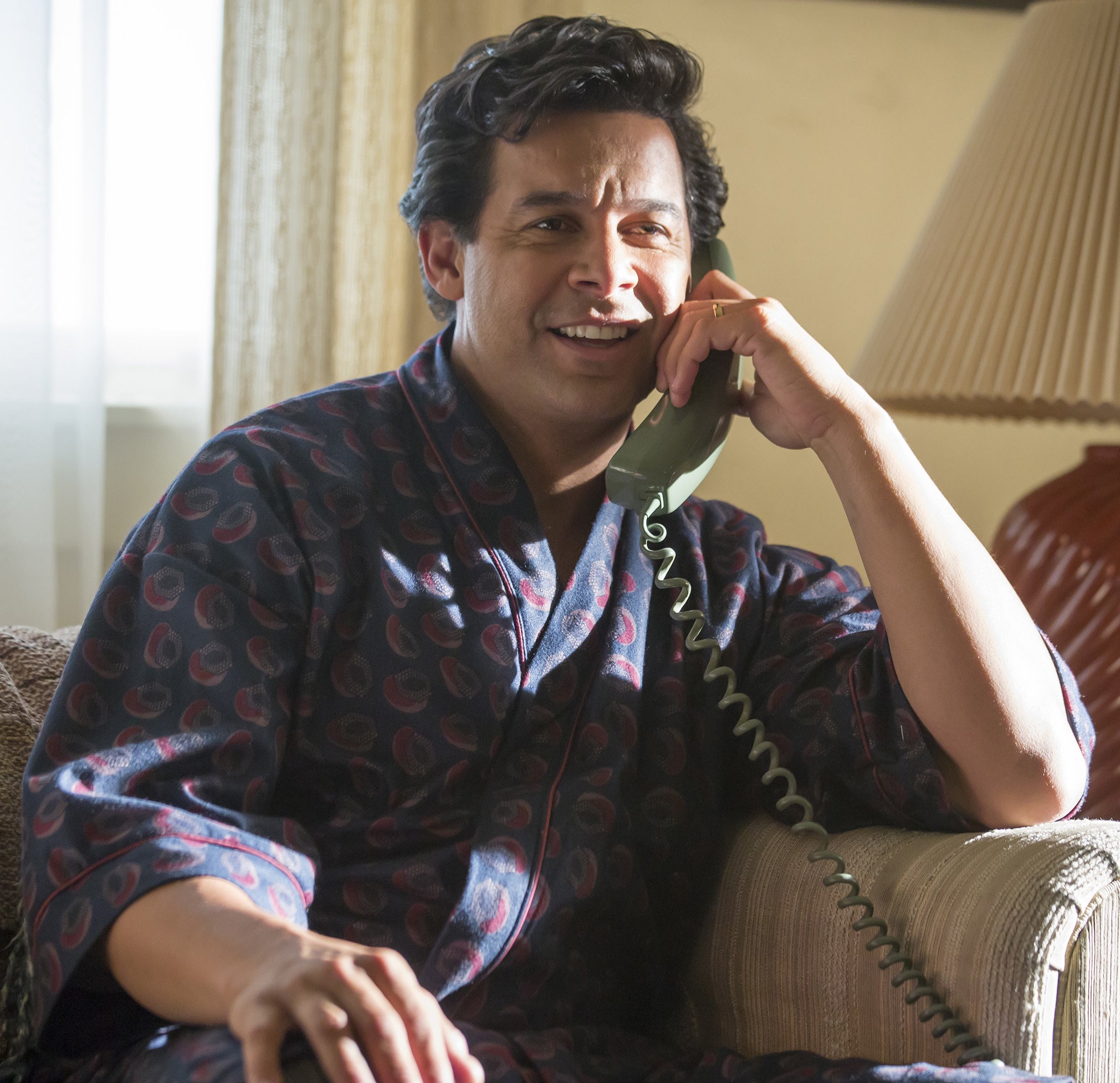 And finally, here's Jon now: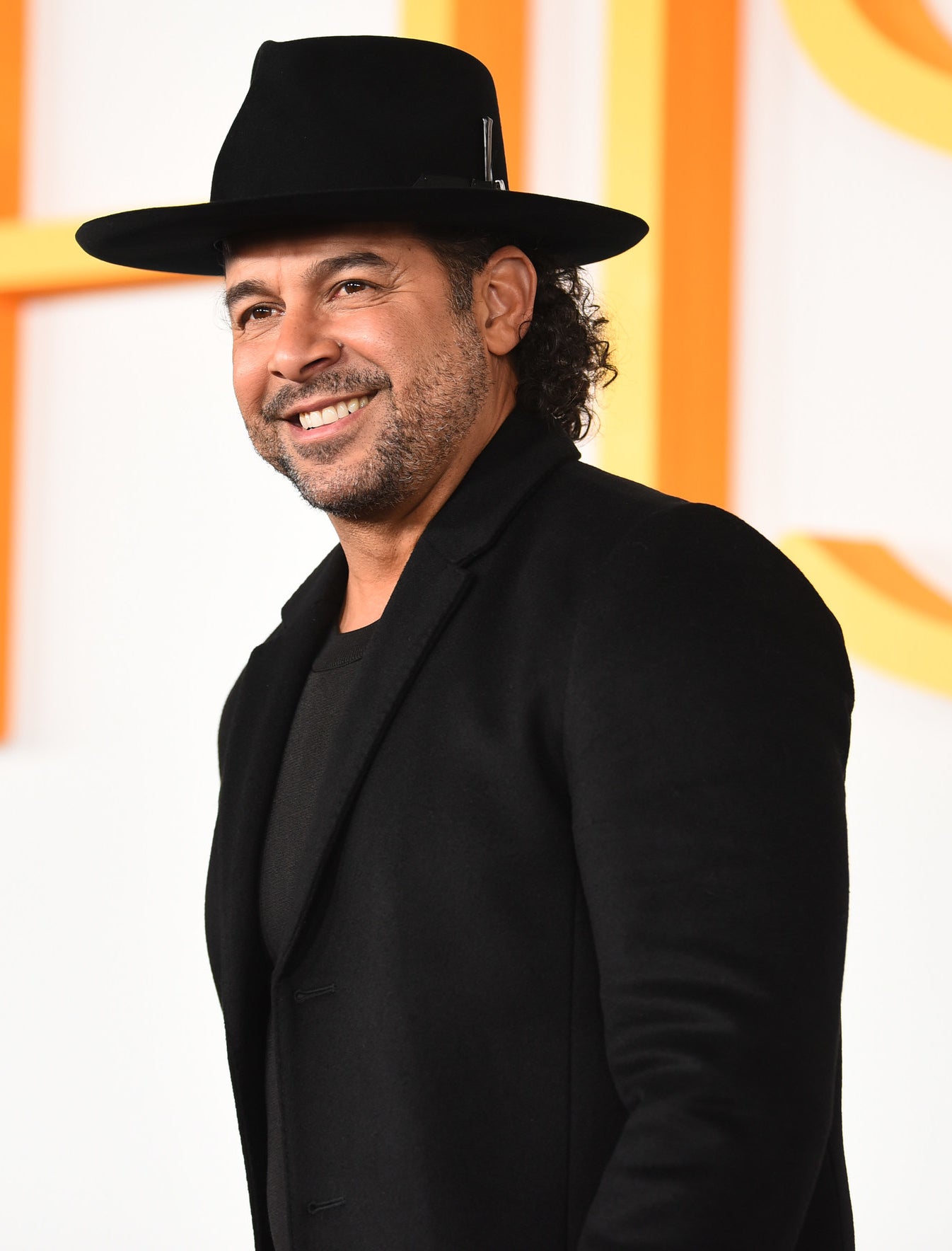 Who has been your favorite This Is Us character over the years? Let us know in the comments!
There are so many things you can watch on Peacock for free, but if you want even more content like This Is Us, you can sign up for Peacock Premium for $4.99 a month or Peacock Premium Plus for $9.99 a month after a seven-day free trial.