Allow me to introduce you to Tati Gabrielle.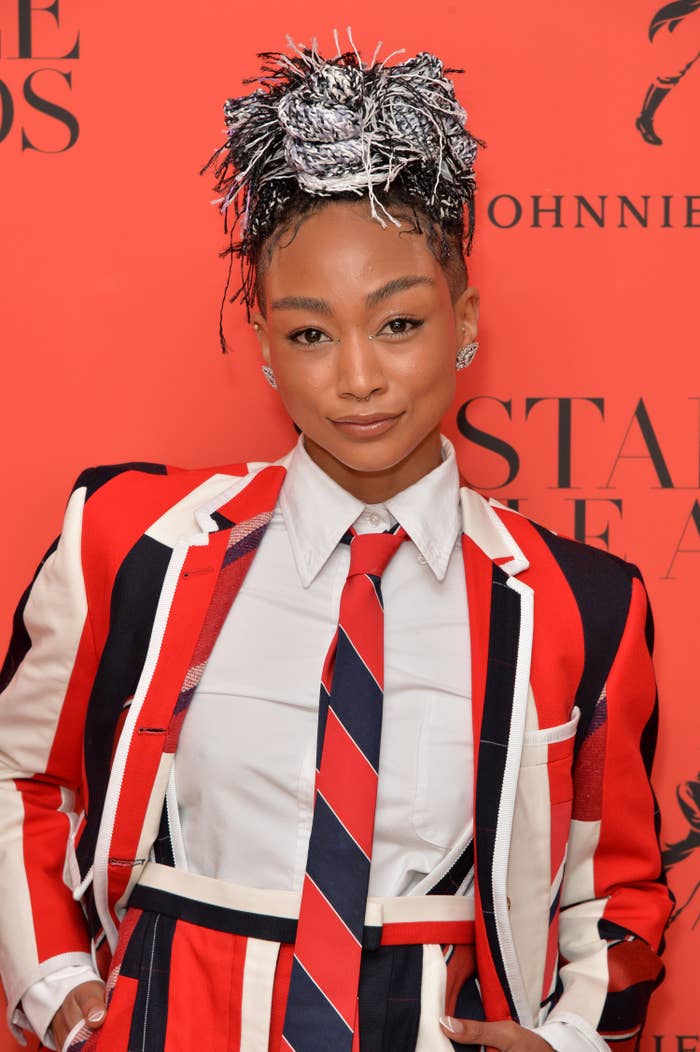 She's made a name for herself as Prudence Night on the Chilling Adventures of Sabrina and Gaia on The 100. Now Tati is starring in the latest season of You as Marienne Bellamy, Madre Linda's local librarian, and Joe Goldberg's latest obsession.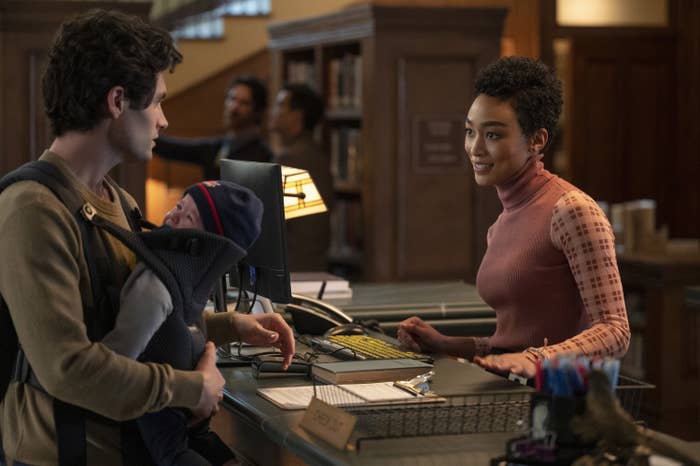 When she's not filming on set, Tati's active on social media with over a million followers on Instagram alone. We've rounded up her most memorable IG photos to ever grace our feeds — and give her a follow while you're at it @tatigabrielle. Check them out below:
1.
To start, this model-worthy snapshot:
2.
This time the Weird Sisters posed in a meadow:
3.
This time she was soaking up some fun in the sun:
4.
This behind-the-scenes shot with her CAOS co-star Gavin Leatherwood:
5.
This candid look at her self-care routine complete with comfy unicorn slippers:
6.
This time she got into character and transformed into Prudence:
7.
This self-portrait where she can't stop smiling:
8.
This time she channelled her inner kid:
9.
This scary-good selfie:
10.
This picture-perfect photo:
11.
This fun outing with another CAOS co-star, Skye Marshall:
12.
This action shot on set:
13.
This pretty in pink photo op:
14.
This badass Polaroid:
15.
This trippy kaleidoscope reflection:
16.
This time she documented her #OOTD:
17.
This sneak peek of her getting ready:
18.
Finally, this ethereal photo shoot where Tati's straight-up glowing: