From the minds of Donald Glover and Janine Nabers, Swarm is a new psychological thriller that recently debuted on Amazon Prime Video.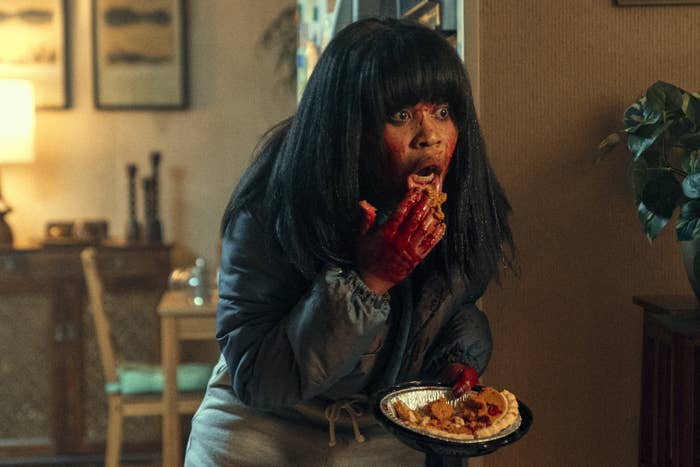 The story? Audiences are introduced to Dre, who takes her super fan obsession with an artist named Ni'Jah to terrifying new heights. The cast is made up of Dominique Fishback, Chloe Bailey, Billie Eilish, and even a cameo appearance from Rory Culkin.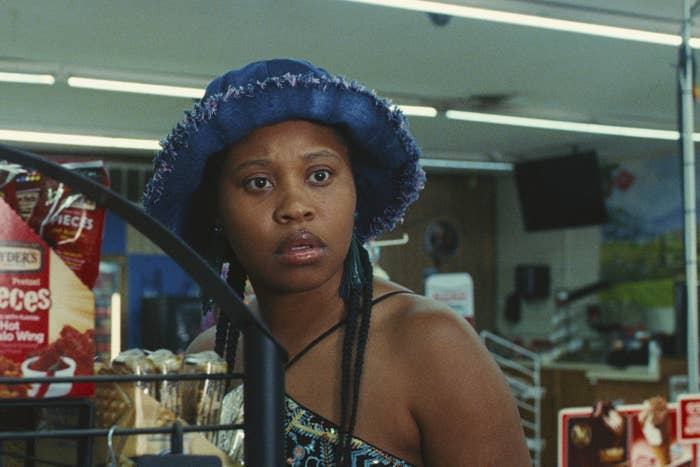 If you can't get enough of the Swarm cast, here's where you can follow them on Instagram:
To start, Dominique Fishback plays Dre.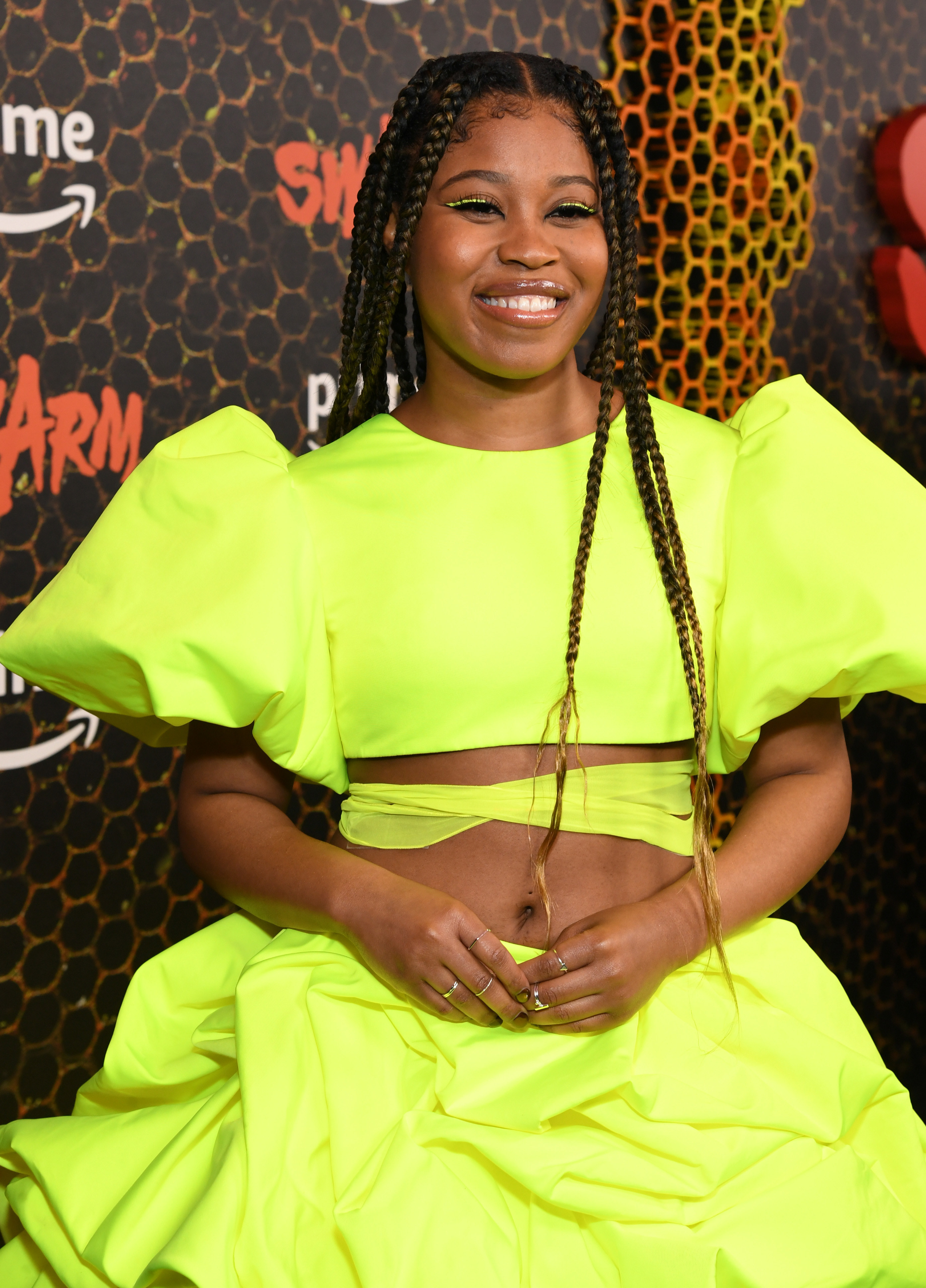 Chloe Bailey plays Marissa.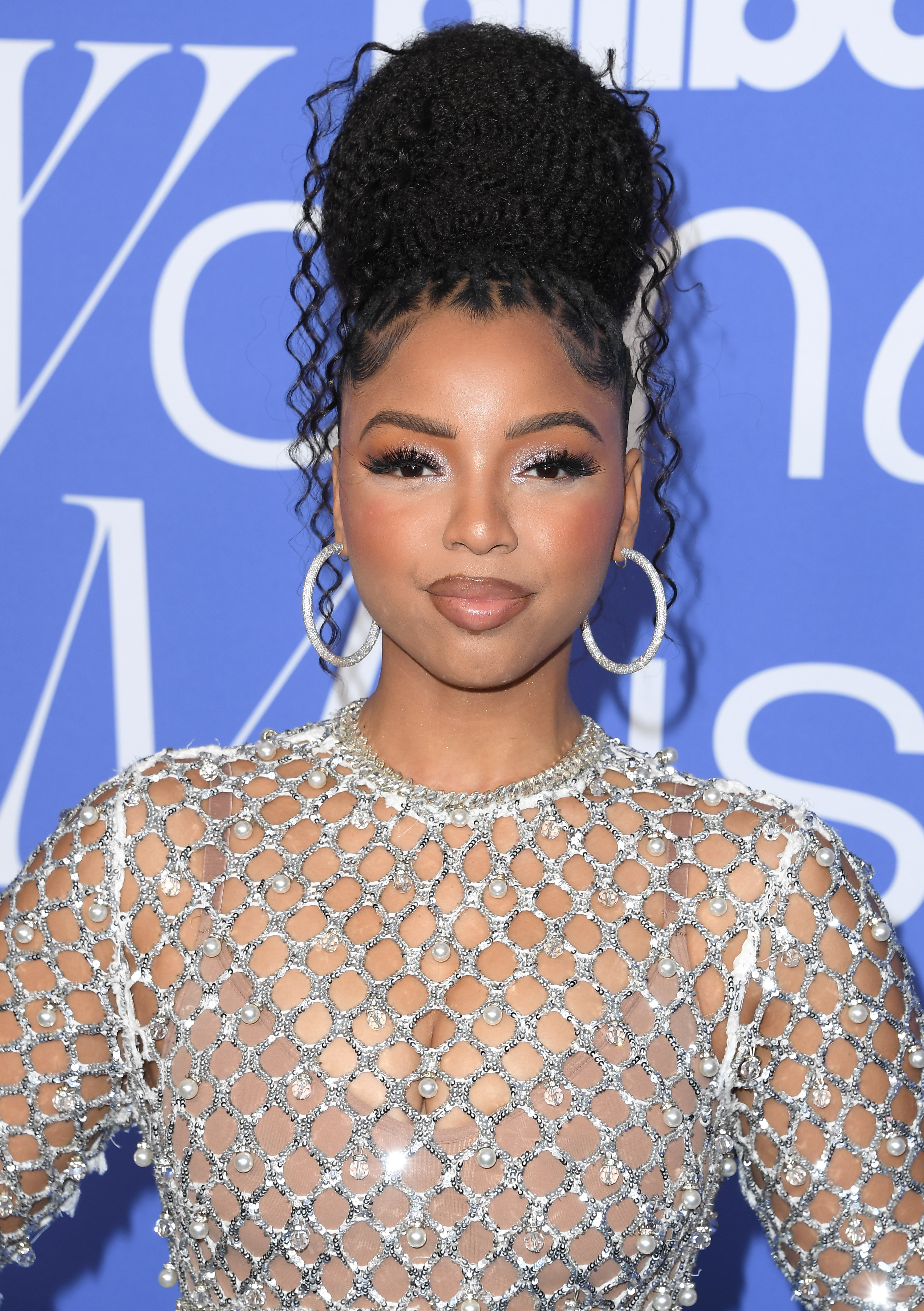 Nirine S. Brown plays Ni'Jah.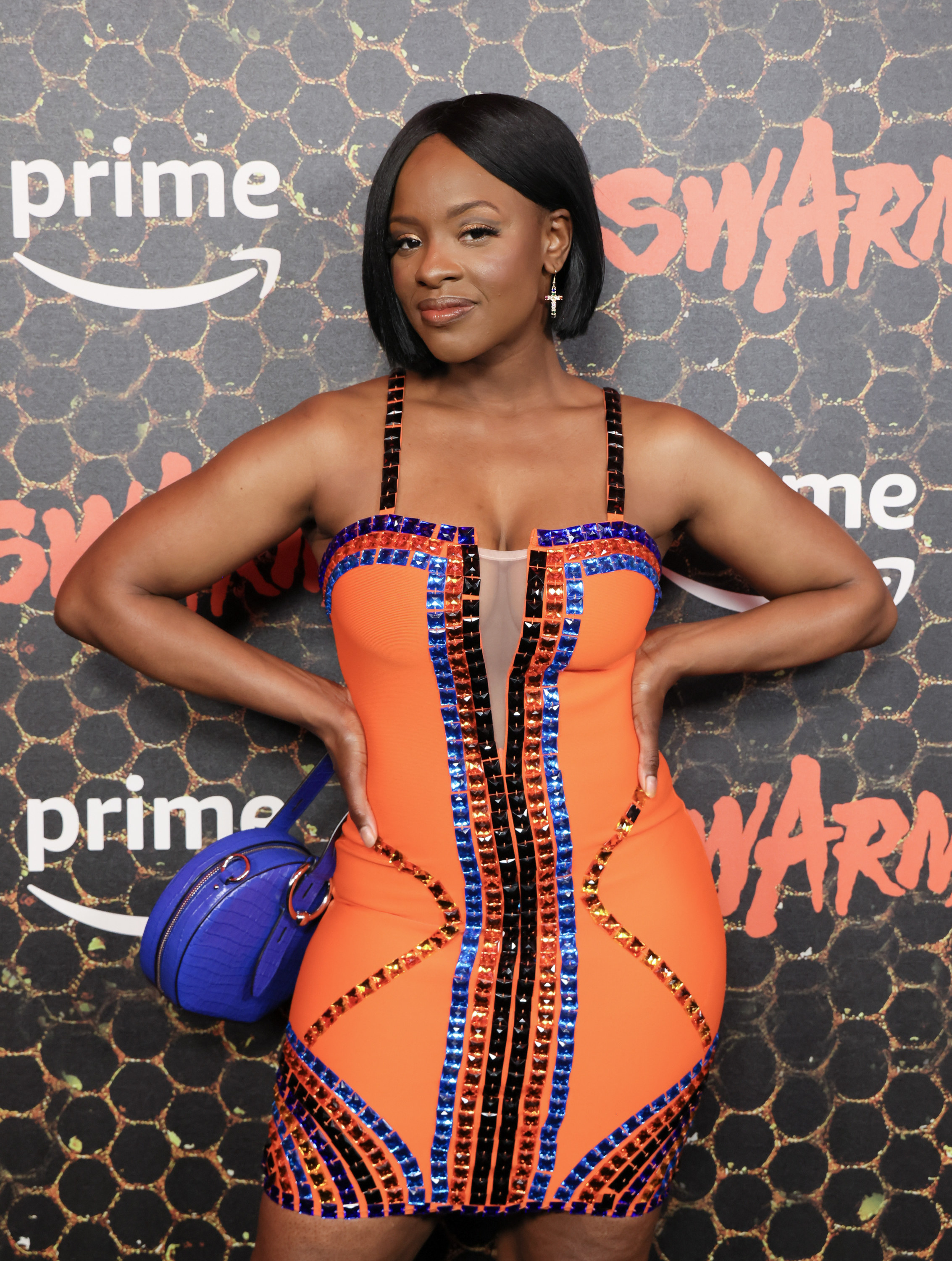 Billie Eilish plays Eva.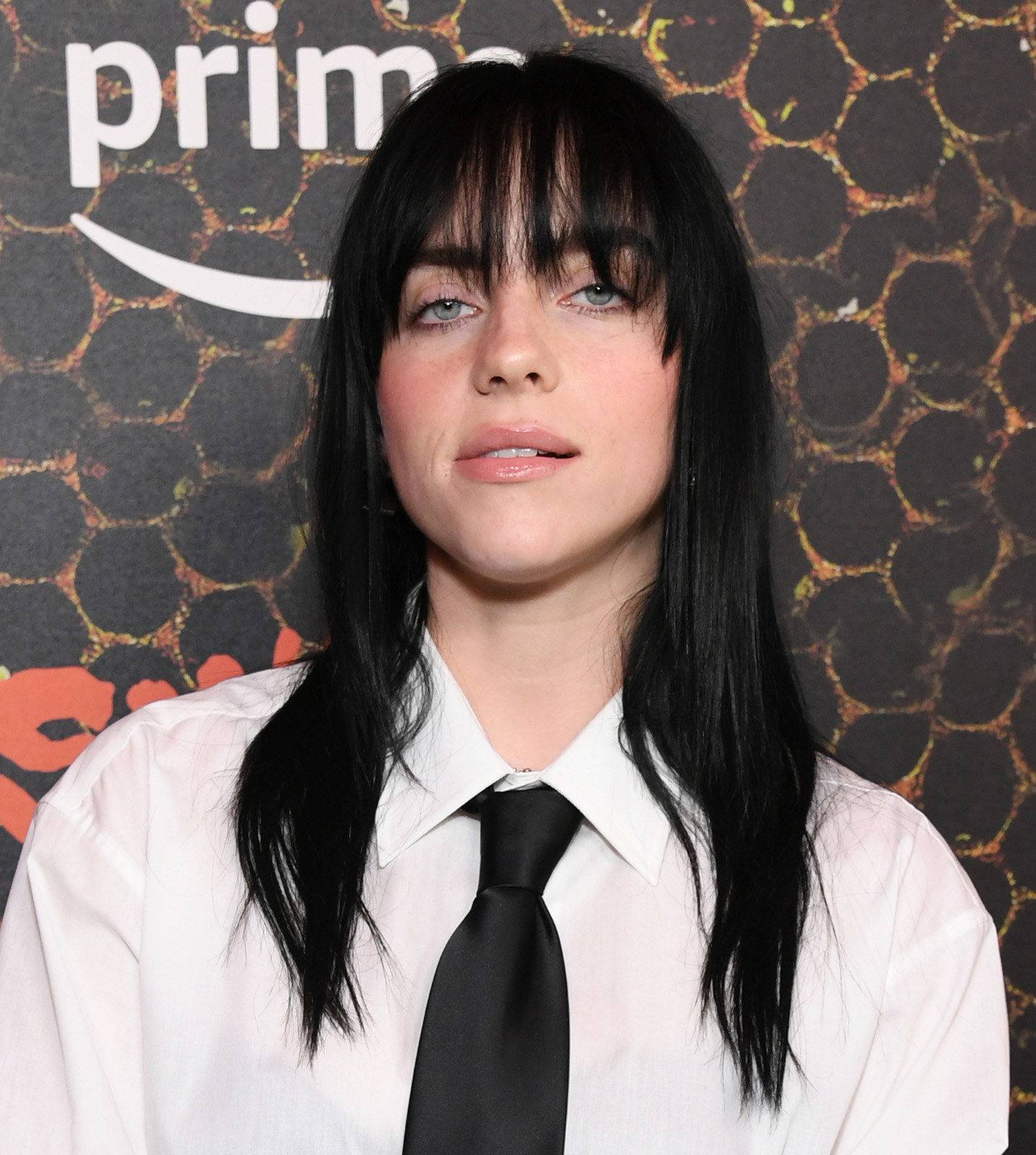 Damson Idris plays Khalid.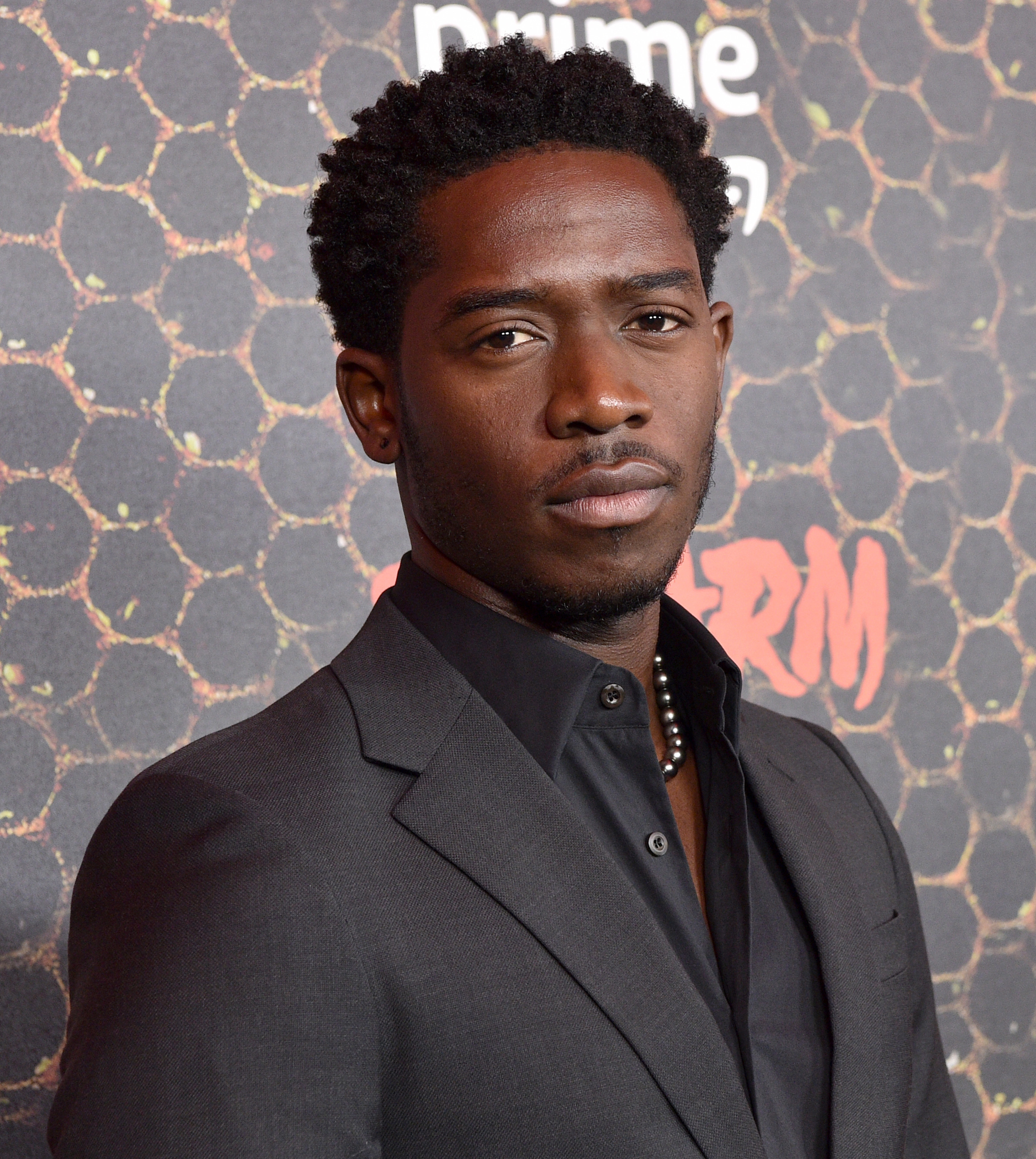 Rickey Thompson plays Kenny.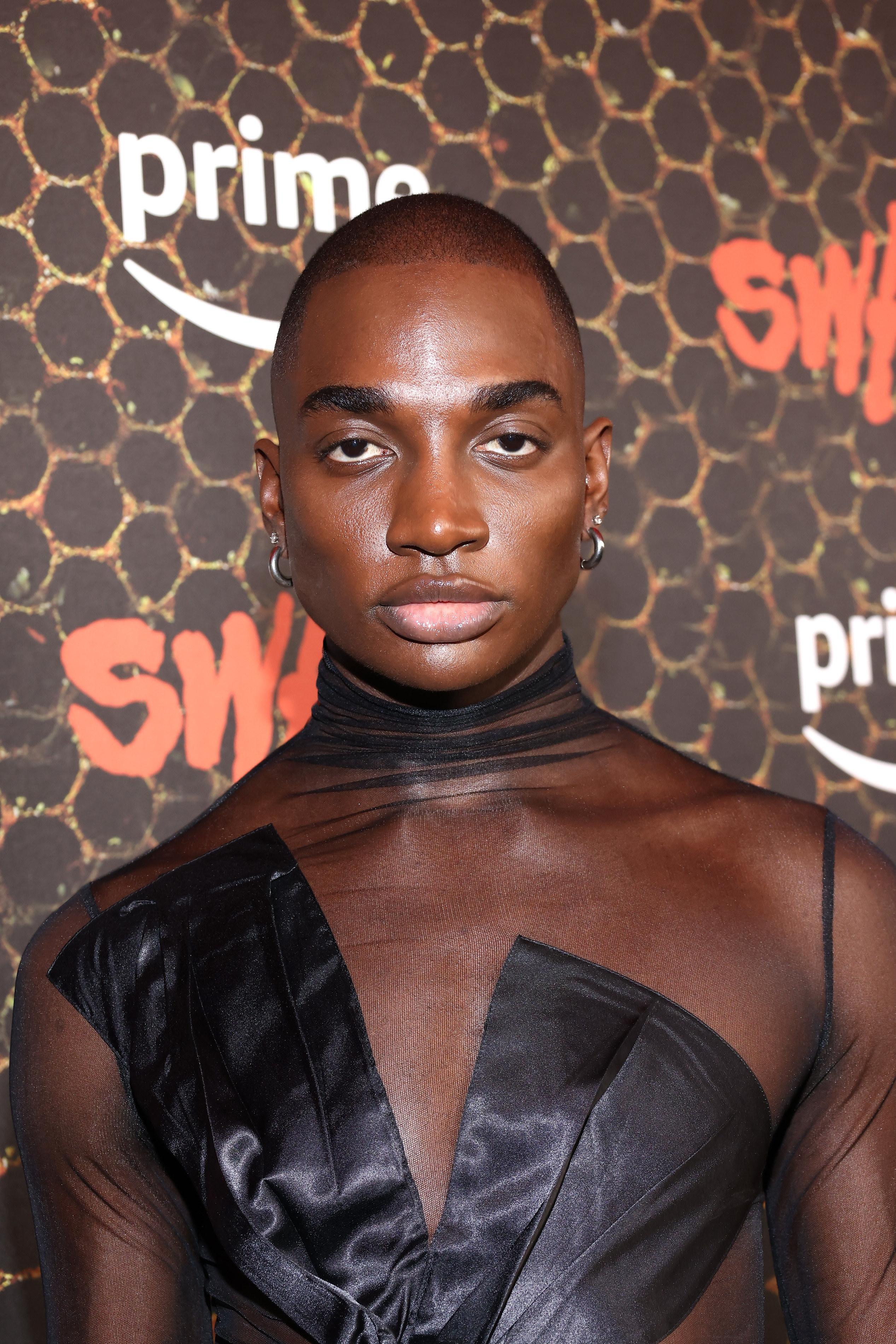 Paris Jackson plays Hailey.
Byron Bowers plays George Clemons.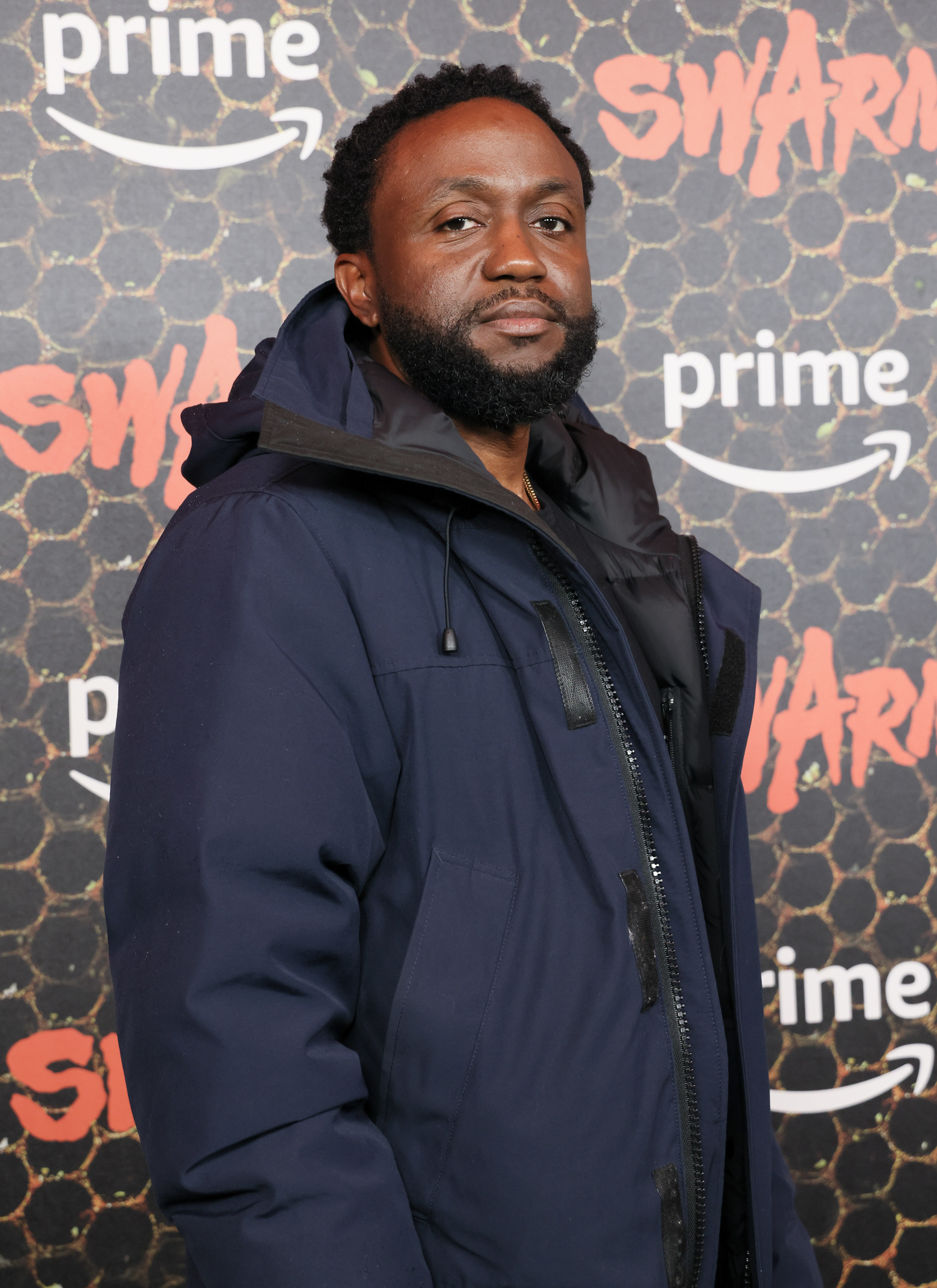 Atkins Estimond plays Reggie.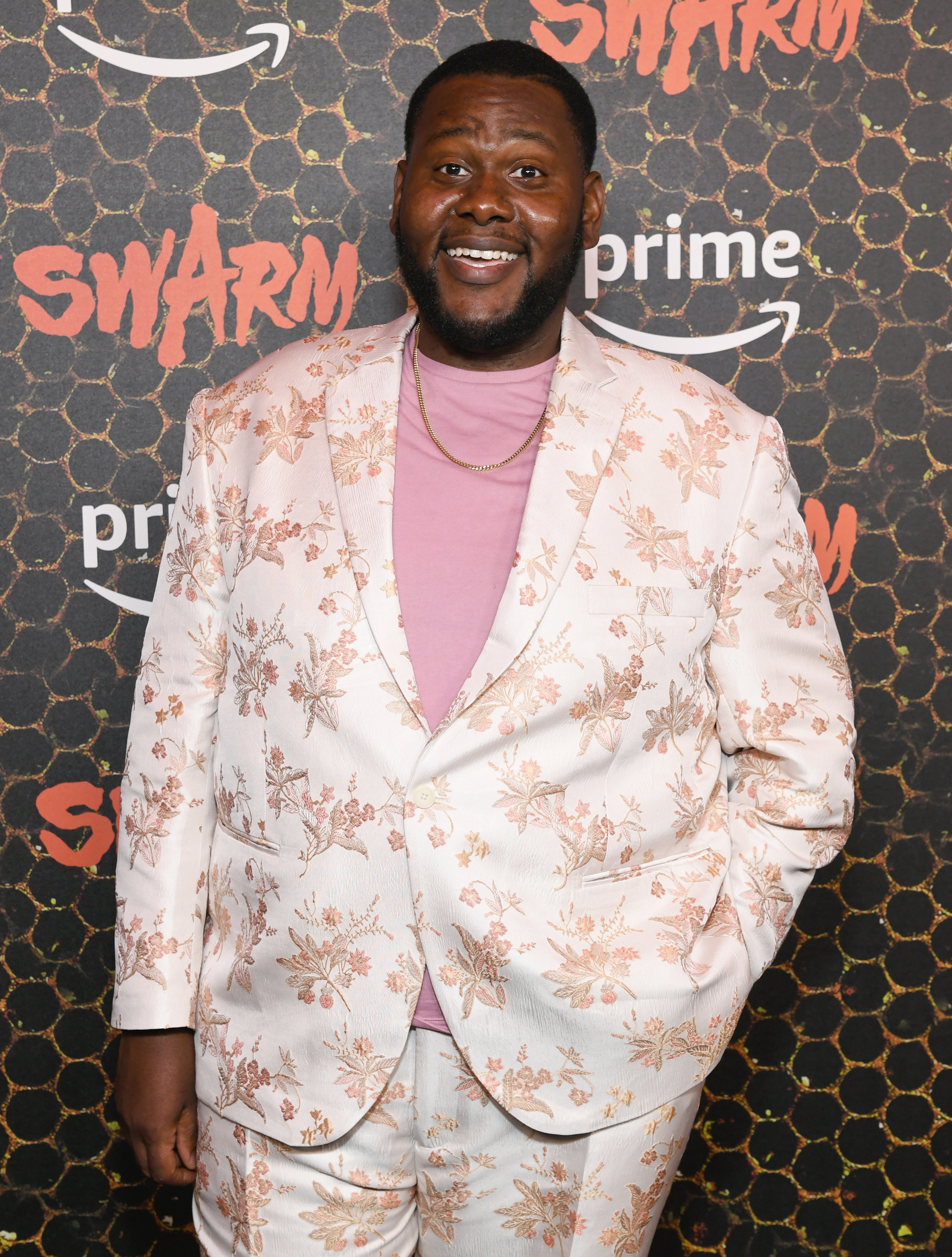 Cree Summer plays Rashida's mom.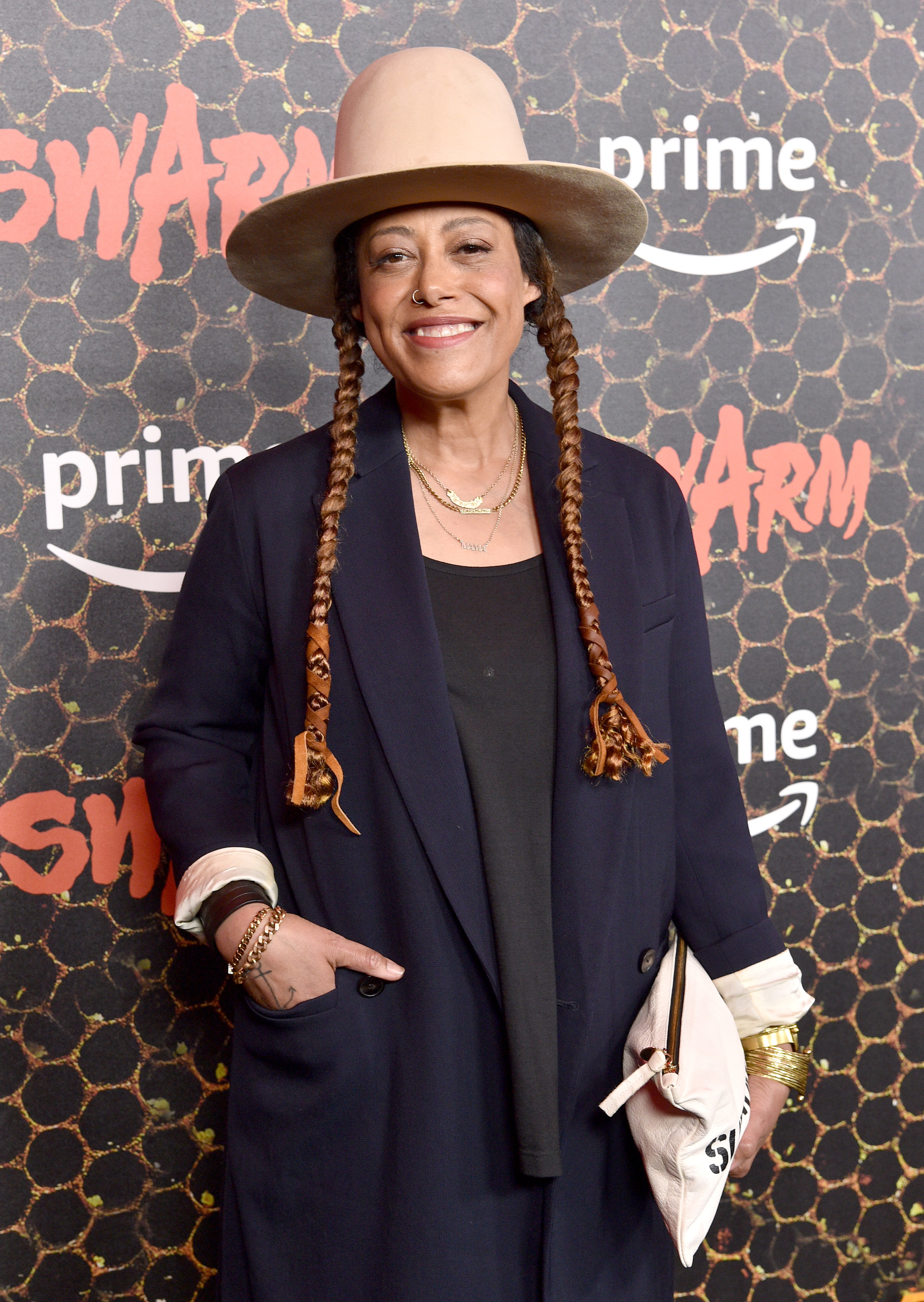 X Mayo plays Cheeks.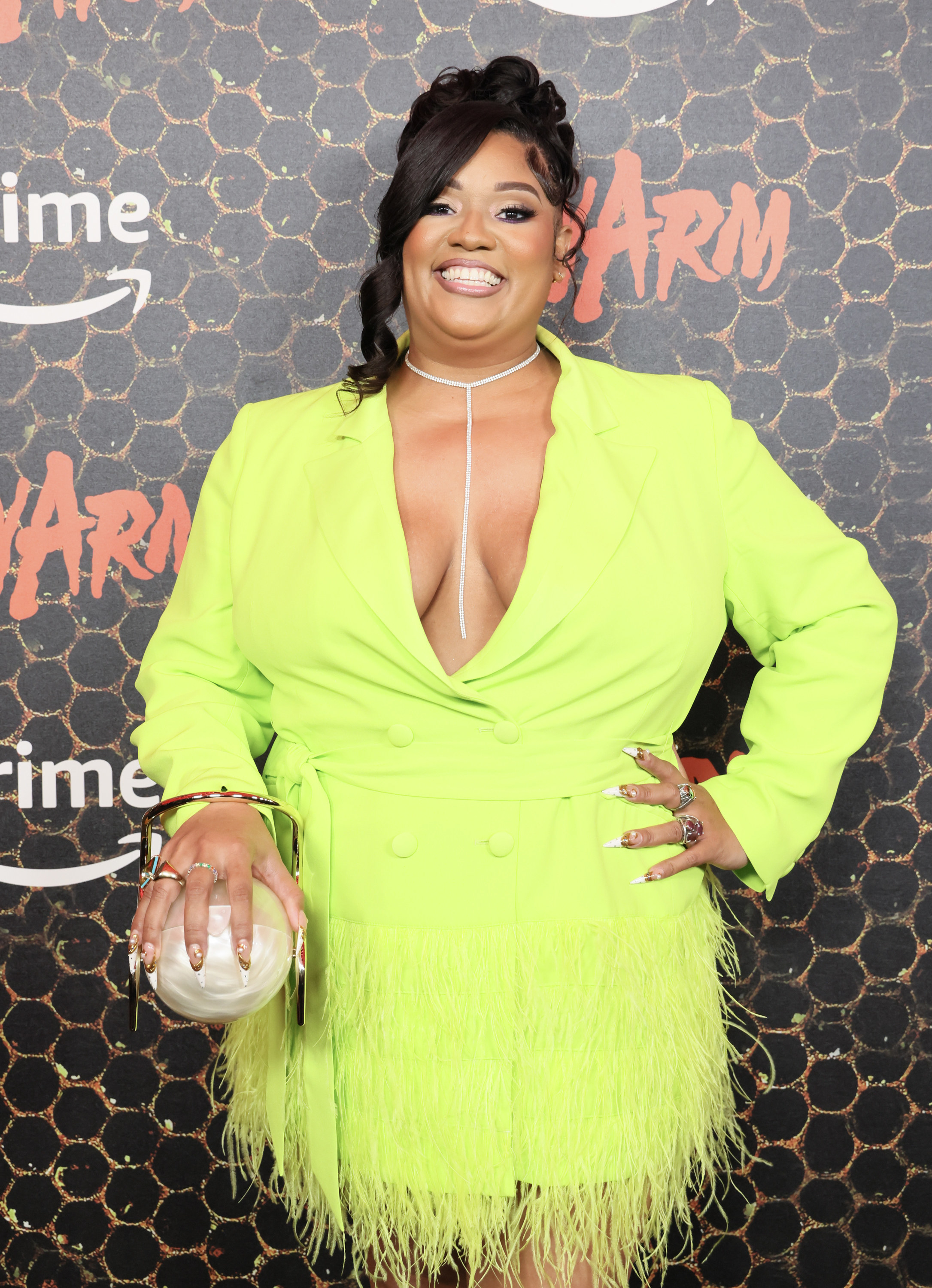 Heather Simms plays Loretta Greene.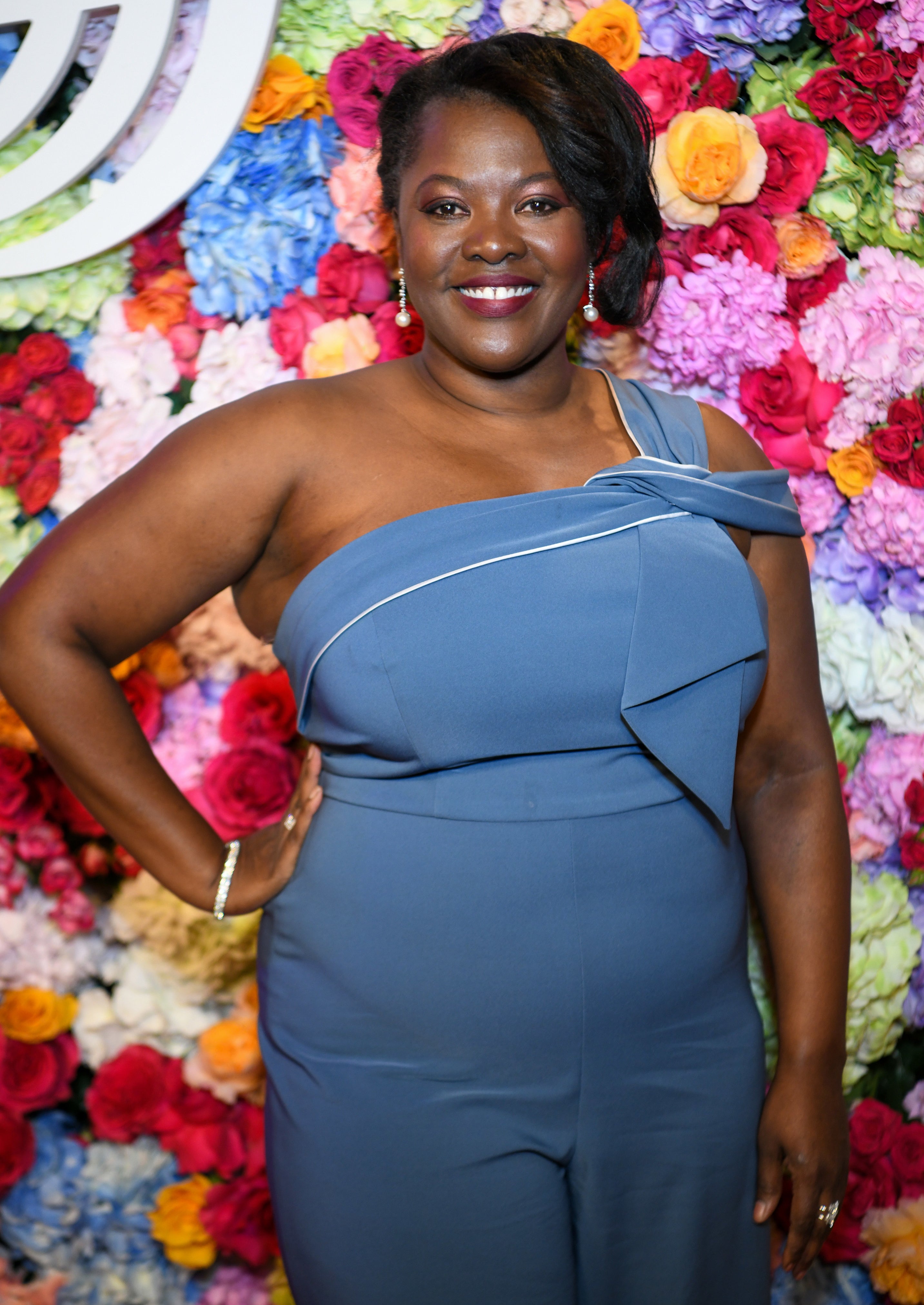 Kiersey Clemons plays Rashida.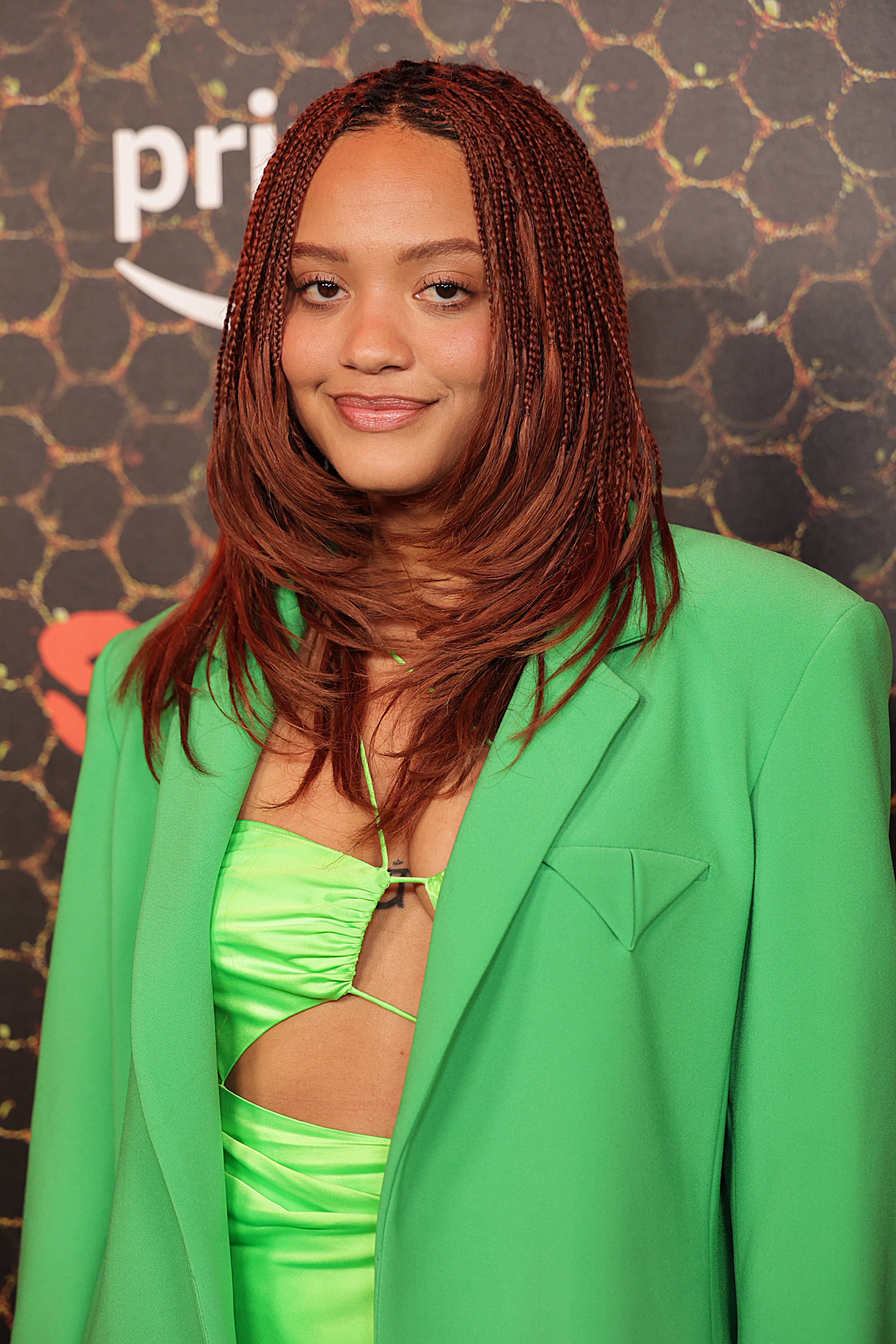 Finally, Rory Culkin plays Dre's one-night stand.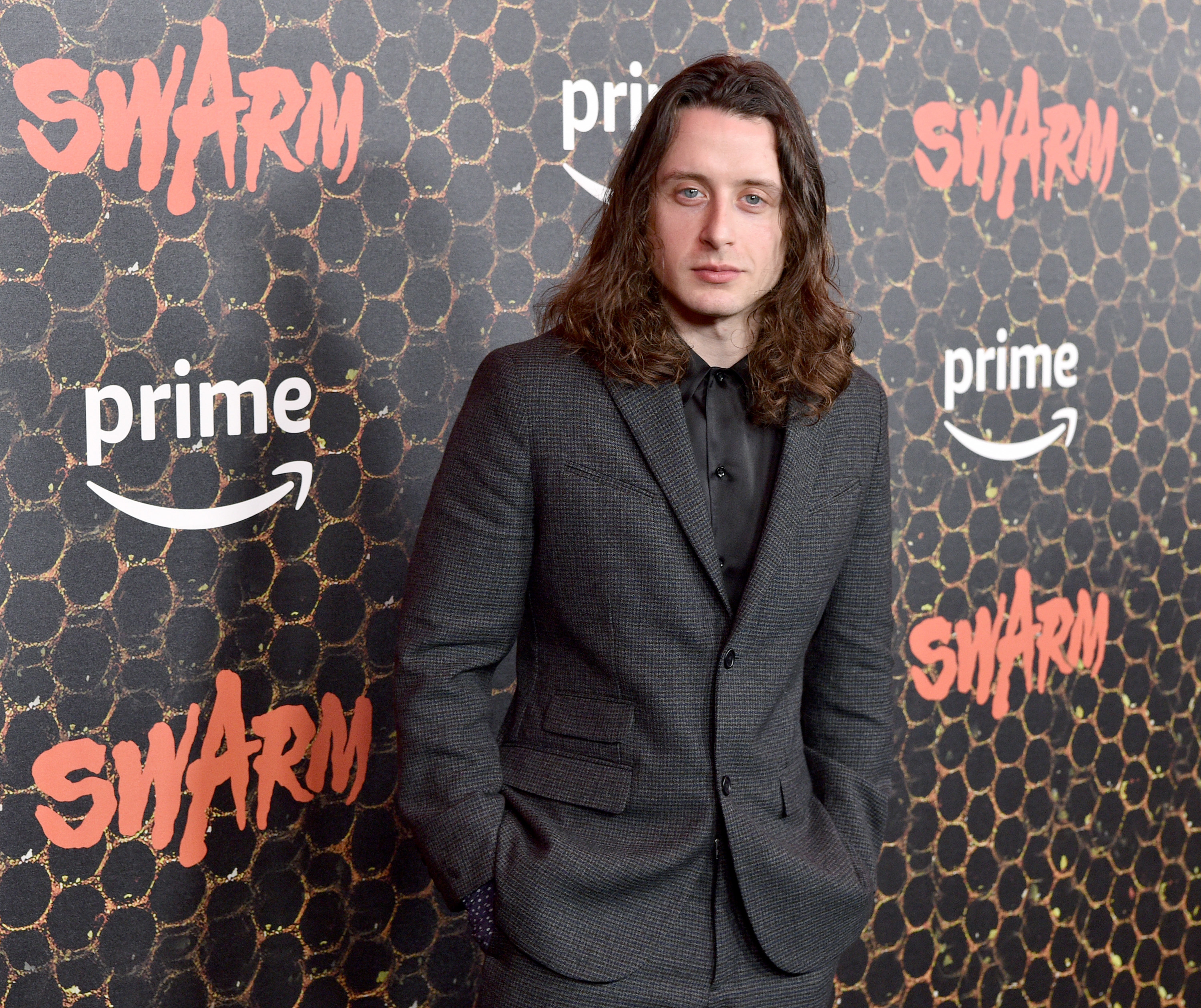 He currently doesn't have an IG account.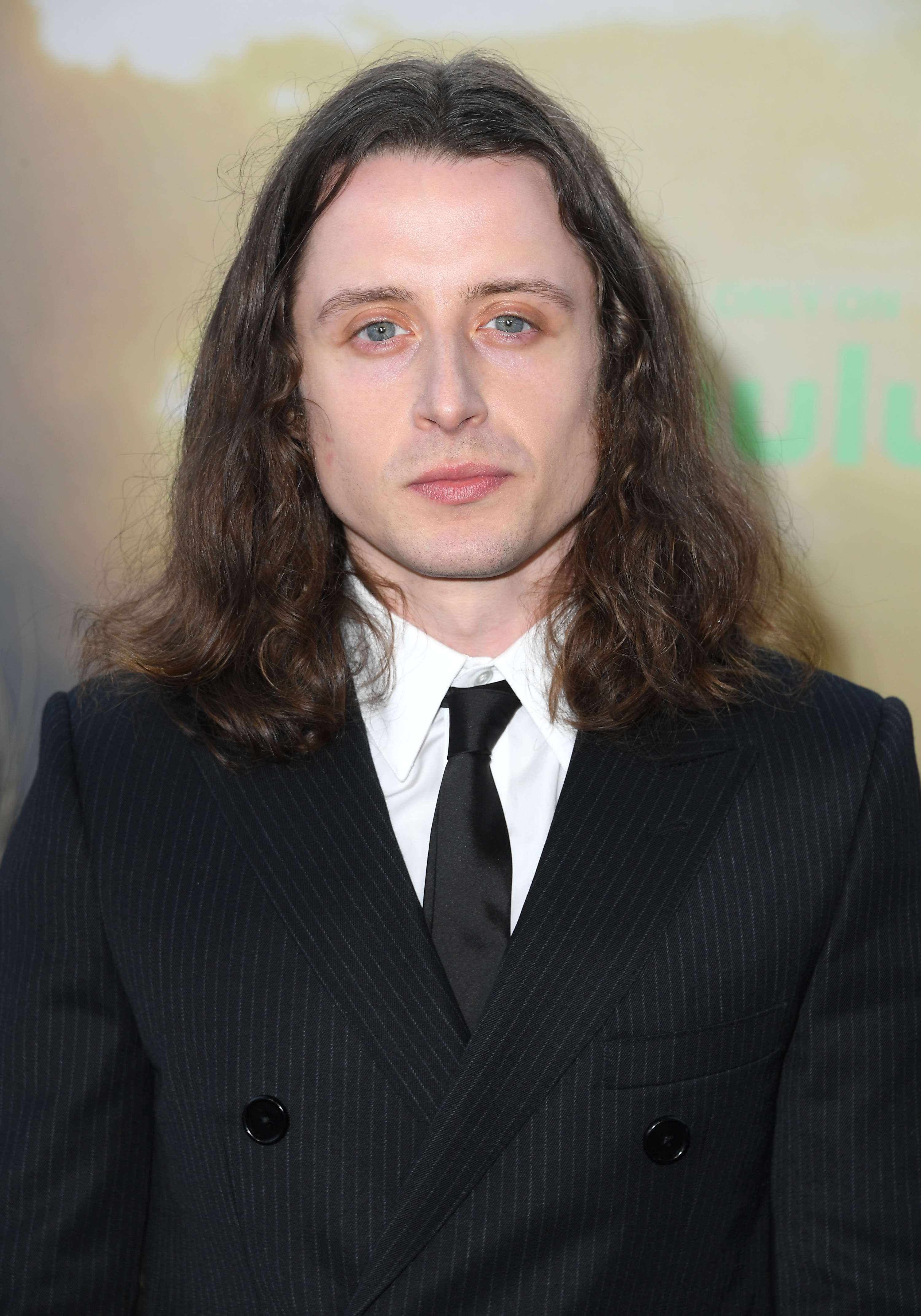 Are you a fan of Swarm? Share your review in the comments!